Instagram and Snapchat are two of the biggest social media platforms. Both contain a thing referred to as a story. You can post videos or pictures on your stories for all of your followers to see. However, there are differences between the two.
1. Instagram Story - Do I want ALL of these people to see this?
So, you have something you want to share, but it's a little weird. You're trying to decide if it should go on Instagram or not. This, this picture right here, definitely should NOT go on my Instagram story.
2. Snapchat Story - Alright, this seems like a better place to post.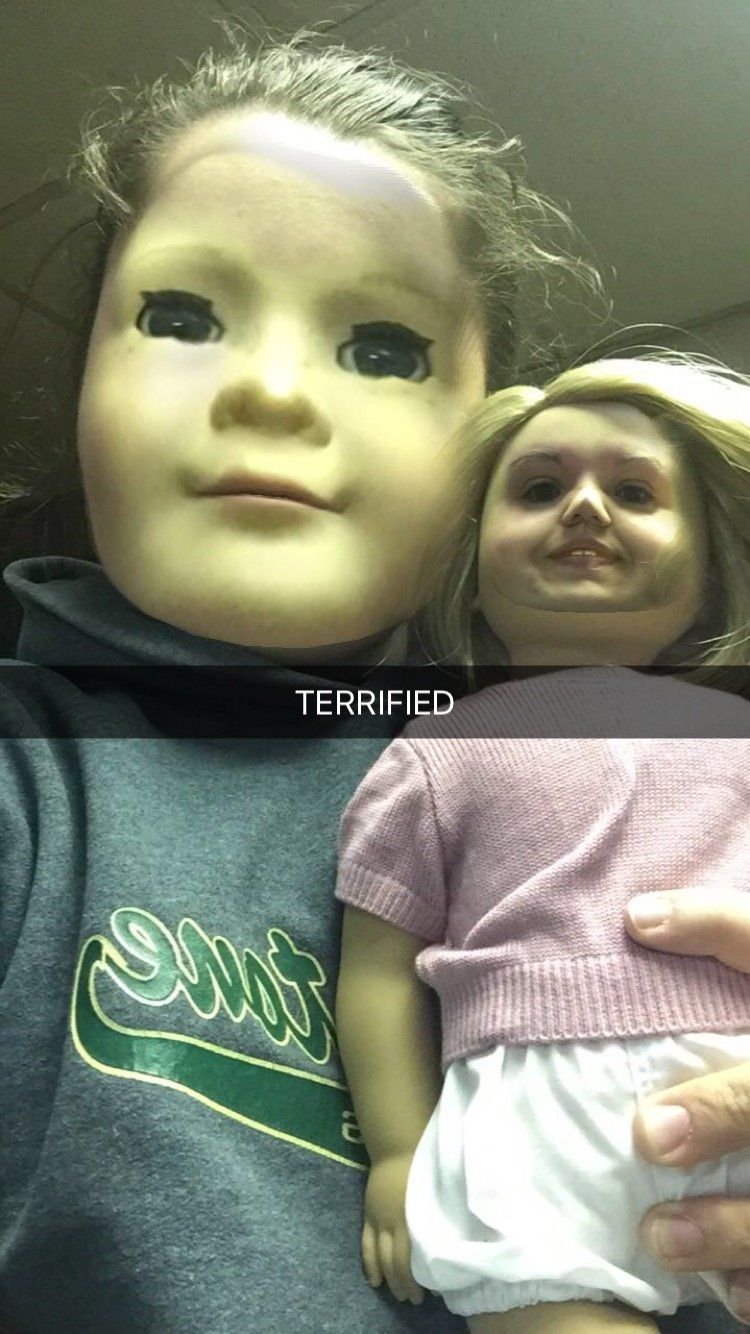 You probably post something you only want your friends to see rather than people of people you know. Let's be honest, Snapchat is a weird place and you never know what you're going to see.
3. Instagram Story - "Happy," "birthday," "to," "my," "best friend"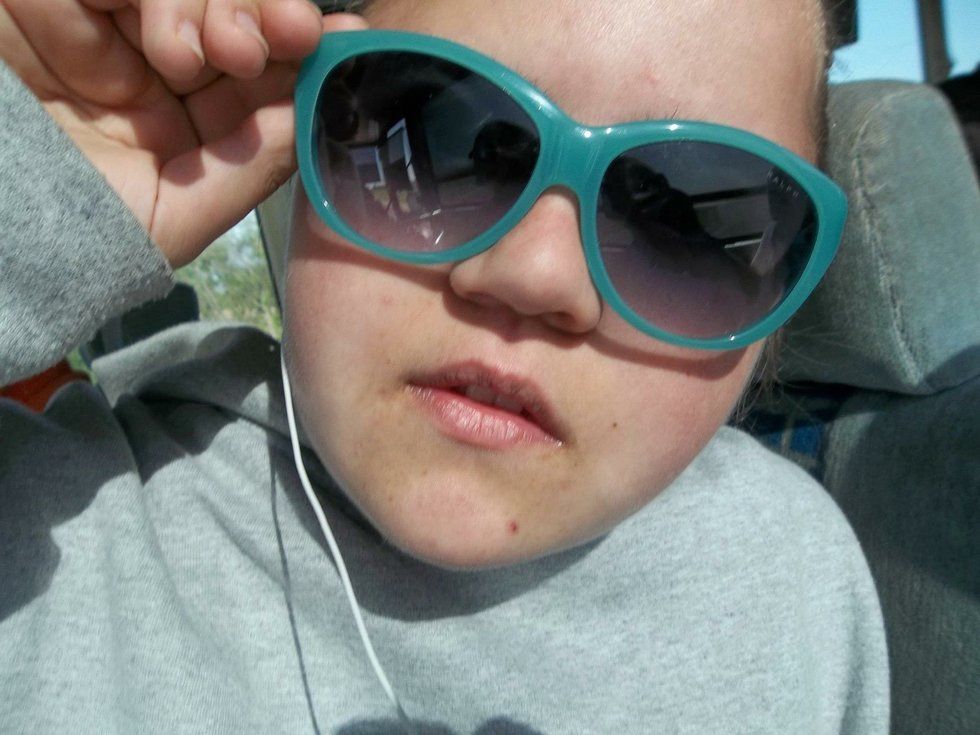 I have never once seen this on Snapchat.
4. Snapchat Story - "Lol, *Ashley* is slam-dunk drunk again."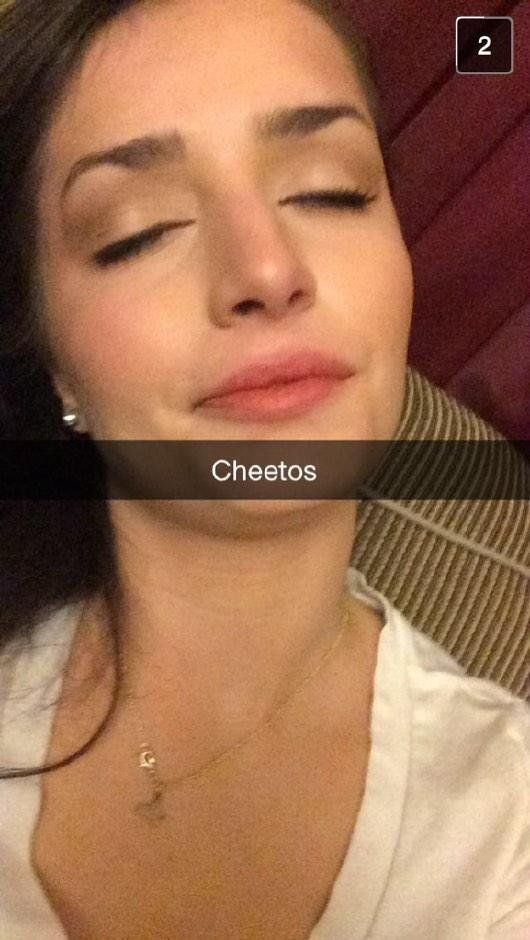 Personally, I have seen too many snaps of people who are having a little too much fun.
6. Snapchat Story - *No idea what is happening*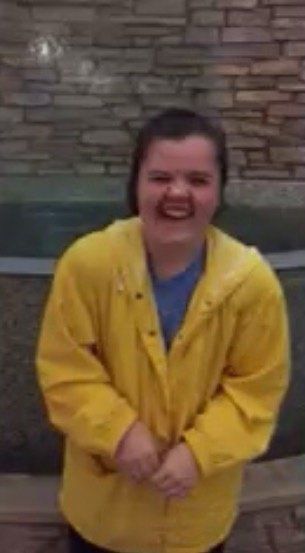 Self explanatory.
7. Instagram Story - Happy moments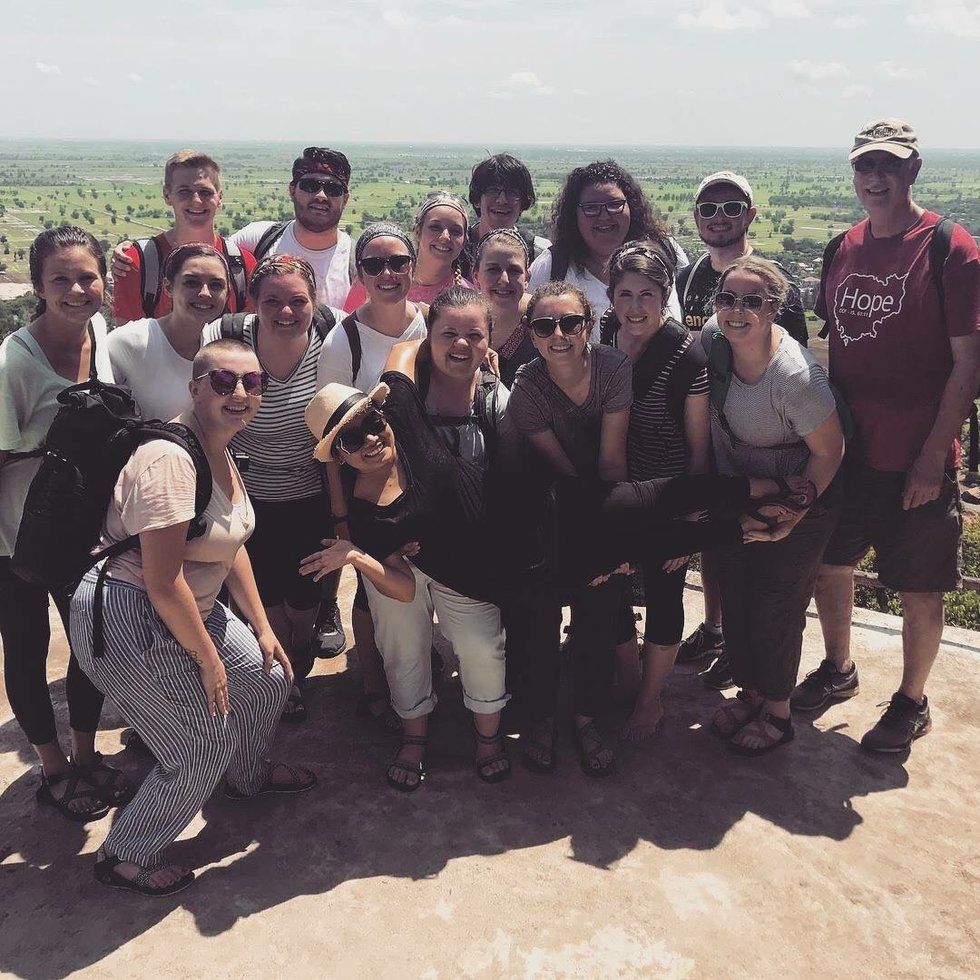 Hanging with pals!! Fun times!! Whatever else you want!!
8. Snapchat Story - "A glimpse of what life looks like with....."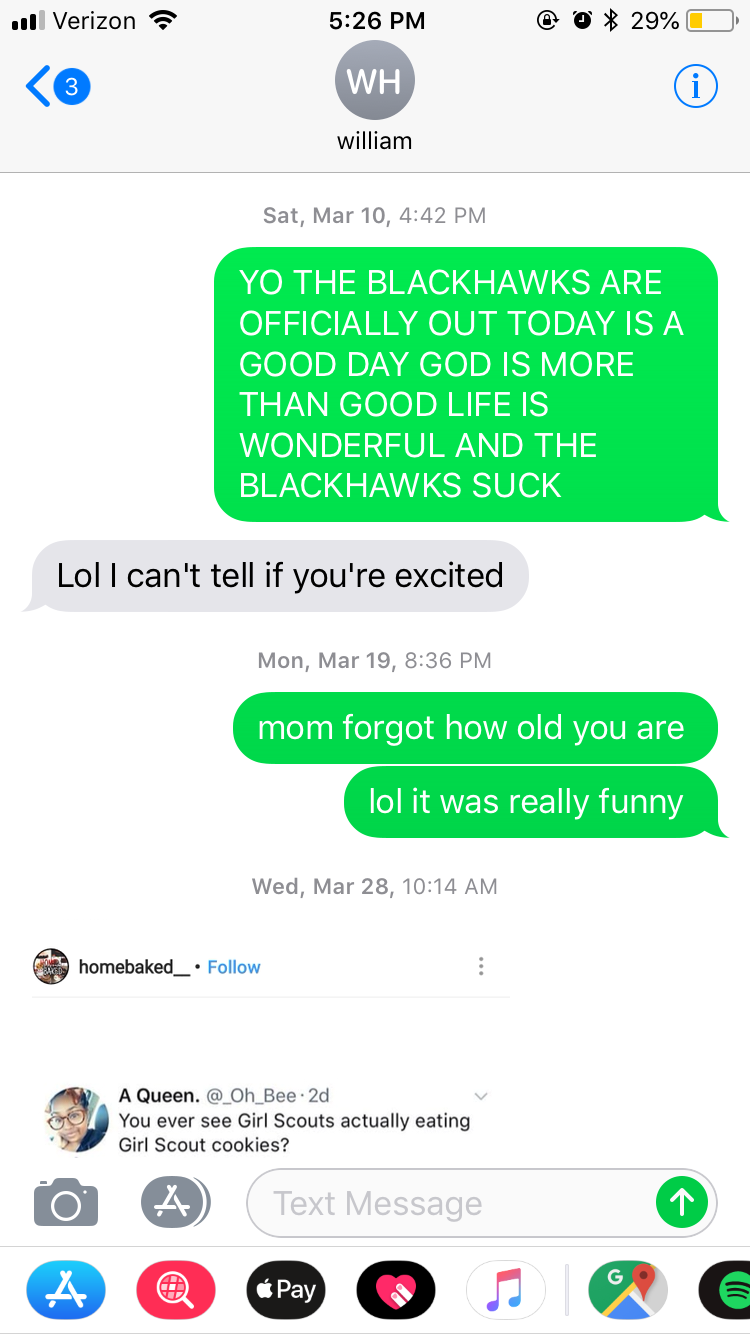 I do it all the time. I'll post a conversation with my brother because I think it's hilarious, but I would never put it on Instagram.
9. Instagram Story - Multiple text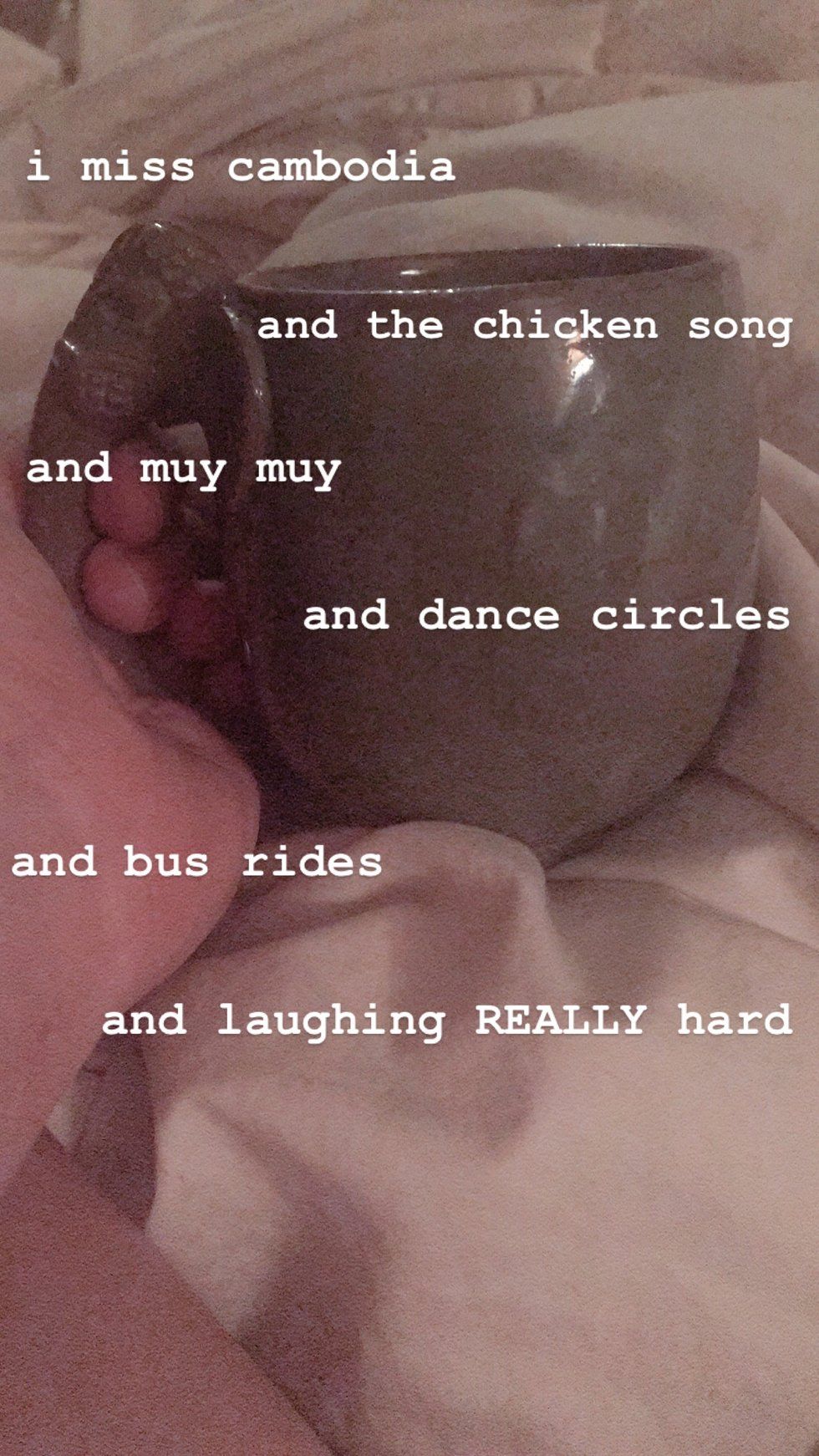 On Instagram, you have the ability to put multiple blocks of text.
10. Snapchat Story - You can type multiple lines, but you can't split it up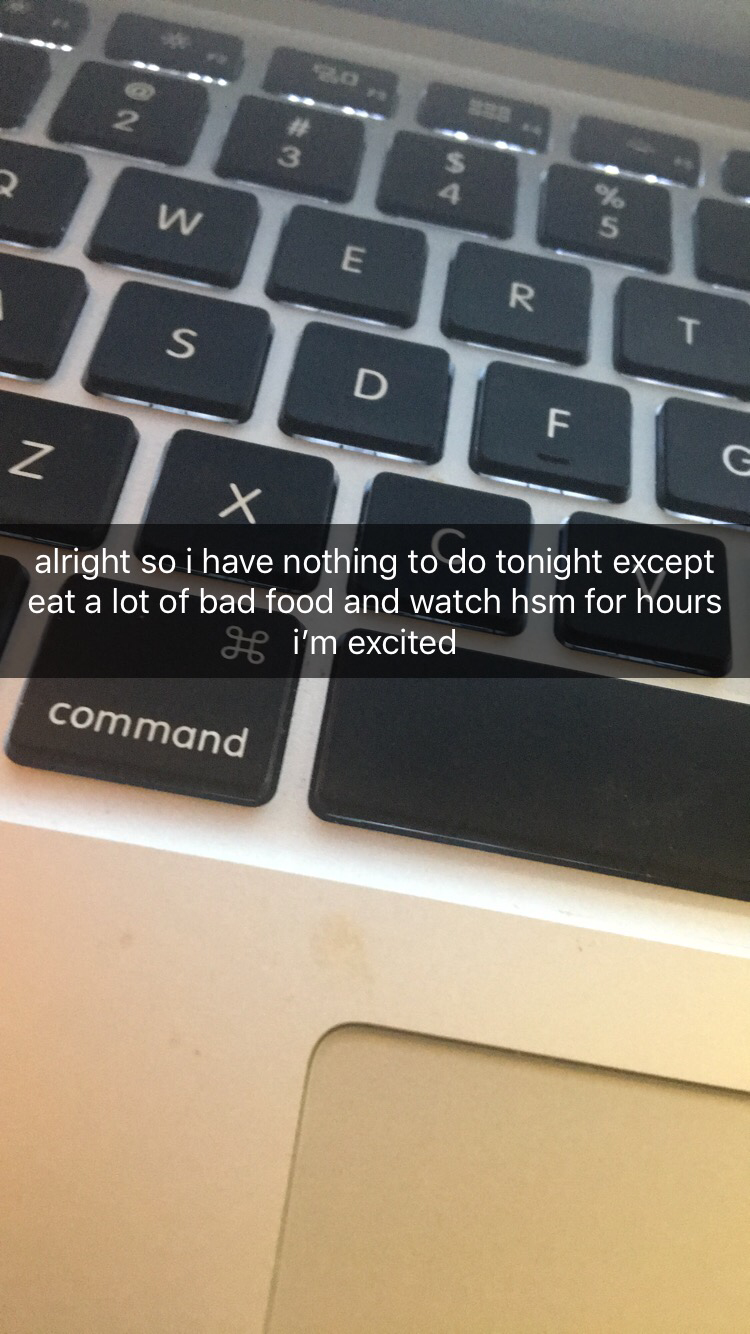 On Snapchat, you do not have that luxury.
12. Snapchat Story - You CAN swipe up!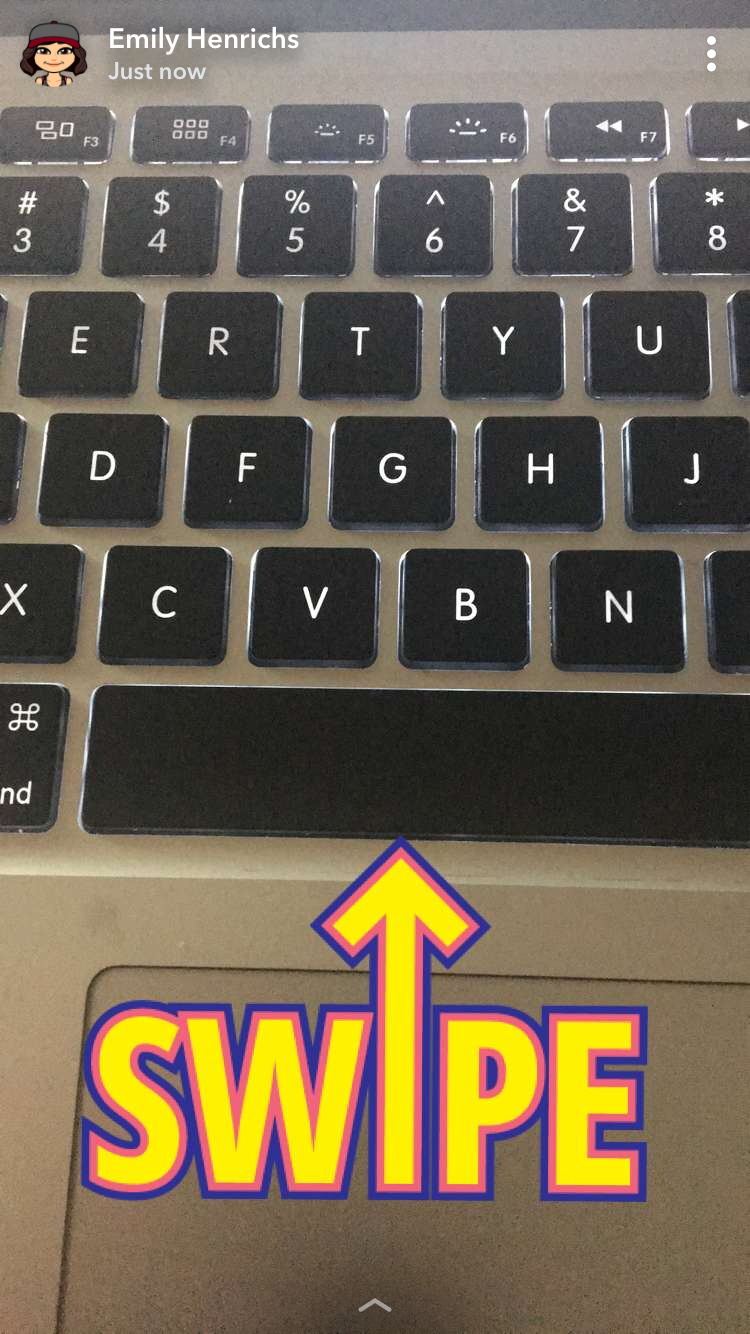 Thank you, Snap! You're the real MVP.
In conclusion, Instagram and Snapchat stories are quite different. It's up to you to decide your favorite.