TED stands for technology, entertainment, and design. These talks are a way for viewers to be inspired, optimistic, and educated. There are a wide variety of topics and speakers who share their ideas, hoping that what they share does not go unheard.
If you have a curious mind, even in the slightest, these videos are able to provide food for thought in a matter of just a few minutes. Through my love for the world around me and my desire to understand as much as I can, these talks not only are great for me as a student but also as a person. Listed below are a couple of my personal favorites when it comes to the world of TED.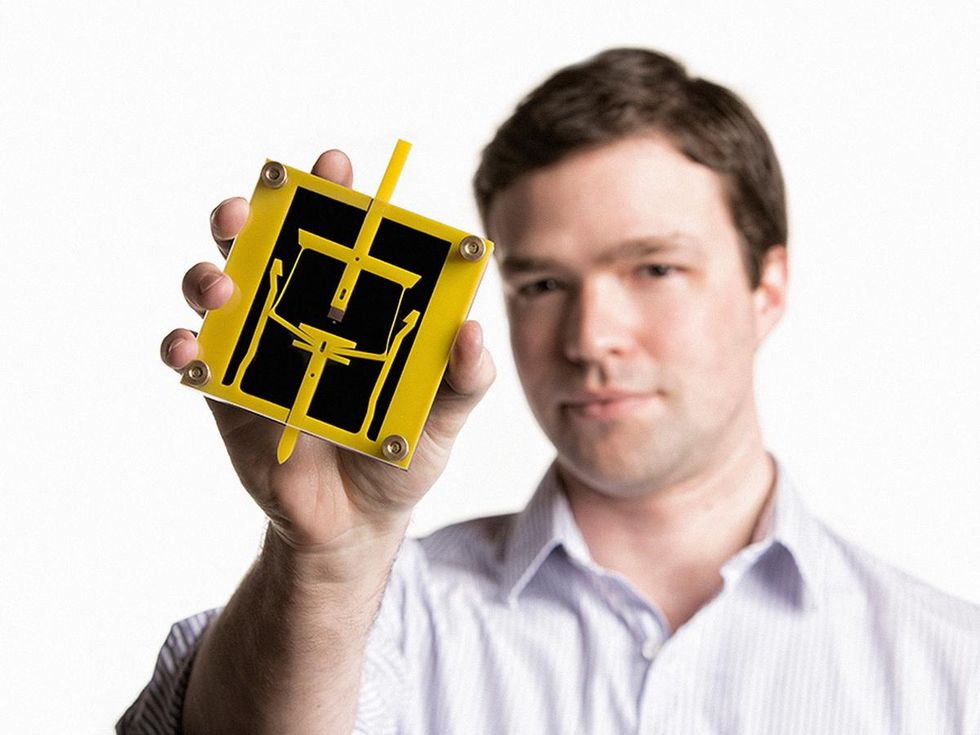 Duration - 10 minutes
For those of you who have a medical mind and a desire to learn more about the medical world, as well as engineering, this is one talk that will blow your mind. This talk is a personal testimony of a student who stood in an operating room and quickly came up with an idea that will change the way medical professionals perform procedures.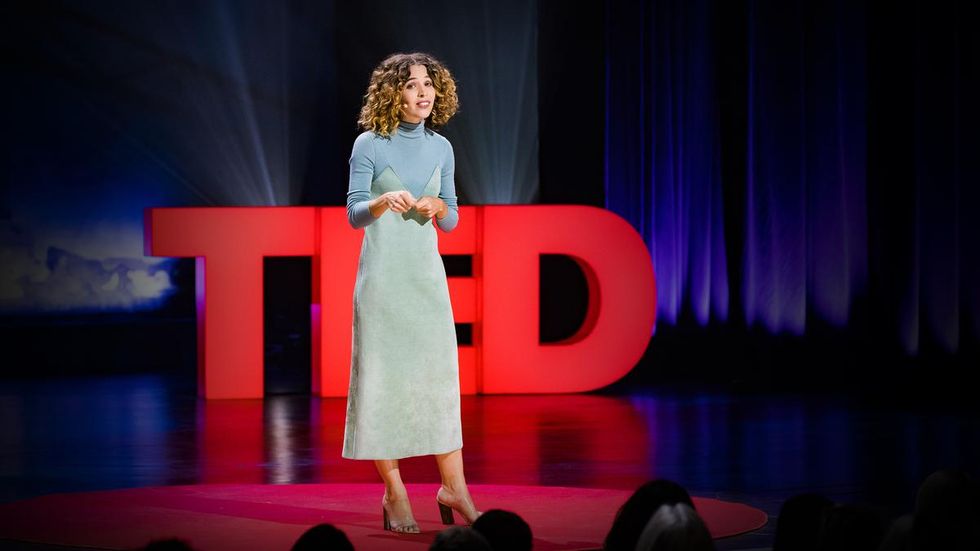 Duration - 11 minutes
An absolutely stunning talk about being aware of yourself, others, and the world around us. We live in a world full of distress, judgment, hate, and anger. The artist and poet speaks out about changing the world little by little, starting with yourself. Choosing to see rather than look. To listen rather than just hear. The overall gist of the talk is that the world can change because of you, but you have to be the one to believe it.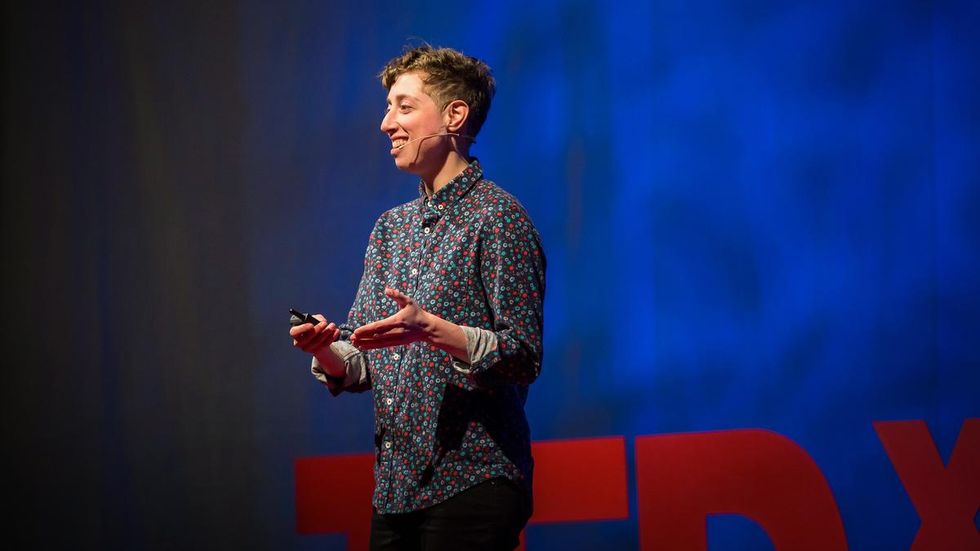 Duration - 12:30 minutes
This video resonates with those of us who are restless, wandering, and anxious. This talk provides a whole other perspective on the way that we make decisions on what it is we want to do in life. If you are a college student, I highly encourage you to take the time to sit, watch, and listen to her message because it is one you will not want to miss.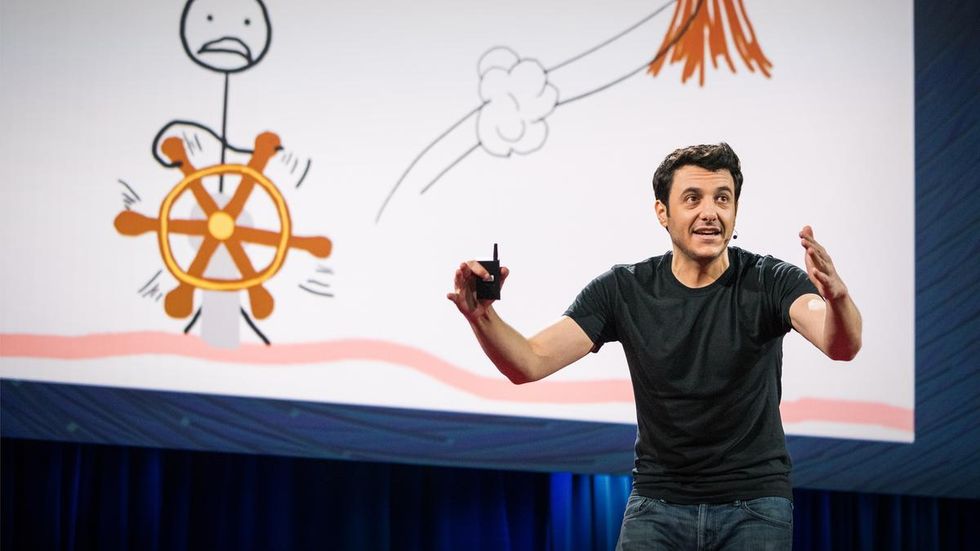 Duration - 14 minutes
Through the use of child-like drawings and humor, this talk is both fun and insightful. This is a talk that will bring you into the mind of a pro-procrastinator (and if you are a college student we already know the life of being in this state because we seem to be always living it).
So, if you are supposed to be doing your calculus homework or studying for your midterm, take a mental break and procrastinate by watching a video about procrastination.