Milk and Honey is a poem book by Rupi Kaur. There are poems in this book that are powerful and inspiring. I have been having some down days lately and this book has helped me. Hopefully it can help others too. These are some of my favorites and what I think the meaning may be.
1.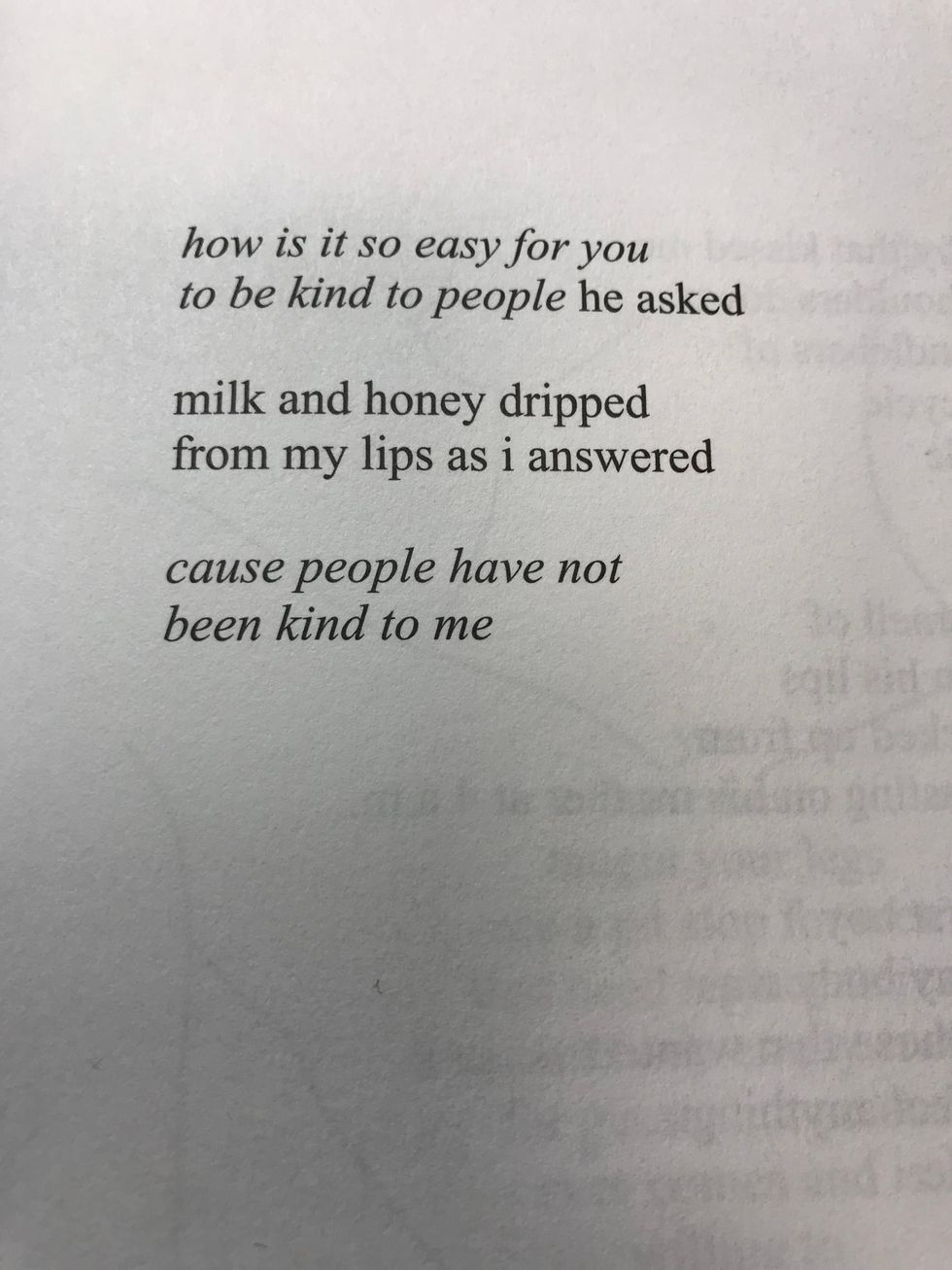 To me this one shows that you have to be able to lie and have been through things to be able to fake a smile and be kind to others.
2.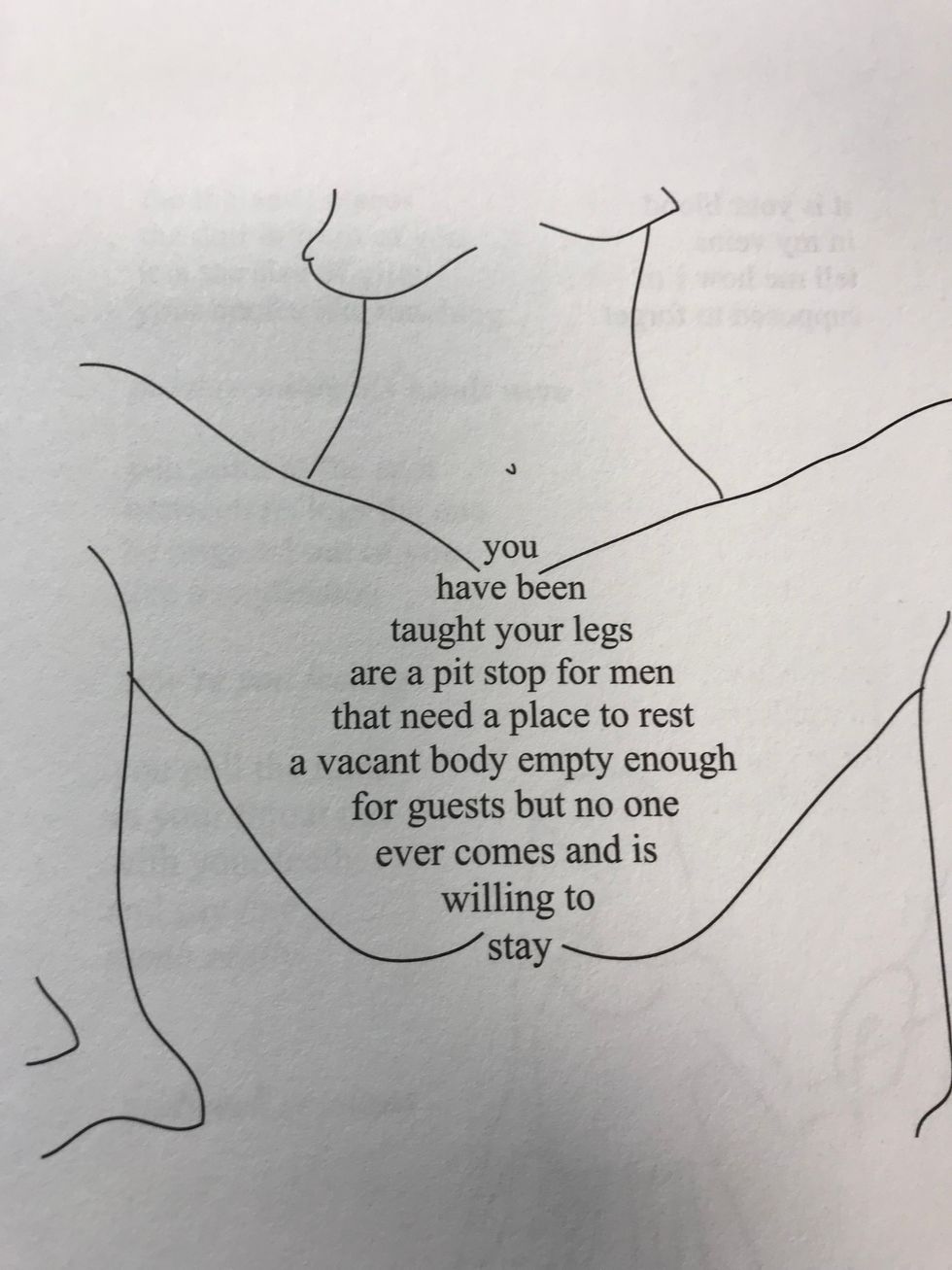 This one shows that society tells boys that women are just there for sex and in return women are willing to have sex with them. We are not just a hotel you get to stay at we are people too.
3.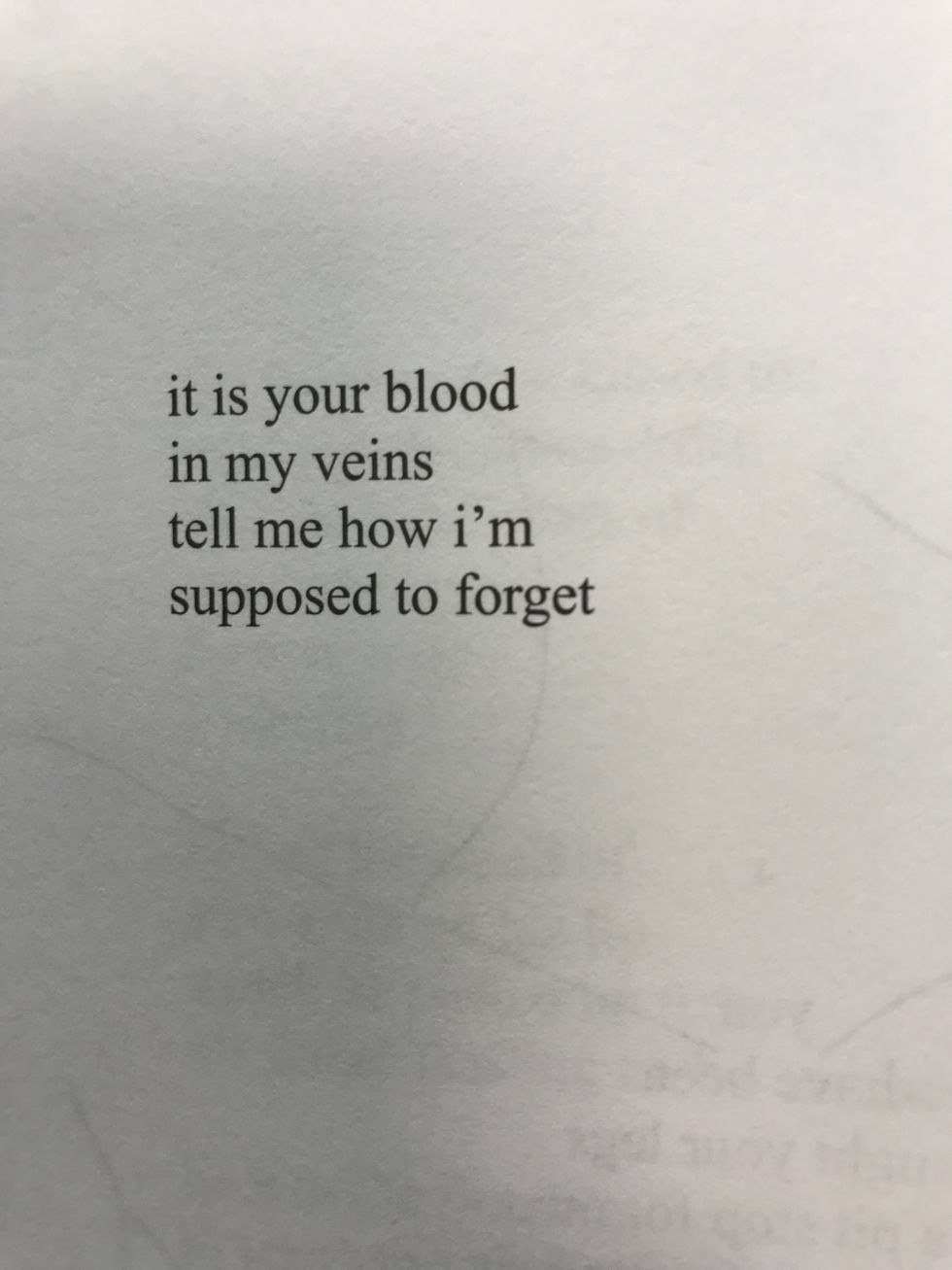 Once someone is in your life it is like they are apart of you and its almost impossible to forget them no matter how much they hurt you.
4.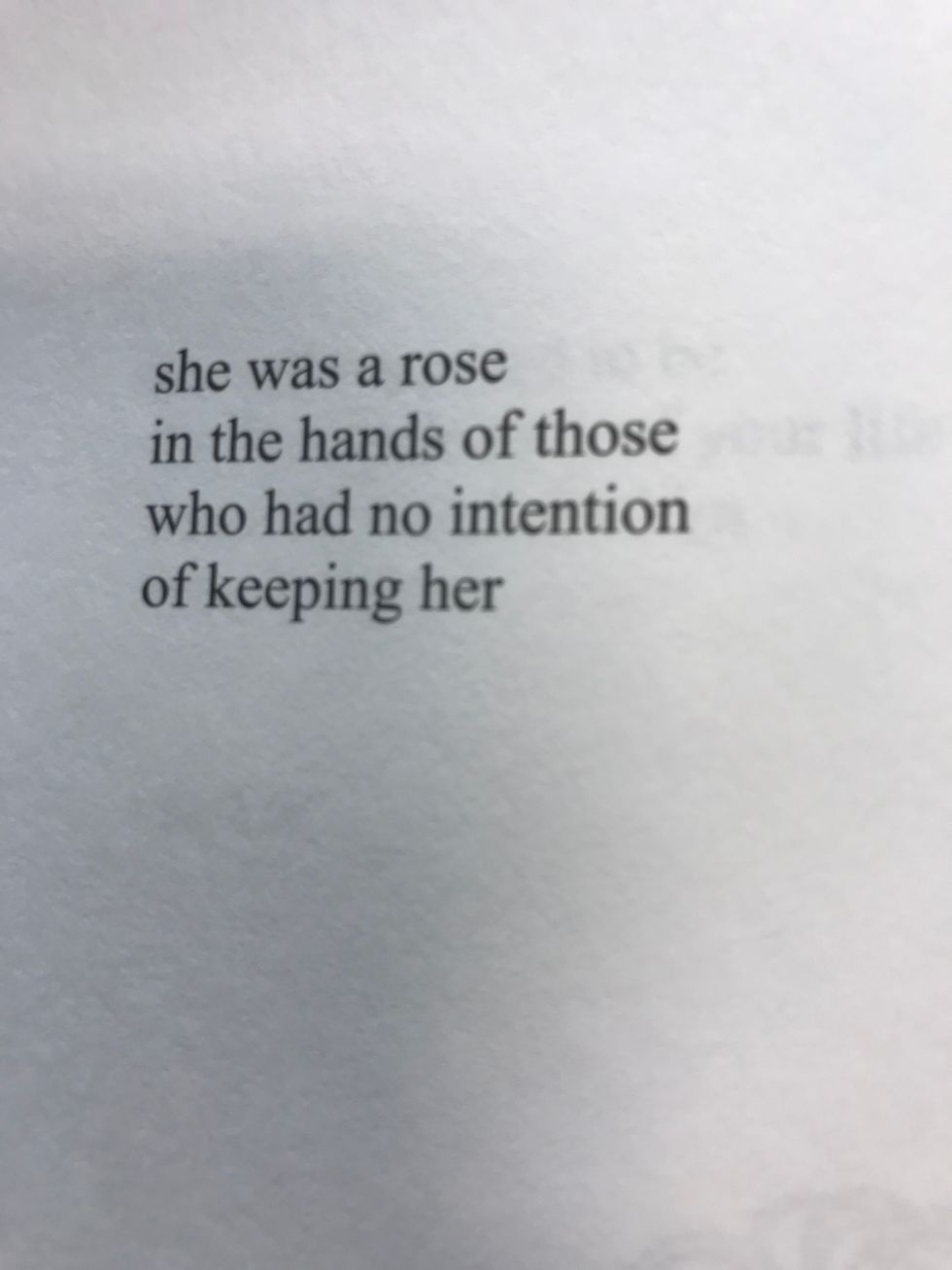 A women is precious and fragile and if she is in the wrong hands she will be thrown away and abused.
5.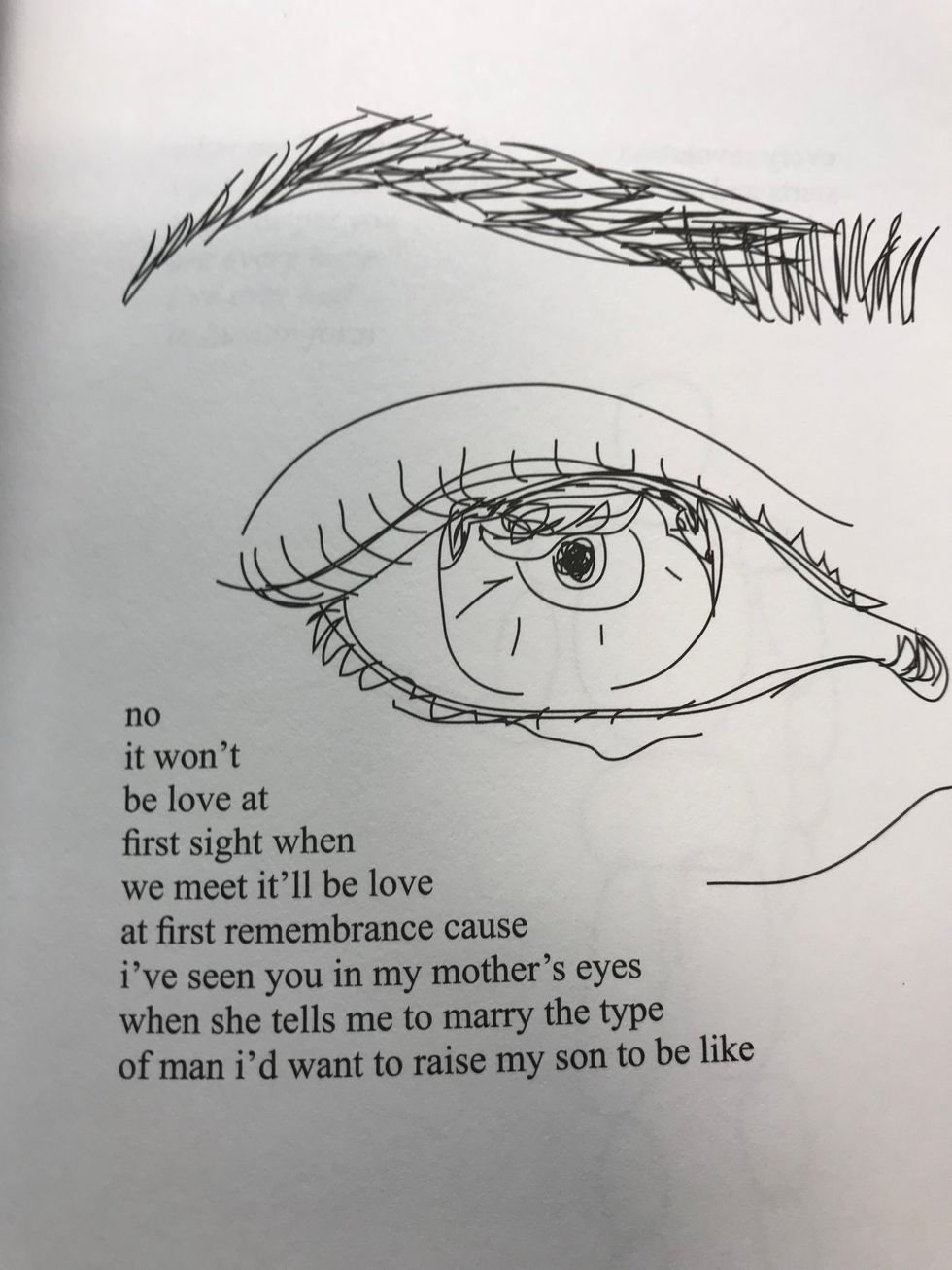 Find a man who will respect you and love you.
6.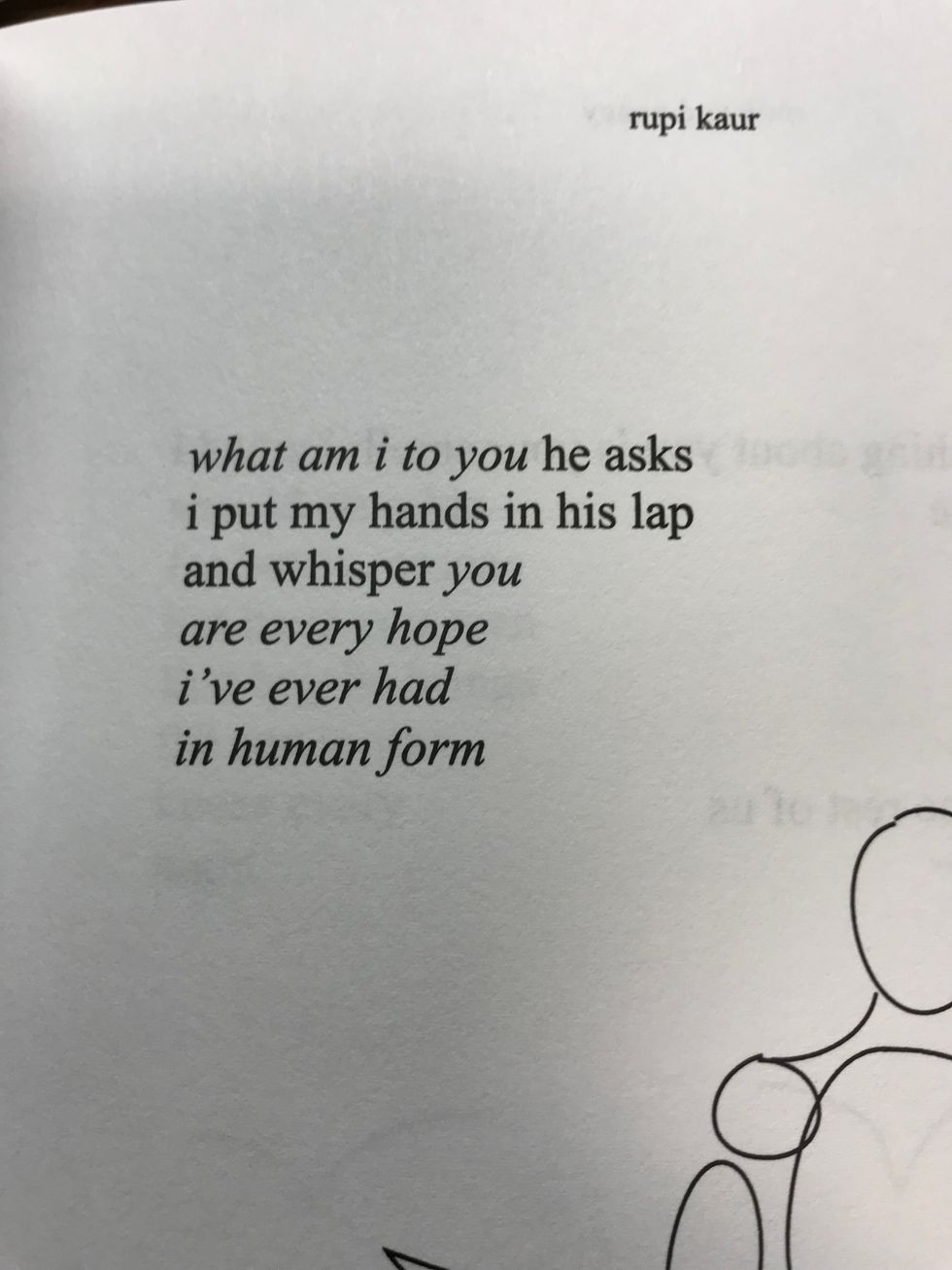 When you find the man who is right for you he is the hope that you have looked for and you know that he will be there forever.
7.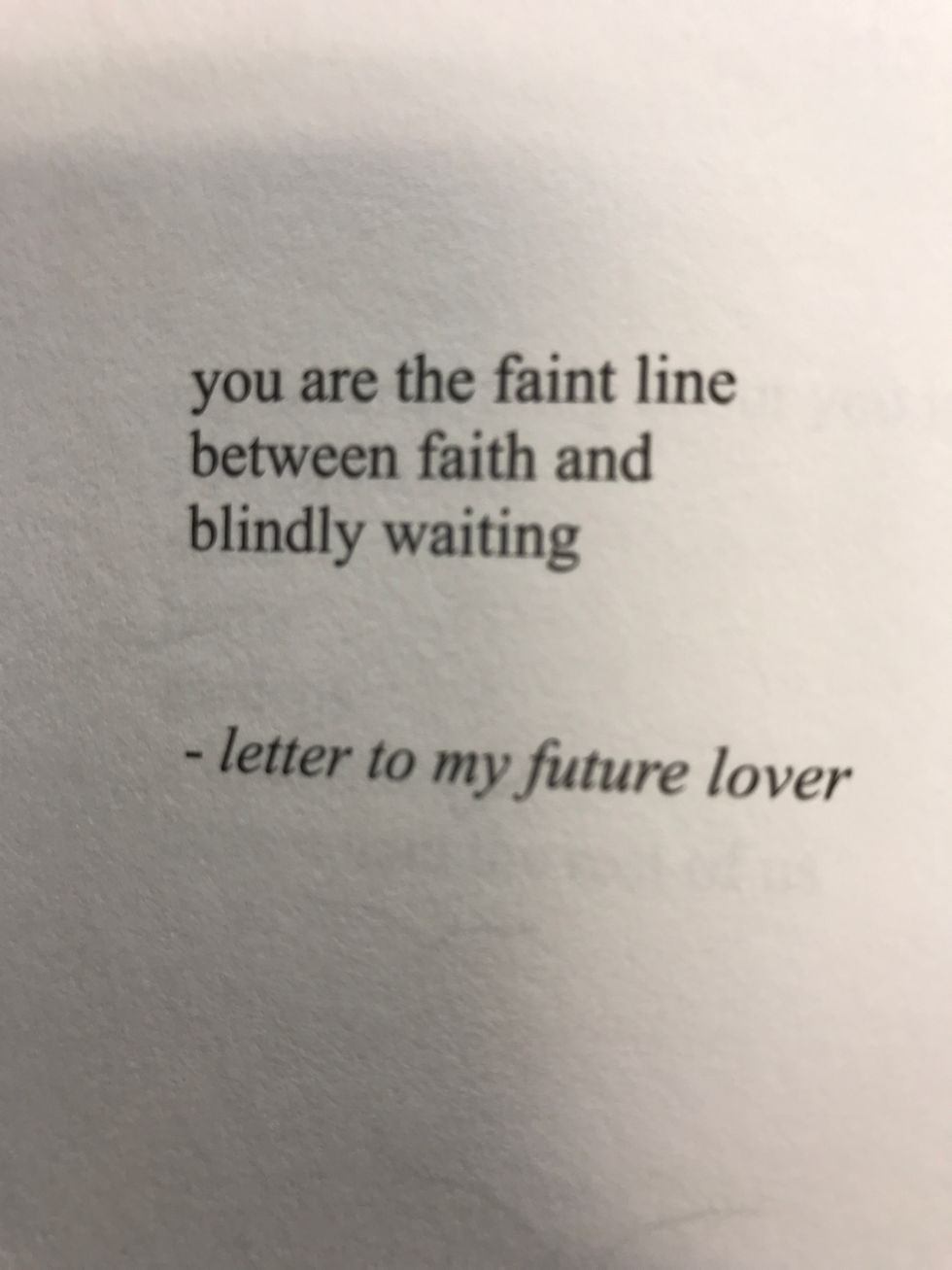 When waiting for love we have faith that we will find them but we feel as though we are just blindly waiting for them to enter our lives.
8.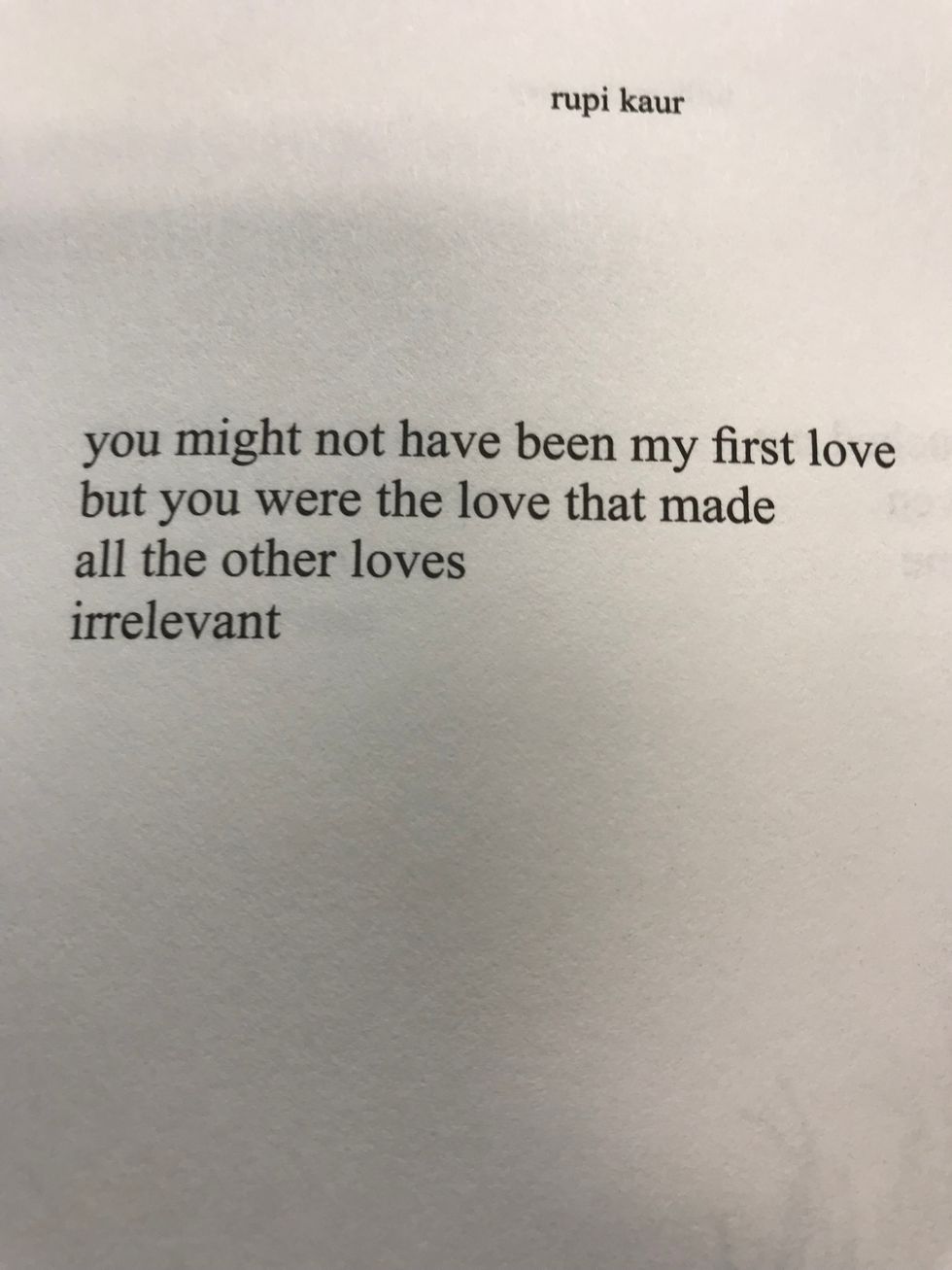 When you find the right love you see how every other love you have ever had is no longer important.
9.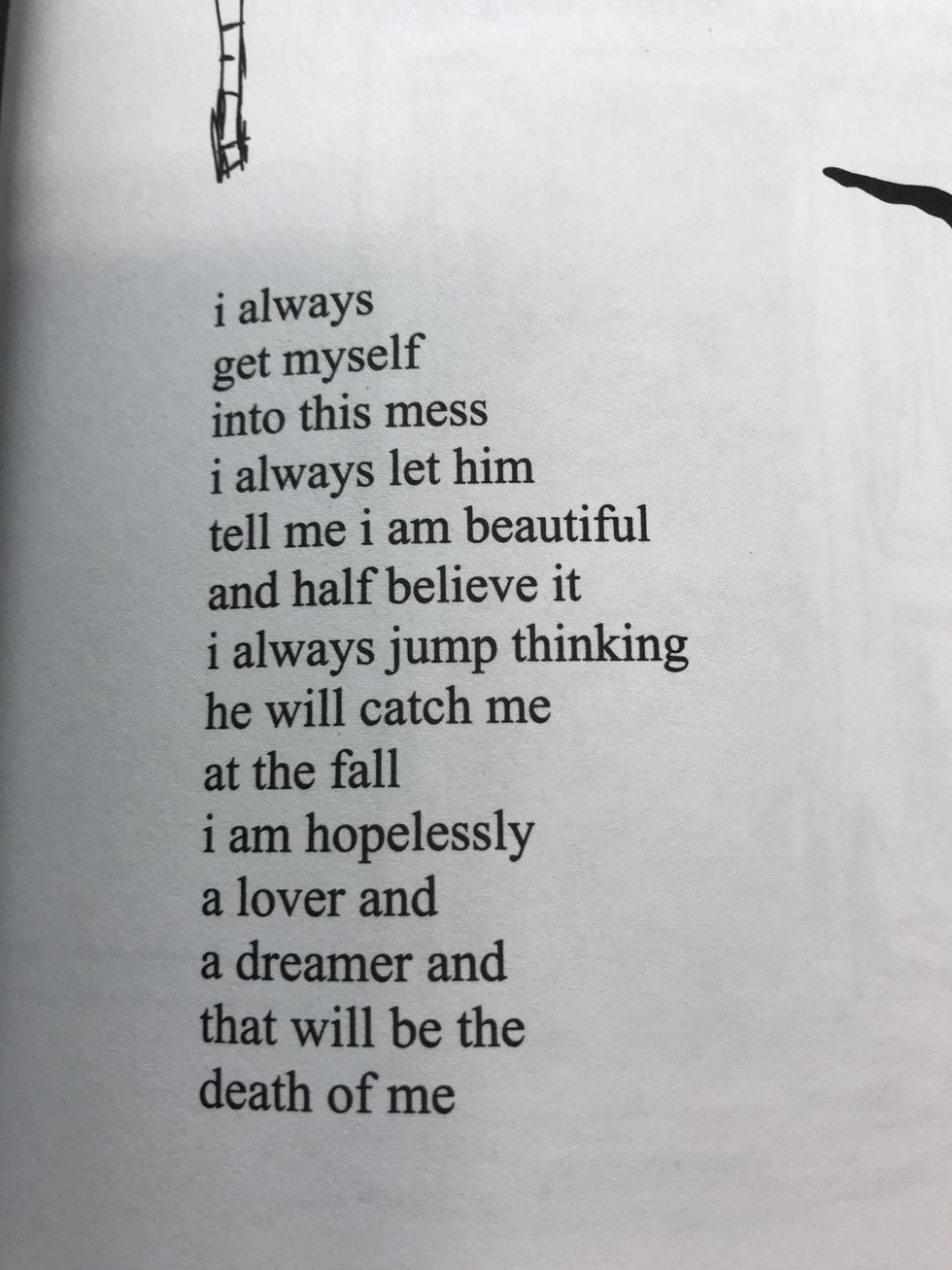 This is something most girls can relate to the ex who is always coming back and you take him back because you believe that you deserve that love.
10.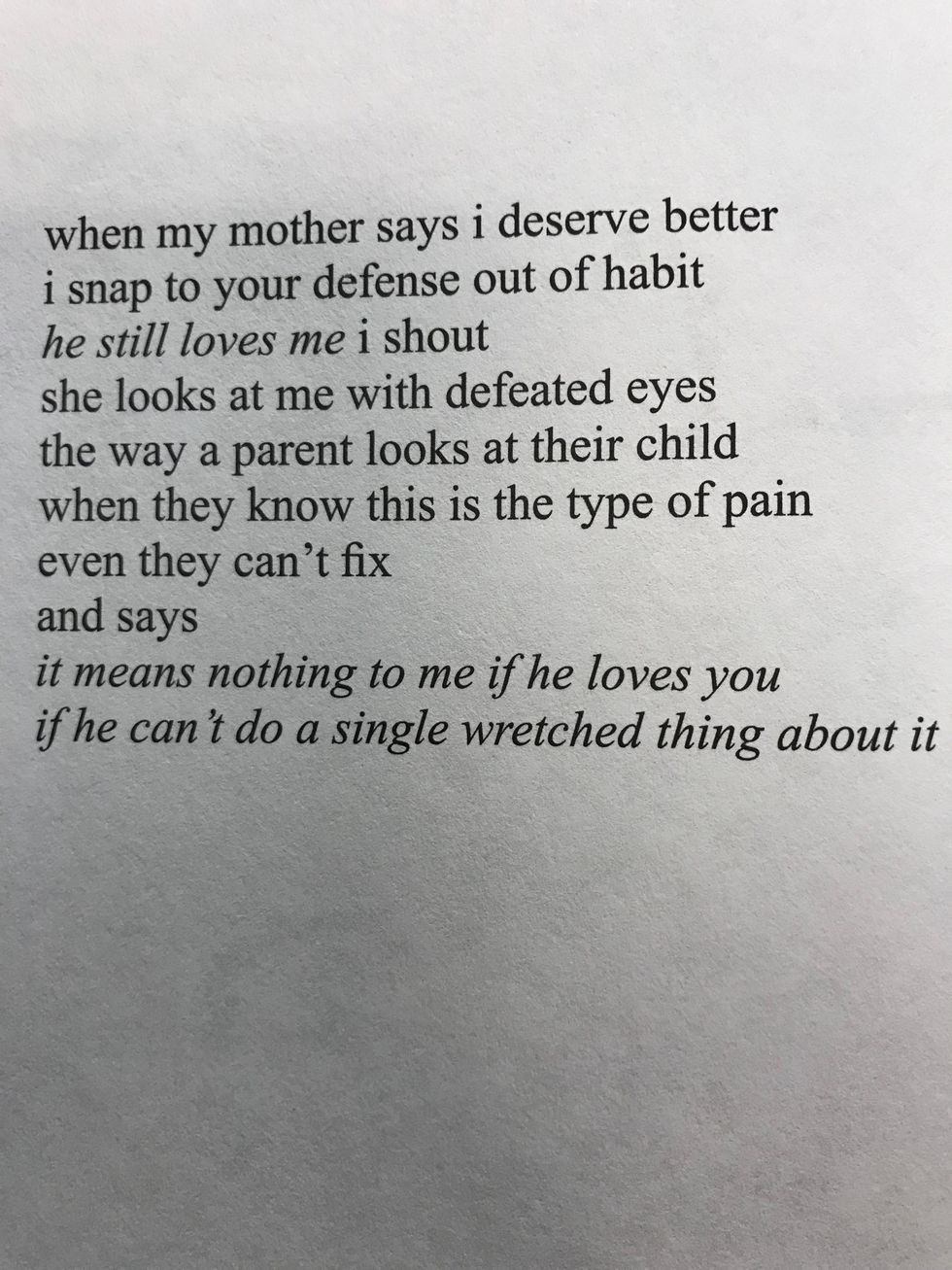 When we are so emotionally attached we don't see what others around us see and when they try to help us we get defensive because we believe that they really do love us.
11.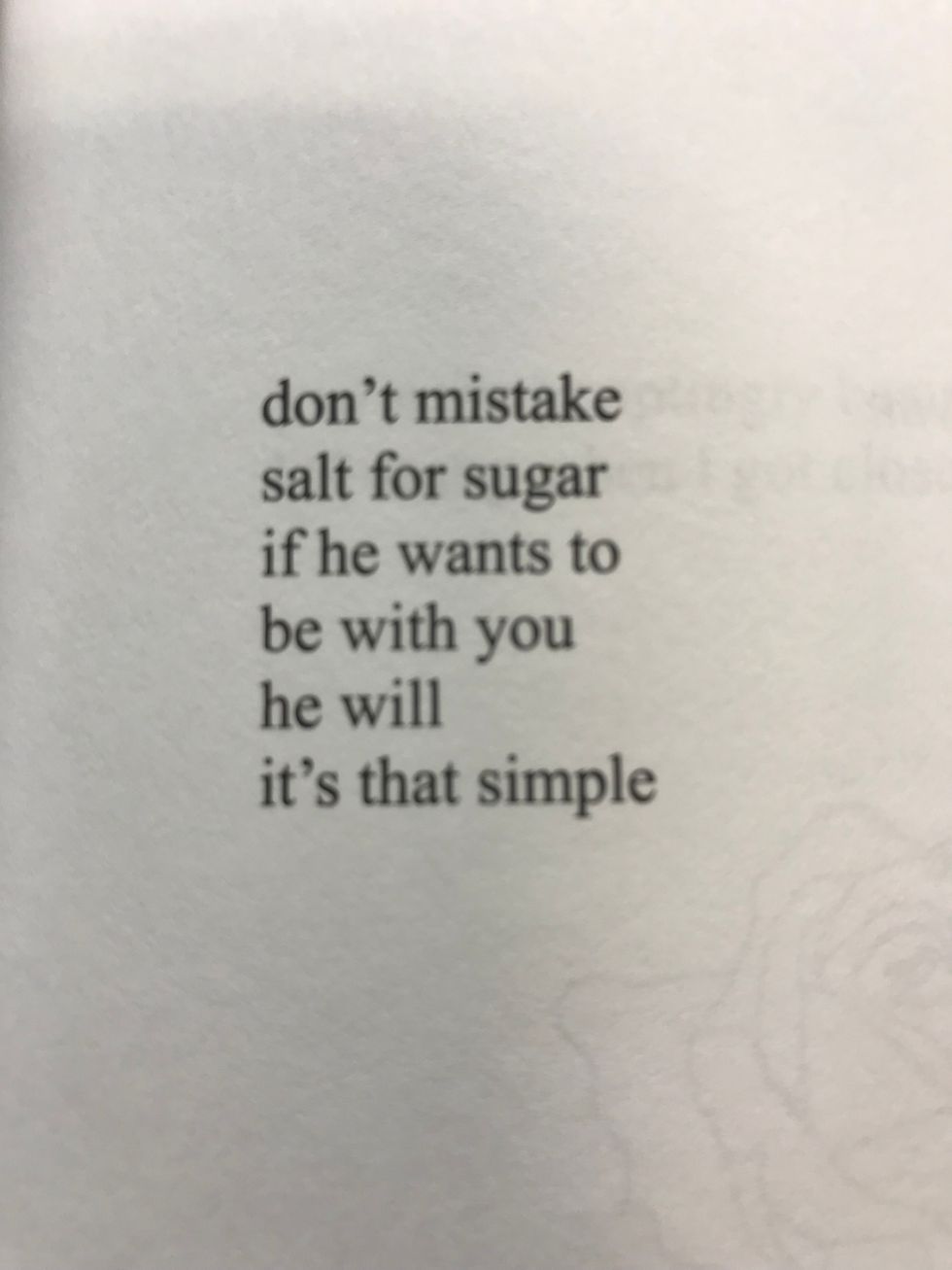 You have to realize the truth at some point that no matter what he never truly loved you and he will not be coming back so just let him go and find someone else to love you.
12.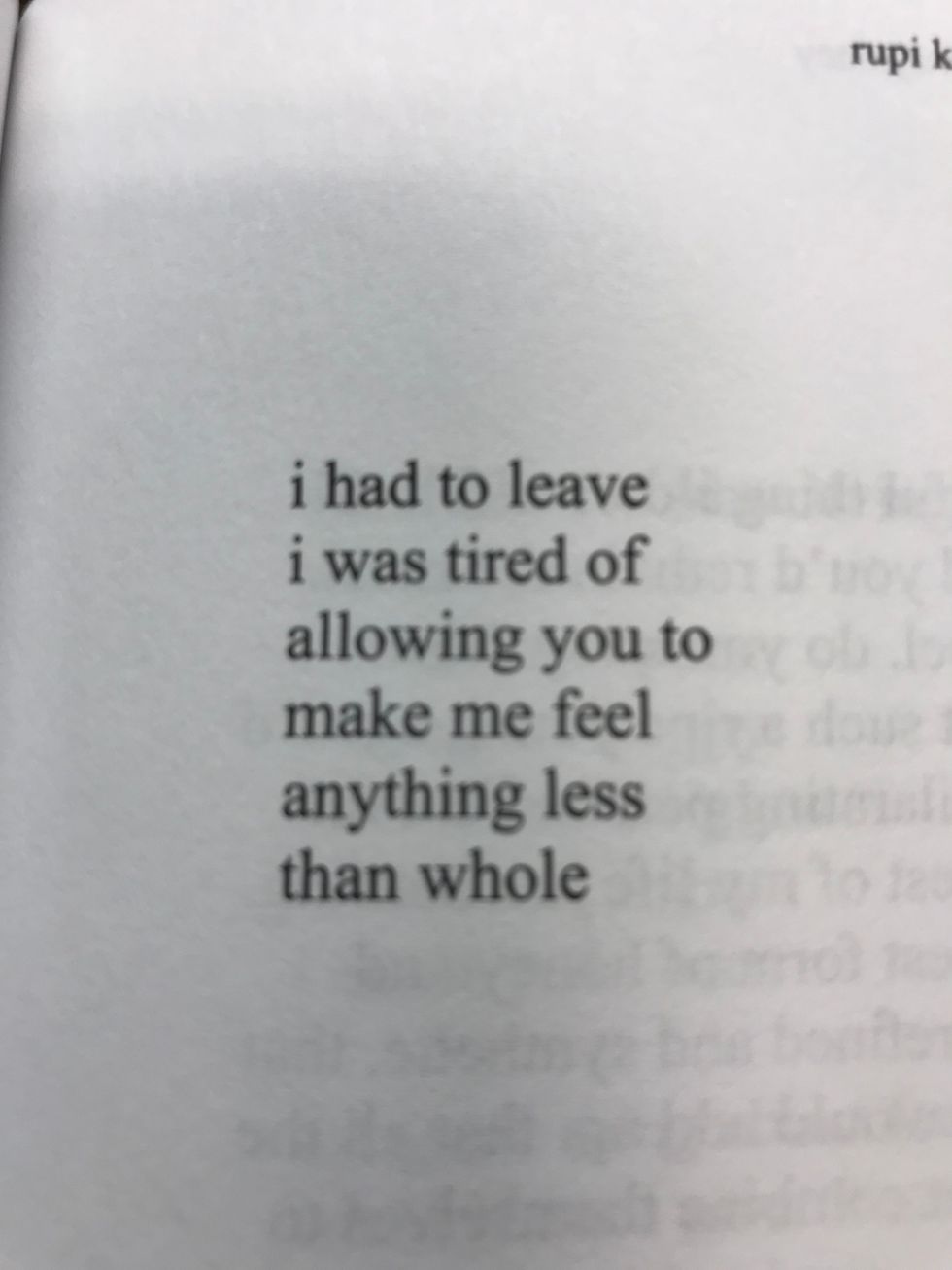 If you ever with someone who does not let you feel like your real self you need to leave. There is nothing good about that and you are not loved.
13.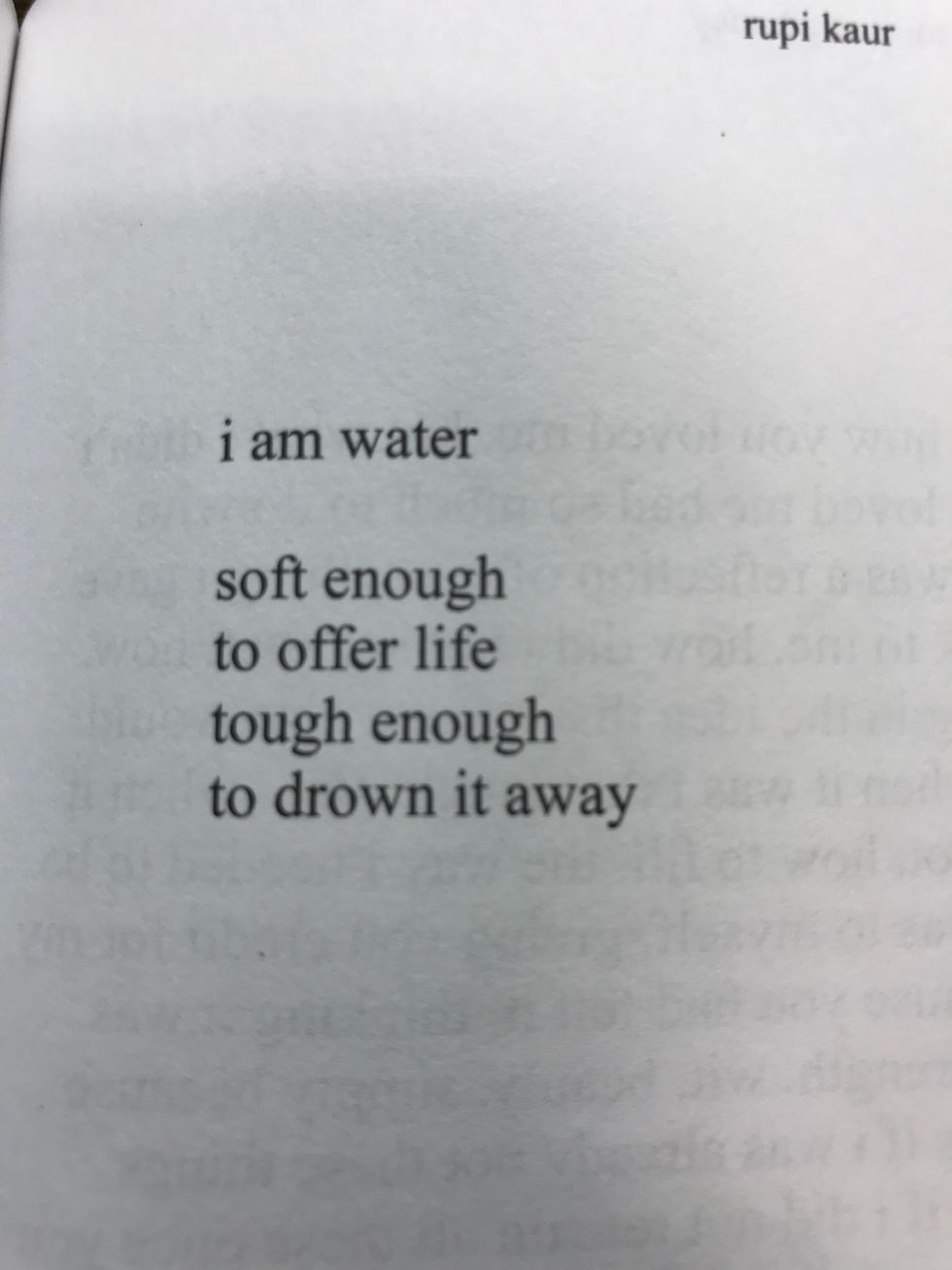 Some of us are both open and closed. We are open enough to let others in and love us but when the darkness comes back we close up and force them away from us.
14.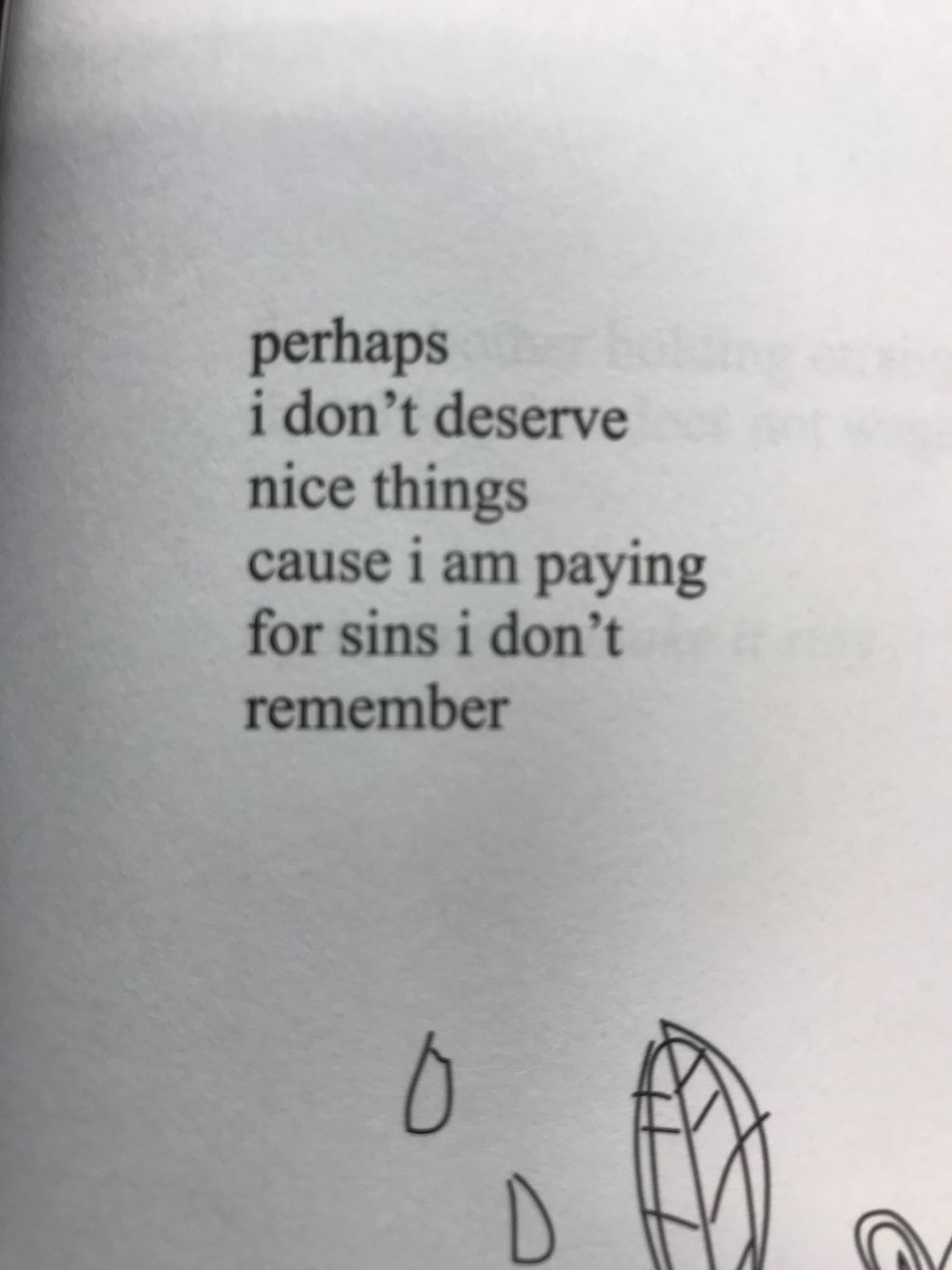 When we are told we aren't good enough or things don't go our way we think it is cause we are being punished by the universe.
15.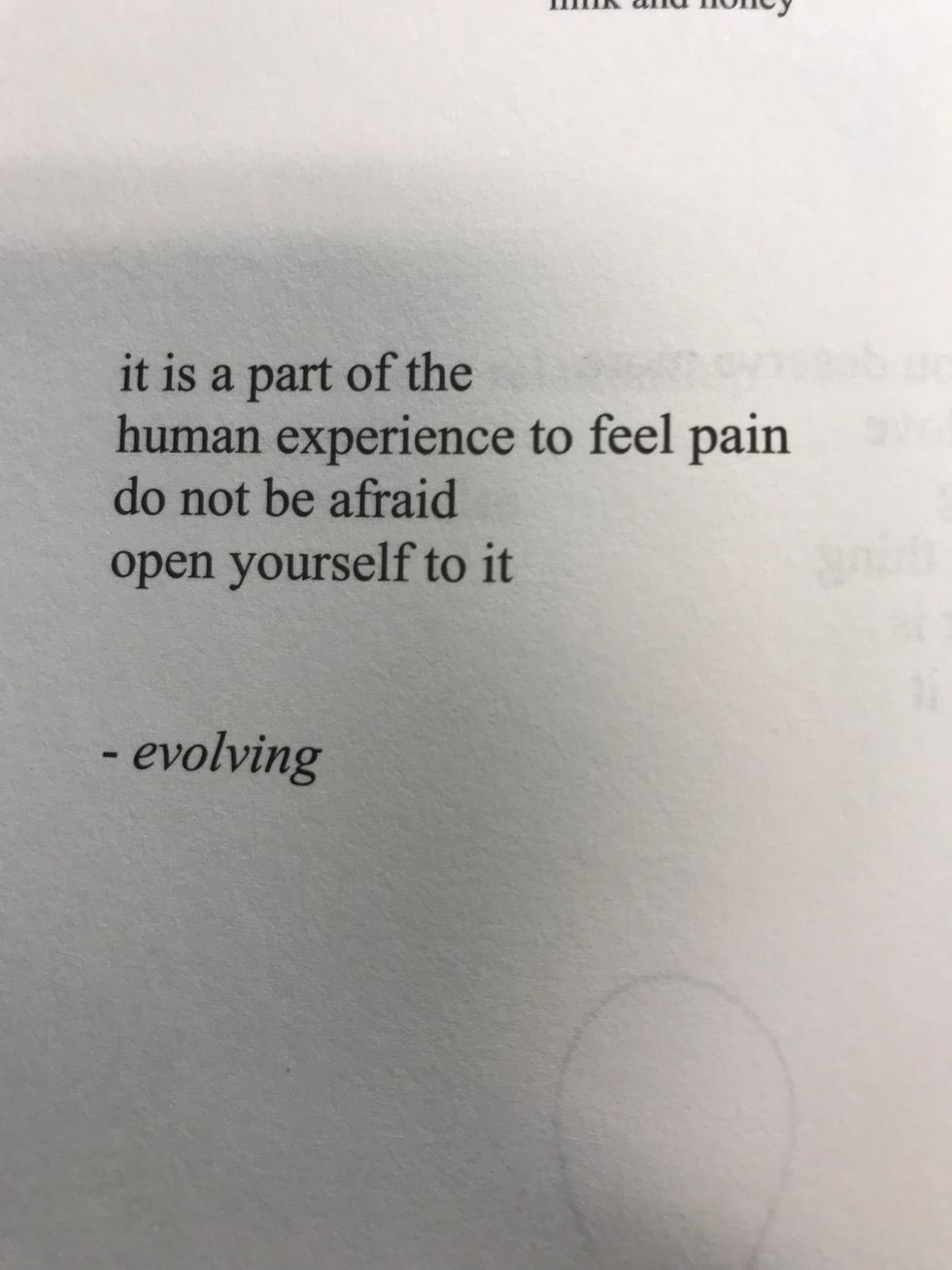 We learn from pain so you have to be open to it so that you can experience it and be able to grow and learn from it.
16.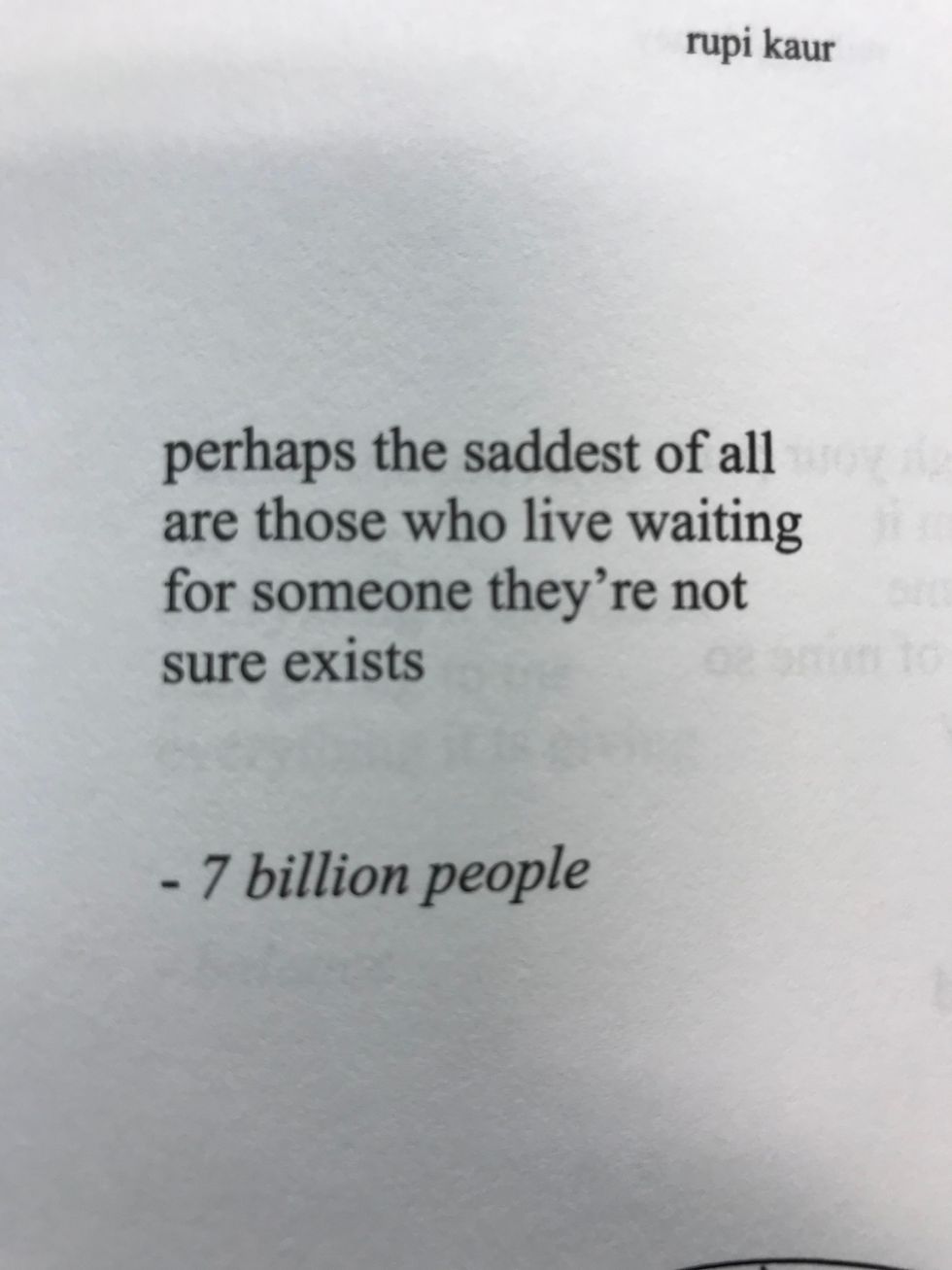 This is a sad truth but we focus too much on waiting for a soul mate when we should not be looking at all. It will happen what it does if it is meant to be.
17.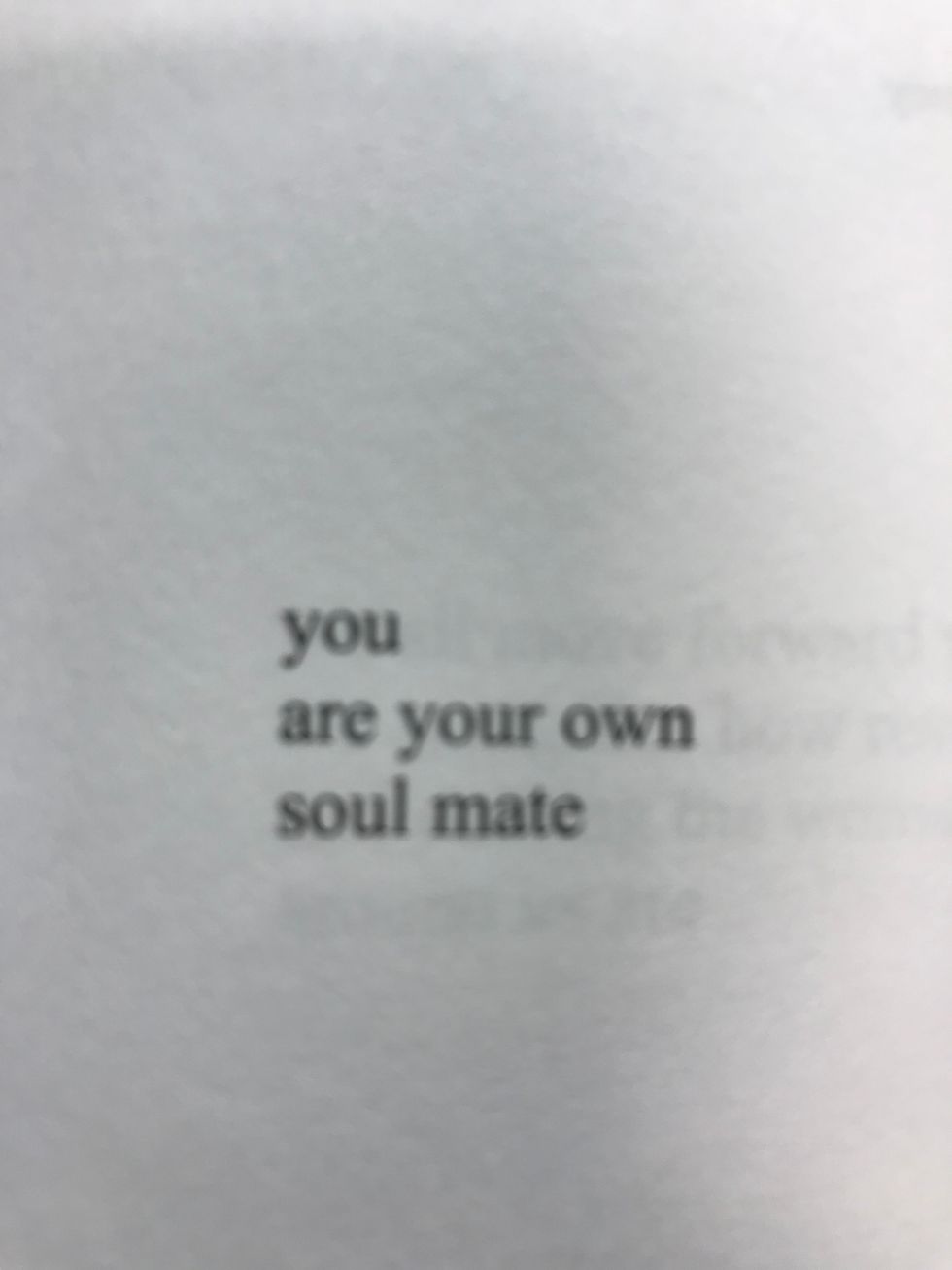 Before you can let someone love you; you must learn to love yourself first.