Warning: MAJOR SPOILERS if you have not seen this film yet!! If you haven't, I strongly encourage you to.
It's happened. Whether you have accepted it or in complete and total denial about it, the new Avengers: Infinity War film has left audiences speechless. Ten years of films produced by the Marvel Cinematic Universe (MCU) that we have grown up watching and connecting with is culminating with this one particular film. Infinity War finds the Avengers and the Guardians of the Galaxy facing off against Thanos, an intergalactic tyrant bent on using the Infinity Stones to reshape the universe in his vision. Aside from this epic gathering of the world's greatest superheroes, the events that unfold have caused a riptide of emotion and speculation.
1. Thanos killing Loki.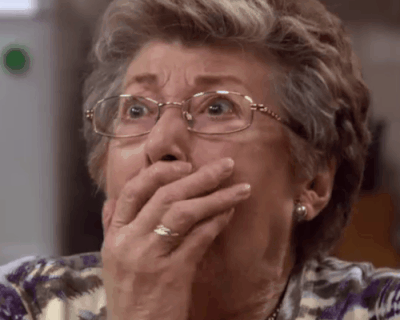 2. Tony Stark calling Ebony Maw "Squidward."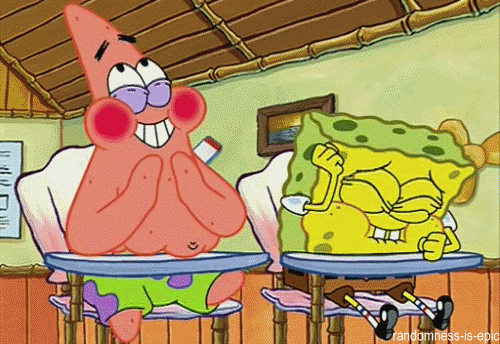 3. Knowing Vision is about to die because he has the Mind Stone.


4. Steve Rogers showing up after being in hiding for two years.

5. The Guardians of the Galaxy finding Iron Man, Dr. Strange and Spider-Man.

6. Seeing the Red Skull is the keeper of the Soul Stone.

7. Star-Lord hitting Thanos while the other superheroes try to get the Infinity Gauntlet off of him.

8. Thanos stabbing Tony Stark in the abdomen.

9. Thor using Stormbreaker.

10. Thanos snapping his fingers while wearing the Infinity Gauntlet, knowing he was destroying the universe.

11. "Mr. Stark, please, please, I don't want to go."

12. Trying to process this movie until the next Avengers sequel in May 2019.