Like most people who never seem to receive a Valentine, I'm not a fan of the holiday. It's hard to stay in a good mood when all you see is Instagram posts dedicated to your friends' significant others and couples everywhere you go. After many years of spending Valentine's Day solo, I've found activities to keep me busy. Instead of the usual plans, I fill my Valentine's Day with self-love, and I also let my friends know they are loved.
1. Do something that makes you happy.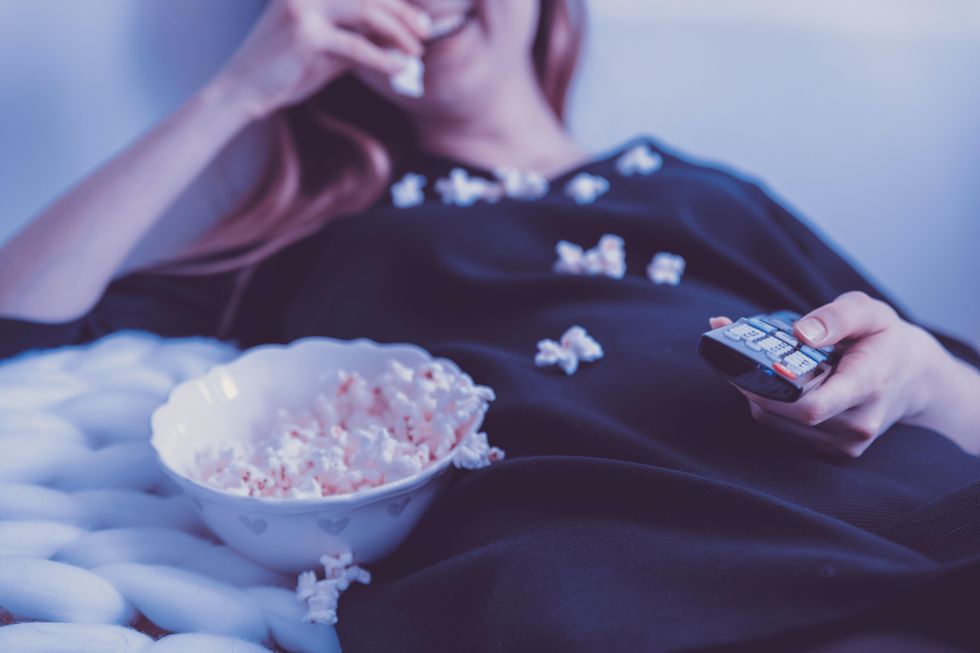 woman lying on bed while eating puff corn Photo by
JESHOOTS.COM
on
Unsplash
Whether it's watching your favorite movie, ordering your favorite takeout, or spending the day at the beach, spending part of the day doing something that makes YOU happy can make the day something fun. I tend to spend February 14th watching my favorite movies and eating my favorite candy. If you want, you can even involve your friends. Whatever you enjoy doing, February 14th is the day to indulge.
2. Have a Galentine's Day!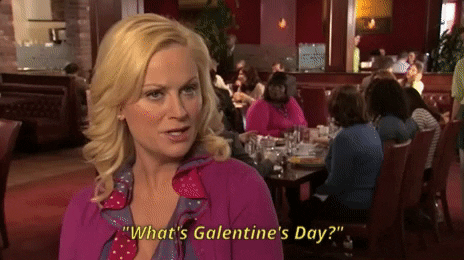 Parks And Recreation Happy Galentines Day GIF by NBC
Giphy
With the pandemic, a way to do this is to host a Galentine's party on zoom. If you are safe, you can do it in person, too. Spend the day surrounded by your best friends. I like to bring homemade cheesy valentines for my friends. You can watch a sappy rom-com, play games, or make some treats. This way, you don't feel left out of the day, and you can have a great time with people that you love.
3. Do something for yourself.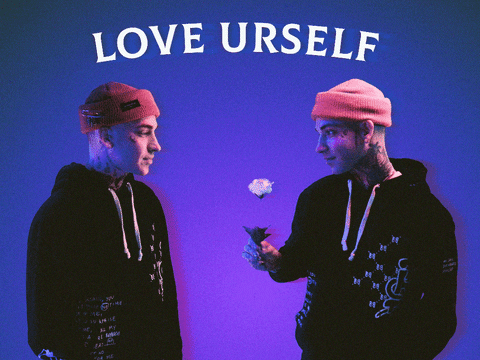 Treat Yourself GIF by blackbear
Giphy
This is slightly different than doing something that makes you happy. We don't always have the time to spend on self-care, so take the time to take care of yourself on Valentine's Day. It can be anything like sleeping in, getting your nails done, doing a face mask, or even getting a massage. Whatever will help you feel relaxed and that makes you feel good. You can even buy yourself some flowers or those corny heart-shaped chocolates. Whatever you want.
However you choose to spend February 14th, it should be a day filled with love. Just because you aren't in a relationship doesn't mean you can't celebrate. Do something that makes you happy, or spend the day with friends, or just show yourself some self-love. After all, it's only a day.