As sung by the infamous Ray Charles, "Georgia on my mind," the peach state treated me well as I was on an academic conference. For five days I was lucky enough to spend time in Atlanta, explore the city, and see what it had to offer.
The World of Coke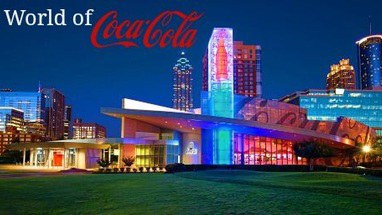 Although I am not much of a soda drinker, I felt that it was necessary to try the variety of Coke products; when traveling to somewhere new, it's important to immerse yourself in the culture, which is why I felt that it was important to drink the sparkling beverage.
CNN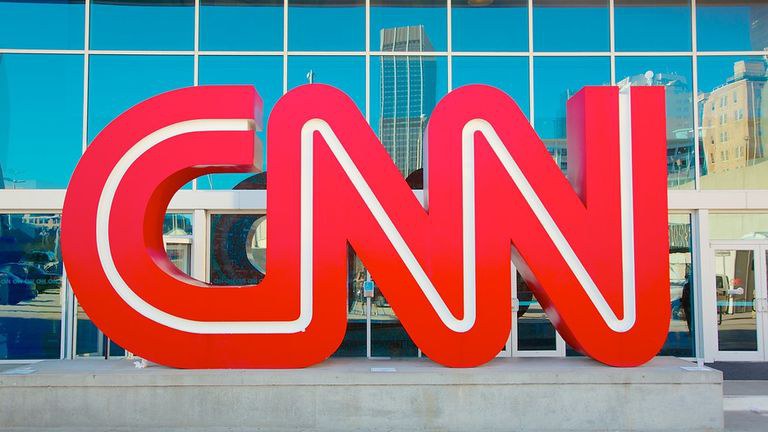 If you are interested in communication and media, journalism, or broadcasting, this is the place to tour. For about an hour, I learned the history of CNN, took a tour of the entire center, saw eye-grabbing images taken by CNN photojournalists, and saw where the CNN employees work, which is essentially in a room with about one hundred computers. From the looks of it, they are constantly looking for news. When they find enough information, it's likely it will be discussed on TV. Additionally, I saw where the broadcasters are filmed; the room contained large pieces of equipment such as cameras, microphones, and of course, the green screen! Fun fact about this tour: I went up the longest freestanding escalator- 196 feet long!

Civil Rights Museum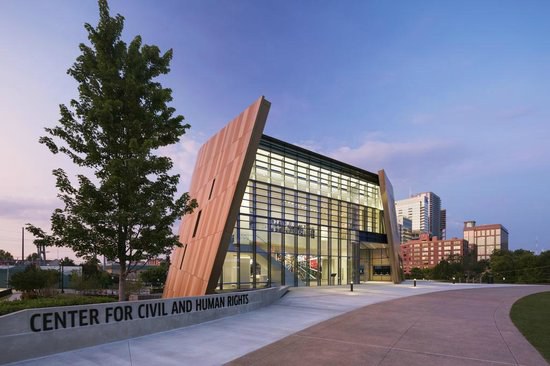 Unfortunately, I was not able to visit the museum because we ran out of time. I know, how could you visit anywhere in the South without going to a civil or human rights museum?? Anyway, I have heard wonderful things about the center, ranging from the art pieces, personal stories, and artifacts. If I am ever in Atlanta again, I will make sure I take a tour.

SkyView Atlanta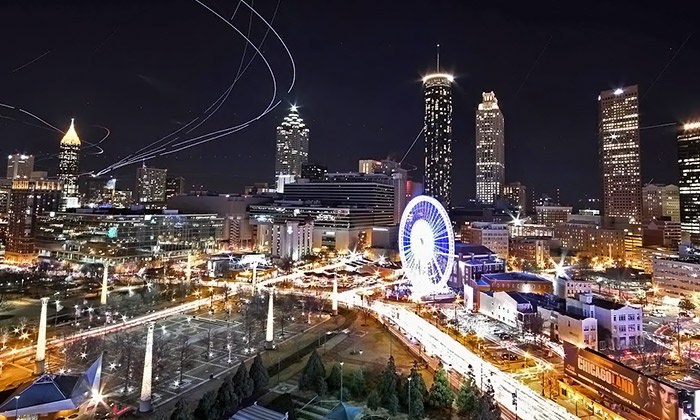 Ferris wheels are kinda my thing. So when I saw the ride as I was exploring the city, I knew I had to go on. A group of us went on in the evening, and needless to say, it was breathtaking. With the Centennial Olympic park lit up, the bright buildings, the luminous Bank of America, and the fast-paced nightlife, the ferris wheel gave me the opportunity to view the entire city.

Take An Uber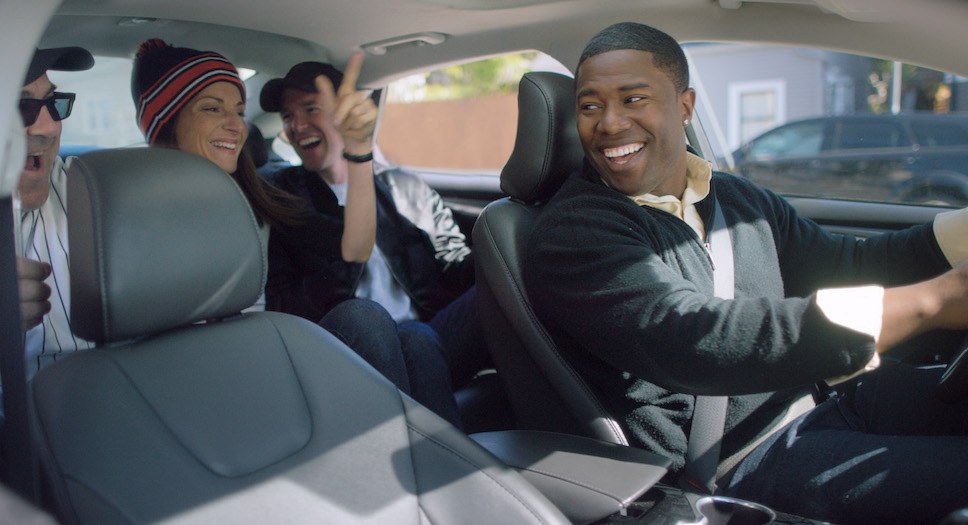 If you're traveling in Atlanta, whether that be for work or just for a weekend to get away, it's likely that you didn't bring your car. This is where an Uber comes into play. I have taken many Ubers while being at college, but the ten minute car ride I had with my group of friends compared nothing to being back at school. We got to know the driver pretty quickly into the ride. We talked about where we are from and why we were visiting Atlanta. He eventually opened up about himself and later claimed that he is a songwriter. Not just a songwriter, though. A songwriter for Mariah Carey! We were all blown away. As we exchanged goodbyes, we weren't sure if he was bluffing. We looked up his name, and come to find out, he was the real deal!
Long story short, always take an Uber. Who knows who you'll encounter in the short car ride.