Stranger Things 2 has arrived and we all can't wait to neglect our responsibilities and binge watch it for hours on Netflix! Ever wonder what character relates to your major?
Here are all the Stranger Things characters if they were college majors:
Dustin: Pre-Law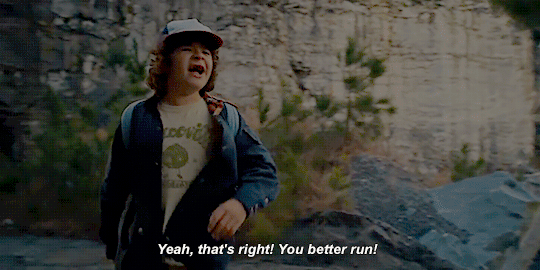 Just like a Lawyer must be, Dustin is an out of the box thinker, he is an observer and is very protective. Often times he has to be a negotiator between his friends.
Will: Art

Will is creative and clever. He is very artistic and tends to stay calm during chaotic situations. Just like you're typical art major, Will can often be found drawing.
Mike: Business

Mike is independent and brave. Just like in the business world, he is an optimist and is open-minded.
Barbara: Education

Barb is the innocent, good person who will do anything to help her friends, after all a teachers job is to help!
Nancy: Engineering

Just like any engineering major, Nancy is extremely studious and intelligent. She is extremely ambitious and is focused on having a high GPA.
Steve: Undeclared/Community College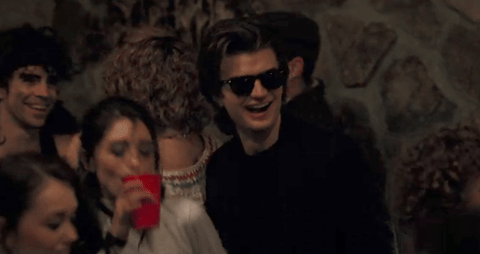 Steve is on a much better career path at the end of Season 2, but he's not quite ready for a 4-year school. He can find out what major he wants in community college.
Hopper: Grad School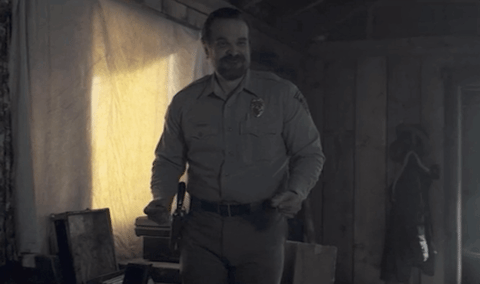 Already knows what he's doing with his life but surrounds himself with a lot of youth.
Max: Pre-Med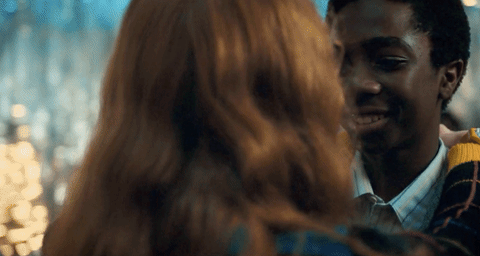 Smart and intense, like any pre-med you've ever met.
Lucas: Psychology

Lucas is helpful to his friends, but he is also cautious and skeptical. Lucas is a realist and often believes in the sciences for explanations.
Joyce: Criminal Justice

Joyce never gives up and goes to great lengths to find out the truth. She follows her instincts no matter how weird or strange they may be, because she knows she is right.
Dr. Brenner: Political Science

Dr. Brenner is passionate about his projects. He will take high risks and often deals with manipulation and controversy which is very relatable in politics.
Jonathan: Communications

Jonathan holds qualities similar to the communications major, he is creative as well as deep, he has an open mind and a lot of patience.
Eleven: Undecided

Just like any student who is undecided, Eleven is mysterious and has her pre-cautions. We never know what she's going to do next.