It's officially October, so let the fall festivities begin! Find the perfect (and totally basic) fall activity for you based on your major!
1. English: Drink Pumpkin Spice Lattes in the library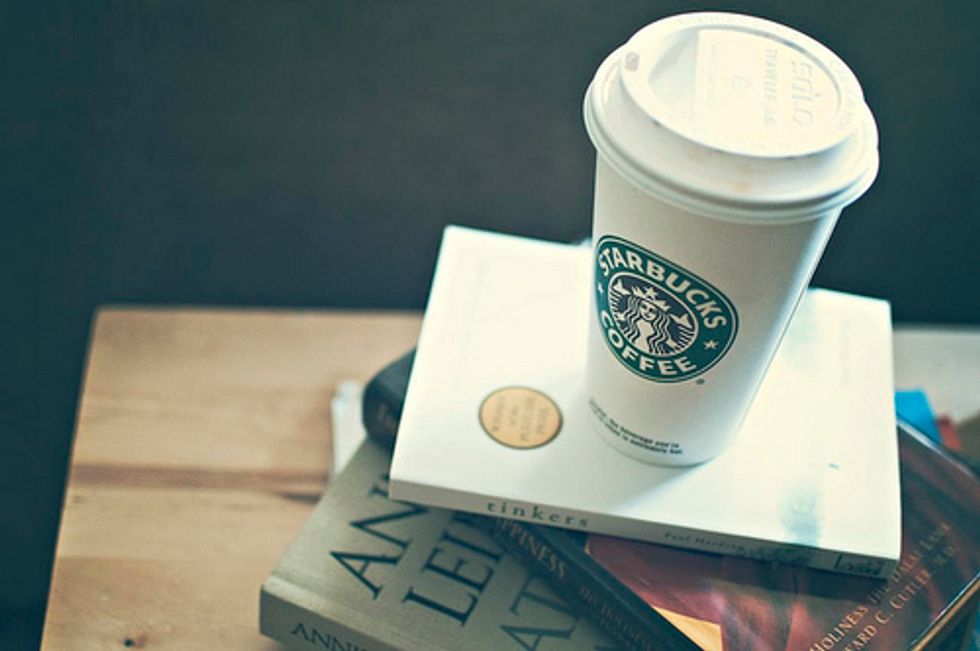 I mean, let's face it, it doesn't matter what season it is, English majors are in the library... and probably drinking coffee because they need a lot of caffeine to complete all the reading for their millions of lit classes. However, to be festive, they could read some "Harry Potter" or Ray Bradbury books.

2. Business: Host a Halloween party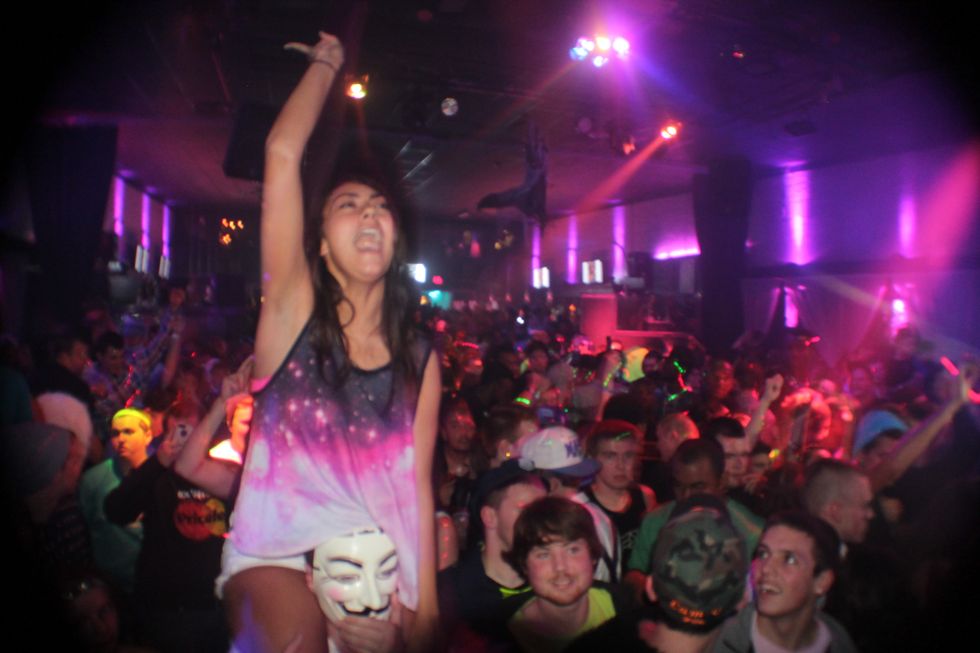 Business majors are probably one of the most social majors, so obviously they'd throw a party for, you know, networking purposes...

3. Graphic Design: Take photos of leaves and edit them flawlessly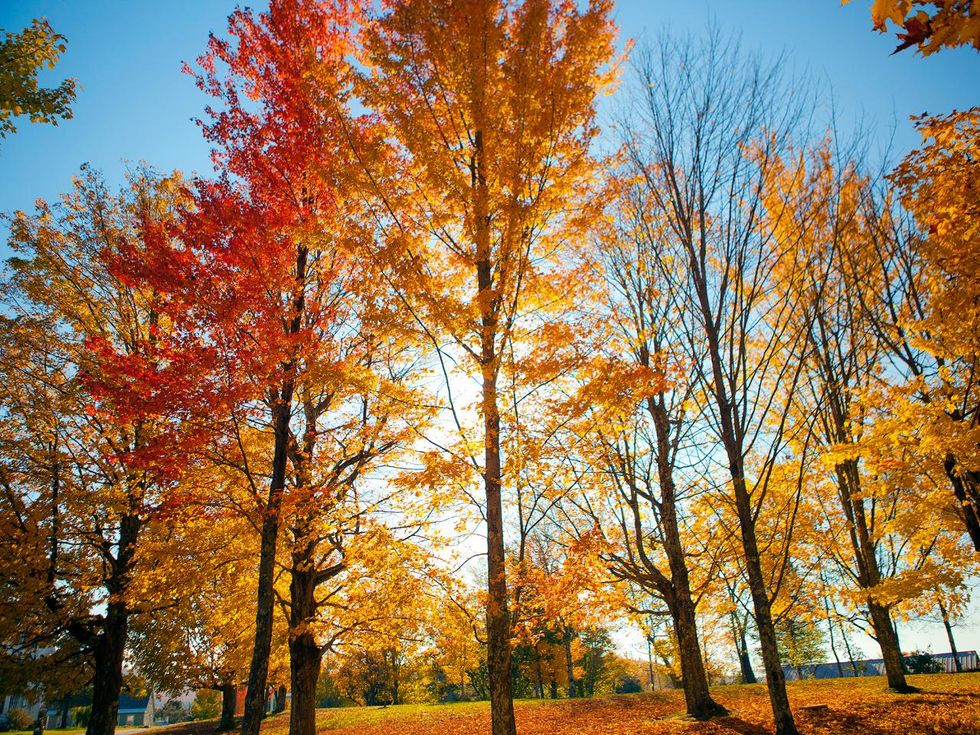 Graphic design majors are super artistic. They usually have the best Instagrams because they know how to take gorgeous photos and edit them perfectly to make the lighting all fall-ish.

4. History: Tour an actual haunted house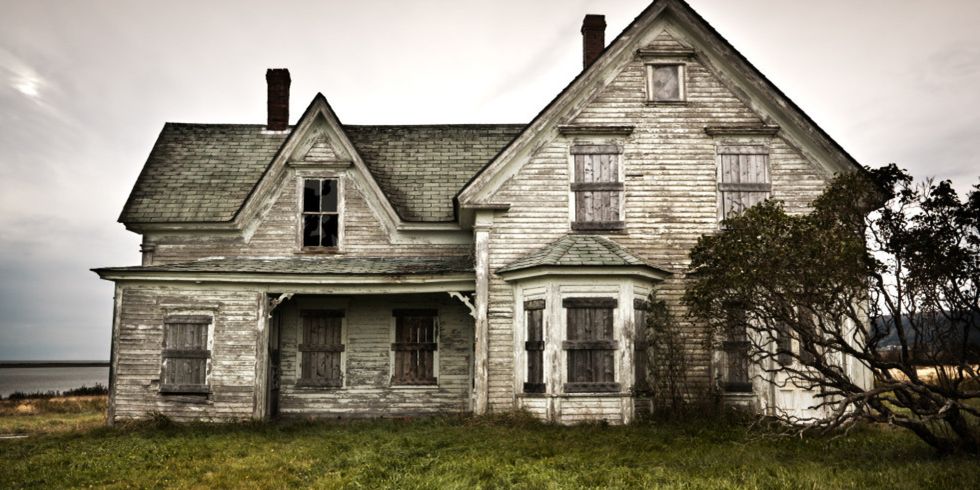 Why visit a pretend haunted house when you could visit a historical one? History majors are definitely for this.

5. Nursing: Buy too many fall candles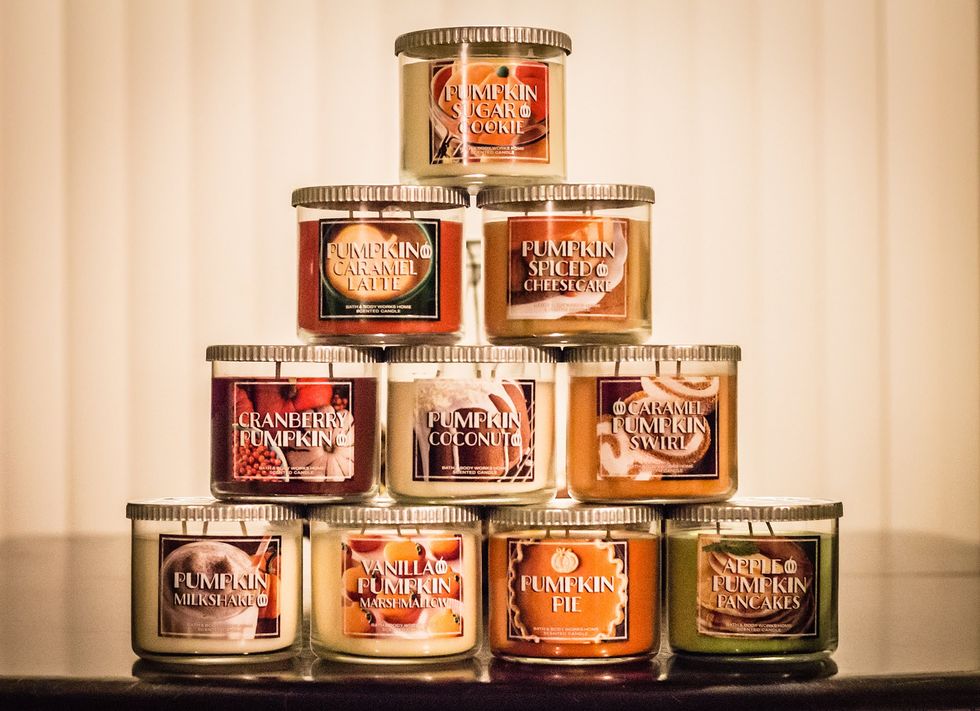 Nursing majors are so busy with clinicals and studying that they don't really have time for fall festivities. They do, however, have time to enjoy a pumpkin scented candle while they do their homework.

6. Dance: Break out the flannels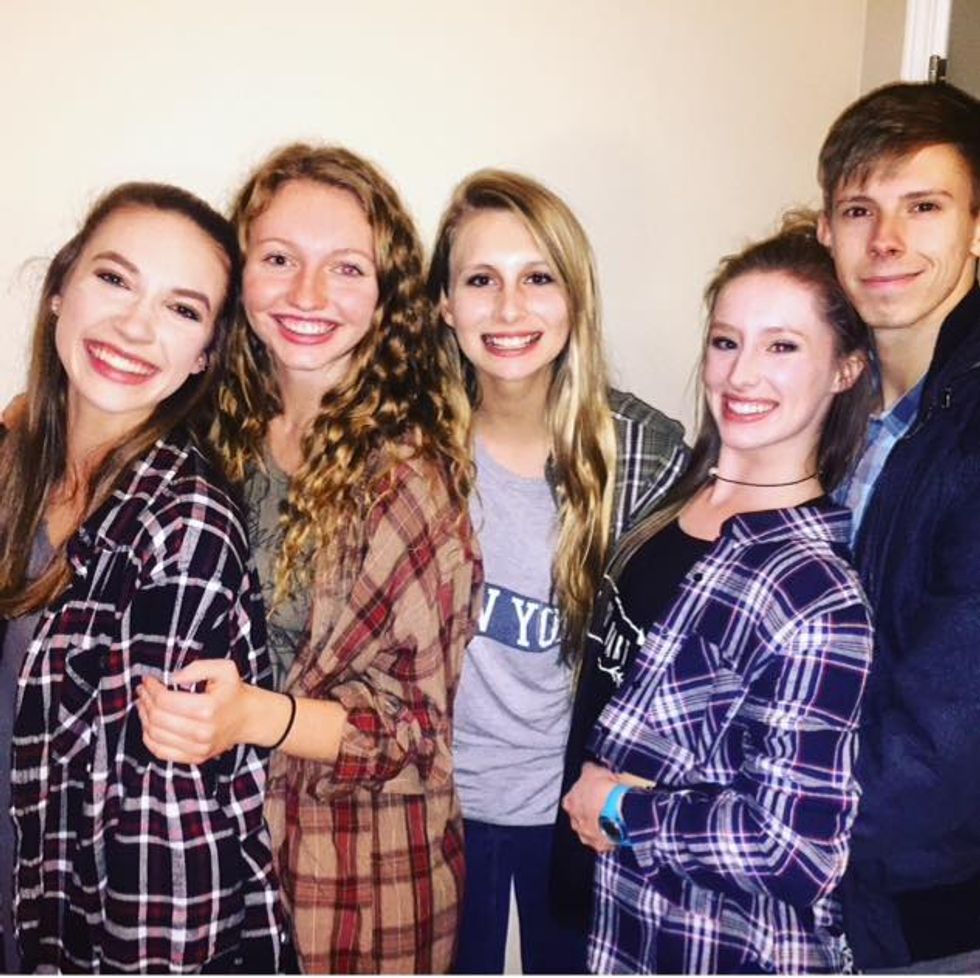 Flannels are the perfect thing to wear during barre over your leotard and tights when the studio is cold, but it's still too warm to wear a sweatshirt. Also, dance majors are just hip like that.

7. Bio Med: Go apple picking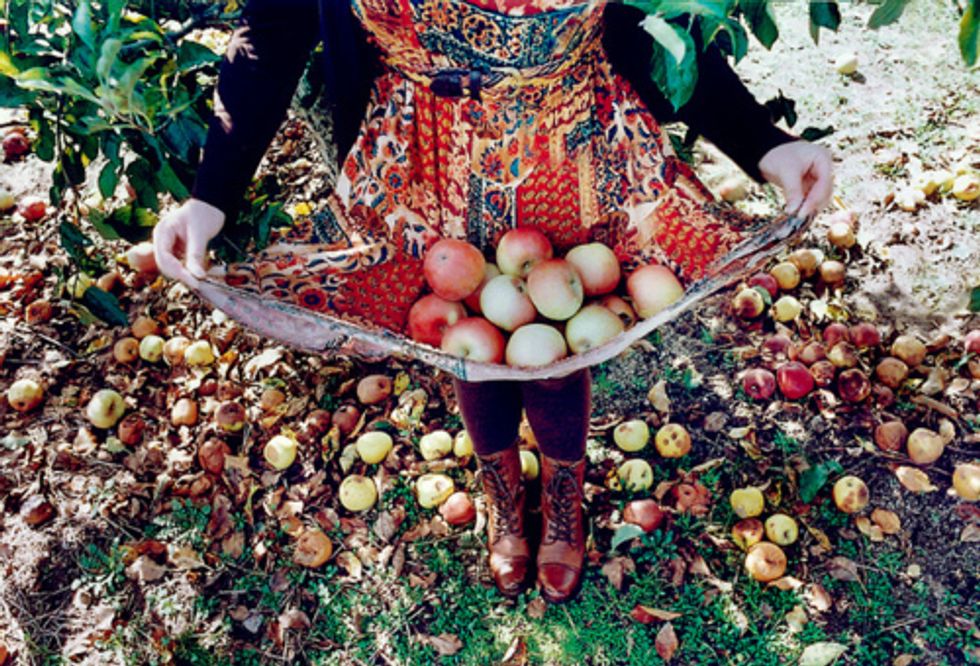 An apple a day keeps the doctor away. You gotta practice what you preach and eat those apples. Get photographic evidence and post it on Instagram.

8. Engineering: Get lost in a corn maze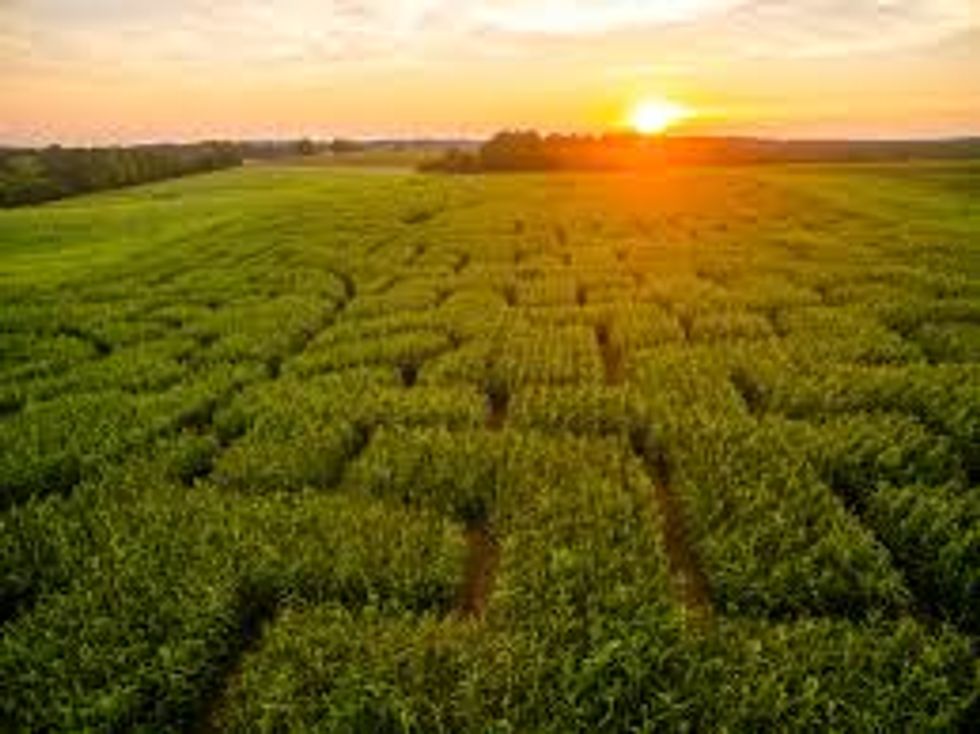 Just kidding, engineering majors are probably the only major that wouldn't actually get lost. That's why they should do it though, so they can be too good at yet another thing.

9. Theatre: Enter a costume contest and win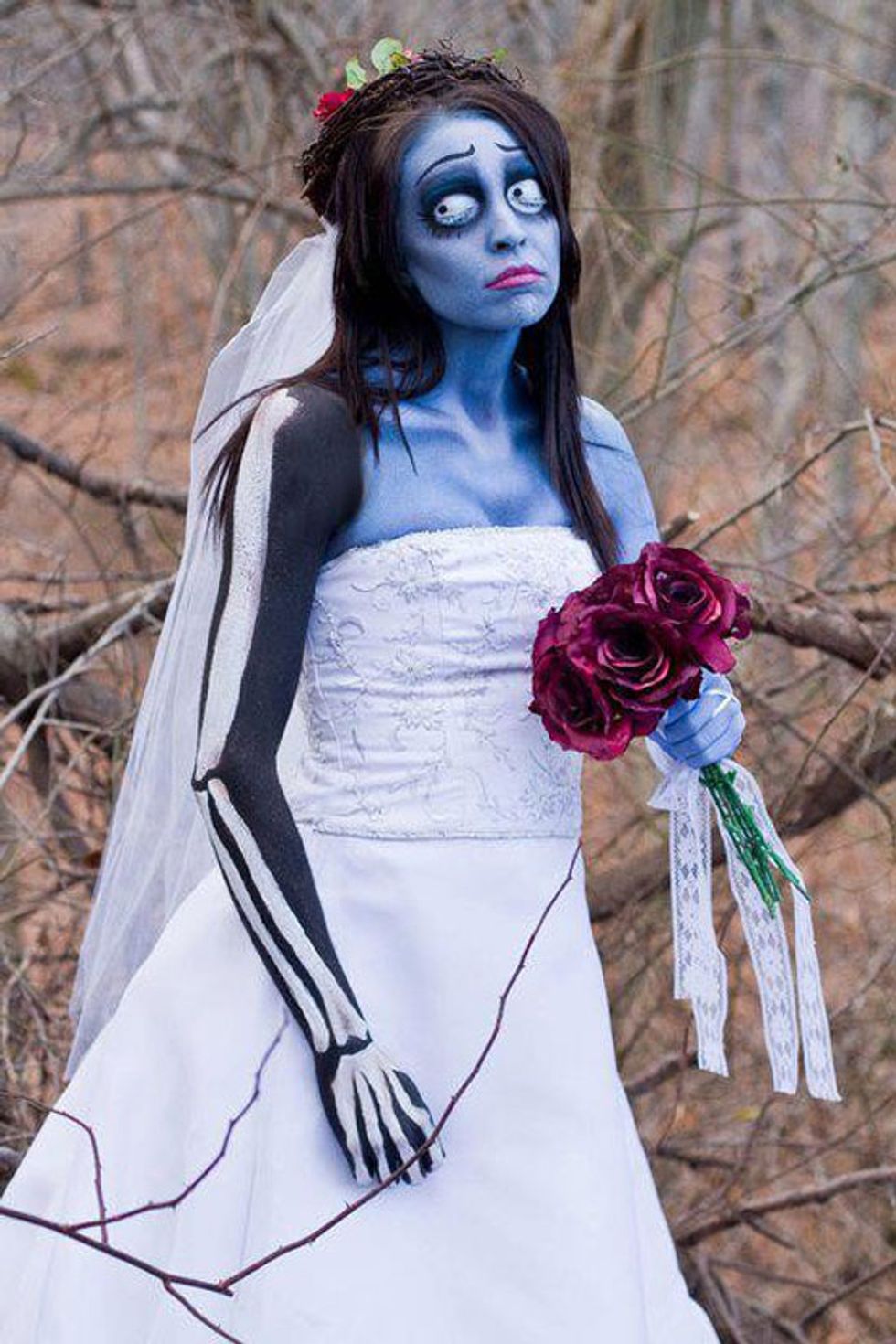 No one does Halloween quite like theatre majors. They're the ones that have the most thought out ensembles that win every single costume contest. If they're good at stage makeup, that's another bonus.

10. Education: Pass out Halloween candy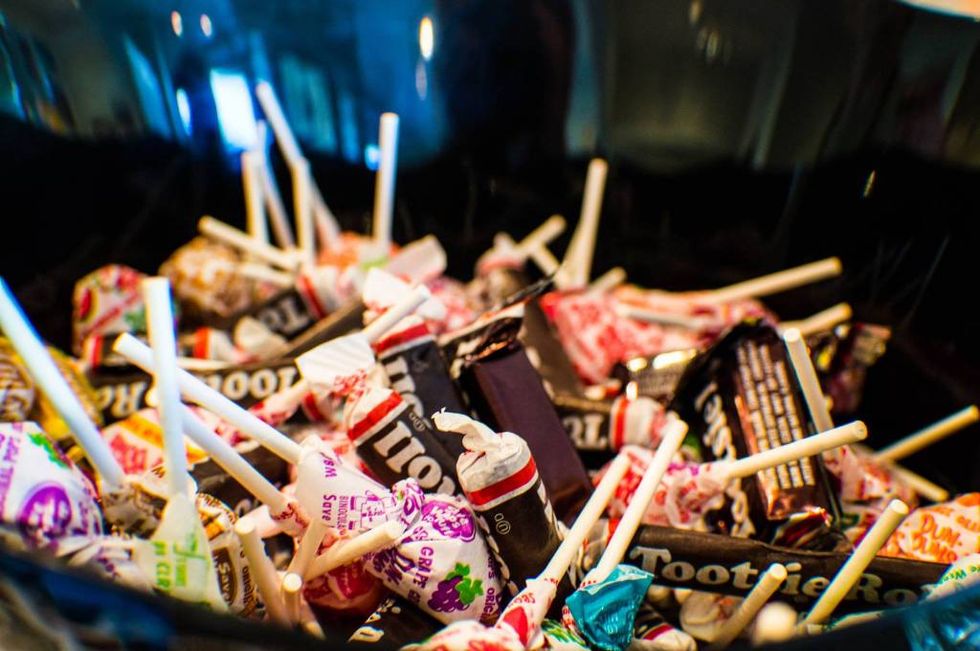 Education majors usually love children, so this is self-explanatory. In college, you probably won't get many/any trick-or-treaters, so the more candy for you.

11. Communications: Attend a Fall Festival
As a communications major, you have to keep up to date with local events while maintaining flawless social media accounts. Communications majors should go to a local fall festival for "research."

12. Athletic Training: Go on a hike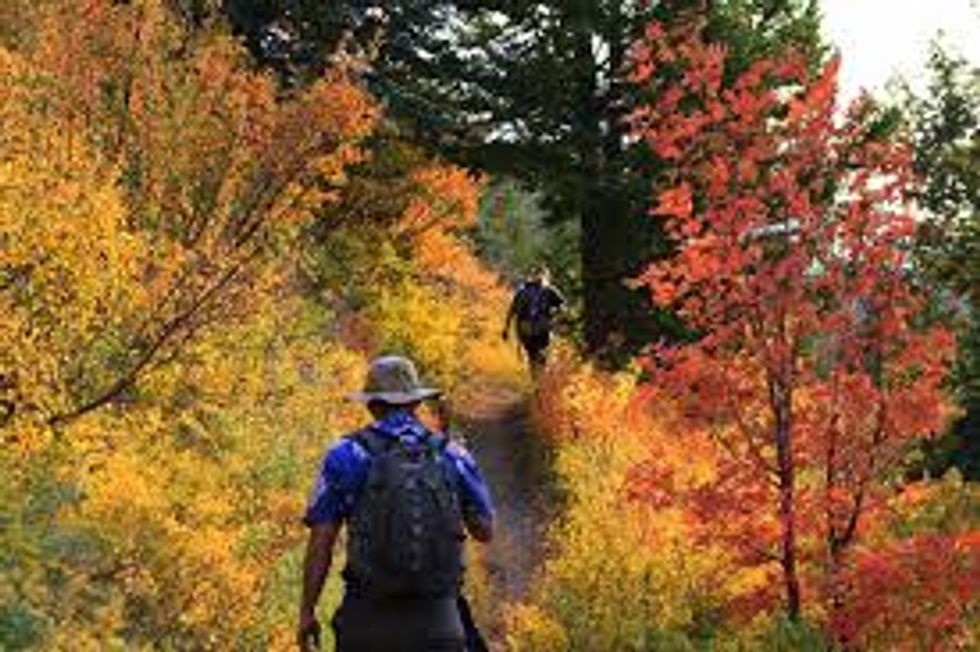 Hiking in the fall is wonderful. It's not too hot and it's not too cold and all the leaves are gorgeous. It's also v healthy, so athletic training majors definitely have it on their fall bucket list.

13. Art: Paint or carve a pumpkin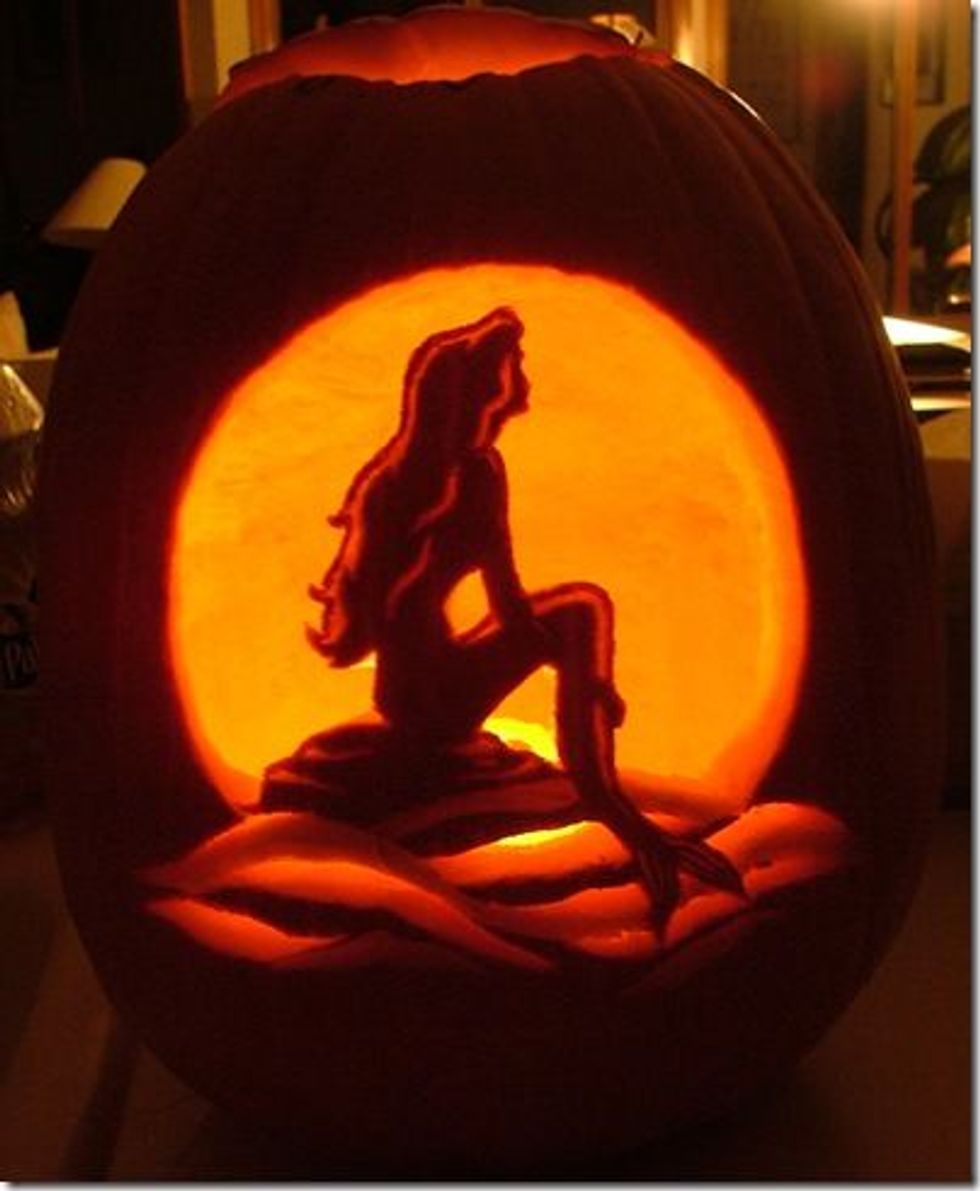 This is kind of obvious, but painting and carving pumpkins are about the most artistic fall activities that you can do. Art majors clearly excel in this area.