Traveling during the holidays is a really stressful experience. There are long lines, crowded gates, and unpredictable weather patterns that can really put a damper on your holiday. Here are some rules to follow to make sure you get to your destination as relaxing as possible
Have your liquids bag ready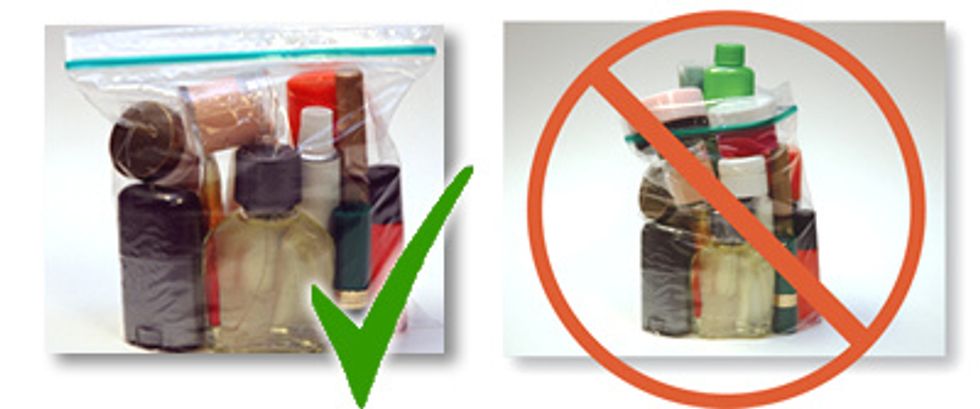 http://www.amazingpeople.site/airport-security-plastic-bag-liquids/
At the security checkpoint, make sure to have all liquids from your carry on are already in a plastic sandwich bag. It is so stressful when people wait until they are in line because it holds everything up while the search through there backpack. If it is not ready ahead of time, there is also the chance that you will forget that little bottle of hand sanitizer in the bottom of your purse, which most likely means that your bag will need to be searched.
Weigh your suitcase ahead of time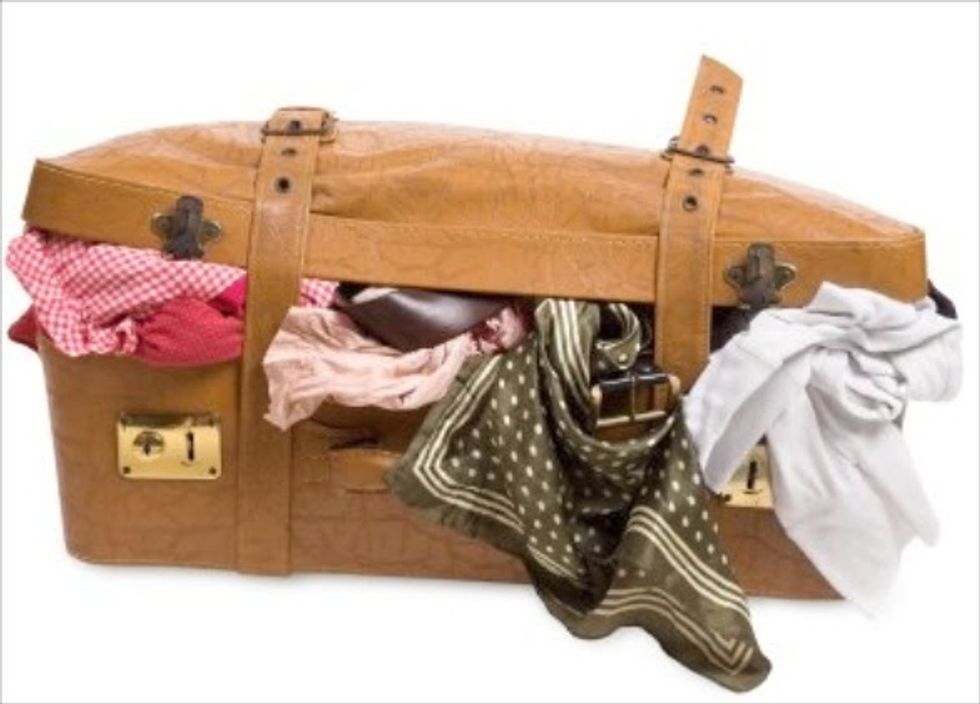 https://goodmorninggratitude.com/2012/11/24/the-place-you-were-meant-to-be/overweight-suitcase/
There is nothing more stressful than having to take things out of your suitcase and reorganizing it in the middle of the line because it is overweight. To avoid this, weigh your suitcase and make adjustments before coming to the airport. Or, if having a bag that exceeds 50 pounds is inevitable, be prepared to pay the charges.
Do not overpack your carry-on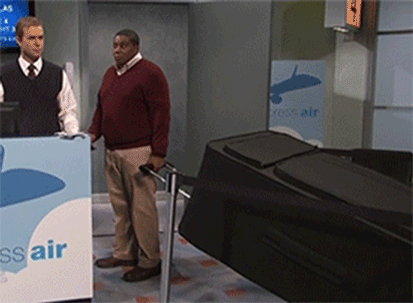 Giphy
Only pack the absolute essentials in your carry-on. Try to pack as much as you can in your suitcase, and only the thing you are going to need during the flight in your carry-on. When you overpack your carry-on, you then have to lug it all around the airport as you try to find your gate. As the day goes on, it may become more difficult to carry and walk with it. If your carry-on is bigger, it is also more difficult to store it on the plane in an overhead compartment.
Pack your own snacks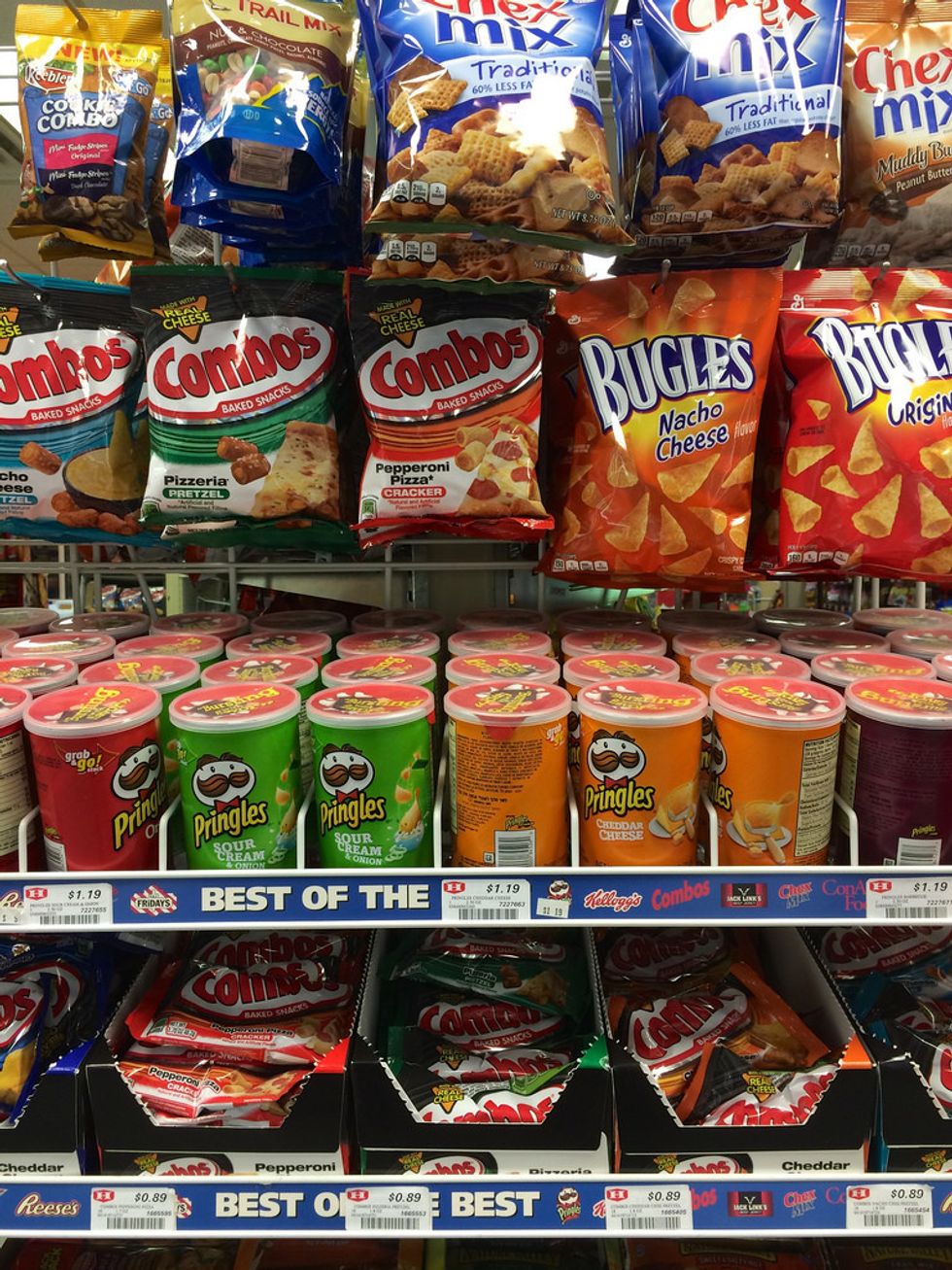 I know it is very enticing to stop for coffee or a Cinnabon while you are waiting for your flight. However, during the holidays especially, the lines for airport restaurants and cafes can get insanely long and busy. From personal experience, I think it is better to bring snacks from home, and then buy a water bottle once you get through security
Leave early for the airport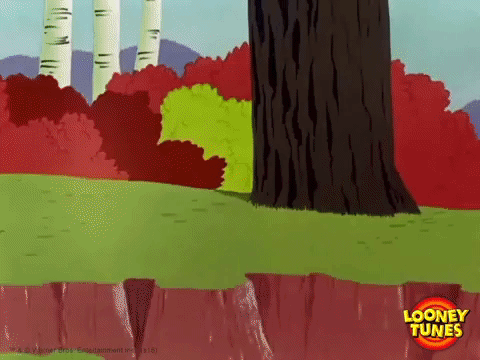 Giphy
This one probably feels like common sense, but never underestimate how busy airports get during the holidays. Leave even earlier than you think, because even if you do get to the gate earlier than you need to be, you do not have to rush and you can use that time to prepare for the flight.
Ship any gifts ahead of time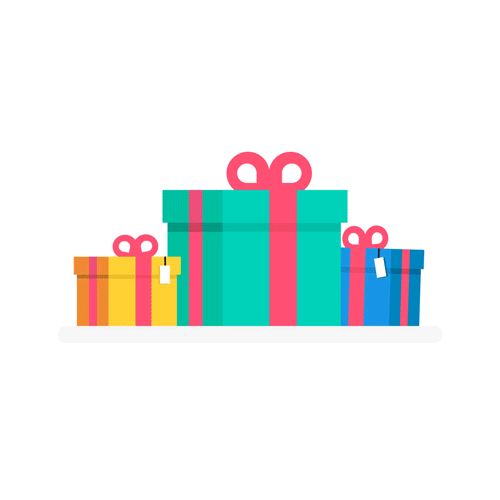 Giphy
If possible, try to mail any holiday gifts you have to your destination ahead of time, do not pack it in your suitcase, it takes up a lot of room that could be used for your clothes. There is also a higher chance something will be broken or damaged during the flight
Be prepared to wait in line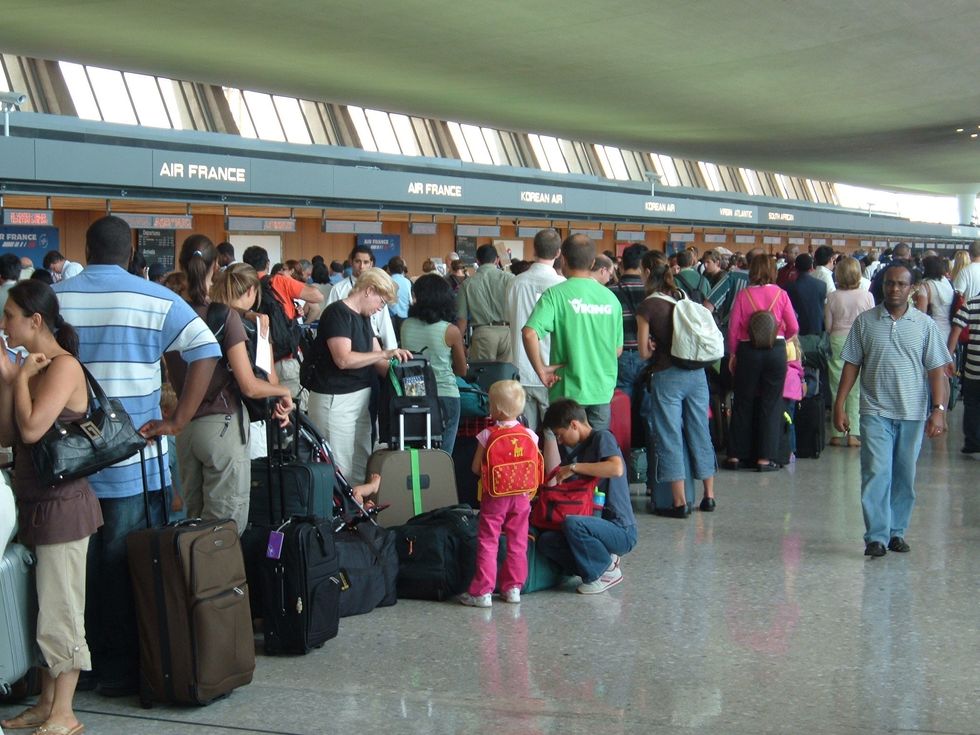 Even if you do leave early, you will most likely have to wait in line at the airport. To prepare, make sure all your electronic items are fully charged, wear comfortable shoes and layer your clothing so you can take something off if it gets too hot.
Be friendly to the airport employees; they are just doing their job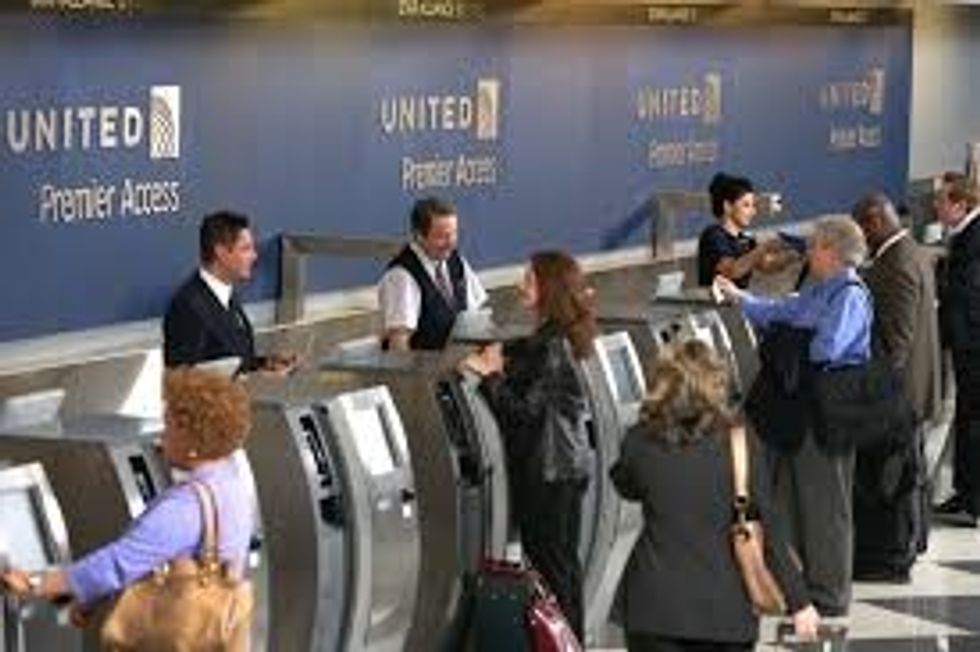 https://travelupdate.boardingarea.com/united-airlines-employees-might-happier-month/
Please remember to be friendly to all the employees at the airport. Holidays are an incredibly stressful time for them and they often have to deal with being blamed for cancellations or yelled at by frustrated travelers. When you get to the front of the line, be sure to smile at them and thank them for their hard work.
Do not get overwhelmed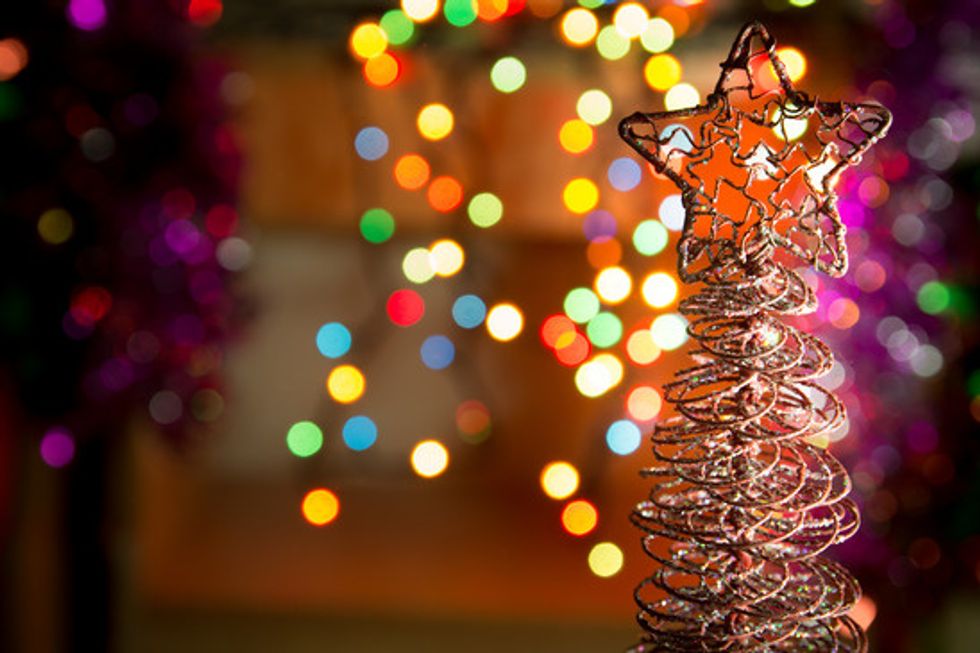 http://www.atticushealth.com.au/blog/keeping-it-calm-over-christmas/
Overall, do not let holiday travel overwhelm you. Holidays are meant to be fun and joyful times, so do not let the stress of the airport cast a shadow on that.