Supporting the Black Lives Matter Movement should be everyone's top priority, in my opinion. However, not everyone can get out and protest.
I am going to list ways you can support the movement from the comfort of your home. I can not stress enough though that even after the protesting dies down, DO NOT stop educating yourself and supporting the movement!!
1. Watch movies and TV shows that educate you about racism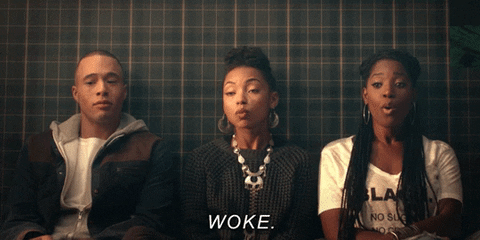 Here is a link to an article with some ideas of movies and shows to watch.
2. Read books that educate you about racism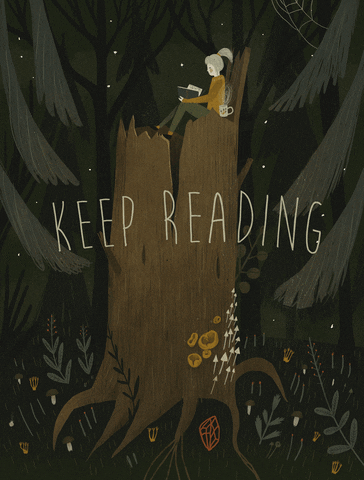 Here are some options.
3. Make sure your state has a hate crime law!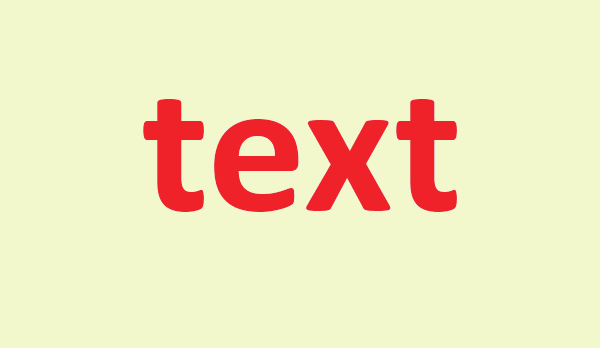 Georgia does NOT have a hate crime law. You can text "hatefreega" to 52886 to sign a petition asking for one!
4. Sign petitions!!!!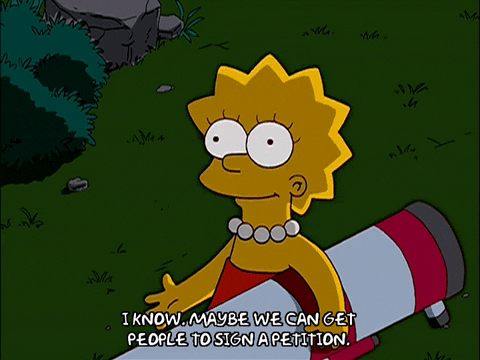 5. Make donations!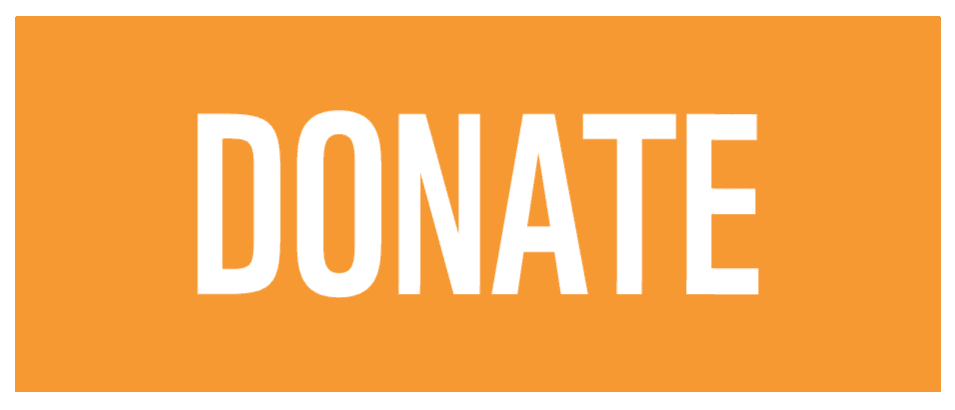 6. Add diversity to your household!!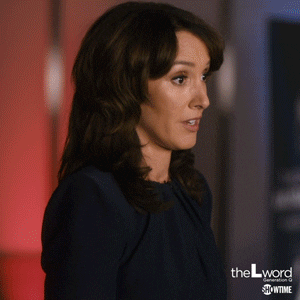 You can hang up diverse posters, watch diverse TV shows, read books with diverse charcters, buy your children diverse toys, and more!
7. Email, call, and communicate with your local goverment!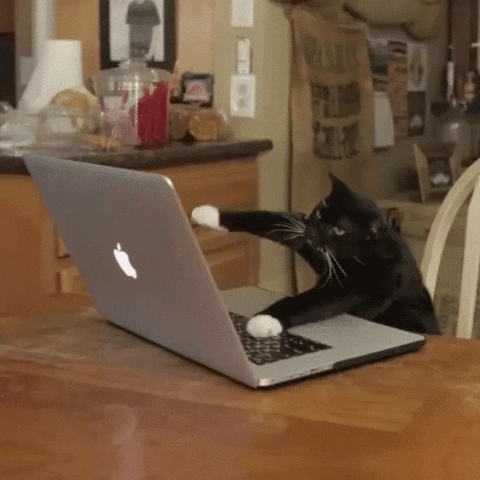 8. Do NOT be "colorblind"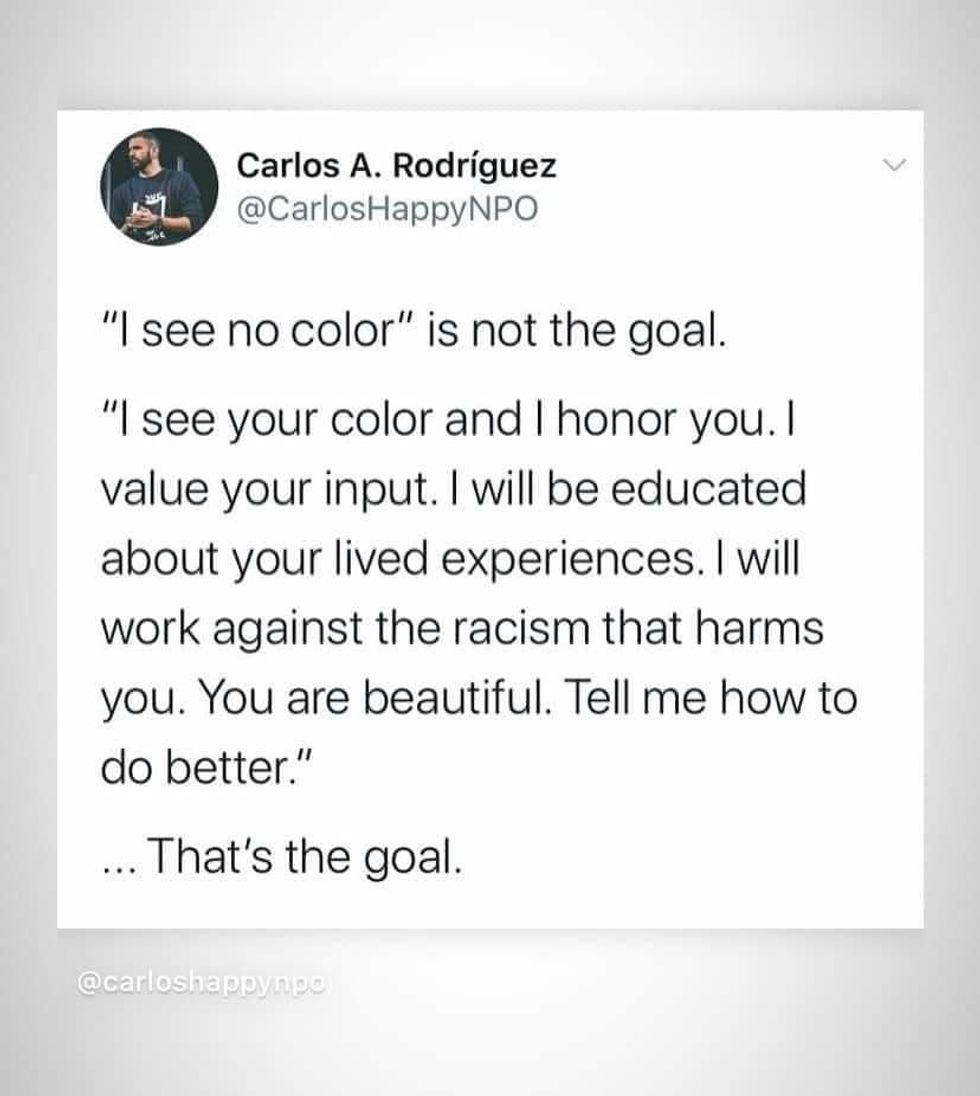 9. Speak up about racism and educate your friends and family!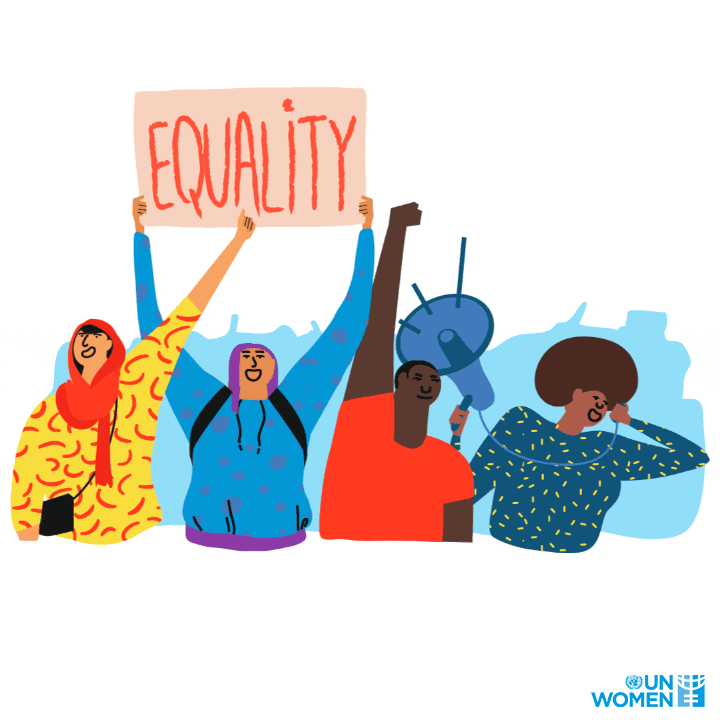 10. Have an open mind and allow yourself to continuously be educated on the matter.