My youtube channel!
1. Have an idea in mind what you want to film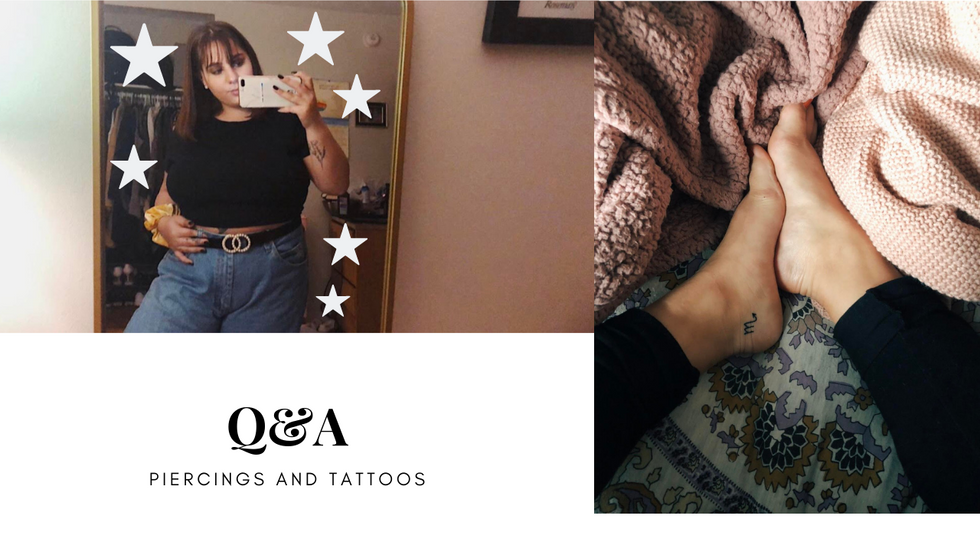 Samantha Santorelli
Creating ideas and thumbnails to get inspire yourself!
2. Create a name for yourself that's catchy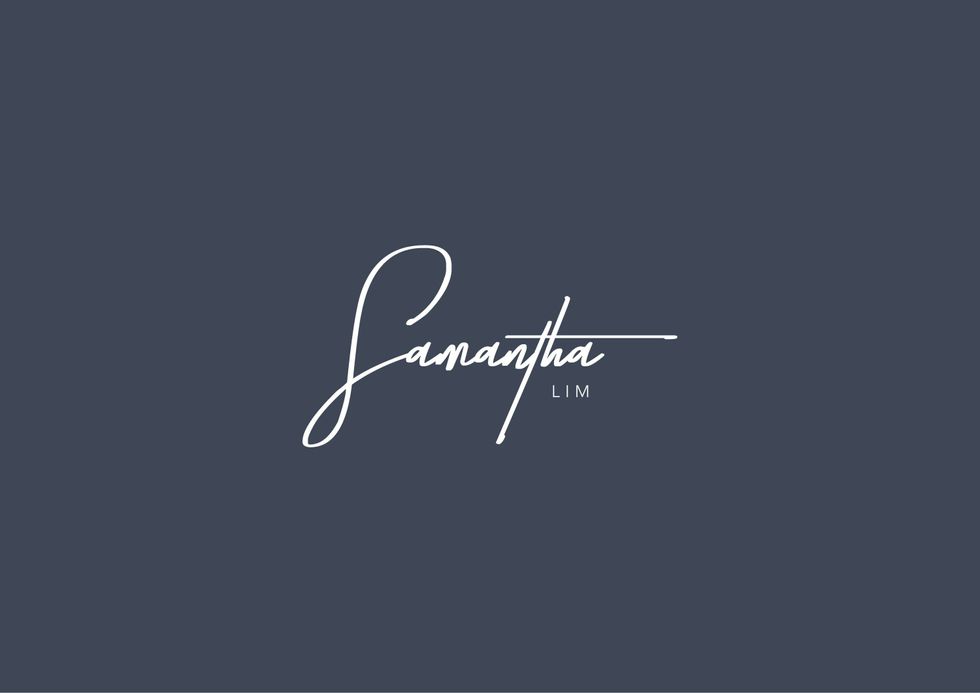 Google
Making a name for yourself is important so people remember you.
3. Create your channel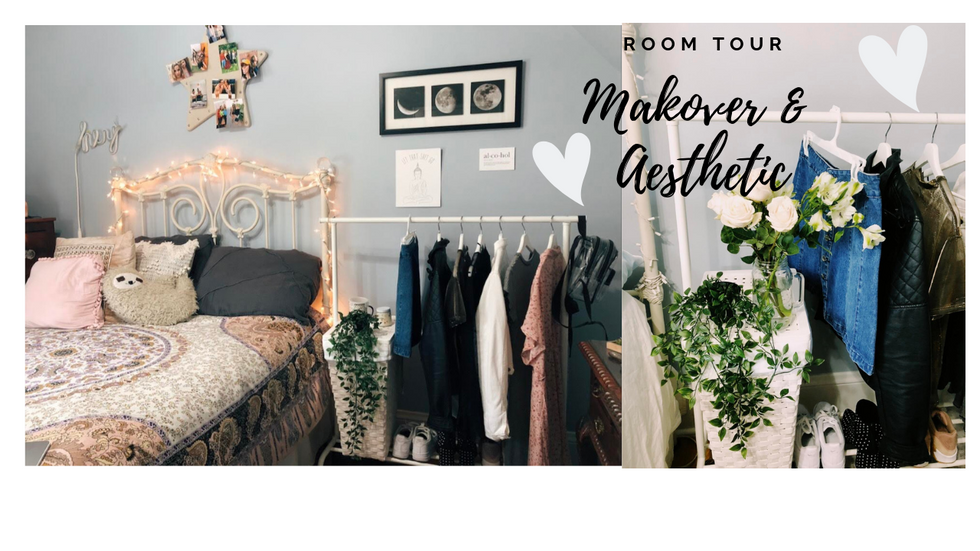 Samantha Santorelli
Creating a theme for your channel is important to stay consistent.
4. Buy a vlog camera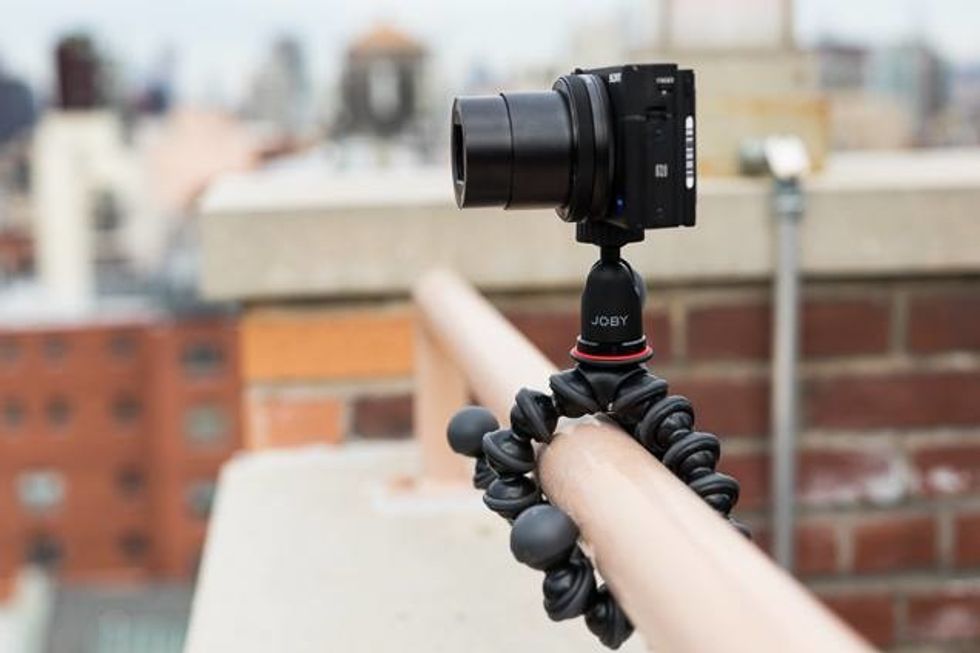 Samantha Santorelli
Buying a vlog camera is an important part of filming. It's easy to work with and affordable!
5. Get the right equipment!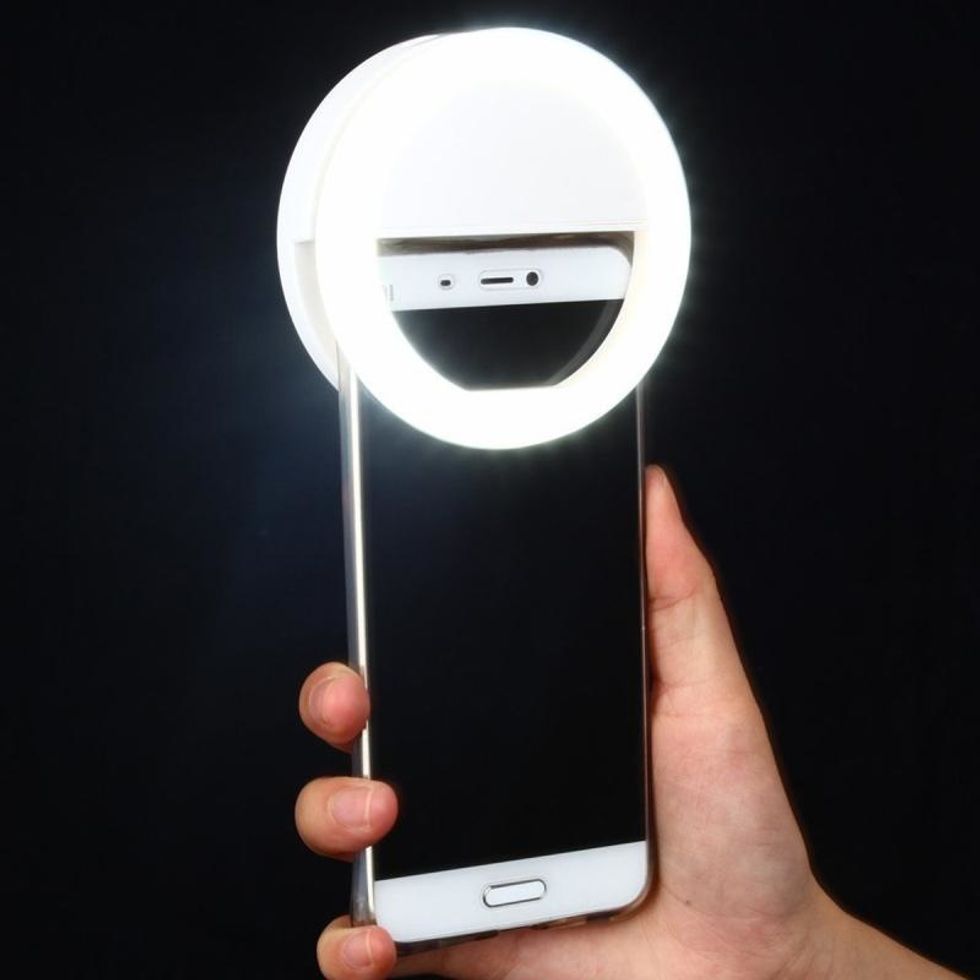 Google
A ring light will allow you to create good lighting no matter the time of day.
6. Learn how to film and edit videos!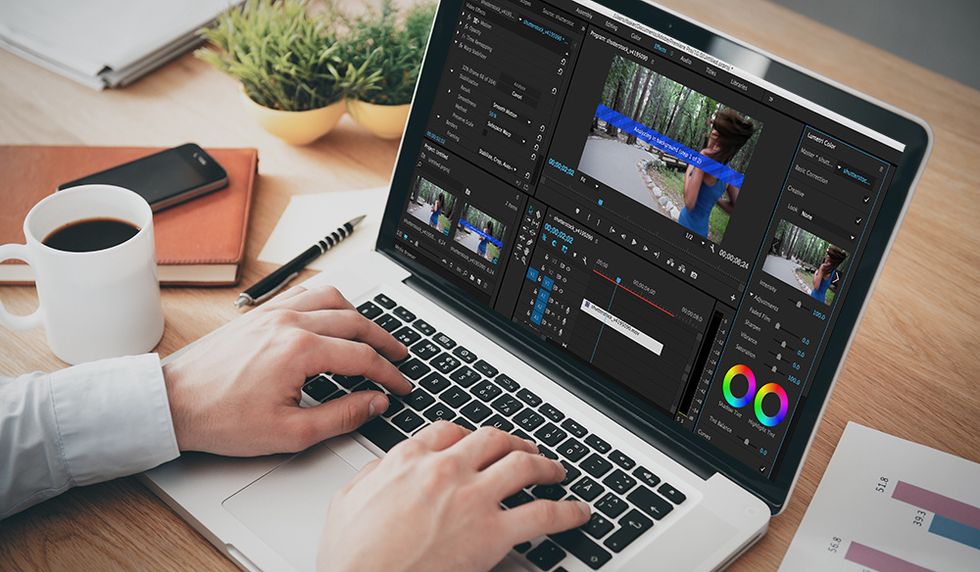 Google
Editing and filtering videos is a good way to tidy things up.
7. Ask your friends for help and ideas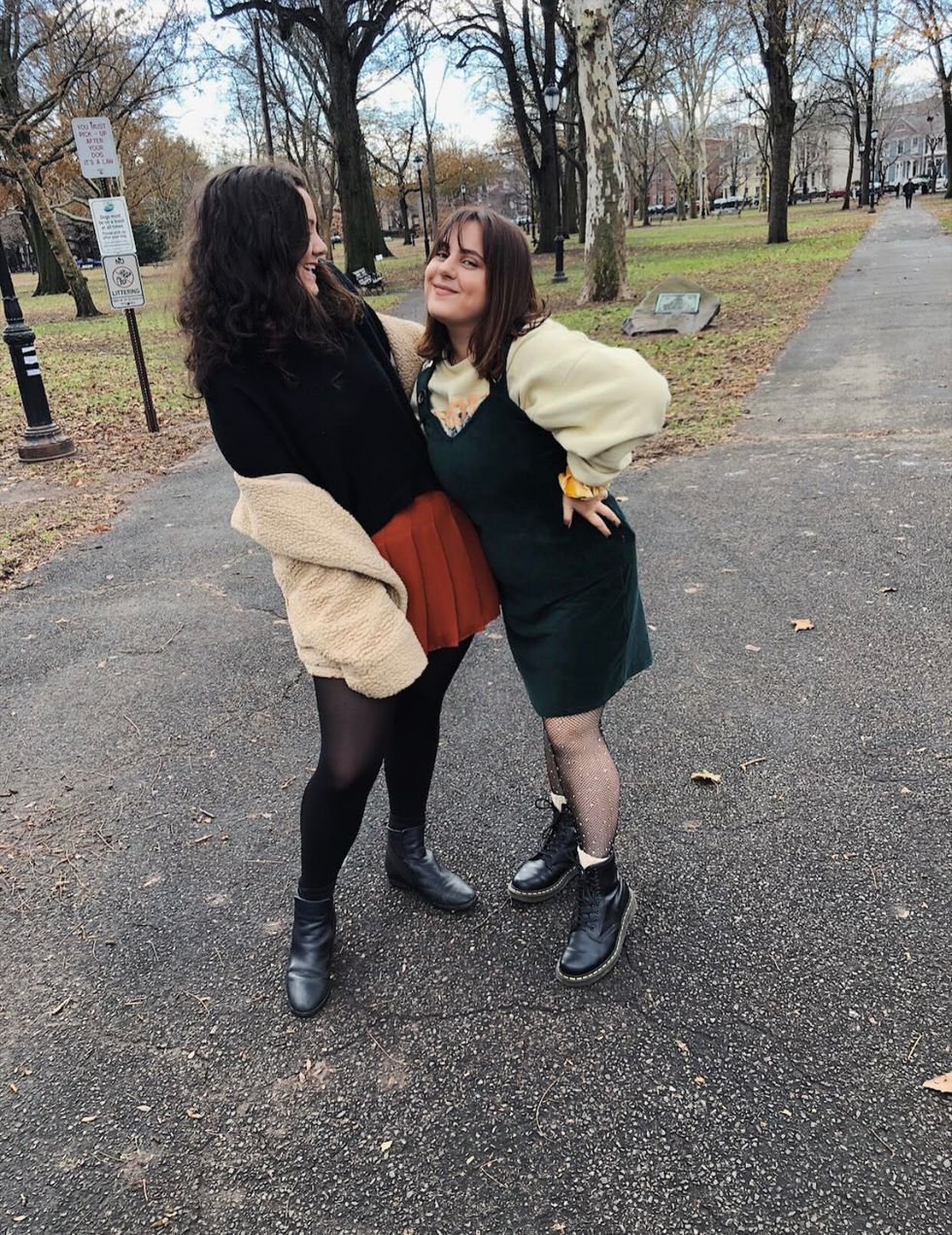 Google
Having friends that support and help you are everything!
8. Create videos!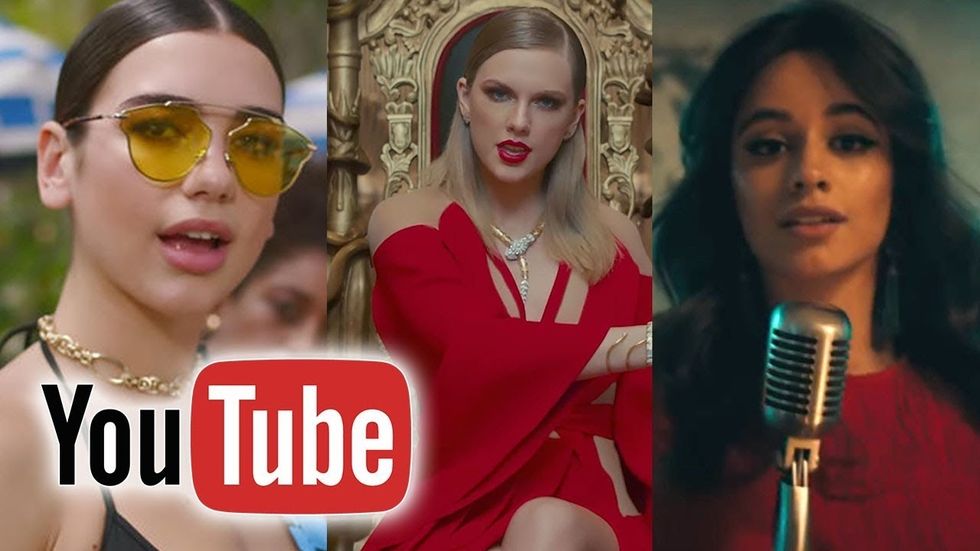 Google
Creating videos is a fun way to document your life!
9. Look up people who inspire you!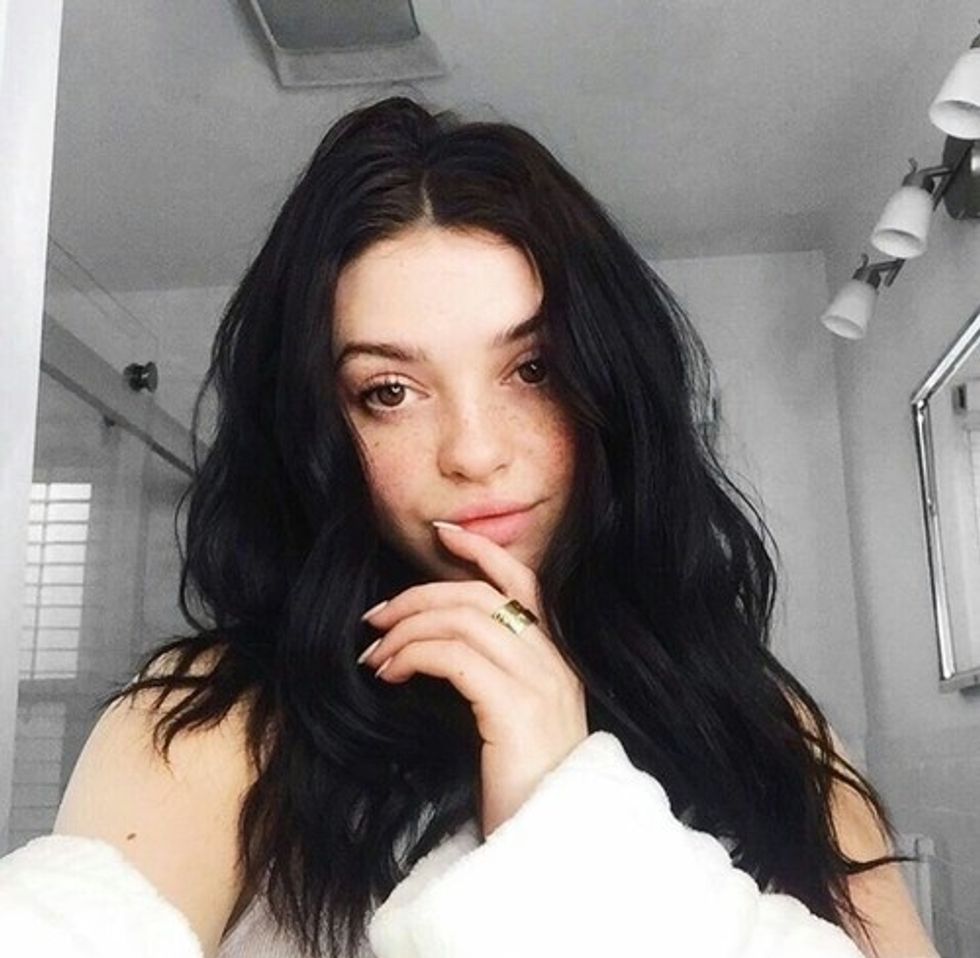 Google
Kelsey Simone is a huge inspiration to my youtube channel.
10. Advertise your channel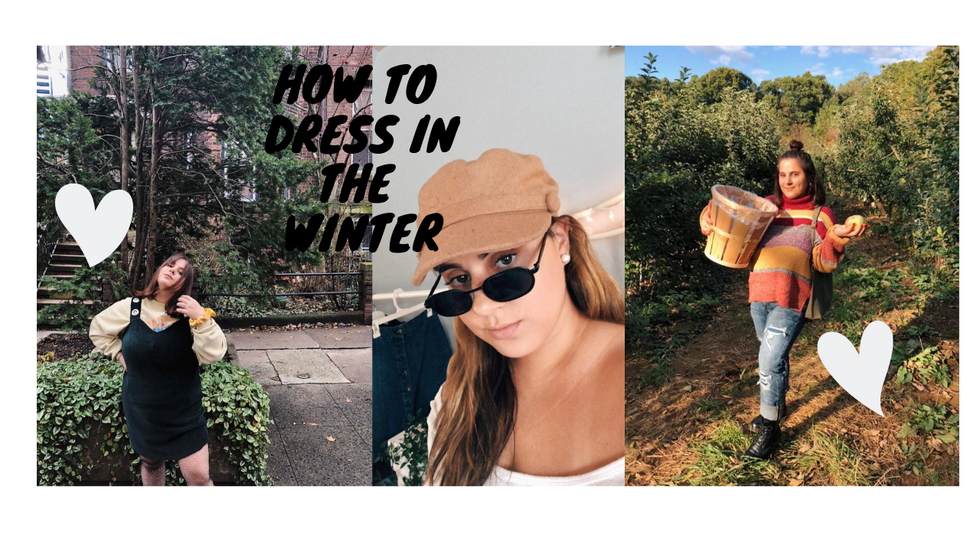 Samantha Santorelli
Putting your channel out there is in important part of getting noticed!