Let's be so honest here: studying abroad is the most amazing experience you could ever have. You are literally spending three months in an amazing new country, making new friends, and trying things you may never have otherwise.
While these amazingly fabulous trips are so much fun, you will start to notice you become super tired. Also, you will start to remember that you also have classes and begin to stress about the work you have been putting off the entire semester while you were sipping champagne on the top of the Eiffel Tower. So how the heck can you relax when you have so much going on around you? I will tell you how my friend.
---
1. Take A Bath/Shower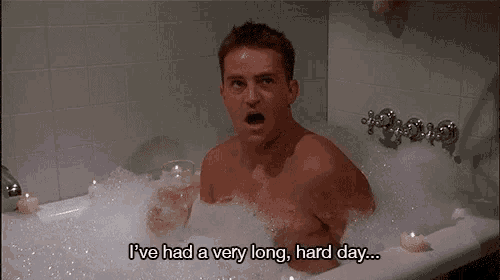 Once you're nice and clean you'll start to feel better already.
2. Go For A Walk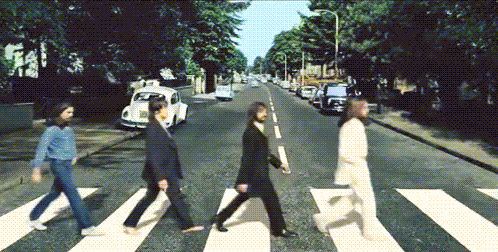 Go do some exploring to relax.
3. Stay In One Night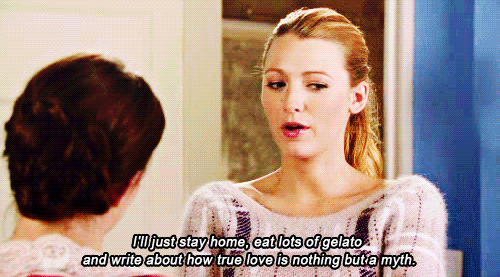 Yes, it's a lot of fun to go out to a bar, but you should take one night out of the week to stay in. Plus you'll save some money!
4. Take A Nap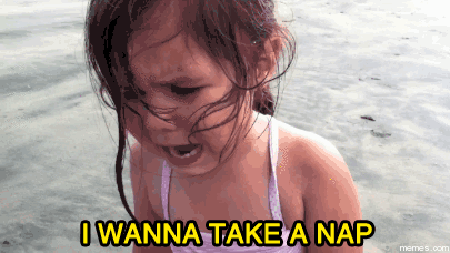 Self-explanatory.
5. Stay In Your Study City For The Weekend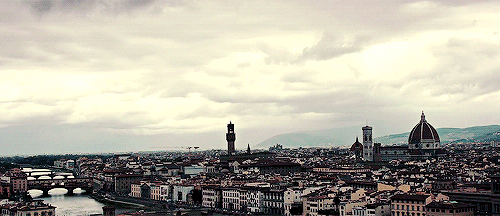 All the traveling to other cities is amazing, but take one weekend to stay in one place.
6. Call Your Parents/Siblings/Friends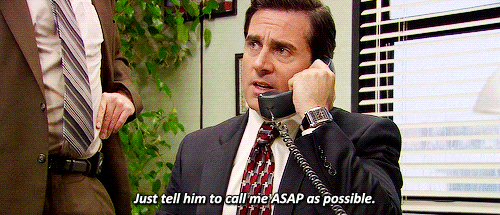 This is probably my answer to everything.
7. Cook For Yourself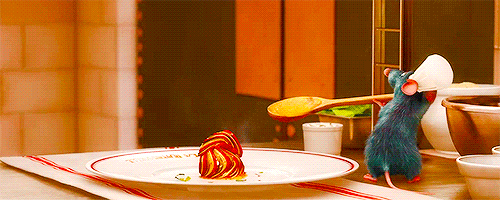 This is such a stress relief for me.
8. Watch A Movie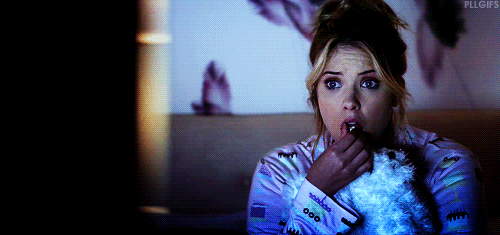 Or a new TV show.
9. Sleep In Late One Morning

Also self-explanatory.
10. Retail Therapy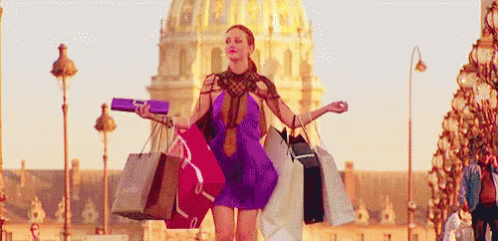 Go shopping and it will definitely calm you down.
---
Follow these tips to relax when you're studying abroad and you'll be a-okay. There's no reason to feel overwhelmed when you can simply take time to do what your body and mind needs to relax.