It can be difficult to tell if a particular lady is into you. Everyone can occasionally misread signals, or be ambivalent on whether there is mutual interest in forming a romantic connection. These are a few common signs that are likely to display that she may be into you the way you think.
1. She Keeps Looking At You With Intrigue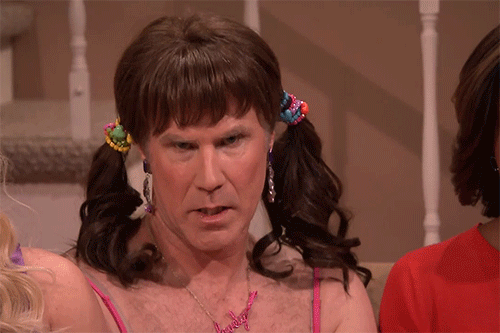 Often, ladies like to scan a guy a few times to see if they physically fit their interest, or they may scan a guy to see if he is checking them out. It is a bit of eye game, but frequent glances mean that there is something about you that is garnering their attention.
 2. She Whispers To A Girlfriend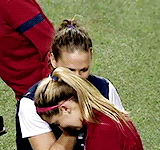 It is widely supported that women tend to demonstrate more interest towards men that other women find desirable. So, the whispers being exchanged could represent whether you are attractive enough to warrant their attention. It is like getting a second opinion before you decide anything.
3. She Smiles A Lot In Your Direction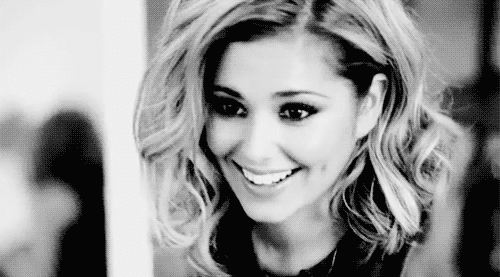 Both women and men often smile in the direction of someone to show that they enjoy each other's company or attention. And more often than not, smiles represent enjoyment and happiness. Take those smiles as points in your favor.
4. She Laughs At Things That Are Not Funny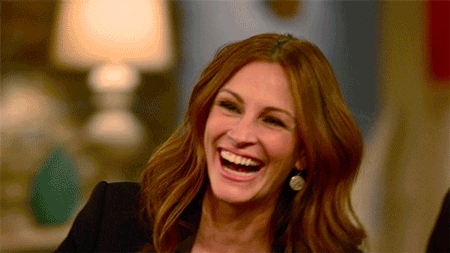 If most people do not find your jokes funny or your humor entertaining, a lady laughing can signal that she wants you to like her. Often, we can tell if our jokes are off or came out awkward, so anyone laughing at that must really want to win your affection.
5. She Engages When You Speak To Her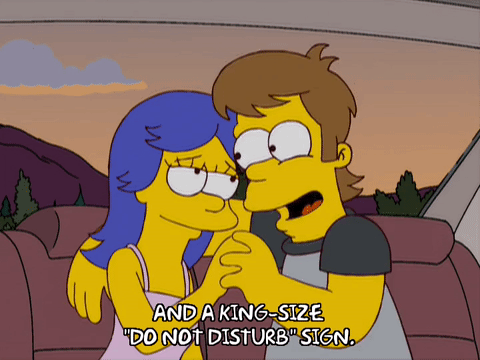 If a woman does not shoo you away the second you start talking, then she is interested in seeing where this goes. Disclosing some information about herself is a good sign. And if she asks you questions in return, she is enjoying the conversation. Naturally, try to keep it going.
6. She Overtly Flirts
Not many women are this forward, but women who have high levels of extroversion may touch your hand, stand or sit very close to you, or rest their hand on your shoulder/back. She likes you to some degree and wants you to know it.
7. She Asks A Relationship Question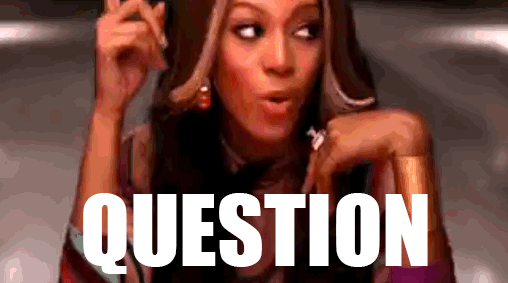 This does not happen often, but if it does, it is a huge sign. This is a neon sign for romantic interest. For example, she may ask "What does your girlfriend think of your work?" or "How do you see yourself 5 years from now?" Questions like these are asked to fish for your relationship status, availability, and commitment goals. The lady may be interested to see how she can fit into your life.
8. She Gives You Her Number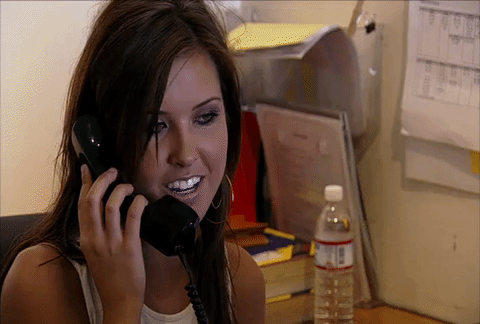 Anytime anyone gives their phone number, it is because they are satisfied with the idea of talking more through various ways of communication. Especially if she offers, she may be hoping you text or call sometime soon.
9. She Wants To Meet Up Again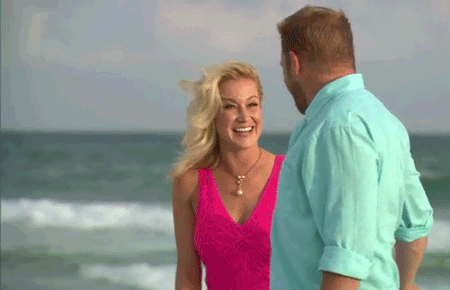 This is the bow that wraps things up. If she wants to meet up again, then she likes you and wants to spend more time with you. If this happens after many of the other aforementioned signs, then, congratulations, it seems she is into you.