There are plenty of different ways to grill a steak, but there are also plenty of ways to ruin a steak. I am here to show you how to avoid that and make sure your steak is grilled to perfection. The type of grill you use has to do with how your steak will turn out so always be aware of that. I use a charcoal grill which gives the steak a more smokey flavor, but a gas grill will also do the trick. Two of the biggest ways to make sure your steak turns out great and is flavorful is to season it well and keep track of the timing which it is on the grill. If you do both of these things, I guarantee your steak will be great.
Clean the grill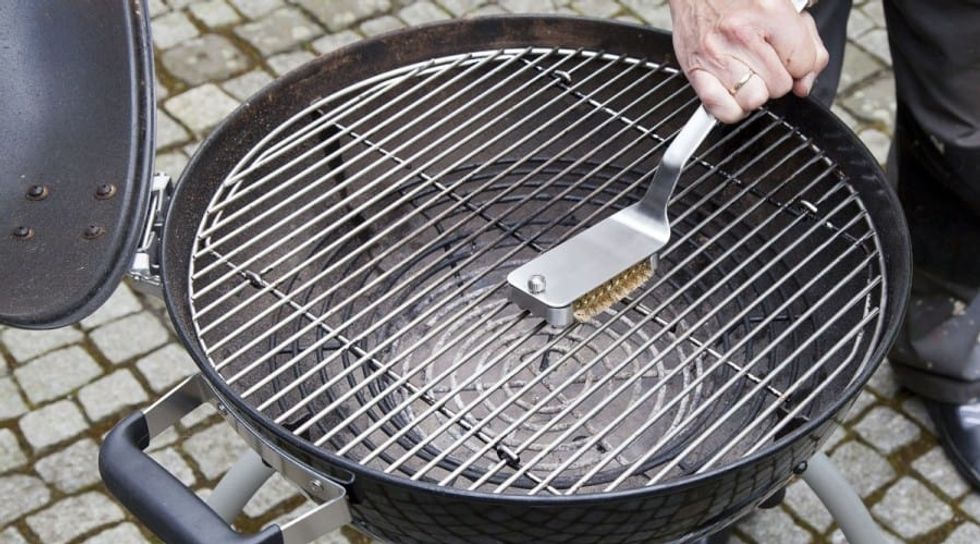 Cleaning a charcoal grill with a bristle brush.
https://www.google.com/search?q=cleaning+a+grill&client=firefox-b-1-d&source=lnms&tbm=isch&sa=X&ved=2ahUKEwi7-9LvivPqAhVZgXIEHZKODzEQ_AUoA3oECA0QBQ&biw=1408&bih=667#imgrc=vq6b5-8t1rkd3M
Nobody wants their food cooked on a dirty grill. Make sure before you start the grill you have cleaned off all the old burnt food from the last time using it. This will help guarantee that your food will not get any black debris on it and stays fresh and clean from the time you put it on the grill to when you take it off. I always use a scrubber with metal bristles.
Season the steak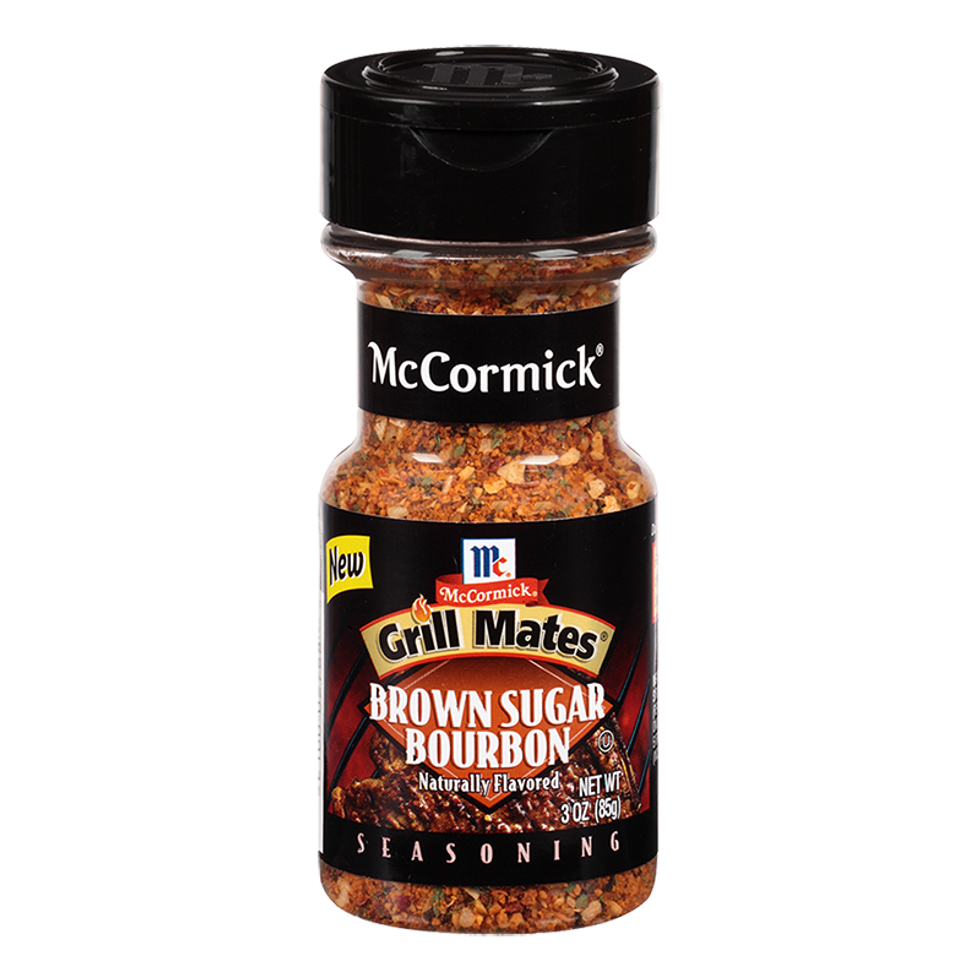 This is Grill Mates brown sugar bourbon seasoning.

https://www.google.com/search?q=brown+sugar+bourbon+seasoning&client=firefox-b-1-d&source=lnms&tbm=isch&sa=X&ved=2ahUKEwjtiPGsi_PqAhVkgnIEHS3fBcgQ_AUoAnoECA0QBA&biw=1408&bih=667#imgrc=i6hKd-VlwIXlPM
This is one of the most important steps in making sure that your steak is juicy and flavorful. There are different ways to season a steak, but for me, I always use a brown-sugar bourbon seasoning that gives the steak much more flavor to it. First, I spread olive oil over the steak, then I cover it with the brown-sugar bourbon, and then sprinkle onion powder, garlic powder, and finish it off with some salt and pepper.
Grill the steak
Checking the temperature of the steak with a thermometer.
https://www.google.com/search?q=grilling+steak+with+thermometer&tbm=isch&ved=2ahUKEwj9mcTxi_PqAhUKZ98KHcILDeIQ2-cCegQIABAA&oq=grilling+steak+with+thermometer&gs_lcp=CgNpbWcQAzoCCAA6BggAEAgQHjoECAAQGFCORlieY2DxZGgAcAB4AIAB0QGIAcMSkgEGMS4xNS4xmAEAoAEBqgELZ3dzLXdpei1pbWfAAQE&sclient=img&ei=JcAhX73zMYrO_QbCl7SQDg&bih=667&biw=1408&client=firefox-b-1-d#imgrc=Sk-cacddZa111M
This may seem like an easy step to accomplish, but timing is everything when grilling a steak. You want to first make sure that the grill is hot enough to cook the steak. I always try to get it between 300-400 degrees Fahrenheit before even putting the steak on. After the steak is placed on the grill, depending on how you like it cooked, you need to measure out how long it needs to be on the grill. I usually let the steak sit for about 5 minutes before turning it over. Since I like my steaks medium-well, after I turn the steak the first time, I then let it sit for about 9 more minutes. After that, I check to make sure that it is cooked all the way through by placing a thermometer in it and seeing if it reads 150 degrees Fahrenheit. Once I know it is cooked perfectly, I turn off the grill and enjoy my steak!