Everyone has some sort of desire to travel and explore the world. Especially when you're in college, and young and want to experience new places. But traveling has a big, hefty price tag that comes along with it. So, how can you travel the world while spending the least amount of money?
1. Download the Hopper app.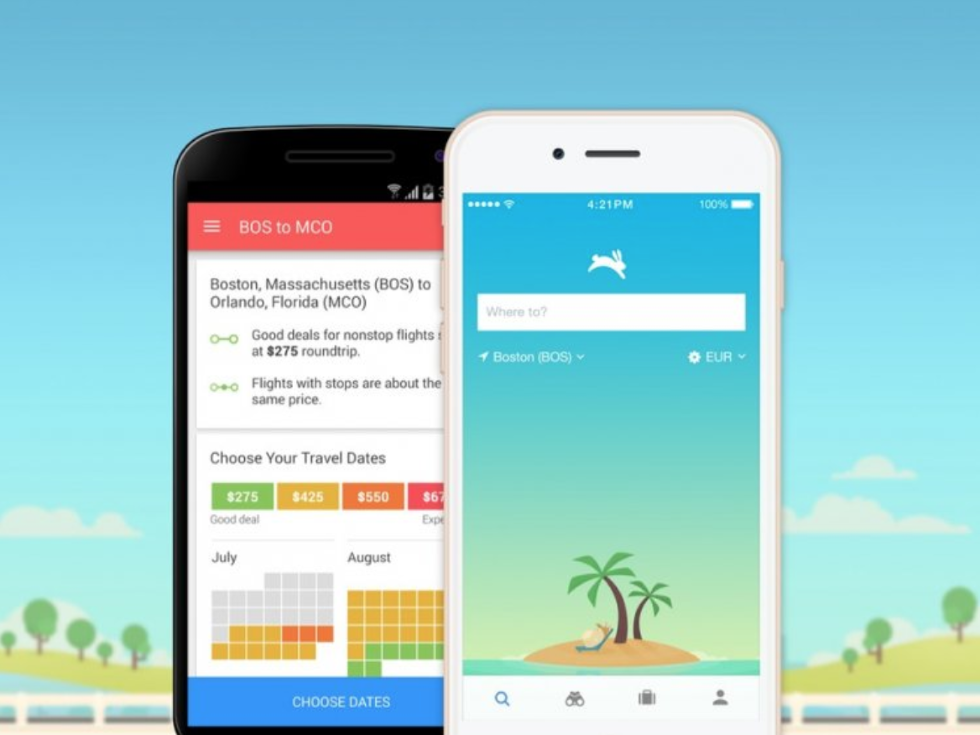 The application Hopper lets you pick dates that you want to travel to by airplane. Once you pick your dates and the location you want to travel, the app will alert you when the best deals to buy your plane tickets are. It is quite amazing and a great money saver.
2. Staying in an Airbnb

Airbnb is also an application that lets you find very unique and fun places to stay at very reasonable prices while traveling. Almost 99% of the time, it will be much nicer than staying in a hotel and 100% cooler. Airbnb is available all over the world and lets you live like a local.

3. Hostels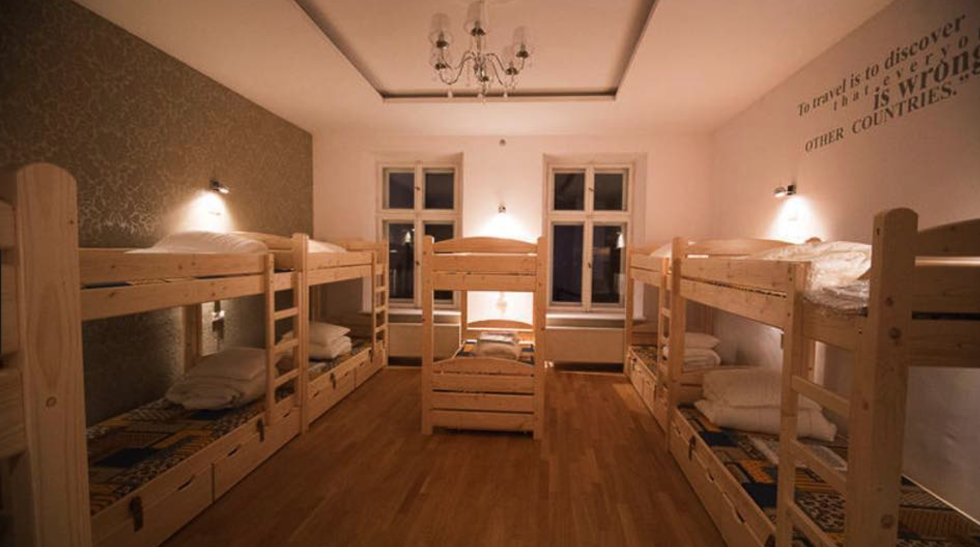 Hostels are a great place to stay for very inexpensive. Normally, you can get a hostel for around $8-$12 a night. I am not even kidding. The setup of a hostel is almost like staying at an overnight camp, there are many bunk beds in one room and you are staying with other travelers. If you are uncomfortable to share a room with a stranger, you can pay extra to have a private room. Most hostels will offer free breakfast or lunch as well while you stay there.
4. Google Flights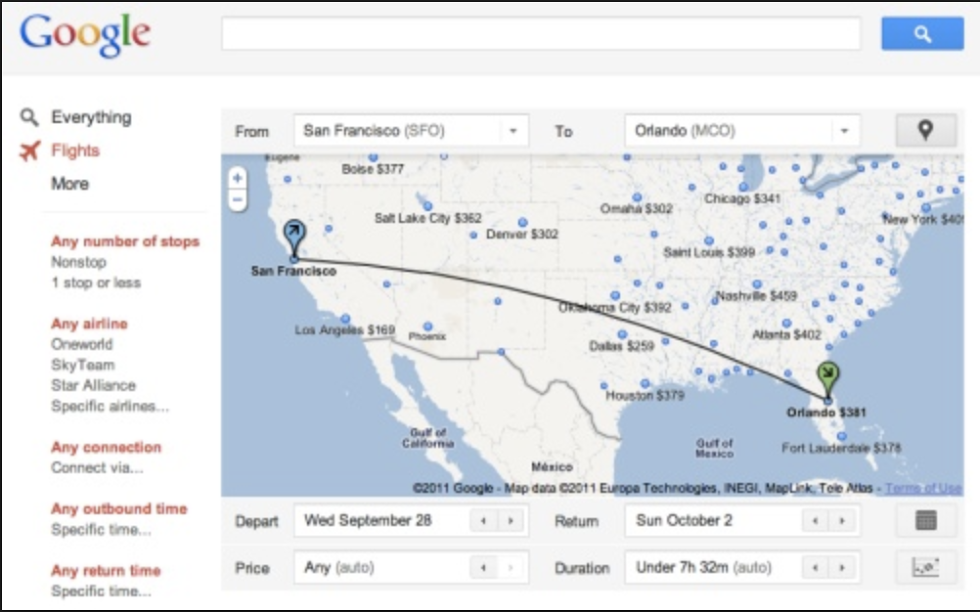 Similar to the app Hopper, Google Flights will show you the cheapest days to fly to certain places. Not only will it do that, but it will also show you the cheapest places to travel from the airport closest to you. Google Flights will also tell you the airlines that are offering flights for the cheapest so you can save your money!
5. Pack Lightly
This is something that I struggle with all the time, but I have learned that you don't need to bring every article of clothing that you own with you on vacation. Not only will this give you a lighter load, but it will save you anywhere between $50- $100 to check your luggage instead of carrying it on the plane with you. Another way to save space in your suitcase is to wear your heaviest clothes on the place (sweaters, jeans, sneakers, etc.), this will save room in your suitcase and keep you warm on the plane
6. Local Excursions
Instead of paying hundreds of dollars to swim with dolphins, or tour a sacred city, take the local way and try to do what the locals do. I promise you, going to amazing beaches and hiking exquisite trails is going to save you so much more money and will enjoy it just as much.

Cover Image Credit: Alex Camerlengoo