Have you gotten tunnel vision yet? Finals season is fast approaching, the days have grown obscenely short, and now -- given that you celebrate at least one of the many holidays available -- you have to buy thoughtful presents for your friends and family. What to do?! We're all broke and we're all busy, but there are some ways to circumvent the more expensive norms seen around the holiday season while still retaining that sincere, "It's A Wonderful Life" sentimentality.
Give the present of your presence.
It could be with your roommate, your group chat, your pset partner or even a friend! Organize a watch party for a classic Christmas movie or something a little less reverent; as long as you're all together (with drinks and a bag of caramel corn), everyone should leave in high spirits. Suggestions: "Miracle on 34th Street", "The Nightmare Before Christmas", "Happy Feet", "Love Actually", "Elf", "The Polar Express", "The Santa Clause 2"...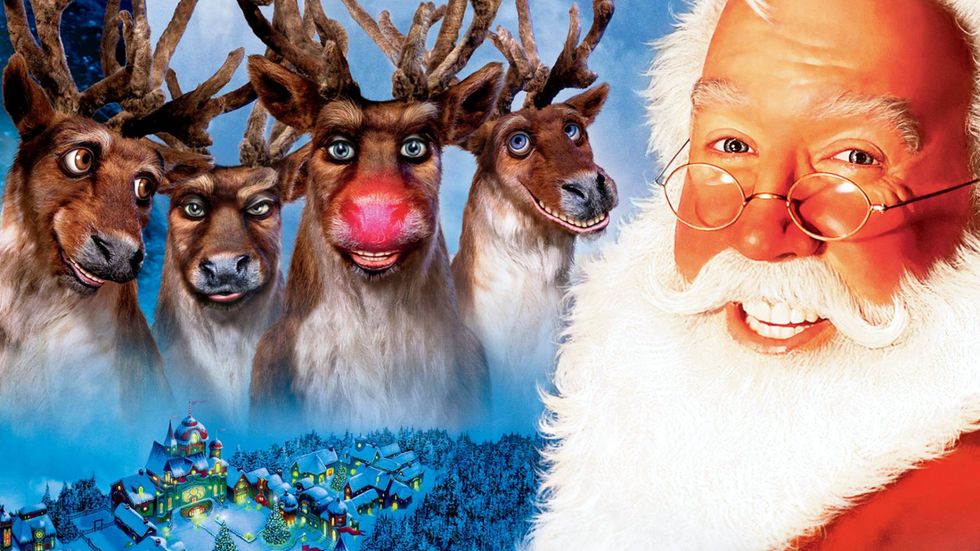 Knock it off.
Don't be afraid to sacrifice brand for wallet and go for knockoffs, like Mossimo over Uggs or Redbubble over the official NBC merch, and hopefully the person you're shopping for is able to appreciate the sentiment over the prestige of a brand name. There are also extensions like Honey, Amazon Assistant, and Swagbucks that can help you get the lowest possible price when shopping online. If you don't want to lug everyone's presents home with you, have them shipped directly to your house, where a trusted sibling can cram them under your bed.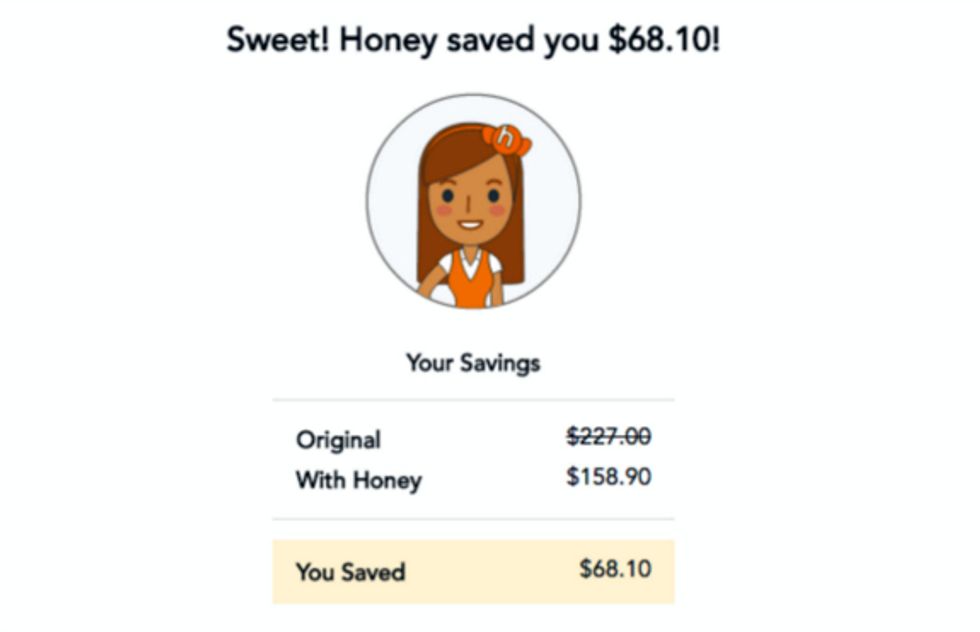 Not-so-Secret Santa
Go ahead, be a little extra and organize a Secret Santa or holiday gift swap between friends or family; this website takes care of everything but the actual shopping. This way you only end up buying one gift but you celebrate the Christmas spirit with a group (hashtag holiday hack). Within family or friend groups, send each other Amazon wishlists to save the time it would take to find something you think they might like.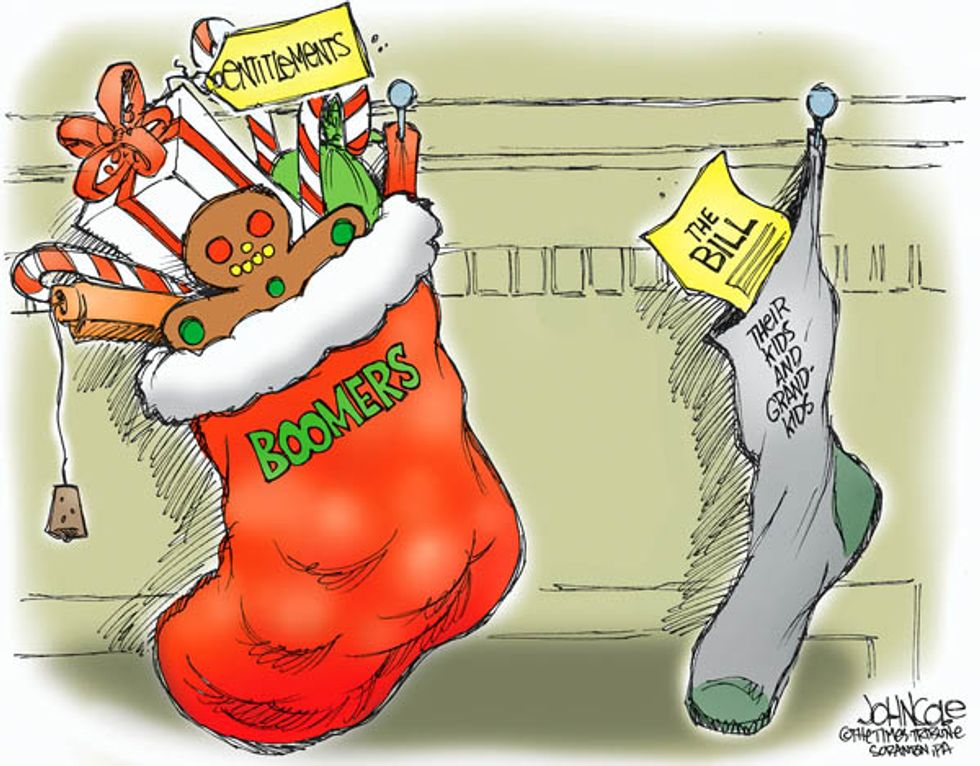 Substitute materiality with sentimentality
Whatever you do, don't skimp on the card! A well-written, thoughtful card can perfectly complement a small gift or something homemade. Invest in simple but pleasant stationary, and maybe even use candle wax as a fancy way to seal it shut! Check out this manifesto on wax seals if you want to learn more about how to use one.
Get baked...
On sugar! Baked goods are always a surefire way to win over the hearts of friends and casual enemies alike. Allergies aside, it's the one time you can get everyone the same thing without it being tacky, and it shows that you put at least half an hour of work into making something for them, so you can't go wrong!
Rice Krispies Holiday Treats
Rice Krispies Christmas Trees
Christmas Candy Cupcakes
Fig Cookies
Funfetti Shortbread Bites
Peppermint Bark
Hot Chocolate Mix
Don't forget our vegan and gluten-free friends, too!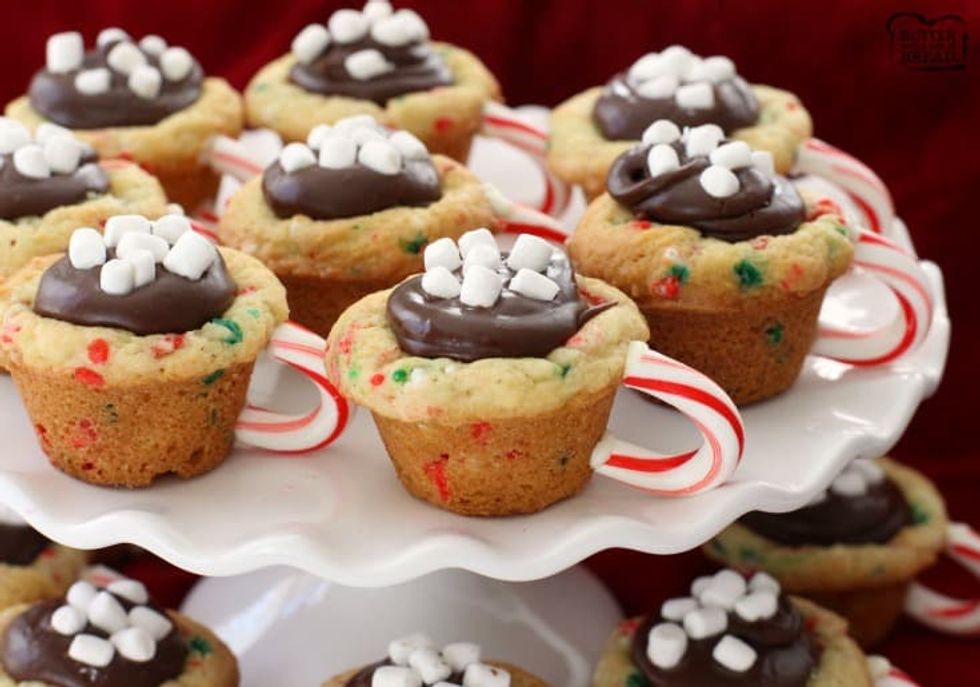 Let's wrap this up.
Short on wrapping paper and would rather die than step foot into a Papyrus? Find your school's newspaper, pick the most interesting pages, and give your gifts a unique look! If you're getting creative, cut a page into strips and staple them into a ribbon. For gifts that are a little less wrappable, neatly shred your newspaper to fill up a brown paper bag that you got from the school bookstore.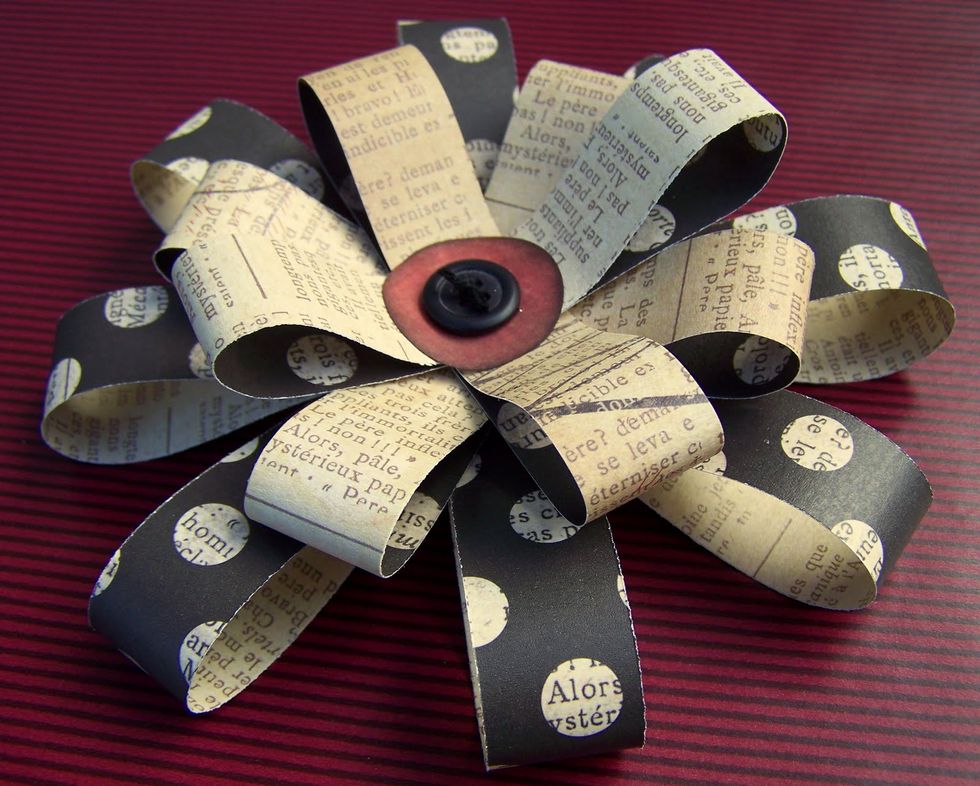 BONUS: Give to charity instead!
If you have a small amount of money set aside but can't bring yourself to choose who to spend it on, give it to someone who, although a stranger you'll likely never meet, will need it more than anyone in your immediate circle. There are tons and tons of charities and nonprofits that need your help, but, whatever you do, please don't support the Salvation Army.
Best of luck!