With New York Fashion Week you can't help but feel that your wardrobe is lacking in many ways. No need to fear, I am here with a list outfit ideas to help you transition into Spring.
1. Graphic Tees
You can express your love for a random band you've never heard of, you can also dress it up with a blazer for more of a chic look. Most of the time you can easily pair it with jeans, skirts or even shorts.
2. Leggings
Best believe that every girl has over 20 pairs of the same black leggings in their closest. With the coming of Spring, you can also take the chance to style your outfits with different colors.
3. Denim
Demin of all sorts is trendy in any season. Pairing a Graphic Tee with either an oversized denim shirt or jacket with is great for a casual look.
4. Printed Pants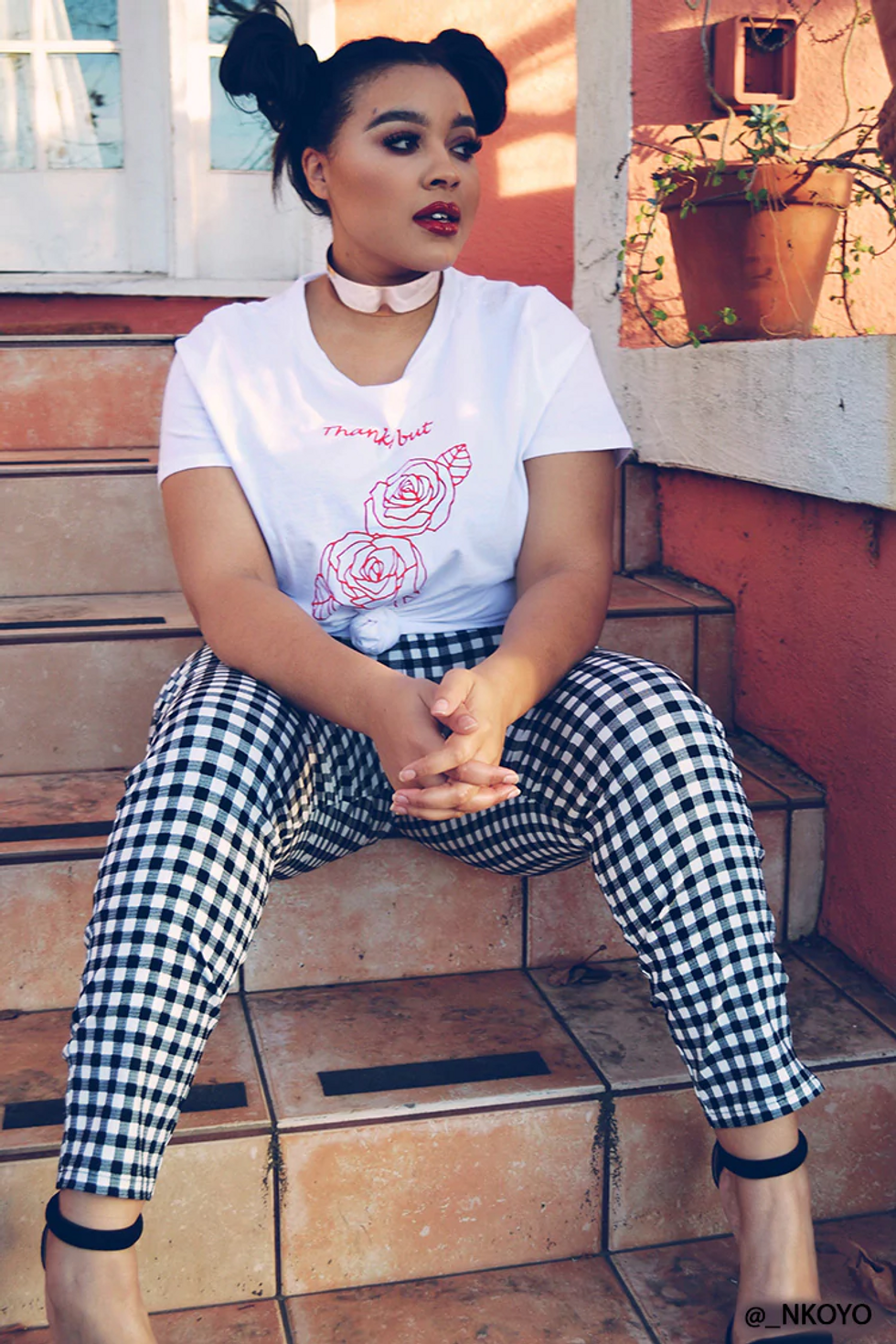 If you're someone like me I like to dress up my dressy clothes and dress down my dressy clothes as well.
5. Two-piece sets
Saves you money and time when you're trying to put together an outfit.
6. Sweatpants
No worries, you can still sit with us.
7. Windbreakers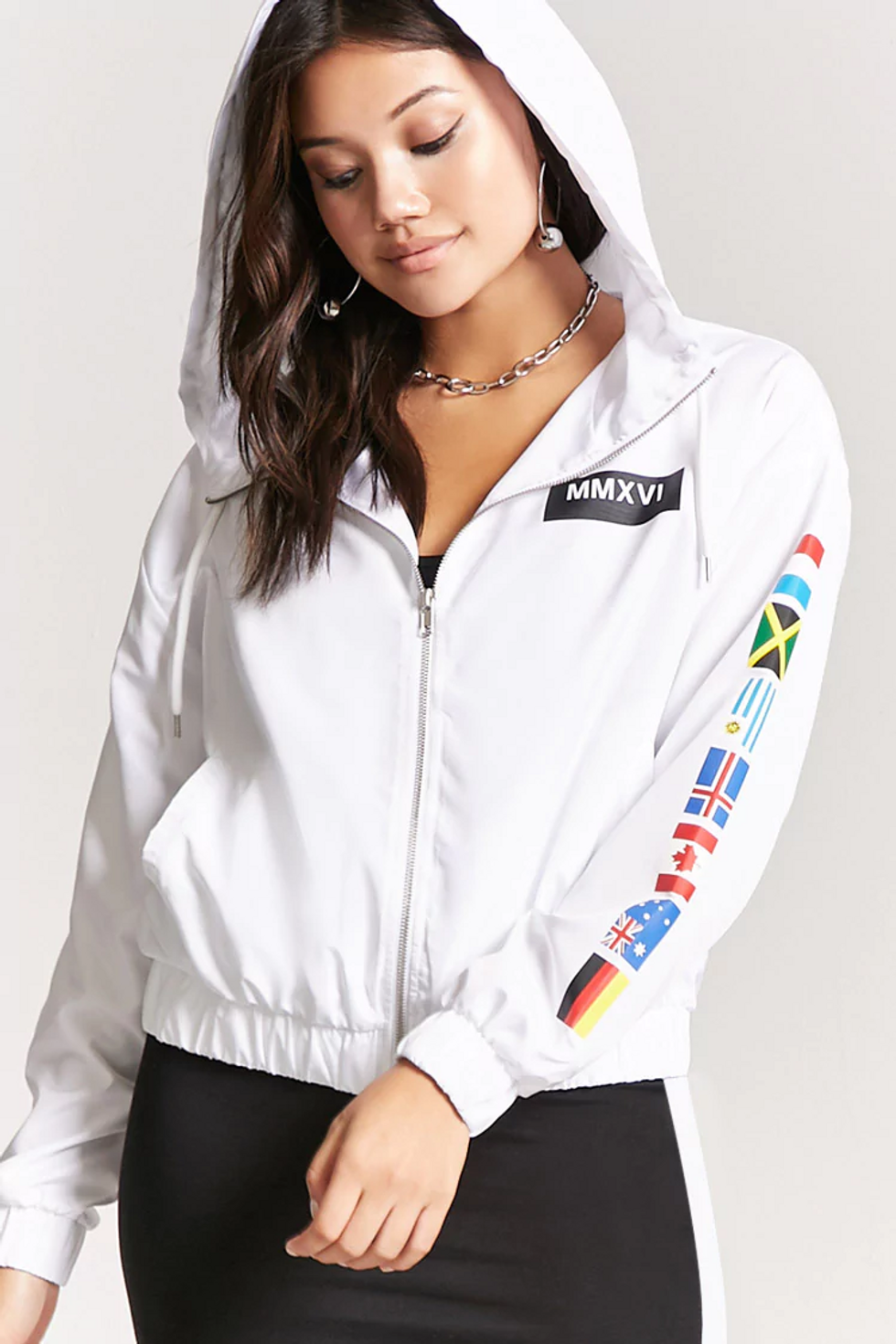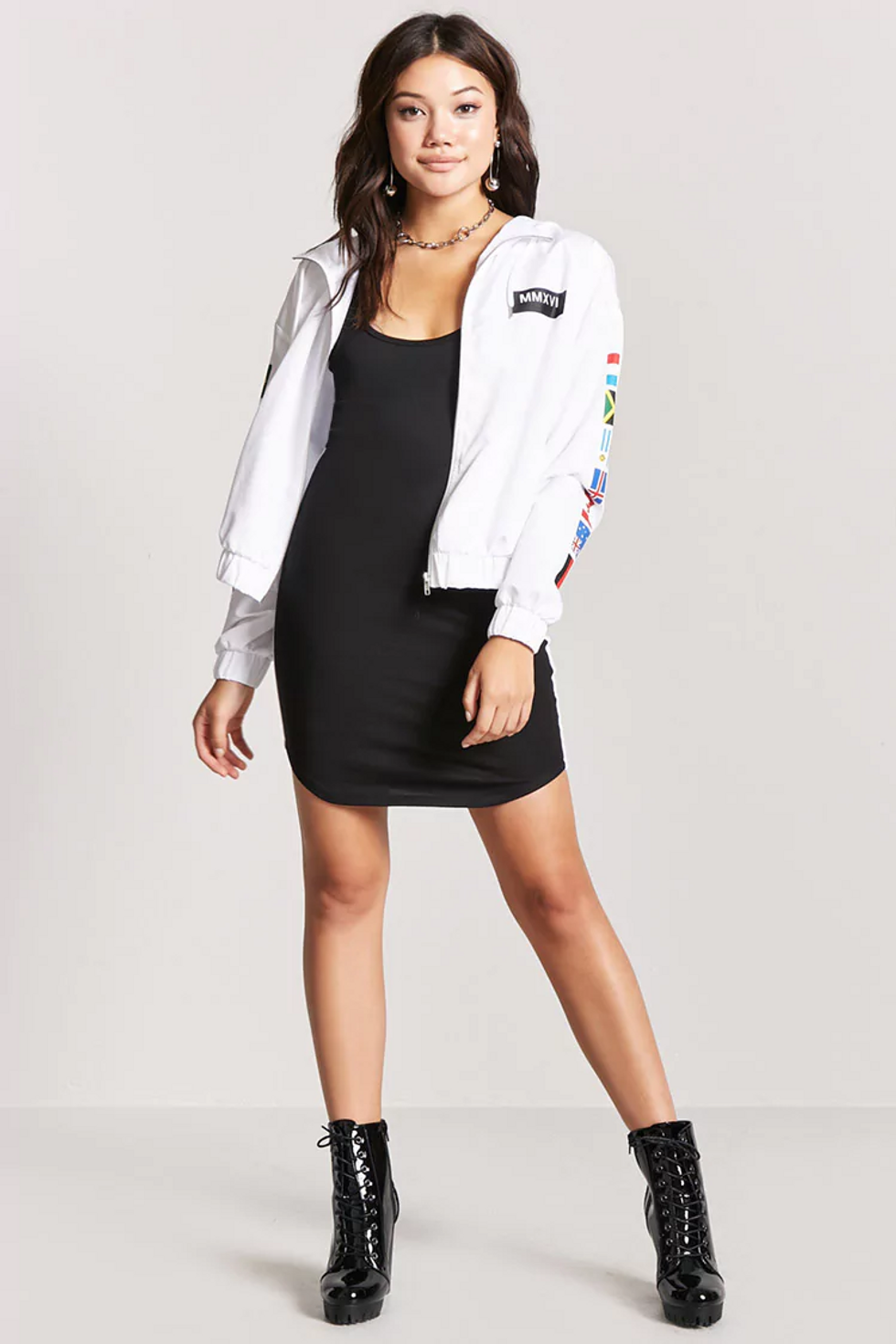 8. Platform sandals
I know you're thinking. I'm not crazy. For those more into vintage style of dress then good news platforms are making a comeback.
9. Bags, Backpacks, and Totes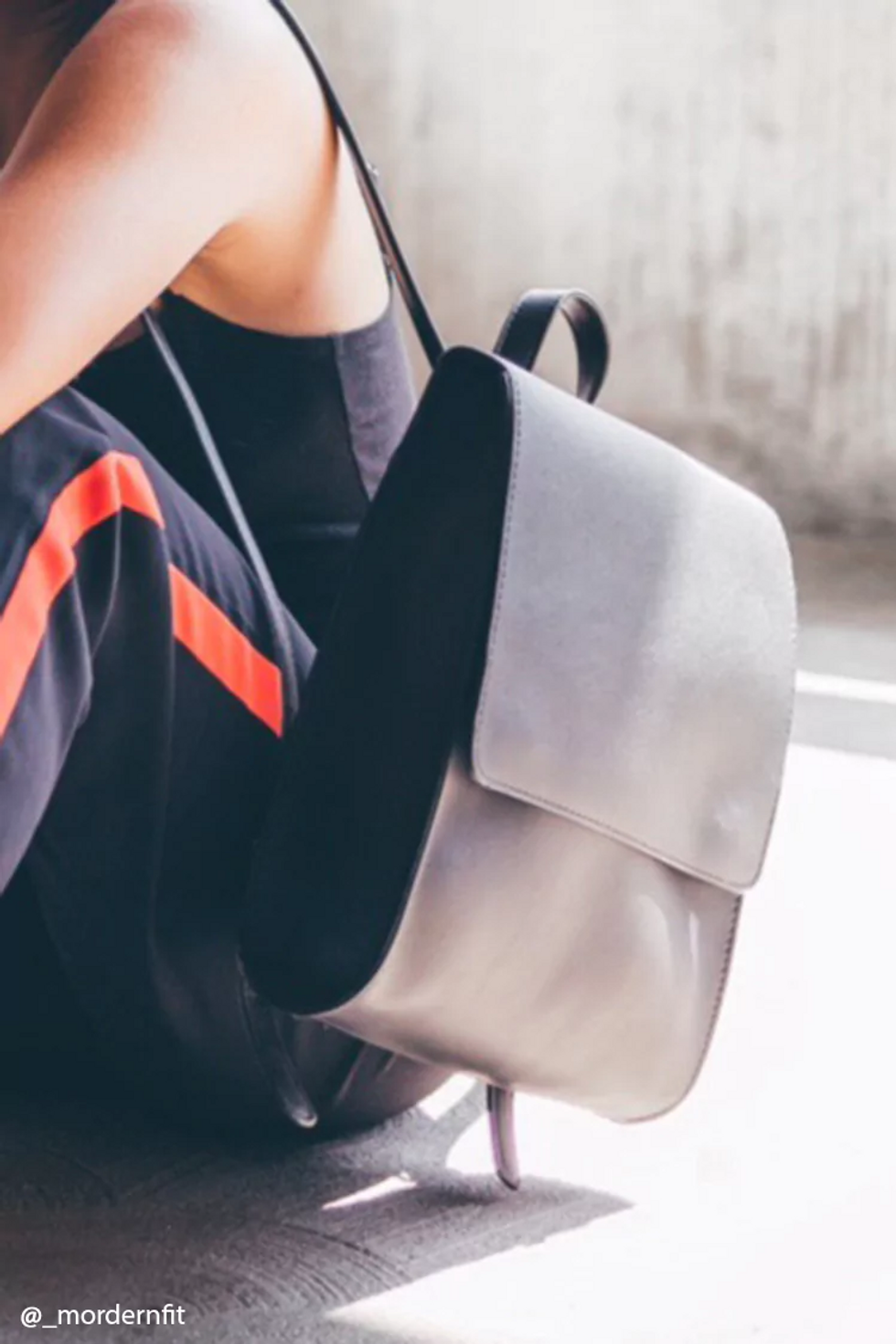 Just for those days when your outfit needs a little something extra.
10.Glasses and Sunglasses
Both are essential when seeing fake people clear and when you need to block the haters.
All photos courtesy of Forever21