The first month of 2020 is coming to a close soon, but the year has only begun. This year, I've started to push myself into having a healthier mindset and wanting to achieve the body goals I've always wanted. These small, but effective, tips helped me achieve fast results and now you can too! I am no health nutrition, but these are tips I've learned from experience and also from health instructors on YouTube.
Warm Water Every Morning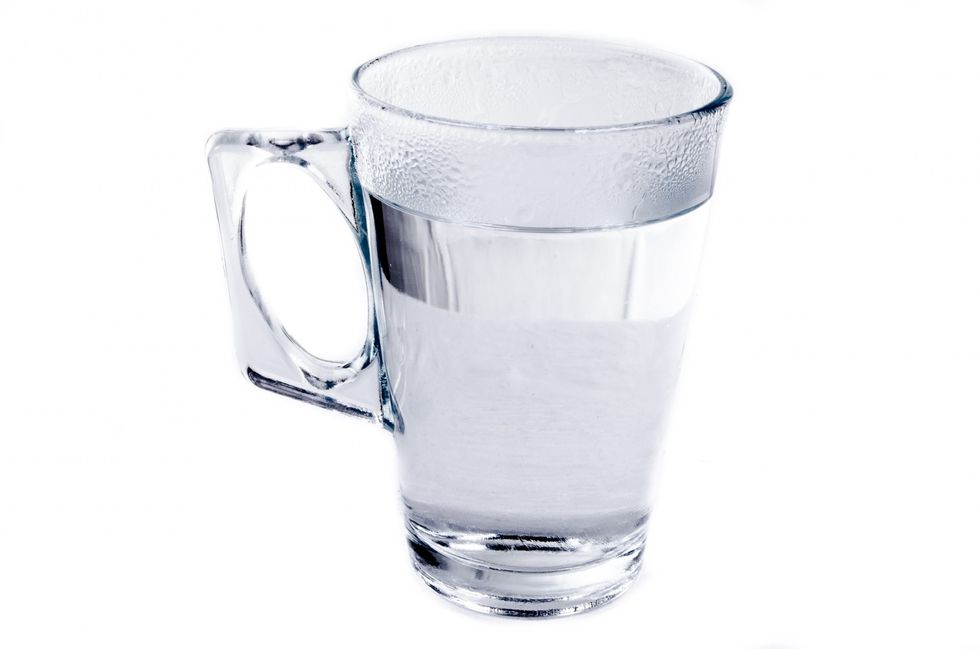 Water is an every day essential for us, but warm water hits different. Every morning, drink a glass of warm water before you eat anything. This will actually help your body rid of toxins and clear your body. You'll also be accelerating the salts in your body which helps lower blood pressure and prevents hypertension. Not to mention, it also helps boost your metabolism! Of course, getting your daily water intake is important as well, so this can be the first step to getting your daily intake.
Stomach Vacuums
Stomach vacuums are a form of exercise that helps with endurance training and light strength training. This exercise has become a popular activity amongst many fitness trainers, especially on YouTube, as it helps with tightening the abs and achieving a smaller waist. To do this exercise, you contract muscles, specifically the transverse abdominal muscle. You start by inhaling as much as you can and then exhaling as much as you can. Once you've exhaled your body should be tight. You're basically sucking in your stomach as much as you can and then continuing to inhale and exhale normally. There are many different ways to do this, such as doing this for 45 seconds a day or even doing it on specific days for 60 seconds.
Homemade Lip Scrub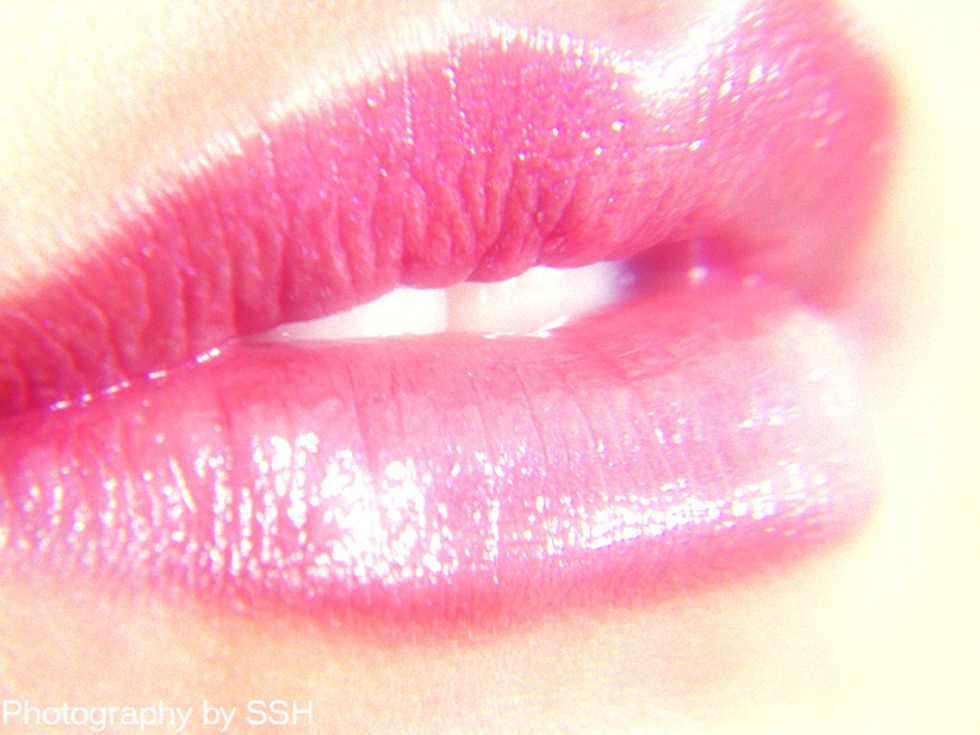 If you're lips have been chapped lately and are starting to peel, try making a home made lip scrub! You most likely have these ingredients as home, because you'll only need honey and sugar. These are natural products too, so you don't have to worry about irritation or what chemicals will accidentally go into your mouth. You'll just need a bowl and mix a tiny amount of honey and sugar together until it is thoroughly combined. Then apply the scrub onto your lips gently. The sugar should act as the exfoliator. Because this will exfoliate your lips, don't rub too hard or you could damage your lips. Leave the scrub on for a few minutes, then rinse! You could also do this with using a toothbrush and brushing the scrub on your lips. Your lips will feel soft and look smooth with any lipstick!
Doing these will have drastically amazing results in a short amount of time. Good luck!
Related Articles Around the Web