Throughout college, you learn many different things. One major thing that is often overlooked is that you learn how to budget and save your money. It wasn't until I moved away from home that I really learned how to manage my finances. Not to sound like your parents and every other money saving article out there, but the most important thing is prioritizing when and how you spend your money.
Believe or not, there are ways to have nice things and still take care of your financial responsibilities. Of course, material things don't matter, but it's still nice to treat yourself to nice things if you have the means to. Here are a few tips and tricks I've learned on how to save money and afford the "finer things in the life".
1. Shop at discount stores.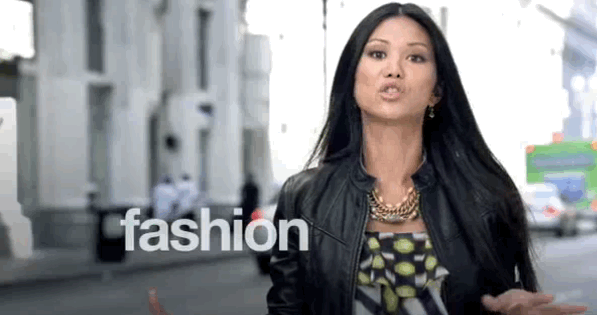 Not to sound like a suburban mom, but Marshalls is my favorite store. I can almost always find something that fits my style for cheap. The clearance rack is your friend and so are discount stores. If you really want to get boujee, they sell brands like Michael Kors, Calvin Klein, and Polo for significantly less than the department stores.
2. Take advantage of your student discount.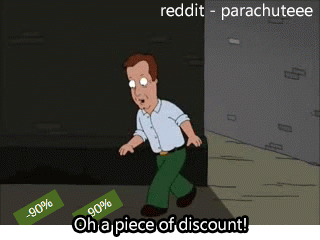 There are tons of student discounts out there if you ask and know how to look for them! Lucky for you, I found a website that shows up to 100 stores that provide student discounts. My personal favorite is the Spotify Premium for Students with Hulu. Both Spotify and Hulu for only $4.99 per month!? Sign me up!
3. Get a side hustle.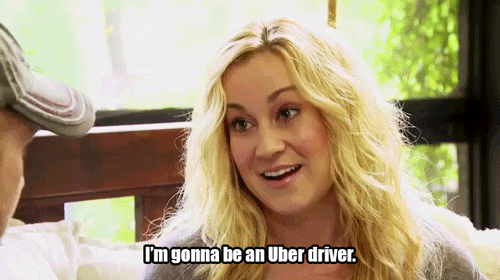 Whether it's taking online surveys or driving for Uber, side hustles are easy to snag and usually require little to no effort. It won't take long for you to start noticing the extra cash, especially when that late night Taco Bell craving hits you.
4. Ditch the restaurants.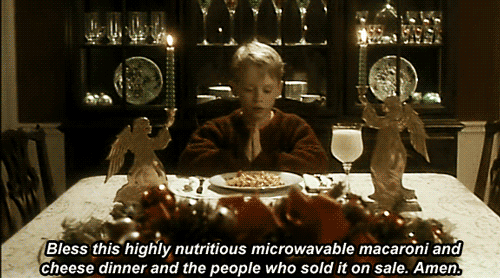 Eating out every day isn't healthy for you or your bank account. Limiting how often I go out to eat has saved me a lot of money. Look at eating out as a special treat rather than something to do when you don't feel like making food.
5. If do you go out, order water.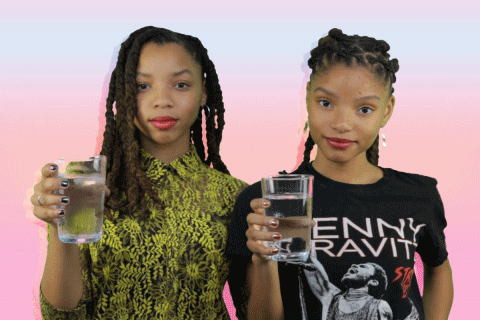 Pop is expensive, water is free. What's better than staying hydrated and saving money?
6. Dupes are your friend.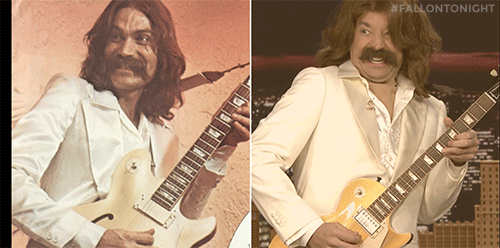 Sometimes you can't seem to justify splurging on that high-end product. Luckily, there are tons of off-brand items that look identical and in some cases may even work better.
7. Finance, finance, finance.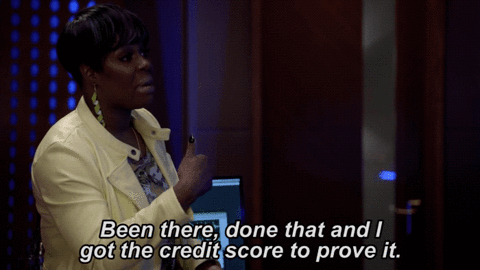 You can finance just about anything these days. I financed my Jeep and my MacBook so I could get two of the things I wanted instantly while simultaneously building my credit; which will allow me to continue to get nice things in the future. I'm not saying go out plunge yourself into a bunch of credit debt, but if you're responsible and have the means to do so, building credit can only help you.
Through these tips, budgeting, and careful planning, there is nothing that will hold you back from living your Bad and Boujee lifestyle.