Twenty-one shopping days left until Christmas Day!
I know, how did that happen so fast?
In honor of the last 21 days of shopping for your loved ones, I have been checking out the Hottest Toys for this season. Unfortunately adults are not so easy to shop for, so I am stumped on that aspect myself, even checking out the Black Friday Deals and Sales Countdown on Amazon doesn't help for my hard-to-shop-for guy; anything on that list he's not really interested in, has no use for, or already has, and of course he's not very forthcoming with ideas.
On the other hand, younger kids, like mine (3 and 8) are super easy, they are very open about their interests, and they want EVERYTHING! The hard part with my 3-year-old is she's really rough on toys, and gets bored incredibly fast, but I've still got oodles of ideas for both of the kids.
Amazon has idea lists for Teens, Oprah's Favorite Things, Her, Him, Tech, Gifts under $50, Family Time, Animal Lover, Foodie/Entertainer, Home Décor, Gifts from the Future, Active Gear, Holiday Toys, Holiday Fashion, The 2017 Toy List is divided up by age groups, Top 100 Toys for 2017, and Editor's Choice.
Toys"R"Us has the 2017 Holiday Big Book, Walmart has Toyland and the Holiday Gift Guide, and Target has the Kids Gifting Guide and their Gift Ideas for Everyone. I'm sure every retailer is offering their own version, with slightly different items on each list, but these links can get you started.
After hunting through each of these links, comparing items and gauging expected lifespan of toys for my 3-year-old, I have [made my list] come up with my own Top 21 Toys, (In no particular rating order) and compared who has the best prices [checked it twice].
1. DreamWorks Trolls Carry and Go! 3 Pack Jigsaw Puzzles - 48-Piece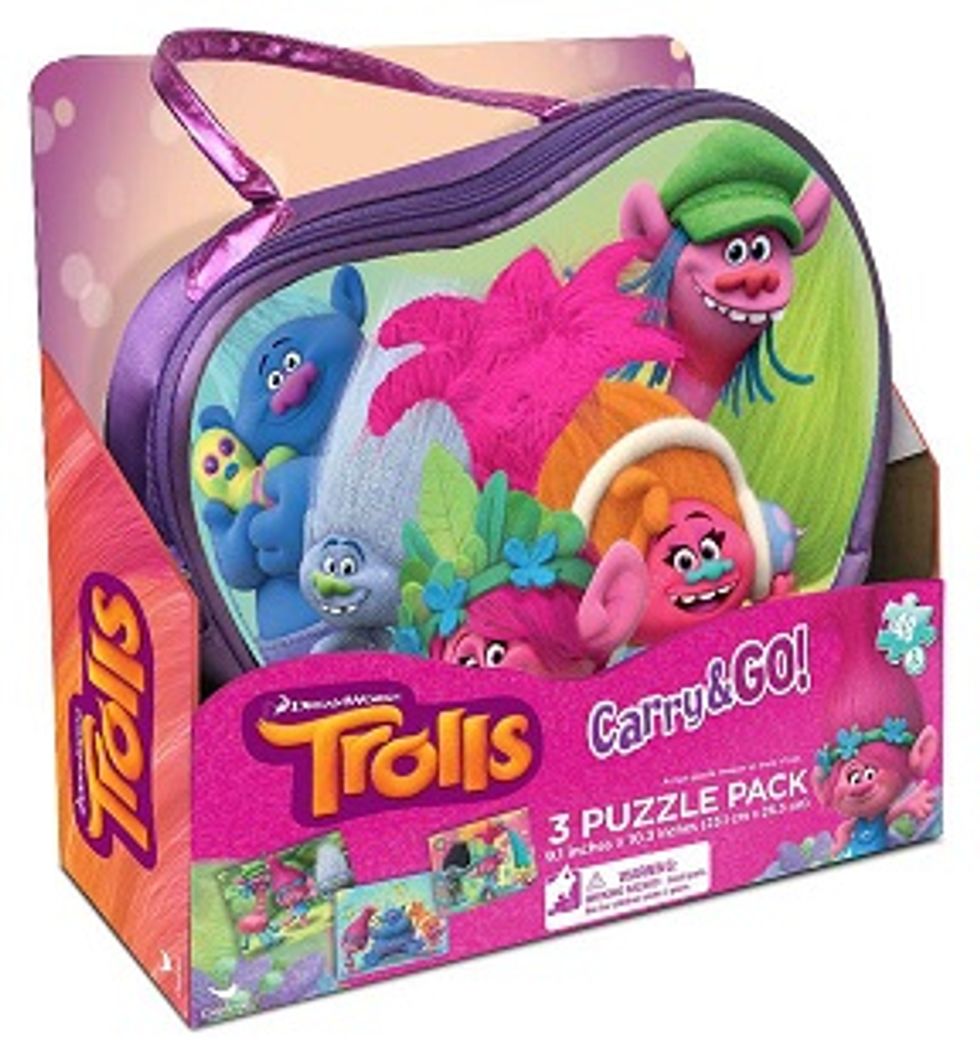 2. Trolls Lip Balm with Hair, 4 Count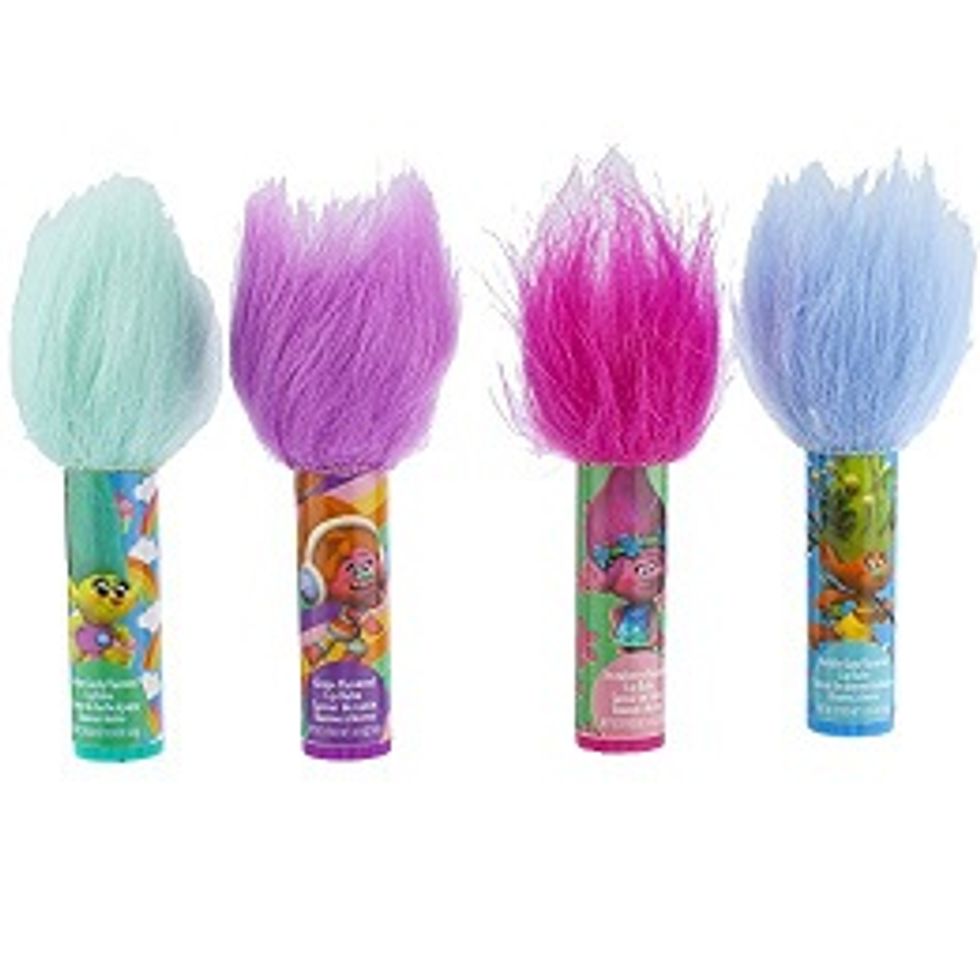 3. High Speed Bearing Snitch Spinner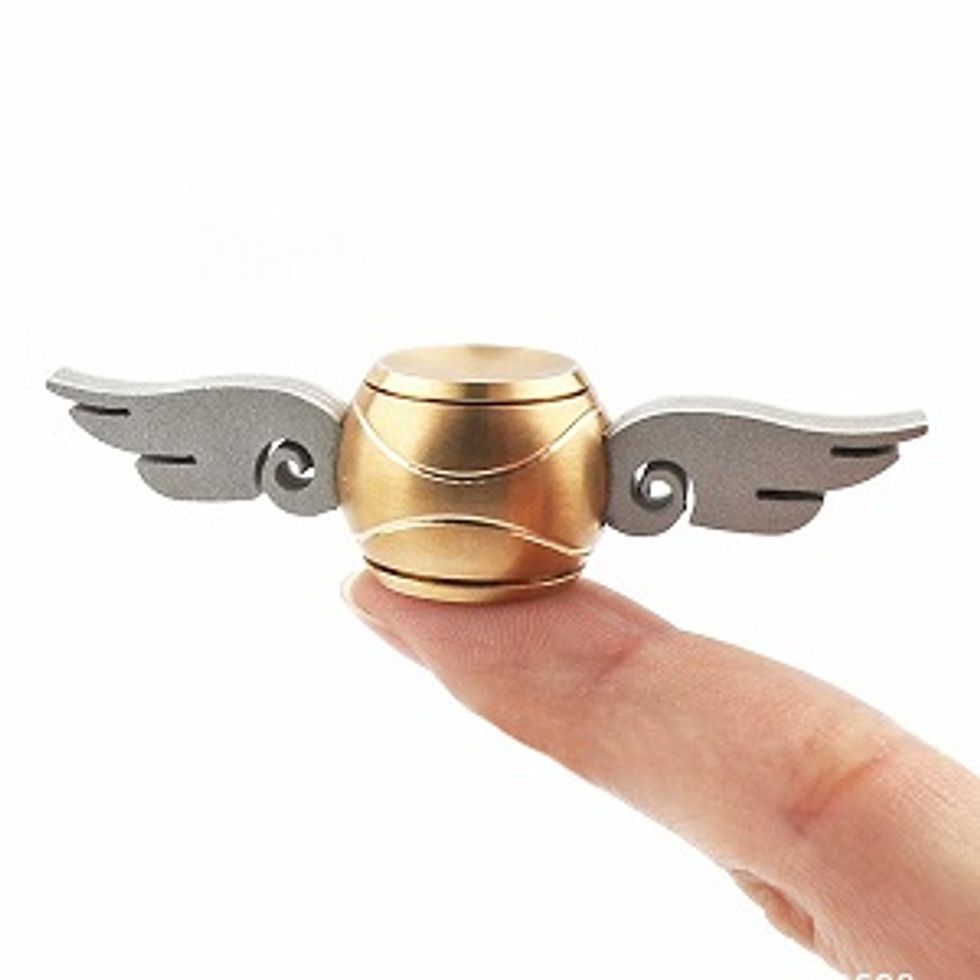 4. Wooden Dinosaur 3D Puzzle Mini Stegosaurus, Triceratops, T-Rex Dinosaur 3D Puzzle Walking Robot

5. Meland 51 PCS Colorful Wooden Building Blocks Board Game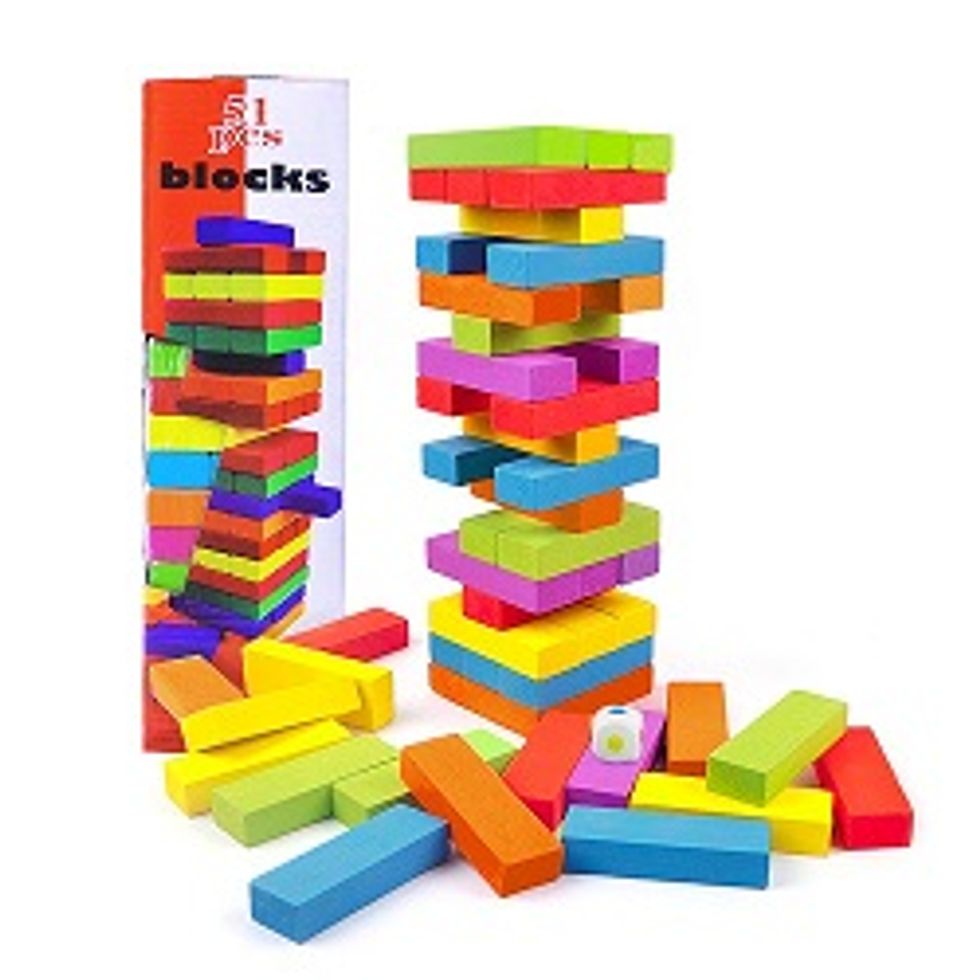 6. Kidzlane Infrared Laser Tag : Game Mega Pack - Set of 4 Players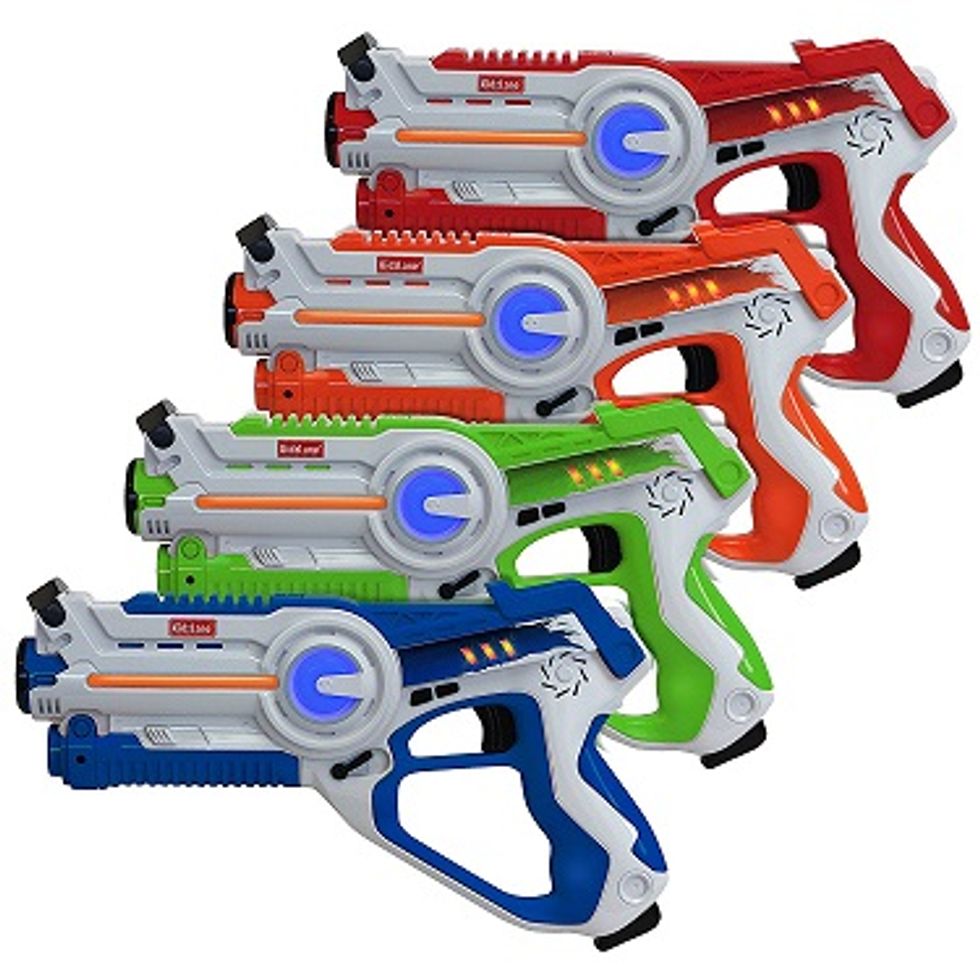 7. Sphero Star Wars BB-8 App Controlled Robot with Star Wars Force Band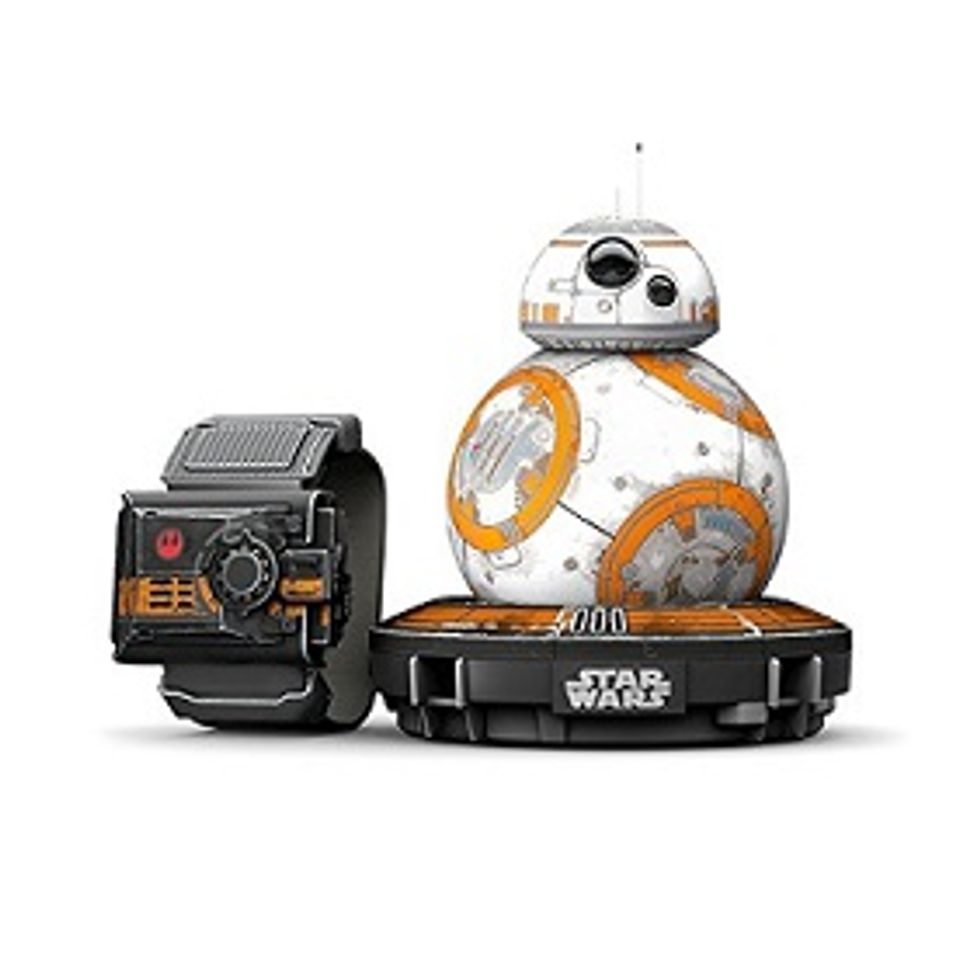 8. Paw Patrol Look-a-Likes Matching Board Game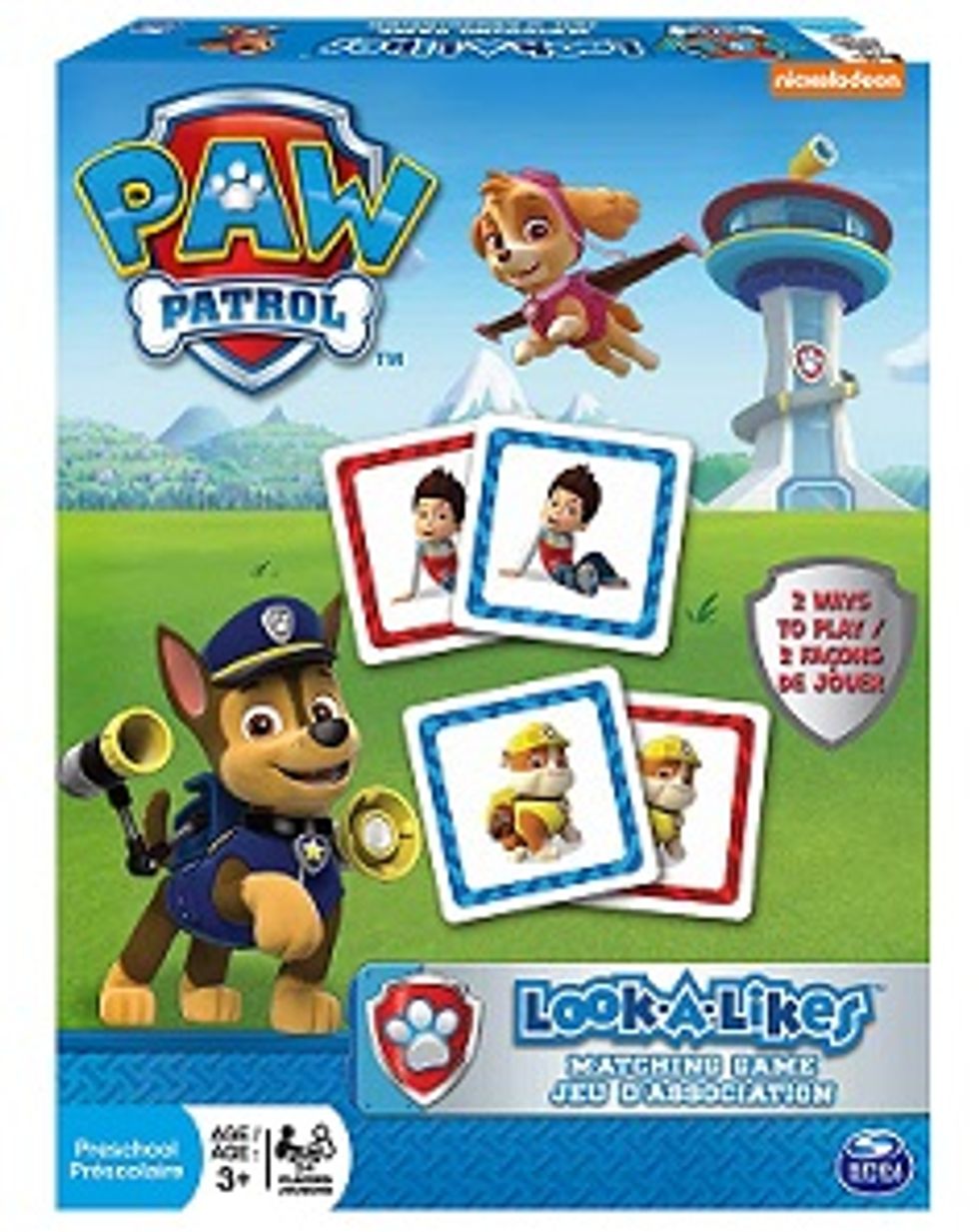 9. Paw Patrol Pop Up Game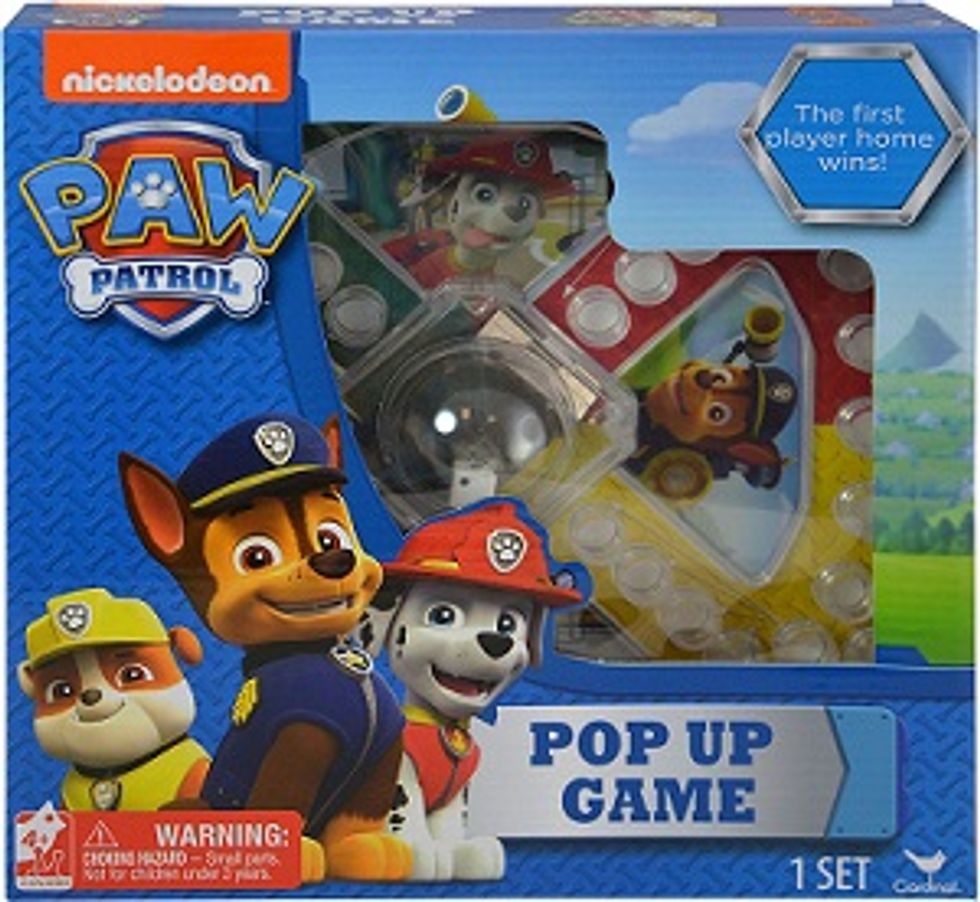 10. Hookey Ring Toss Game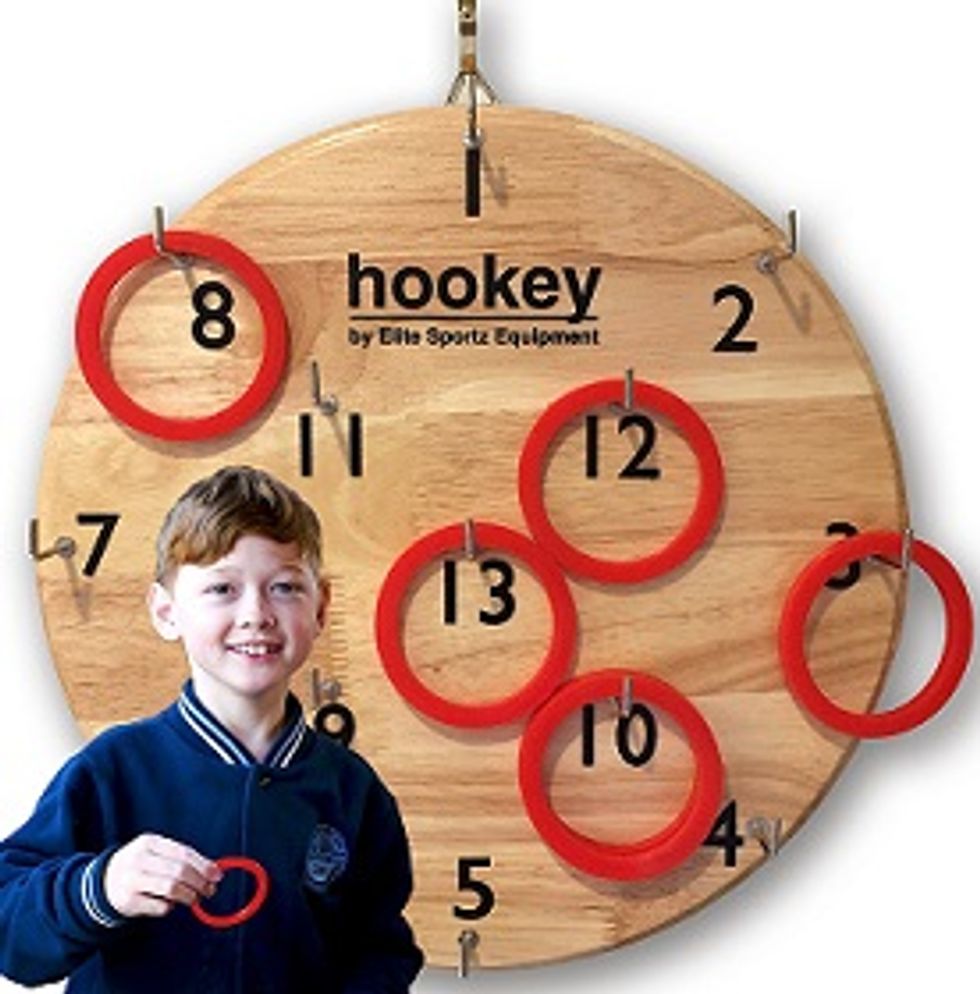 11. Doc Mcstuffins Get Better Baby Cece Doll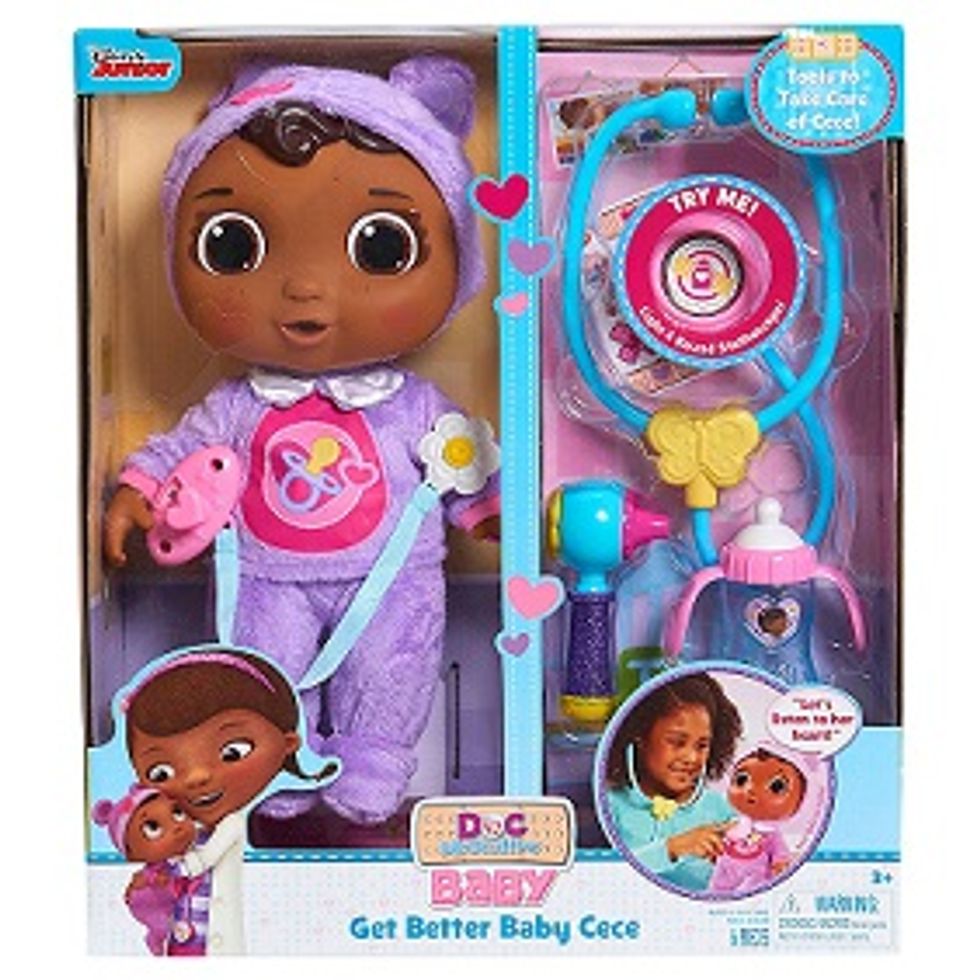 12. Little Live Pets Cuddles My Dream Kitten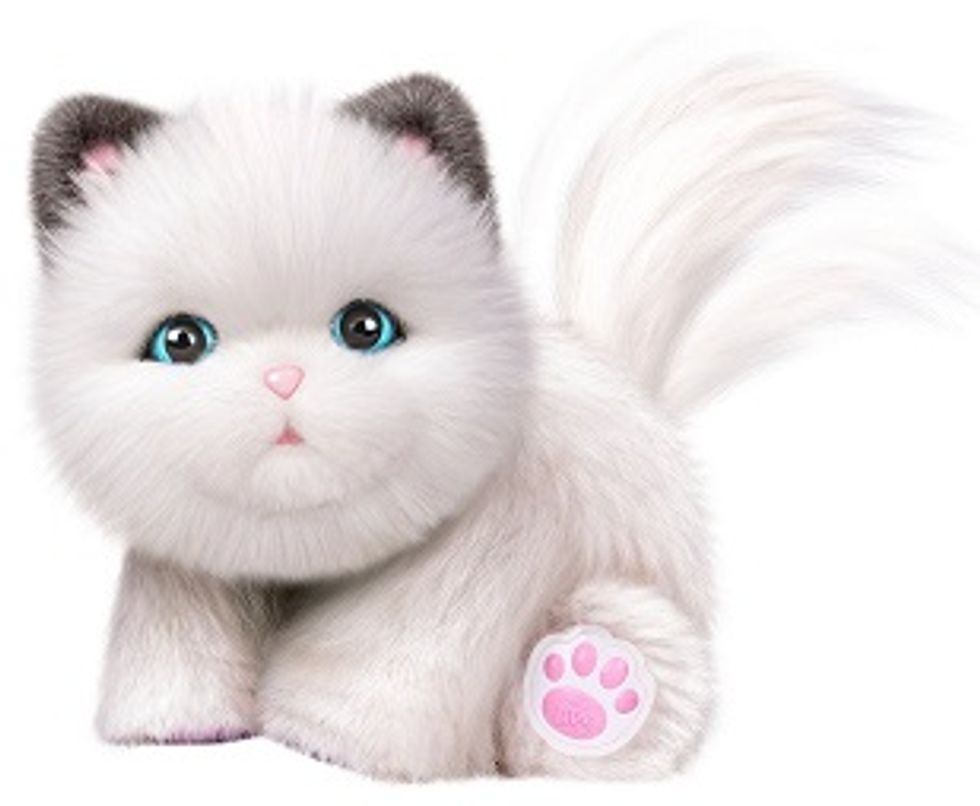 13. Paw Patrol Adventure Game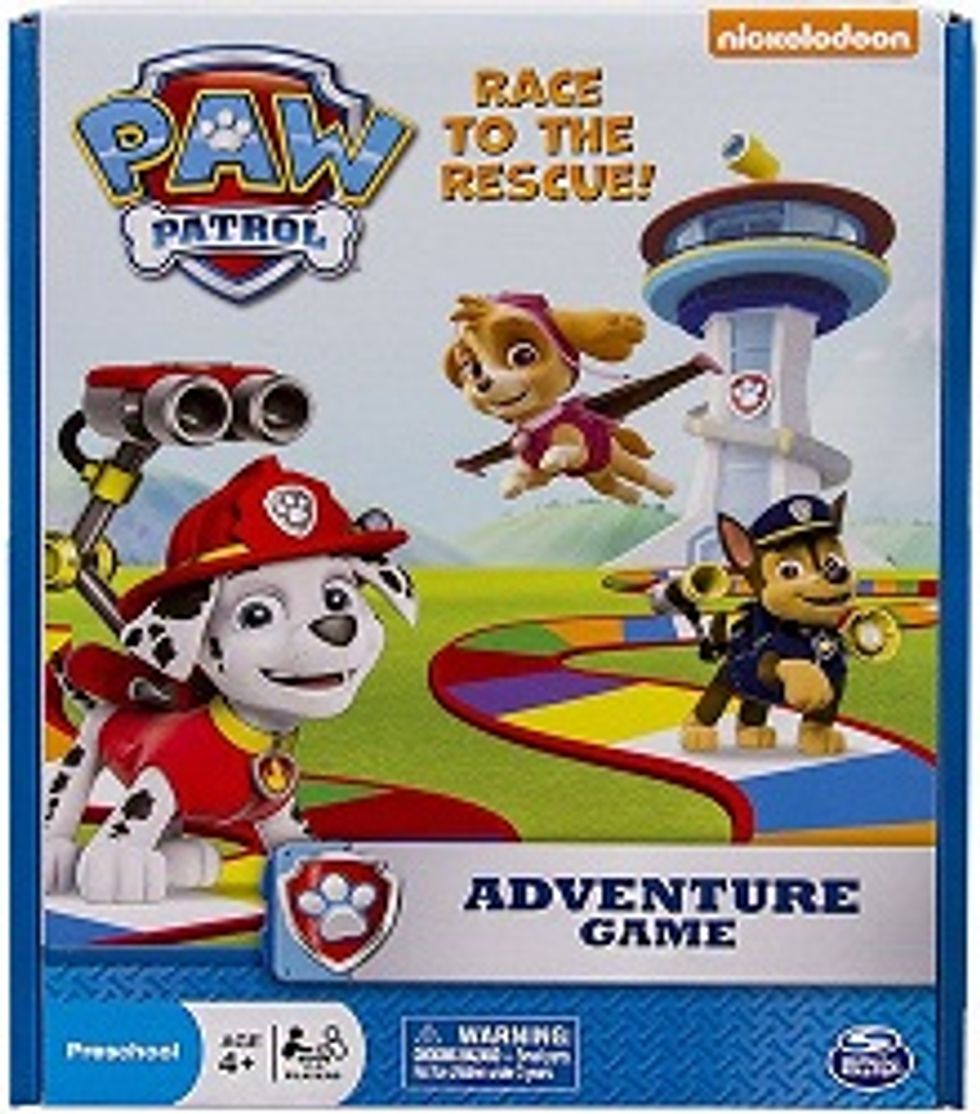 14. LeapFrog LeapStart Interactive Learning System for Preschool & Pre-Kindergarten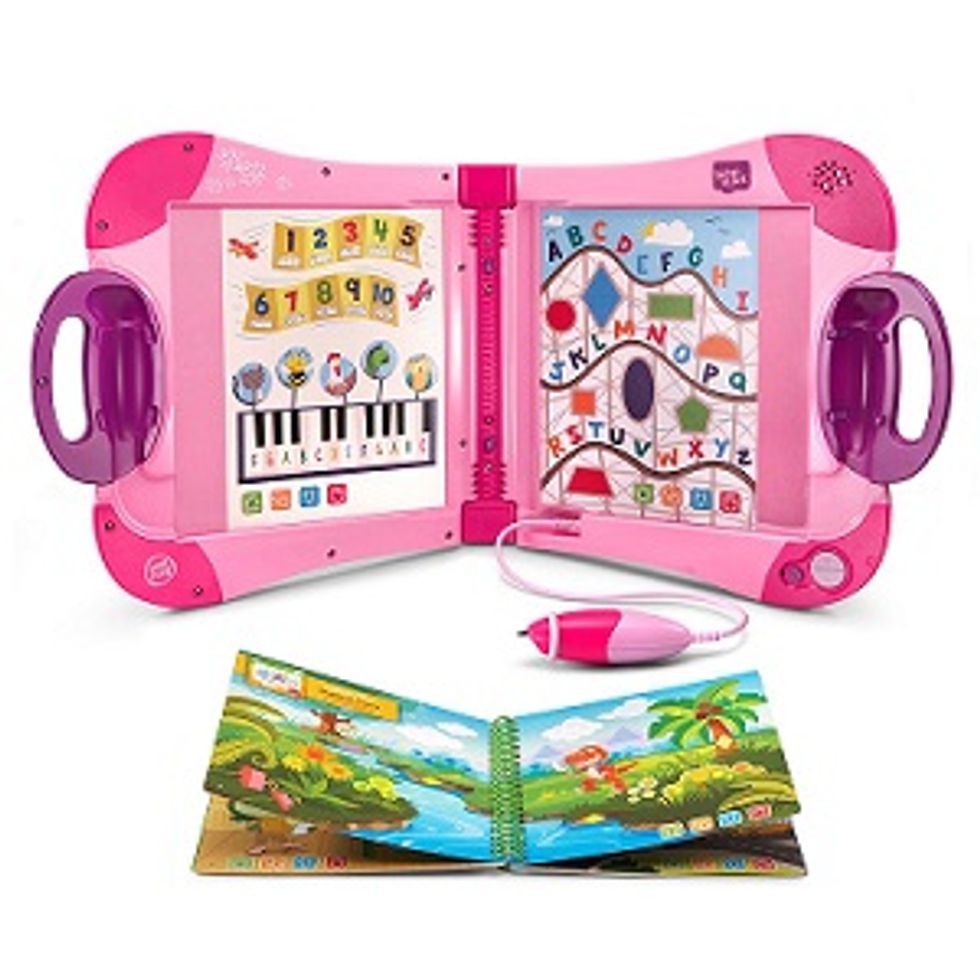 15. LEGO Star Wars VIII BB-8 75187 Building Kit (1106 Piece)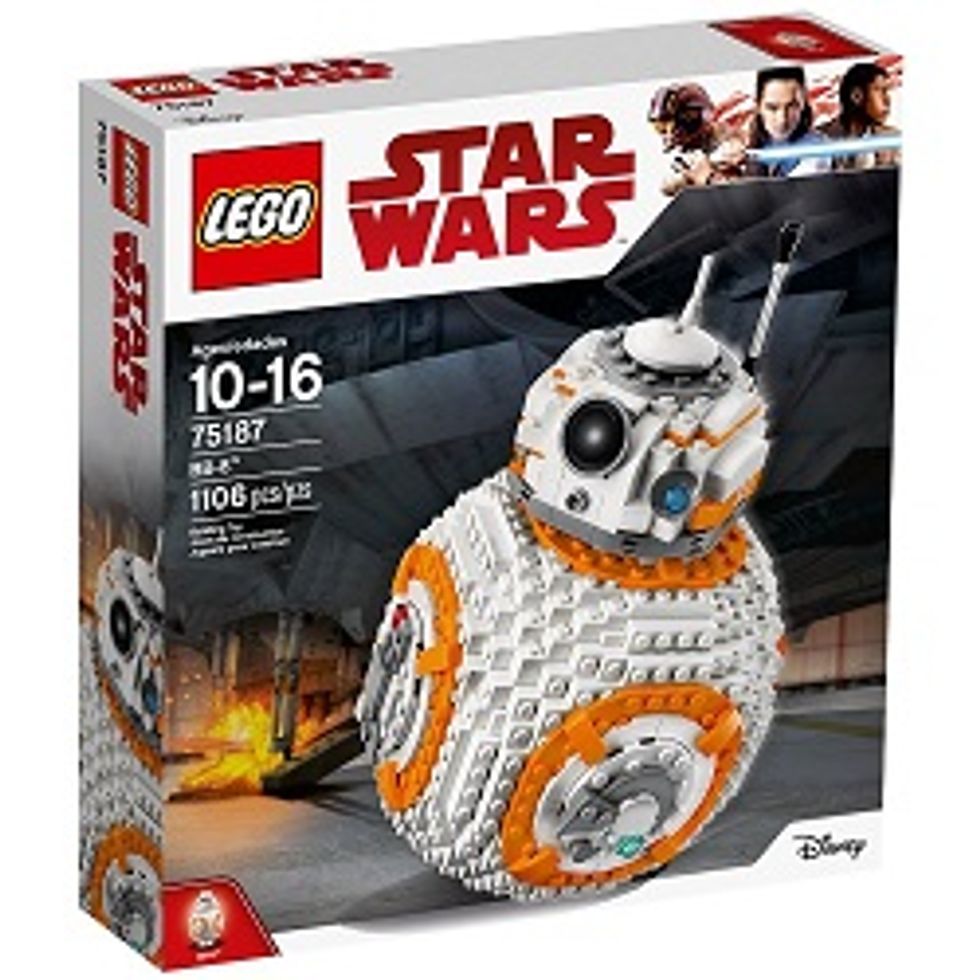 16. Disney Princess Dress Up Trunk
17. Magnetic Tiles 84 Piece 3D Building Set with Storage/Carry Case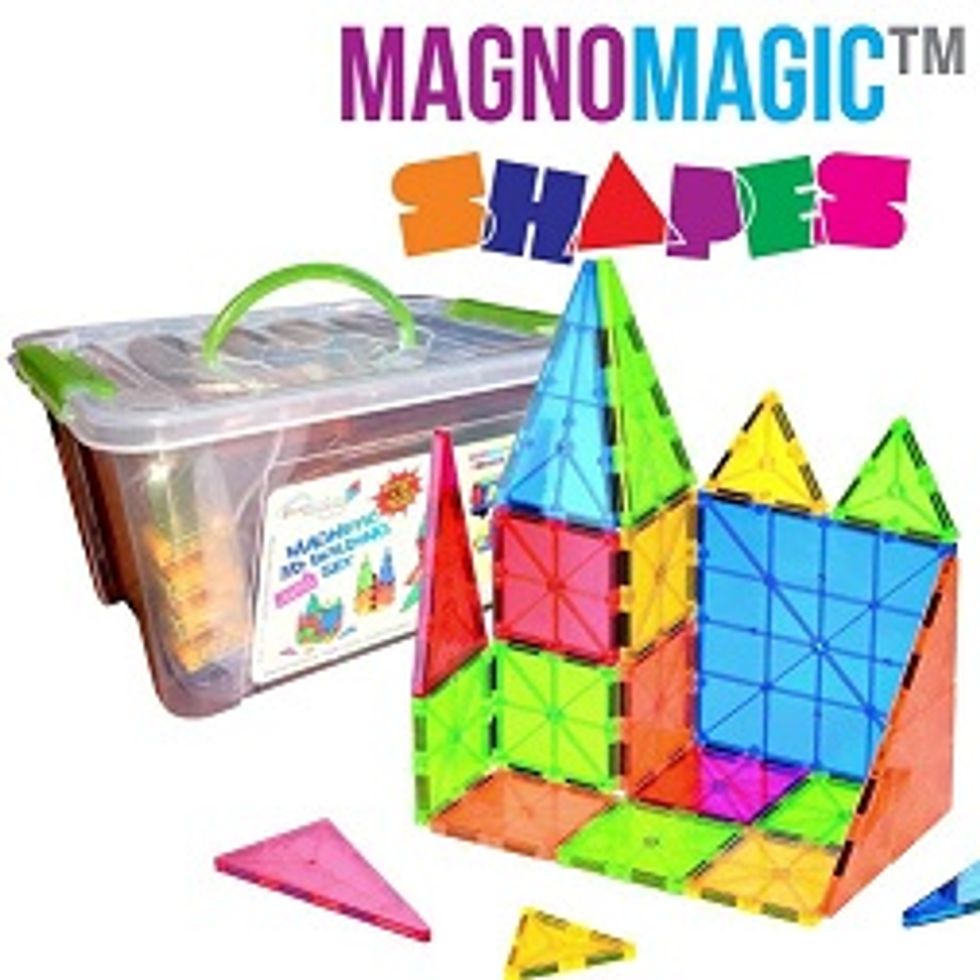 18. VTech Touch and Learn Activity Desk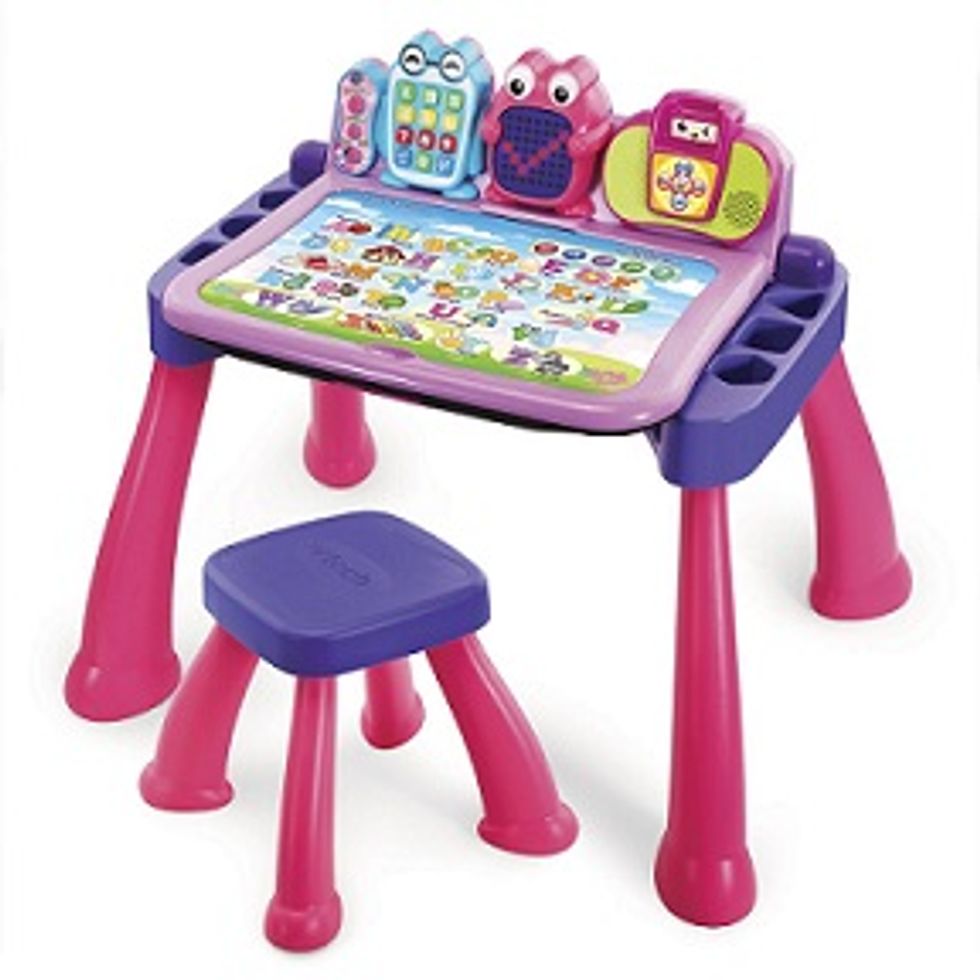 19. Doc McStuffins First Responders Backpack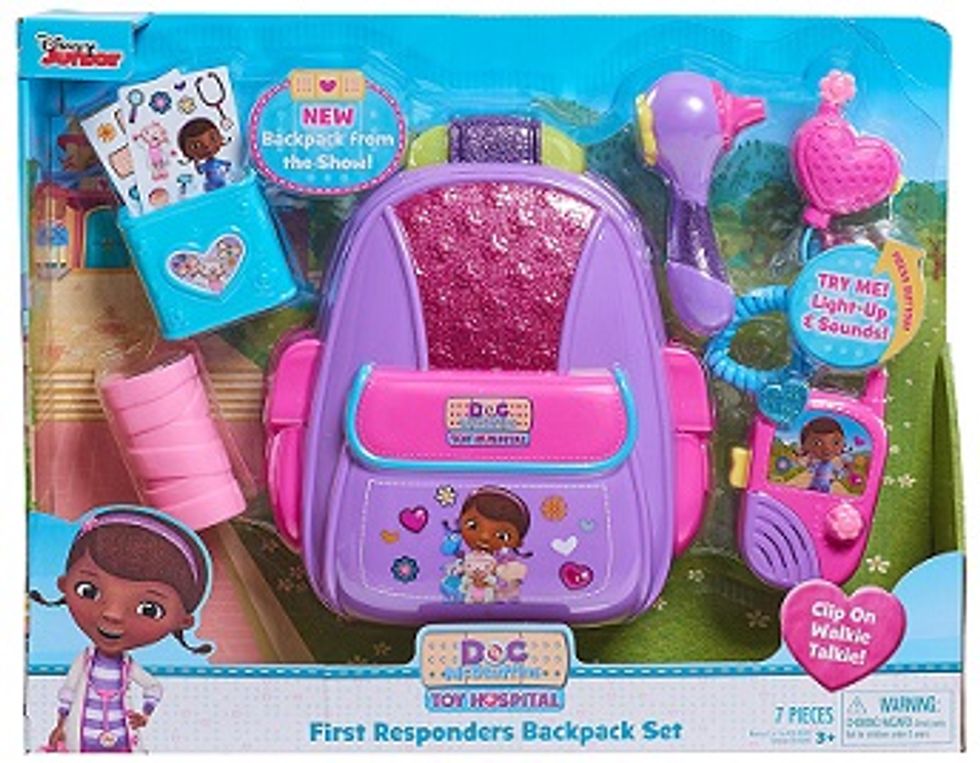 20. MiP the Toy Robot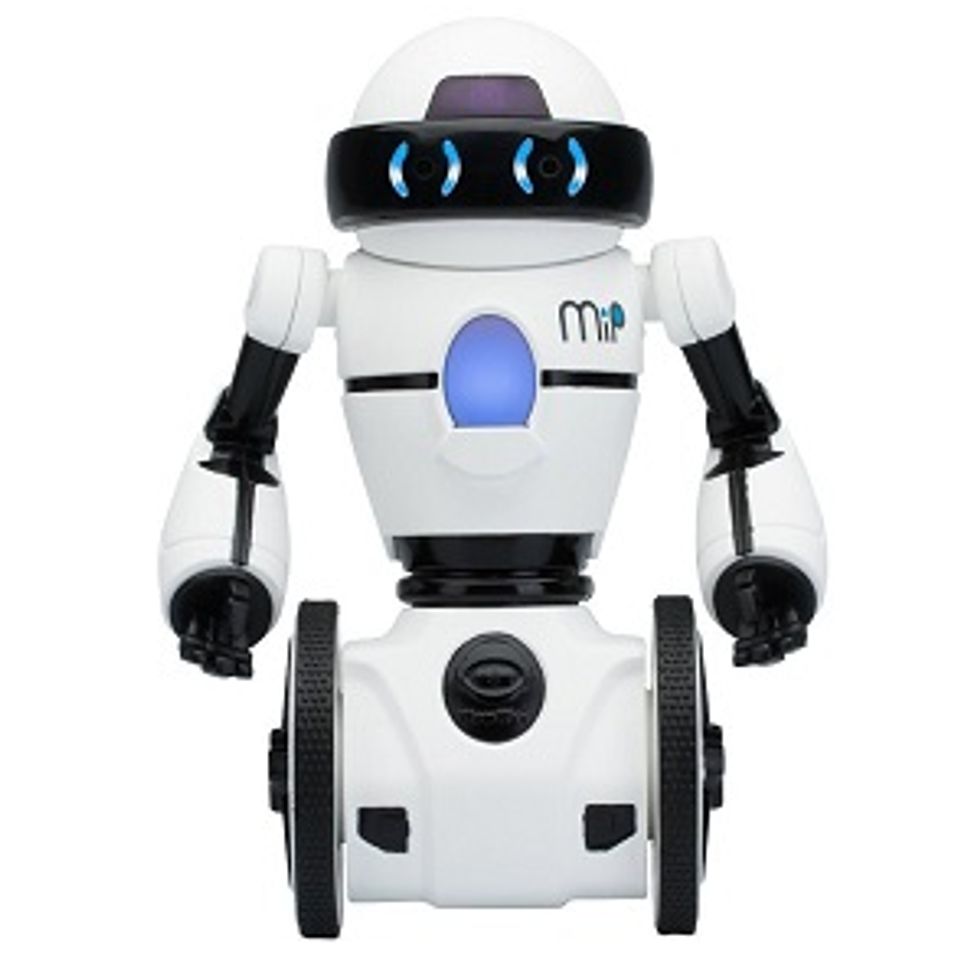 21. Fingerlings Interactive Baby Monkey, Unicorn, Sloth
There's a ton of ideas out there, waaaaay more than my minis need [now to find out who's naughty and nice], and they're not getting all of these items either, but this is a good start on things that are 'cool' to have this year, and a good direction to look in advance for those super hot items before they're not available. What 'got-to-have' items are you looking at for your little ones?