I'm sure you've seen your friends on Facebook transition from friend to salesman. Whether it be for Scentsy, LipSense, or AdvoCare; multi-level marketing companies are on the rise thanks to social media. ItWorks! remains one of the most prominent.
ItWorks! is a health and wellness company using primarily plant-based ingredients without any artificial sweeteners or coloring. Their "number one seller" is the famous body wraps but the company is mostly weight loss supplements and vitamins. The company has a passion for the natural over the synthetic. Co-founder Mark Pentecost states on the site's Our History page that "you want to know that you're putting the very best things in your body."
Since most reviews of these products come from distributors, who are therefore biased, I have reviewed three of their greatest products and one I believe you should avoid.
1. Greens™ Blend Chocolate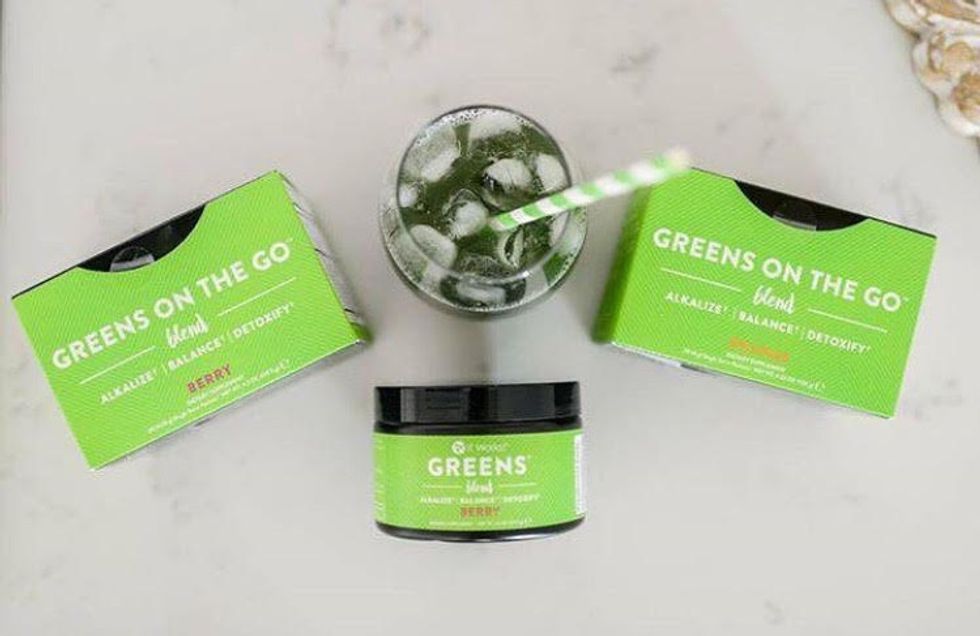 As a vegan, I sometimes have to double check that I'm receiving the proper nutrients. ItWorks! Greens have been saving my life lately. It contains 52 herbs and nutrient-rich superfoods as well as 34 fruits and veggies. It is meant to alkalize, balance, and detoxify.
This is my favorite product! It gives me energy and even fills in for breakfast sometimes. It honestly makes me feel great. Then again... they always said eating all your fruits and veggies would!
ItWorks! gives you those healthy servings in a delicious chocolate flavor (which is bomb with almond milk). Make sure you use a blender bottle or blender. Like many powdered supplements, it can have that grainy aftertaste.
2. Advanced Formula Fat Fighter™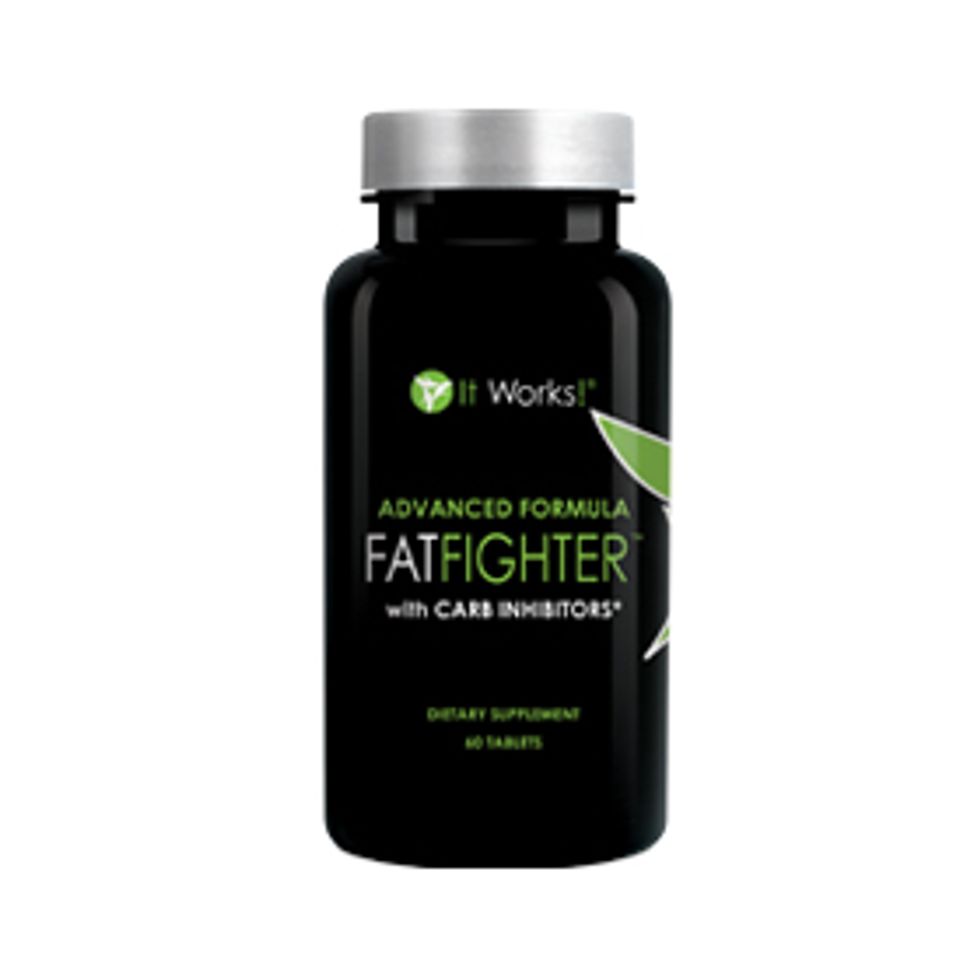 The idea behind this supplement is that it's "okay to indulge if you have your Fat Fighters." Basically, if you just must have that sweet treat or piece of bread then you can take this pill within an hour to prevent your body from absorbing the carbs and a portion of the fats. If you're anything like me, you eat what you want when you want, so you'll end up taking these pills on the daily.
The main reason I like the Fat Fighters is that they reduce cravings and I normally have such a sweet tooth!
3. ThermoFIGHT™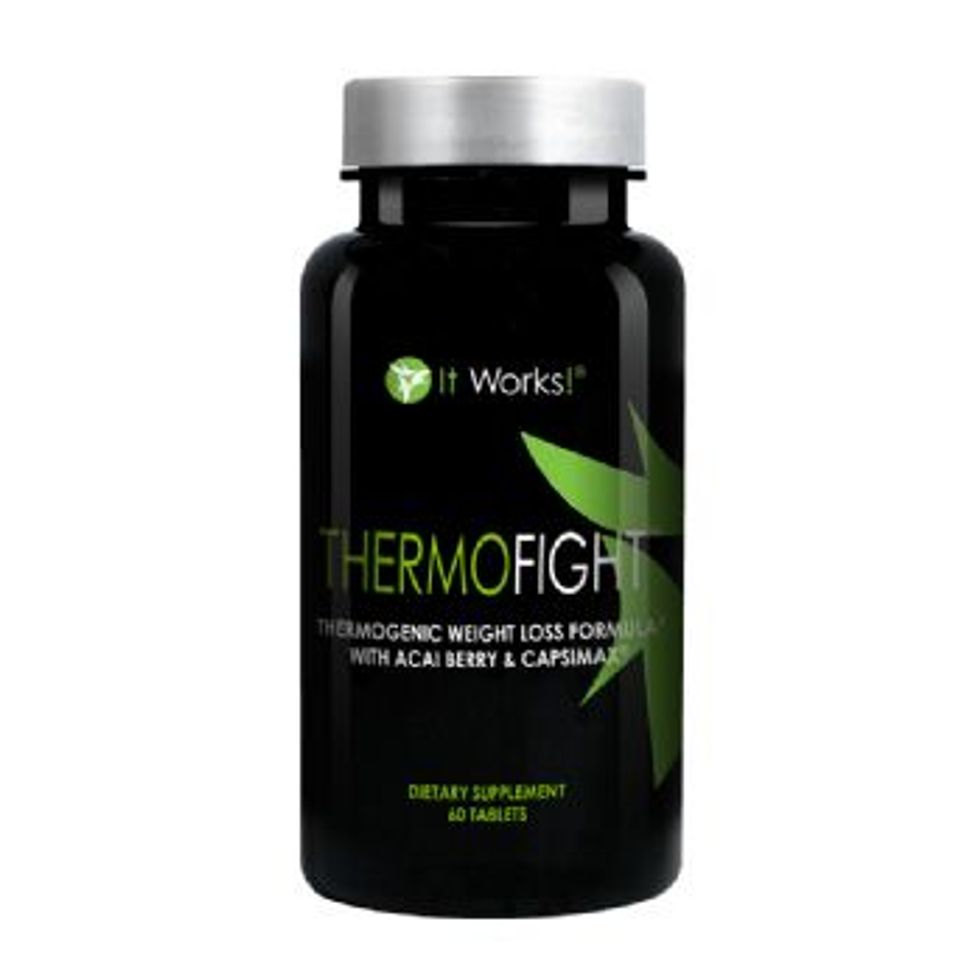 This product is meant to increase calorie burning, boost the rate of your metabolism, and boost your energy. Like with Greens, I definitely feel energized when I take this supplement. Not in a jittery or wired way, either.
They say "abs start in the kitchen" but I'll try and cheat the system when I can!
4. Ultimate Body Applicator™ and Defining Gel™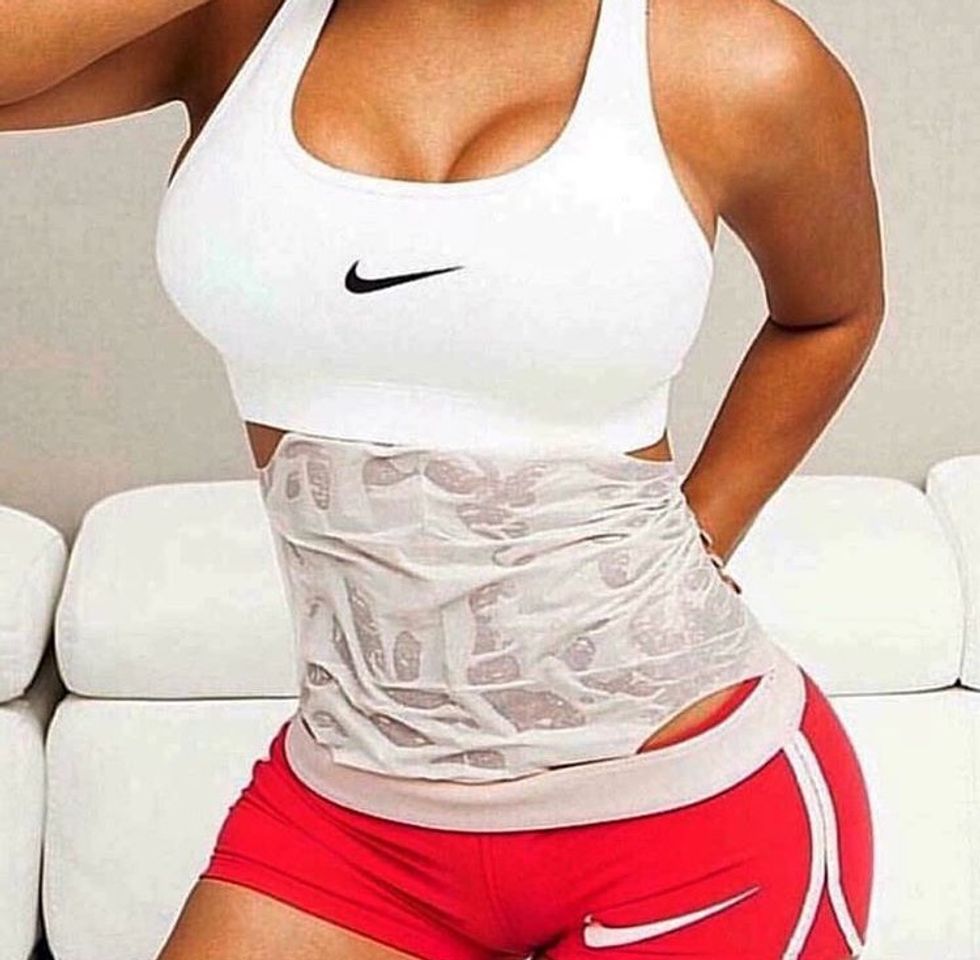 This is the ItWorks! claim to fame... and that ASTOUNDS me.
I used to be so skeptical of this company because of the wraps. I tried them three different times and was not impressed each time. The ultimate body applicator and defining gel are meant to tighten and tone the skin to redefine the appearance of your body's contour. Sure, you'll receive those results... just at an outrageous price. It's an expensive product that requires a lot of re-purchasing in order to receive any drastic results. Not to mention the most drastic results are just reduction of water weight.
They're really just an overpriced skin firming lotion. I suggest finding a nice cream from Target and sitting in the sauna instead.
If your facebook-friend-turned-salesman pushes for you to buy the wraps, just remember that I warned you.
I would like to give an honorary mention to KetoCoffee (probably their second most popular item). Because it is not vegan, I have not given it a try. I have heard amazing things from multiple women, though. Most keto coffee recipes give people the shakes and amp them up too hard. I've heard that ItWorks! has perfected the recipe.
I have used the first three products for a little over three months now. Sometimes I am inconsistent and miss servings. However, I match these products with a vegan diet (mostly whole foods based) and 3-4 days of exercise. I do not have drastic results but I have lost a little over ten pounds and feel great each day. I plan to remain a customer with this company (I have Greens on Autoship!).
I feel so blessed to be a Loyal Customer with ItWorks! because I receive up to 40% off and free shipping after three months. Without this discount, I probably never would have given this company a second thought. I highly recommend going that route because, well...