If you know me, you know that I live for two months of the year. Those two months should be filled with everyday celebration because I'll blink and it'll be January and I will be dreading the next ten months. Since I live in Florida, the holidays have always been a weird time for me. I alternate between manically festive and apprehensively glum over the holidays being over too fast. On top of that, it's Florida, so fall brings around a sort of spiteful energy within me towards the weather not cooperating to my seasonal plans. Us locals live for the seasons because we will never truly have any. Well you know, besides summer. But summer is irrelevant and forever omnipresent. Do I sound jaded? I feel jaded and cheated out of the holidays' anyone outside of Florida and California takes for granted.
Despite my grievances, November and December are unequivocally the best months of the year. If you disagree you're either demonic or from Michigan. Either way, you probably despise the cold. I guess the grass is truly always greener.
Nevertheless, I've learned how to make the best of holidays in Florida and that's by being as obnoxiously festive as possible.
1. Baking all the things you can't get away with eating in the summer.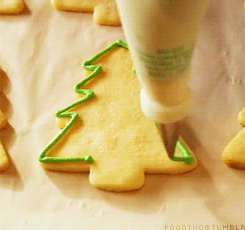 Who doesn't love festive cookies?
2. Christmas music as soon as possible..as in Halloween.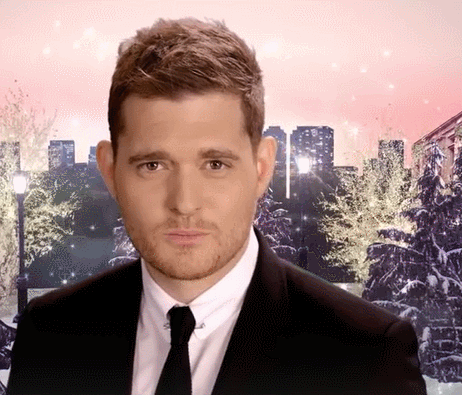 Michael Buble and Mariah Carey have returned from hibernation.
3. Hallmark movies every night to make sure you're in the Christmas spirit.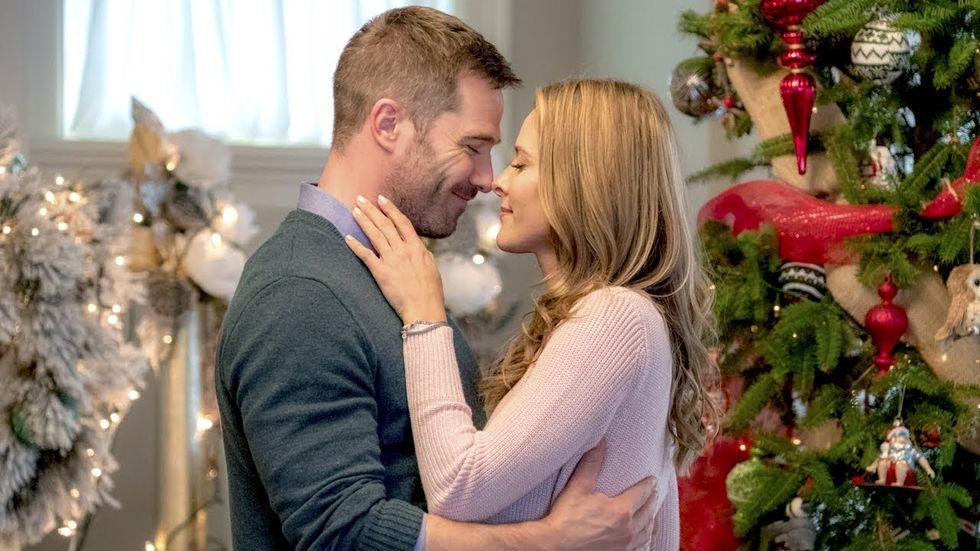 https://www.youtube.com/watch?v=zJ4NSXxQ83g
Yes, they all have the same plot. Yes, I am going to cry anyways.
4. Hot drinks EX: hot chocolate, hot coffee, hot tea... Take your pick.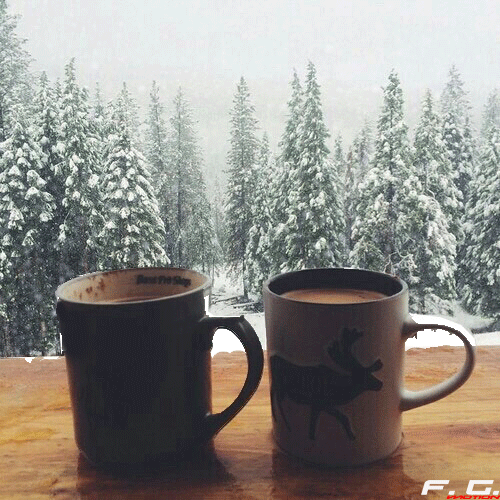 media.giphy.com
Just because it's still 80 degrees in Florida doesn't mean I can't pretend I'm cuddled up by the fire while it's snowing.
5. Sweaters and boots once it hits 65F. 
https://gph.is/2gQf56B
So basically one day in January.
6. Pumpkin carving to make you feel like it's actually fall.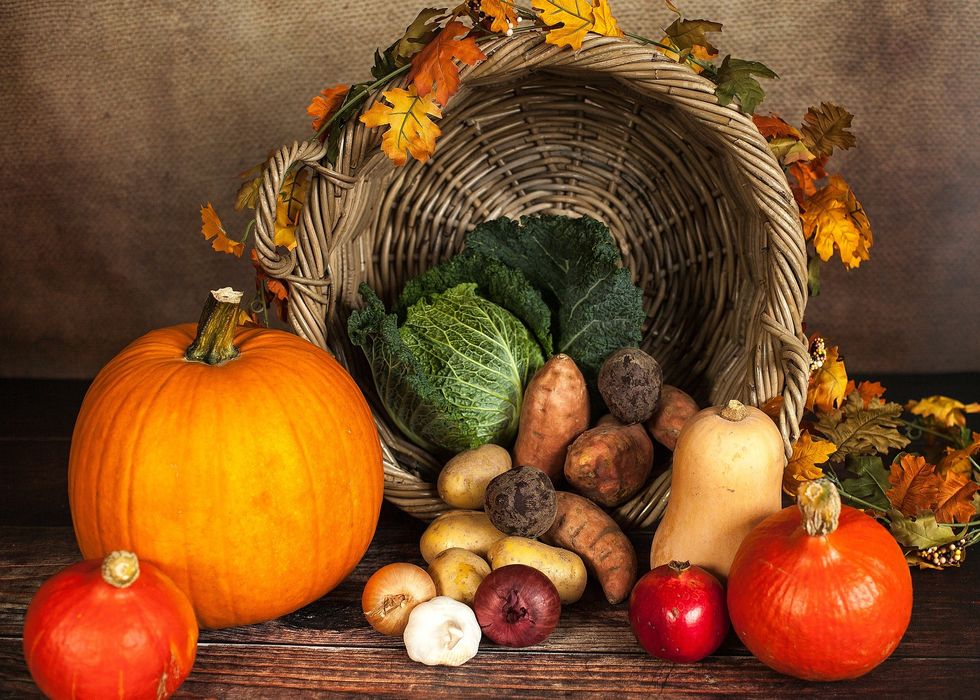 Give me all the gourds!
7. Festive theme park events.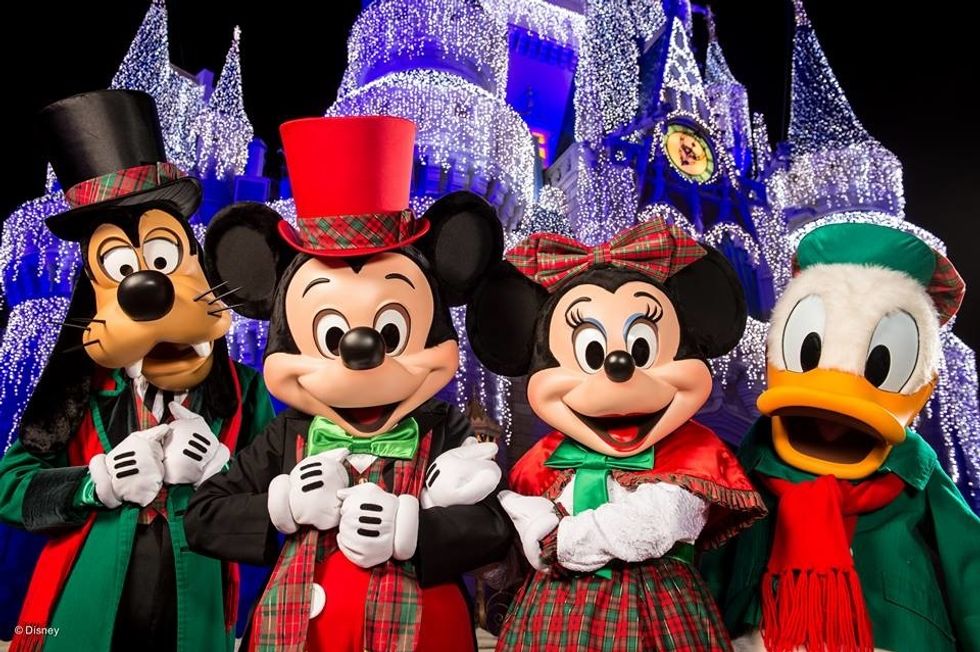 Nobody does Christmas like Disney!
8. St. Augustine boat tour.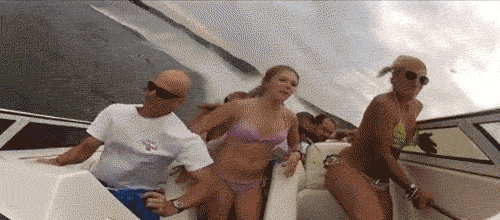 Giphy
Guaranteed fun for the whole family!
9. Bonfires and s'mores with your friends, despite the heat.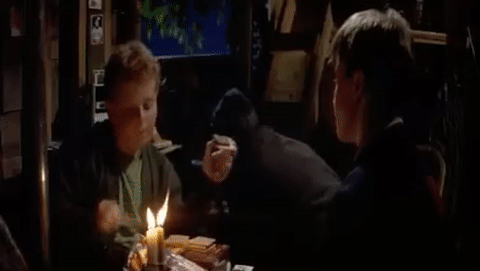 A Christmas staple.
10. Bath and body works, because candles are a must.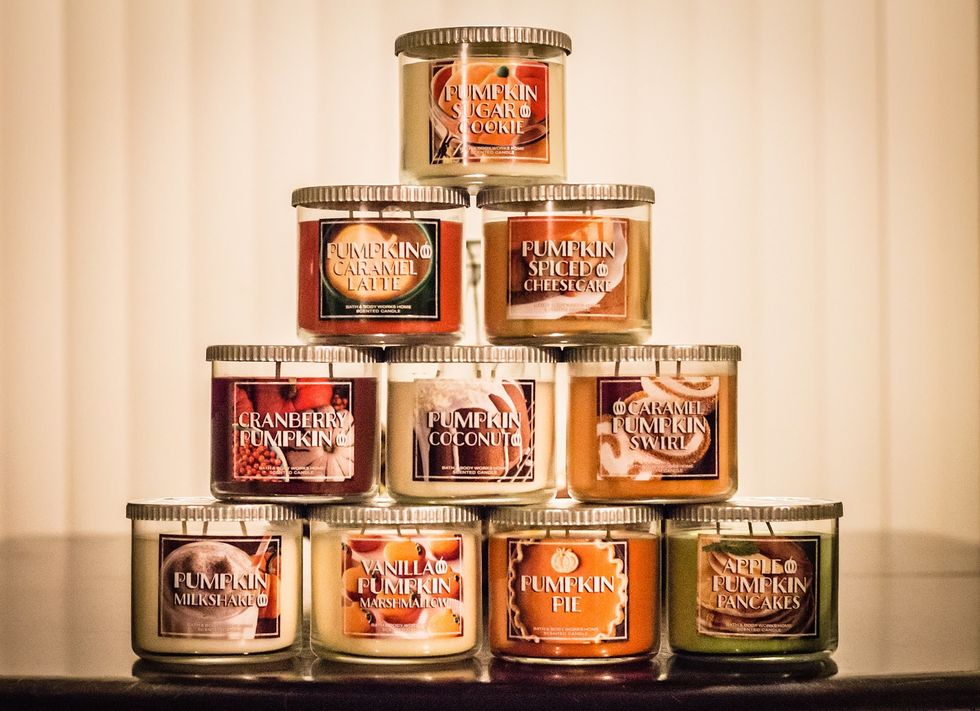 https://www.youtube.com/watch?v=UUxjqx7xPQc
Stock up on those sales people!
It may still feel like summer but it's fun to at least pretend!