When you graduate and go through a few years of college, you realize so much as changed for you since you become an adult, or some form of an adult.
1. In High School: You're counting how many days left until summer vacation.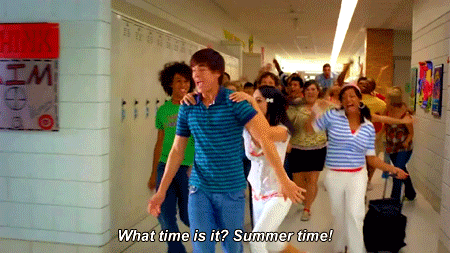 2. In College: You're counting down how many days left to fix the grades in your classes.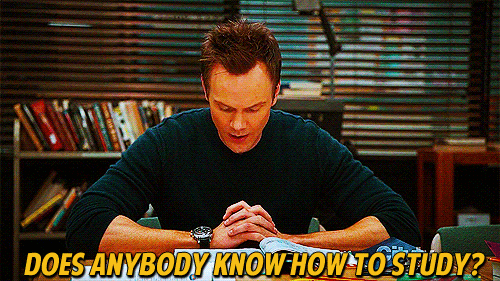 3. In High School: Spending days at the pool and nights at the lake.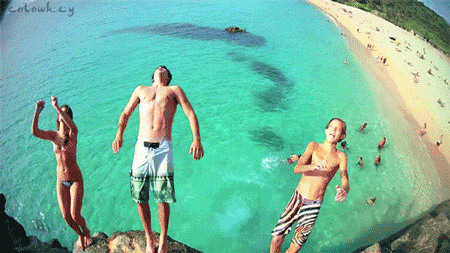 4. In College: Taking summer classes and working small jobs to pay for next semester.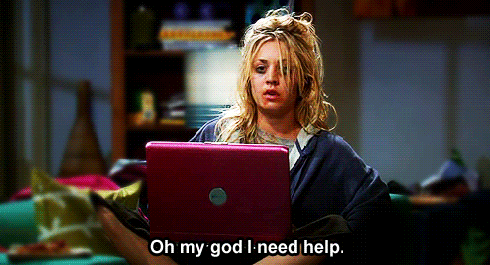 5. In High School: Working as a lifeguard or cashier to have some extra cash.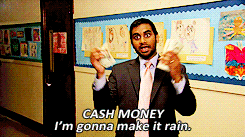 6. In College: Working drive-thru at McDonald's, being a sales girl at the mall, and a part-time dog walker to earn cash.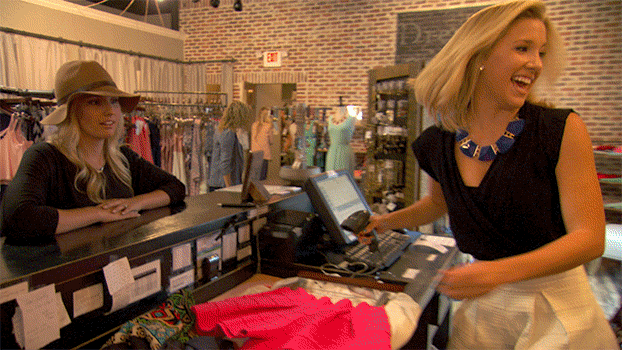 7. In High School: Making plans with all your friends to hang out.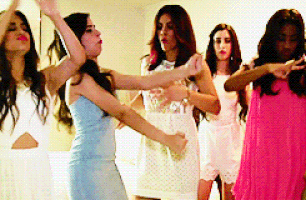 8. In College: See three of your friends at Walmart and act like you haven't seen each other in five years.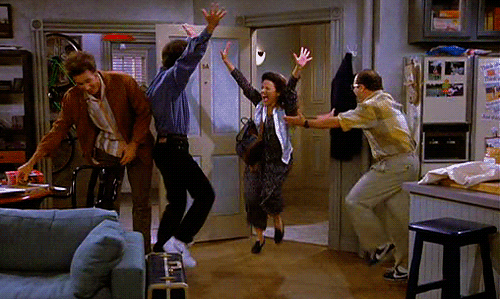 9. In High School: Mopping cause you're stuck at home with just your fridge, Netflix and working air conditioning.

10. College: Coming back home to free food, fresh bed, and no cash required laundry machine.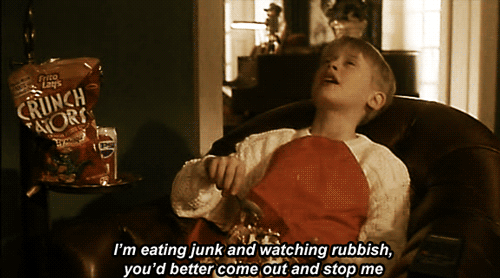 11. In High School: You and your mom spend the weekend back to school shopping.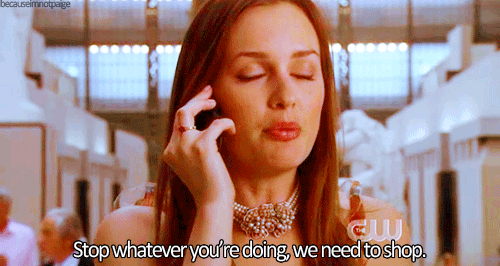 12. In College: Swing by Dollar General to get some notebooks and a new pair of headphones.