Sometimes, for those of us who love historical dramas, it's hard to find shows to watch without repeating them over and over again. If we can't find something new to watch, before we know it, we've watched every season of The Tudors three or four times over. There's nothing necessarily wrong with this, but after a while, it feels like we might lose our minds over the schemes of King Henry VIII and predicting which queen is going to die next.
And so, to keep our sanity and love of historical dramas intact, here is a list of some new shows for the lot of you to check out.
1. Versailles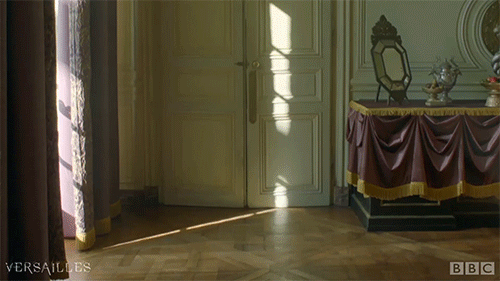 Not only does it have the most
beautiful
intro title sequence and song choice I've seen in a long time, the actors and actresses all do an excellent job of portraying their characters, and their performances are only heightened by the amazing filming locations (some of which occur on the grounds of Versailles itself) and stunning costumes. All those things and more make this series my first recommendation.
2. The Paradise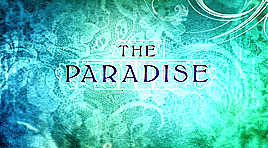 This hidden gem can both qualify as a guilty pleasure and a rainy day treat. Based off of Émile Zola's novel, Au Bonheur des Dames, it resets the French tale in North-East England about the opening of the country's first ever department store. The show went on for two seasons and is perfect for cuddling up with a warm drink and your favorite blanket. I call this a hidden gem because there are no explicit scenes in the whole show, a very rare thing for historical dramas, making this a great show for families as well.
3. Miss Fisher's Murder Mysteries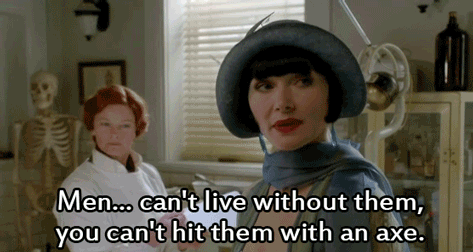 While this is not a show that you should watch with children, (the word "murder" in the title should be enough to tell you that) it's one of the best comedic historical dramas I've seen yet. Filled with murder mysteries that ACTUALLY keep you guessing and wanting to find out who did it, it has great character development that often gets overlooked and excellent romantic arcs that keep you on the edge of your seat.
4. The Borgias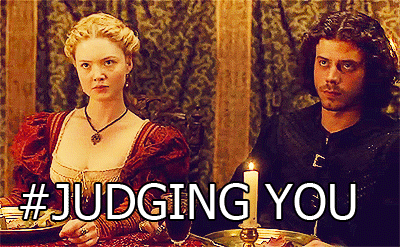 Do you like drama? Do you like the Italian Renaissance? Do you like excellent costumes? Do you like gunpowder, treason, and plot? Then this adaptation of Machiavelli's The Prince is the show for you. (Not to be confused with Netflix's Borgia, which I advise against.)
5. Empresses in the Palace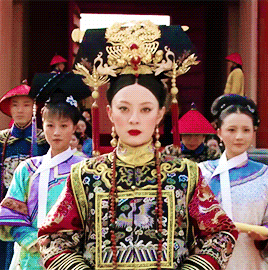 This Eastern contender is a good place to start for anyone who may want to experience foreign historical dramas. The plot line, set design, acting, and costumes are all phenomenal, which gained this show a lot of critical acclaim and fame. There are so many complex and well developed women, intriguing stories, and sophisticated dialogue in this show and is still considered one of the most popular Chinese shows of all time.
6. Call the Midwife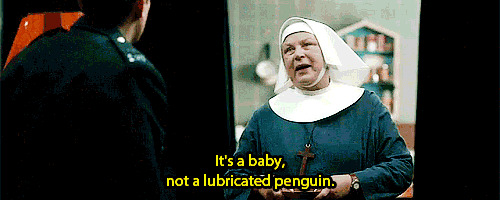 Fair warning, you will have feelings if you watch this show. But, they will absolutely worth every tear, every laugh, and every bit of thought you experience once you get sucked in. And I guarantee you will get sucked in.
7. Z: The Beginning of Everything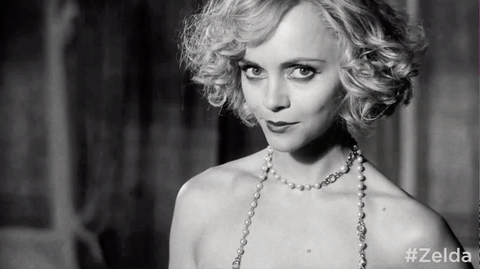 This is the newest show of them all, and I have to say I am loving what I'm seeing. Here, we see a dramatized telling of the story of Zelda Fitzgerald, wife and muse of infamous writer F. Scott Fitzgerald. They definitely do both characters justice so far, showing the martial struggles and joys and failures the couple experienced that they don't tell you about in school. If you're looking for a good show that takes place in the roaring twenties, this is the one.
That's the end of my list for you guys, but if you have any historical dramas that you love that didn't make the list please feel free to share with me!