There has been so much negativity going on around the world during these past several weeks. From the Hurricanes in Houston, Texas, Florida, most recently Puerto Rico and then just this past week we learned of a massive mass shooting in Las Vegas at a Jason Alden concert. This mass shooting is the worst in US History that killed about 60 people and injured about 500 other concertgoers. The motive is still unclear.
I am here to tell you some ways in which you can overcome all of the negativity to not just focus on the bad in the world. Some ways you can overcome negativity are:
Mediate/do Yoga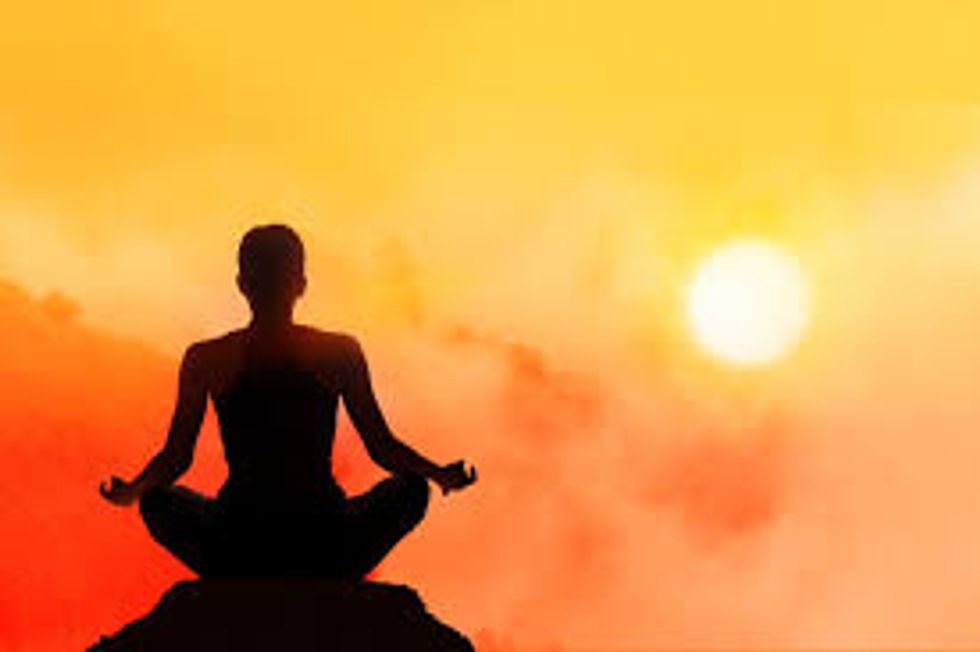 Helps others whether it's donating clothes or money to a good cause. Helping others is a great way for you to get your mind off of the bad things that happen to people, for example what happened in Las Vegas. Your simple act of kindness will go a long way for those people.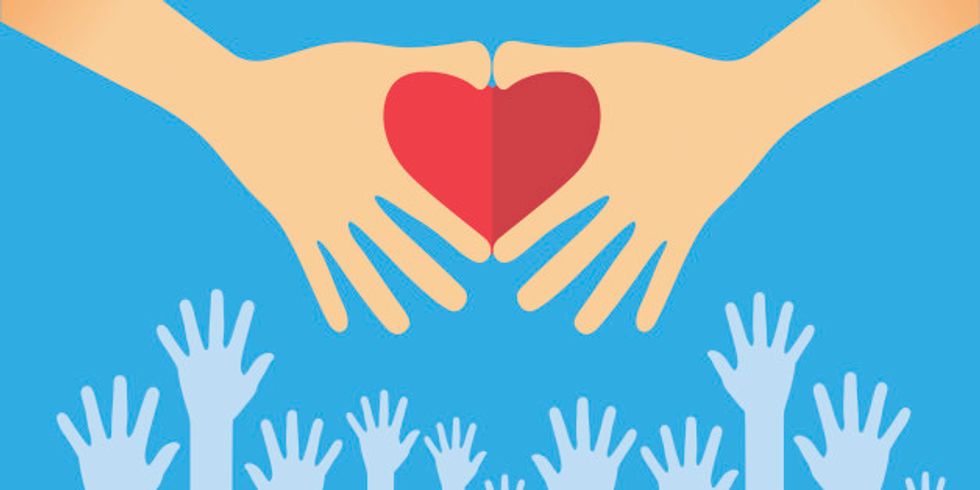 Remember that: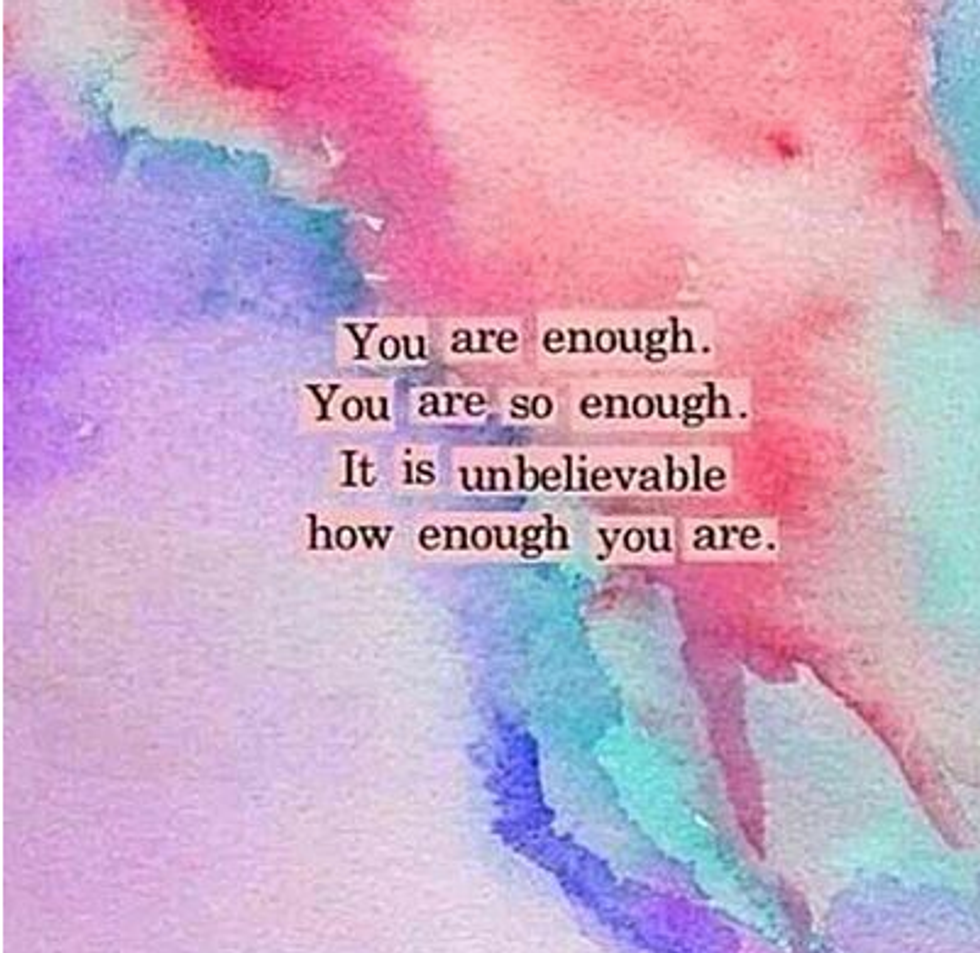 Pray. You don't have to be a certain religion to be able to pray. As said before, pray for those that need a prayer, especially those living in a place where there is a war going on or mass causalities have happened like in Las Vegas. Pray for those that are always surrounded by negativity.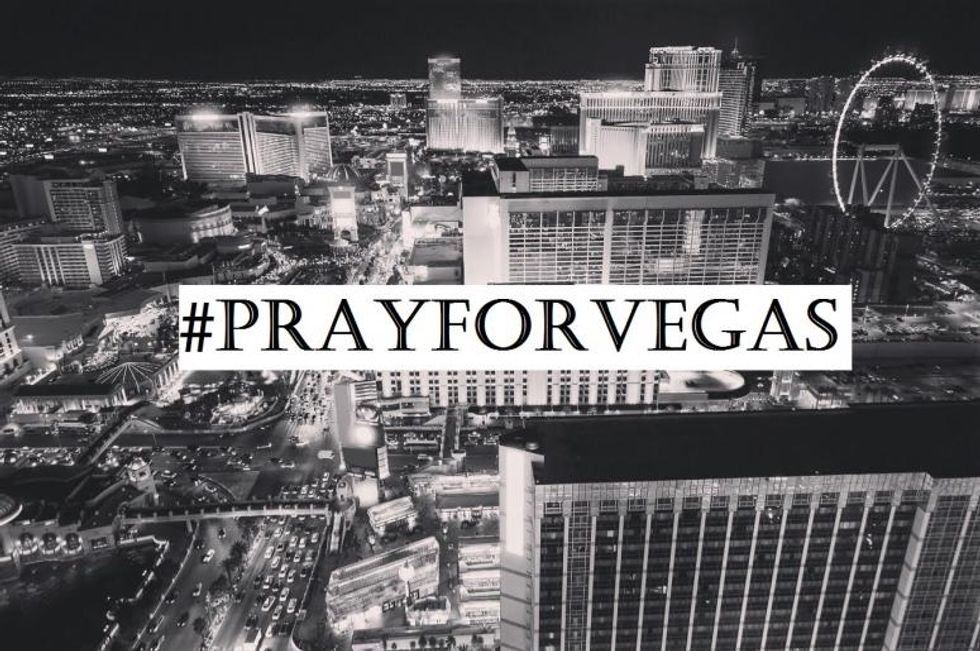 Get your mind off of the negativity in the world by distracting and tricking your brain, such as connecting yourself with something that you enjoy like animals.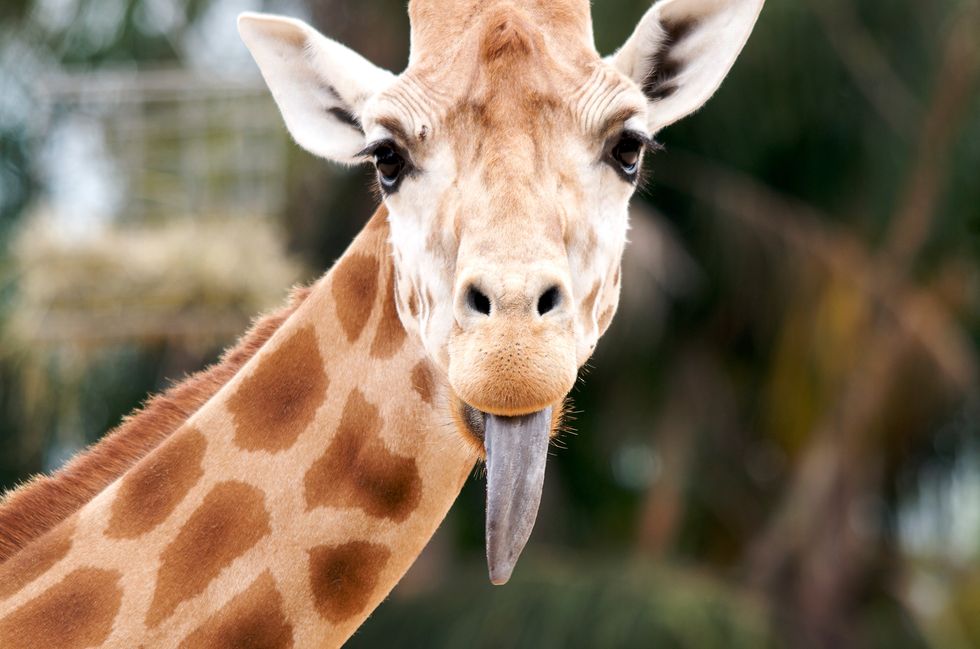 These are a few ways that you can help overcome some negativity in the world. IF you do these few things it would make your feelings about the world or other negative things that are on your mind much less overwhelmng. It will make you feel 10x better.