Sorry to disappoint, but, no, this article is not about the show.
It's about the actual beaches themselves.
Growing up in suburban Pennsylvania, going to the Jersey shore every summer was a staple. It simply just was not summer unless we hit the shore for a day trip or stayed the week.
Although there are many beaches to choose from to visit, they are all unique. Most of them have the basic layout of a shore town: a boardwalk, beach houses that replace grass with pebbles, countless restaurants, and shops. Pretty standard. But being "down the shore" (which I have painfully learned is an expression that not everybody says — it's strictly limited to where I live) is a temporary escape from reality.
I suppose this feeling comes with every vacation, but there is something about being close to the ocean that makes life feel different. You aren't constantly wondering what time it is, you can eat ice cream twice in one day and it's perfectly fine, and you can go three days without washing your hair and it's fine because it's classified at "beach waves."
The only negative is if you are anything like me, and have extremely fair Irish skin, you burn VERY easily. I can put layers upon layers of sunscreen but still get burned. Last year I wore a hat on the beach to avoid getting burnt on my face, but yet still got burnt on my forehead. If anyone can give me any insight as to how this happens, I'm open to anything.
Anyway, I know the Jersey shore gets a bad reputation sometimes, but it will always hold a special place in my heart. But, there are a few in particular that will always be my favorite--that I never grow tired of visiting and are like a second home to me. The memories I have made there will stay with me forever.
5. Long Beach Island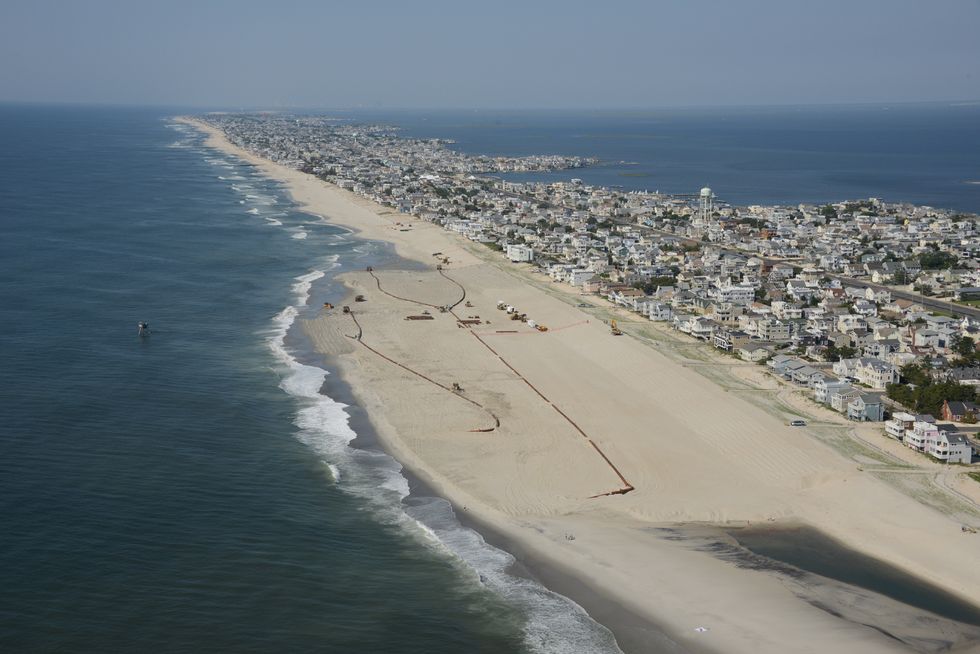 Long Beach Island is the beach of my childhood. When I say childhood, I mean as a one-to-five-year-old. I went here most often between these ages with my family and every memory (I can remember) is a fond one. What I most remember from LBI is the infamous ice cream shop "Do Me a Flavor" never disappointing with great ice cream. If you're visiting LBI, though, I recommend staying overnight because the drive is lengthy — it is not ideal for ideal day trips.
4. Belmar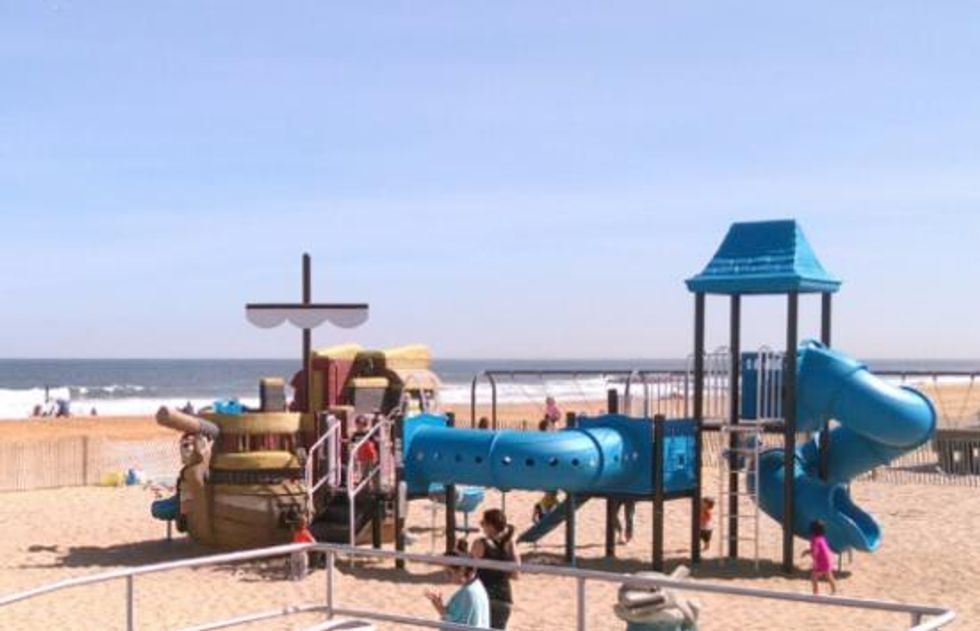 Belmar beach is perfect for day trips. It is the closest shore point from where I live, so my cousins and I quite frequently took day trips here when we were kids. There is not much of a boardwalk, so you mostly spend all day on the beach and in the ocean. However, there used to be a restaurant called "Annie's" that sat on the edge of their "boardwalk." We loved it there — the food was great, and it had a beautiful view of the ocean. Sadly, Annie's was lost during Hurricane Sandy. I do not visit Belmar as much anymore, but it will always hold a special place in my heart. If you decide to visit: beware of the parking.
3. Asbury Park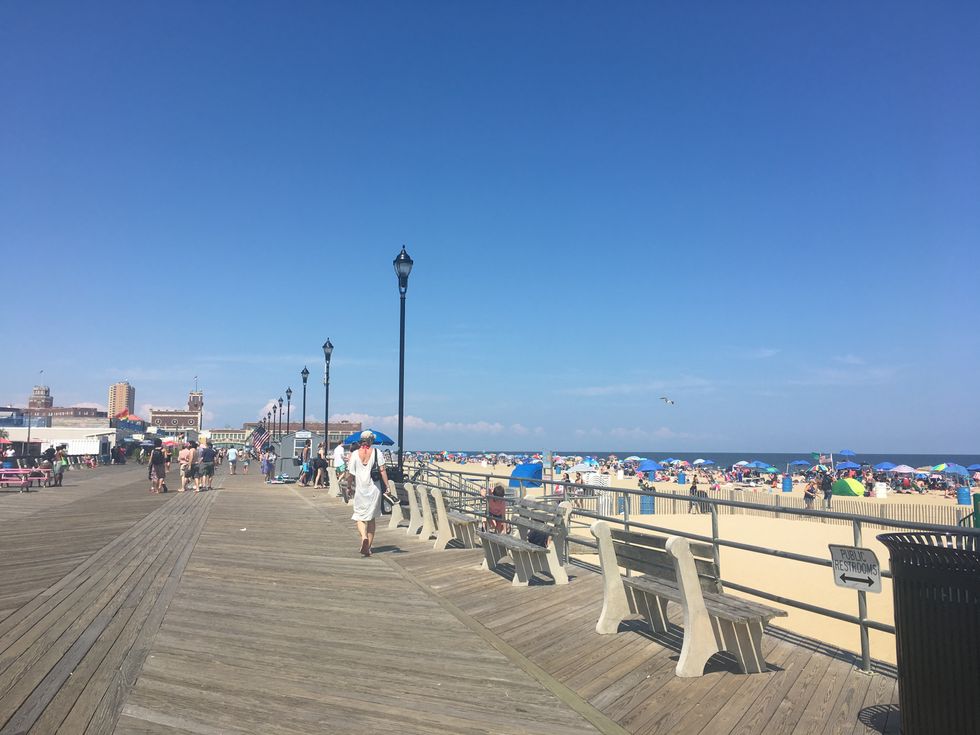 Asbury Park is a Jersey shore point I visited for the first time last year. I absolutely fell in love with it. Its appreciation for art and music is simply inspiring. Upon my first visit, I just fell in love with vibes there. It is surrounded by murals and concert venues. It makes you feel as if you are in the city, but without all of the rush and bad smells, just the ocean air and laidback attitude. I miss it, and I hope to visit again this summer.
2. Sea Isle City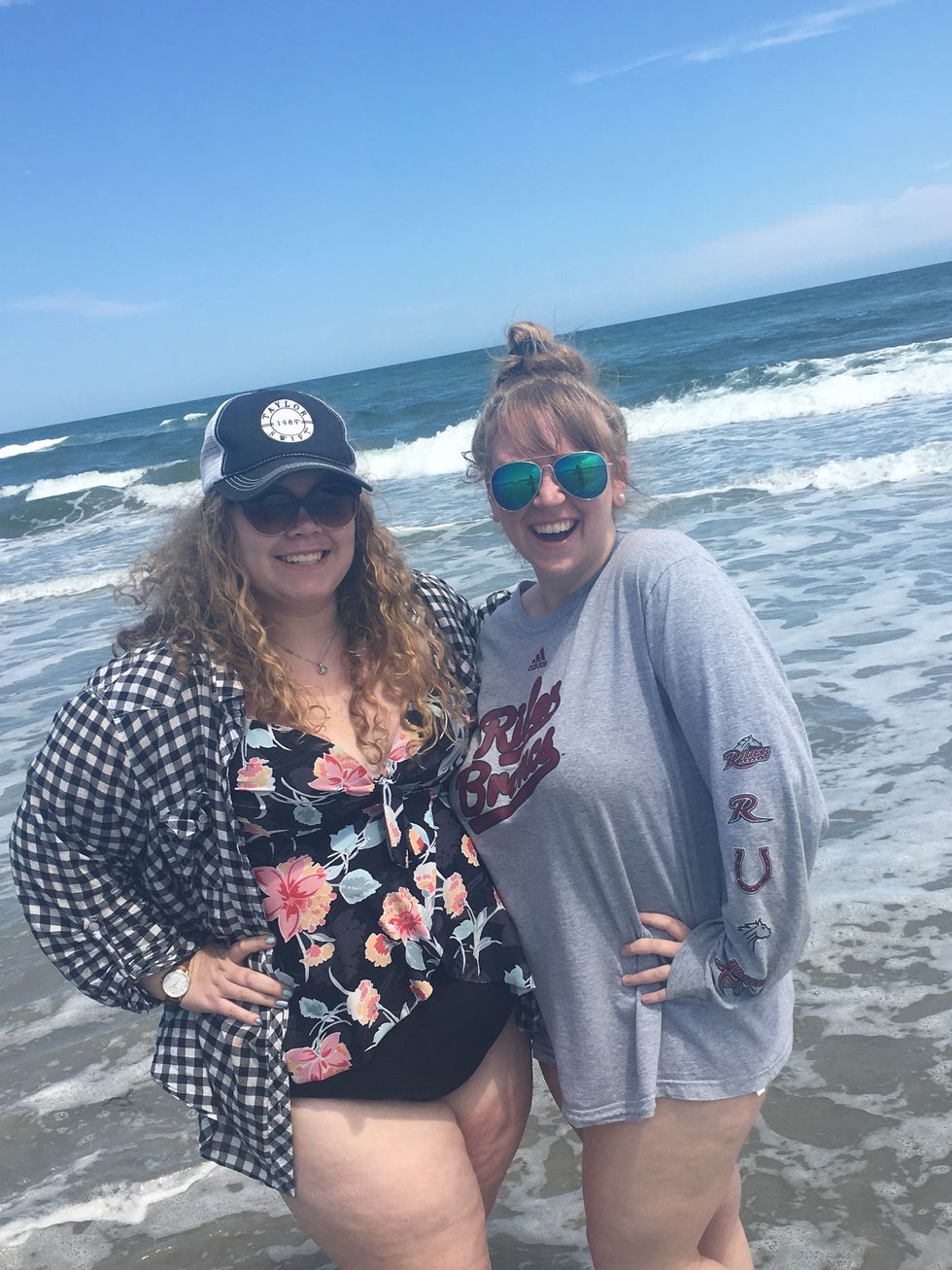 I would like to dedicate this one to one of my best friends, Georgia, for if it was not for her, I would not have fallen in love with Sea Isle City as much as I did. She got a beach house there in 2016, and since then, I've visited countless times. I visited Sea Isle prior to her shore house, but because it's expensive and a lengthy drive, I could not visit as often as I would have liked to.
Now, Sea Isle is home to some of my favorite memories with my friends and family. It is also the first beach I ever watched the sunrise at and where I spent my senior week last summer — couldn't imagine it not appearing on this list. I can't wait to visit one of my favorite beaches again this Memorial Day Weekend :)
1. Point Pleasant Beach

Point Pleasant Beach... where do I begin? My love for PPB began in sixth grade when I skipped my field day to visit. It definitely was worth it. Fast forward to 2018, and Point Pleasant is home to so many happy memories with my family and two best friends, Molly and Kerrie. We stayed down Point Pleasant for the week two years in a row. We've taken countless day trips. And everything in between — like winning 17,000 points in their arcade, watching the fireworks on Thursday nights, visiting the aquarium, playing mini golf, visiting the antique shops, and eating Kohr's ice cream every night (I have this particular Kohr's to thank because it is the only location that has my favorite flavor which it introduced me to: chocolate strawberry ice cream.)
I have already visited Point Pleasant before summer even officially started, and my best friends even surprised me and took me down for my birthday (which is in January!) to visit the antique shop. I can't wait to make more memories this summer at my favorite beach.