Okay, guys! We all know it is hard to buy healthy food, but it is even harder when you have to buy healthy food on a budget. Recently, I have been able to buy my healthy food and also stay in a college budget. Below is a dish that I recently made, with the help of Pinterest! It is called Grilled Chicken Margherita. I know, Yum!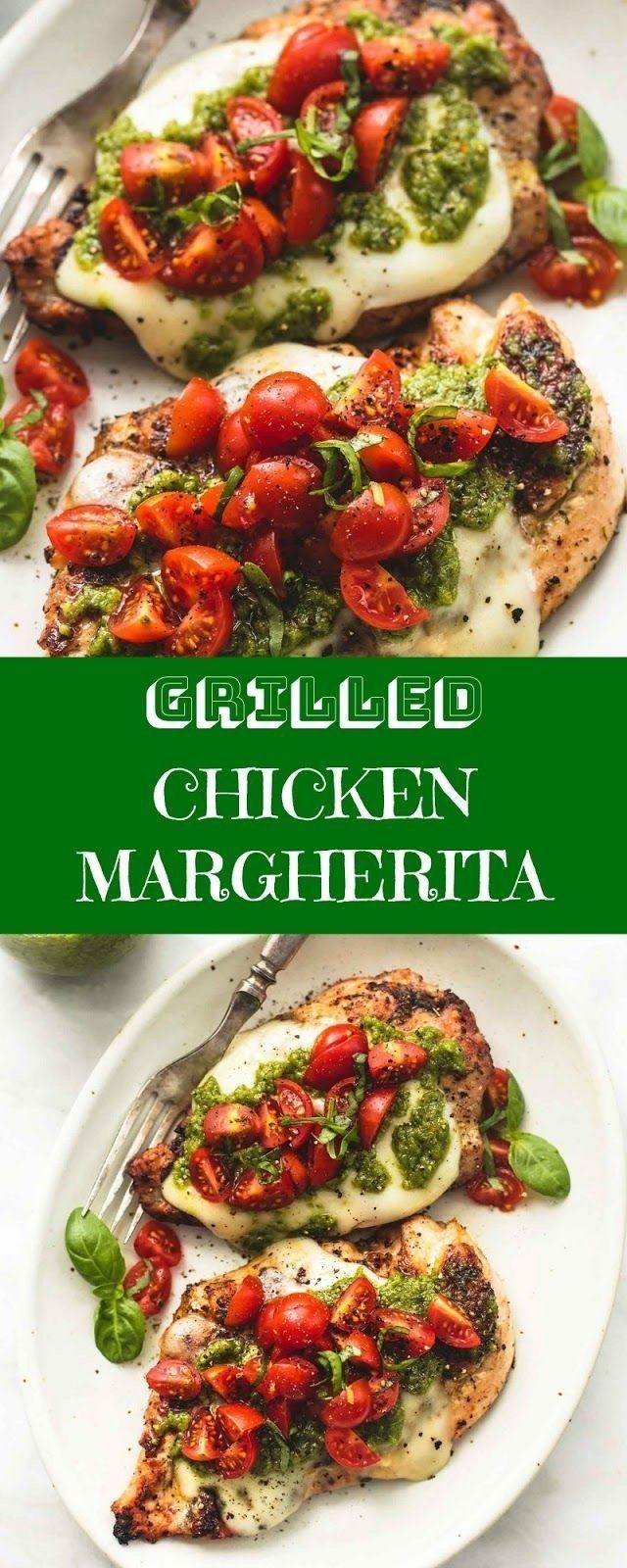 Pinterest
Okay, so first things first...

Ingredients: Most of the seasonings I had in my cabinet, but your choice!
4 Boneless Skinless chicken breast
Salt and Pepper to taste
2 tablespoons of olive oil
1 teaspoon of garlic powder
4 Slices of Mozzarella Cheese
½ Cup of Basil pesto (I used store bought Basil)
½ Cup of cherry tomatoes
Instructions:
1.First heat your oil up in your pan and then add your already seasoned chicken
2.Grill your chicken breast over medium heat for about 6-8 minutes. Once it is cooked Top each chicken breast with a part of mozzarella.
3.Add Basil Pesto and top with Cherry Tomatoes
Sides:
I paired my chicken with whole wheat Italian pasta. But, broccoli, asparagus, and white rice pairs well too.
Bam!! That's it. Super easy and quick healthy meal but an all so yummy alternative than eating Chick Fil A. I have learned to improvise while staying in my budget, but this chicken was too good not to share with anyone!