If anyone knows me well, they know that I am a HUGE Harry Potter nerd. I've read each book multiple times, watched every movie as soon as it came out in theaters, I always stayed glued to the TV during Harry Potter weekend, and I am a proud Slytherin myself!
While I love rereading all the books, I have my favorites so here is my rank of the book series.
7. Harry Potter and the Order of the Phoenix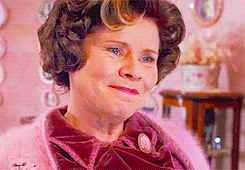 "I must not tell lies" so here it is: this book is mediocre.
So what was this book about again? In all seriousness, this book is like 53234 pages long - my book binding actually broke. And we're just supposed to pretend like Harry is not Cho Chang's rebound?
6. Harry Potter and the Deathly Hallows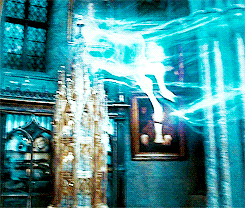 I can't do a book where there's not enough Hogwarts. And too many deaths. I will never forgive J.K. Rowling for killing Fred Weasley. Like, come on, just take Percy. Nobody liked him anyway.
5. Harry Potter and the Sorcerer's Stone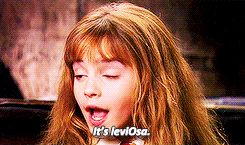 There's nothing wrong with the first book, but I definitely prefer others over it since this is only an introduction of all the magic to come ahead.
4. Harry Potter and the Prisoner of Azkaban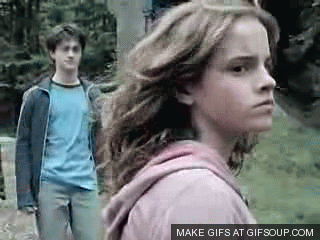 Who will ever forget that badass Hermione punch?
3. Harry Potter and the Goblet of Fire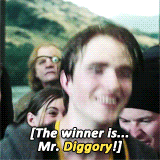 Just so much excitement and drama from the Triwizard Tournament to the Quidditch World Cup, not to mention our first glimpse at the Ron/Hermione romance. But why did Rowling have to kill Cedric? Like, take Krum instead. Please and thank you.
2. Harry Potter and the Chamber of Secrets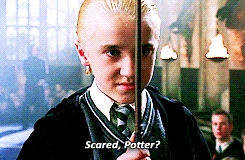 Such a wonderful plot line and the introduction of Gilderoy Lockhart, who deserves a book just about himself. I mean, he already wrote a bunch of books about his life...
1. Harry Potter and the Half-Blood Prince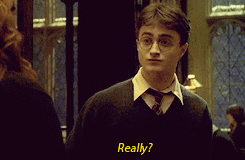 I love, love, LOVE this book not only for its plot line, but for the major character development. There were relationships, crushes, jealousy, which are actually relatable to teens. I can go on and on about how much I love this book, especially the Sectumsempra scene. It's a masterpiece that ended in a great suspense, leading us all to hate Snape, one of the most beloved Harry Potter characters.