Starting next year, another factor will be in consideration for high school graduating students when it comes to that college acceptance letter.
The Environmental Context Dashboard is a new scoring system where colleges and universities will have the option to consider a students living situation when determining their acceptance. According to Q13 Fox News, their segment on the issue done at the University of Washington Tacoma campus reveled the scoring system will be on a scale of one to 100 where the higher the number, the more difficulties that environment is for that student to live in.
College Board, a non-profit organization that "connects students to college success and opportunity" that was founded in 1900 to "expand access to higher education" has created the Environmental Context Dashboard as "a new admissions tool that allows colleges to incorporate context into their admissions process in a data-driven, consistent way".
This will not only include SAT scores in the context of 25th, 50th and 75th percentile from the high school, but it will also look into the context of the student's neighborhood and high school. In this context it will look at "typical family income, family structure, educational attainment, housing stability, and crime."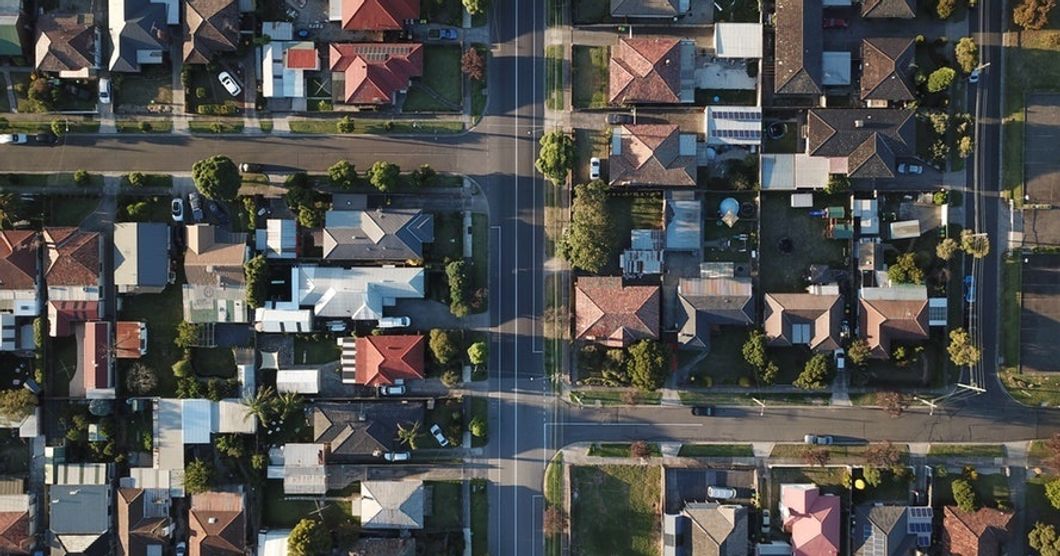 It will also look into the information of the high school, "Including AP opportunity at the high school" which will show the "number of AP Exams taken" and "average AP score" along with "percentage of students who meet federal eligibility criteria for free and reduced-price lunch; rurality/urbanicity; and senior class size."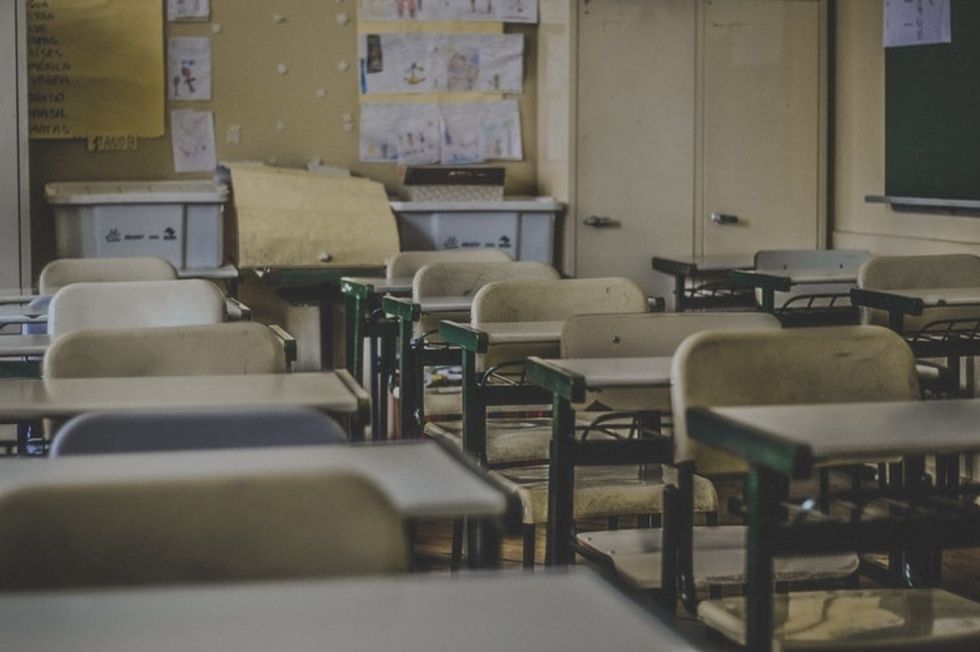 However, even though all this information is going to be gathered, according to Q13 Fox News, College Wise Counselor Tom Barry said "The reality is no admissions decision is open to the public; I've sat in those committee rooms. There is a lot of debate, there is a lot of crying, there is a lot of yelling; it is a contentious time...Colleges will get to do what they want with this number, including ignore it."

Q13 Fox News also stated that "students and schools were not able to see the numbers they were assigned in the dashboard, only college admissions officers saw that data. But the College Board says they are looking into ways to possibly make it available for families."
Showing the data of a student's neighborhood, crime rates, poverty levels and family structures will being giving colleges and universities intimate knowledge of not just the students academic standing such as graduating GPA, honors received, etc., but will allow the school to make assumptions based on the data. For example, if it is a lower-income neighborhood, they can assume the student will have less money and therefore need more financial aid than other students.
While this is intended for colleges and universities to have more information to give kids who have "environmental struggles" a better chance at gaining admission, it could also allow colleges and universities to discriminate against those in certain types of environments by seeing which areas have higher income and less crime activity and allowing them to choose selectively. It can also take away opportunities from those who come from families who have a high enough income to where they don't receive financial aid but can't afford to pay for college out of pocket.
It shouldn't matter where a student comes from or what their neighborhoods are like. The determination of admission to a college or university should be based on academic merit, just like it has been. But with 50 colleges already using the data in a pilot program, including the University of Washington Seattle campus, it looks like where you come from will become just as important as you academic standing.