"The Revolution's imminent, what do you stall for?"
It's time to buy "Hamilton" tickets! And the "Hamilton" book?
Finally, Hamilton is coming to our area! Lin Manuel Miranda's Broadway show "Hamilton" will be coming to both Charlotte and Greenville in the next two years, and even though we won't get to see Miranda himself in the role of Alexander Hamilton, at least we might be able to get our hands on some tickets, which is exciting (as previously I thought this would actually be impossible).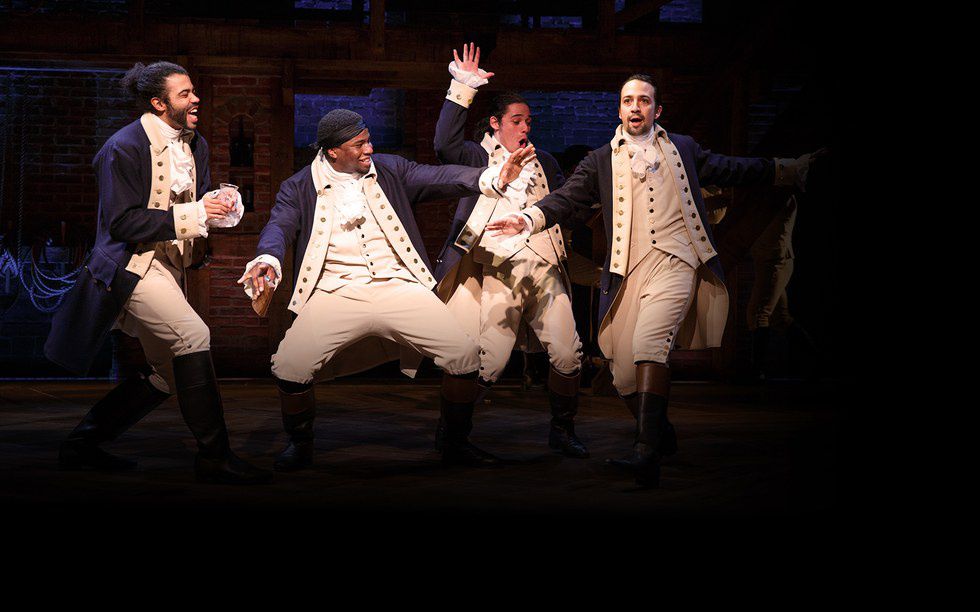 "Hamilton" will be opening November 1, 2017 at the Blumenthal Performing Arts Center in Charlotte, NC, and will make the 2018-2019 Broadway season at Greenville's Peace Center (the season will be announced on March 28). Organizers of the Peace Center say the best way to guarantee your "Hamilton" tickets is a season subscription to the 2017-2018 Broadway season (and the rest of us will cross our fingers, toes and eyes).
And for readers, there's now another way to celebrate your love for Alexander Hamilton (as well as fill your time as you wait to buy tickets).
We've all seen this book: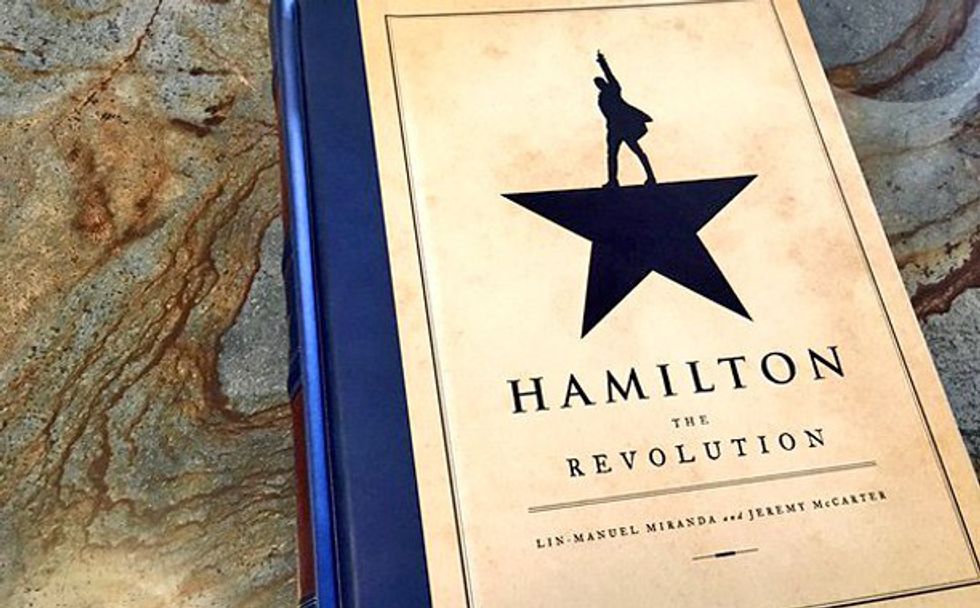 (Which is beautiful, by the way),
As well as the biography that inspired the show: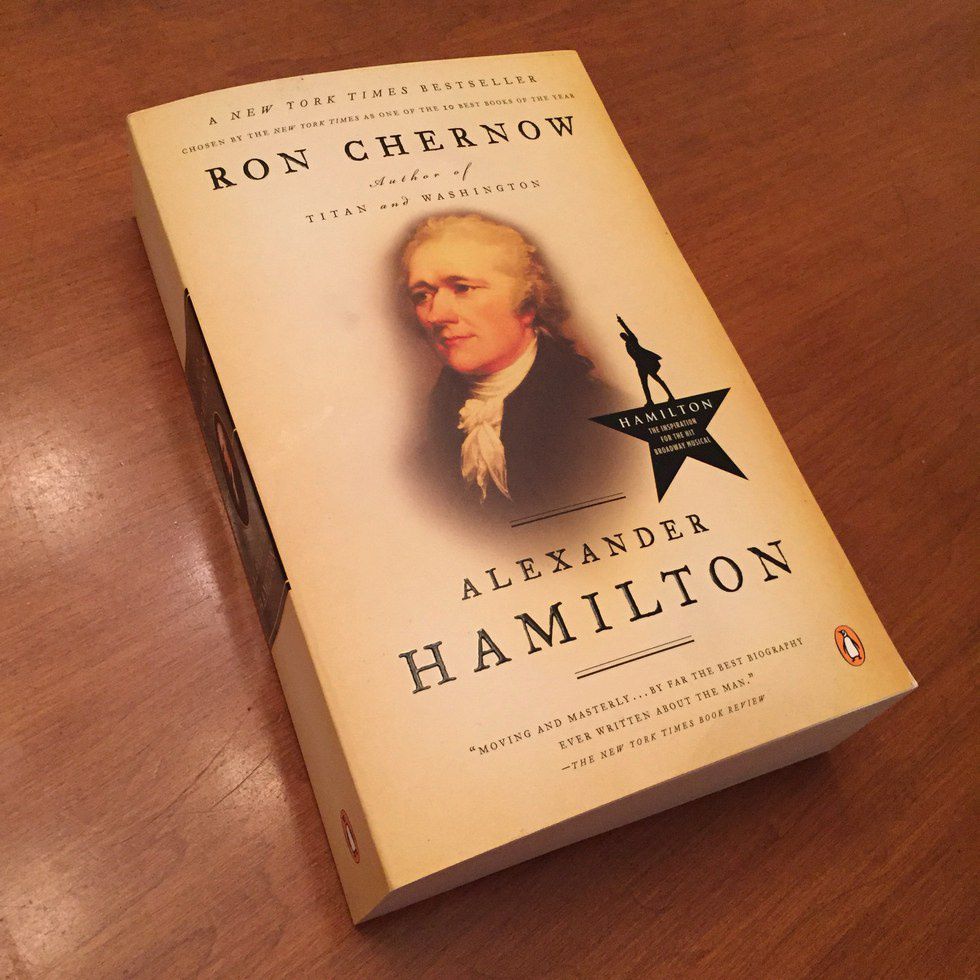 But now, "New York Times" best-selling author, Melissa de la Cruz, author of "The Witches of East End" and "The Descendants," has written the love story of Alexander Hamilton and Eliza Schuyler in fiction form for those of us who can't get enough.
Here is the summary from Amazon of "Alex and Eliza: A Love Story:"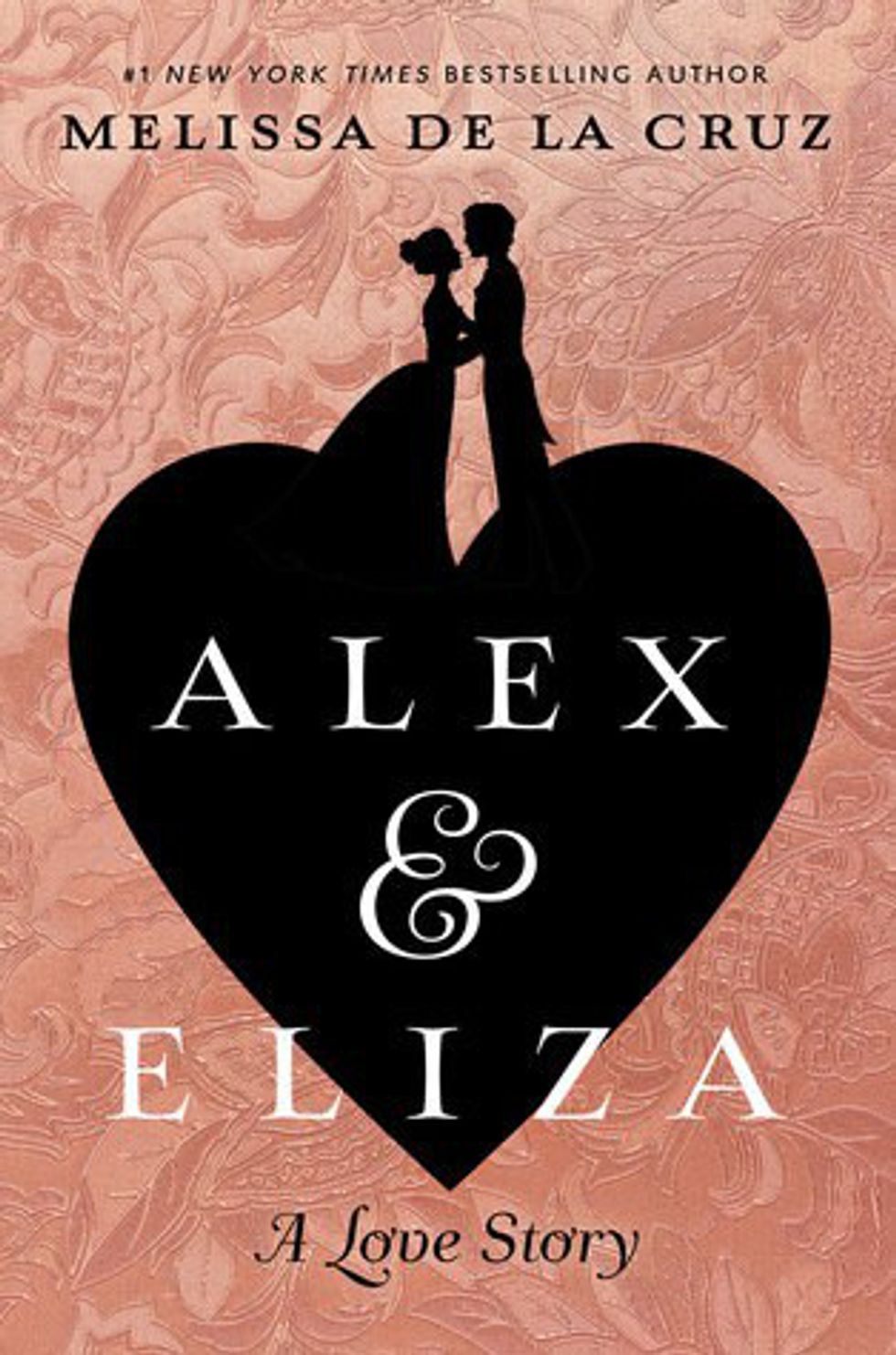 1777. Albany, New York.
As battle cries of the American Revolution echo in the distance, servants flutter about preparing for one of New York society's biggest events: the Schuylers' grand ball. Descended from two of the oldest and most distinguished bloodlines in New York, the Schuylers are proud to be one of their fledgling country's founding families, and even prouder still of their three daughters—Angelica, with her razor-sharp wit; Peggy, with her dazzling looks; and Eliza, whose beauty and charm rival those of both her sisters, though she'd rather be aiding the colonists' cause than dressing up for some silly ball.
Still, Eliza can barely contain her excitement when she hears of the arrival of one Alexander Hamilton, a mysterious, rakish young colonel and General George Washington's right-hand man. Though Alex has arrived as the bearer of bad news for the Schuylers, he can't believe his luck—as an orphan, and a bastard one at that—to be in such esteemed company. And when Alex and Eliza meet that fateful night, so begins an epic love story that would forever change the course of American history.
And the best news… you don't have to wait months for this book: it's out April 11!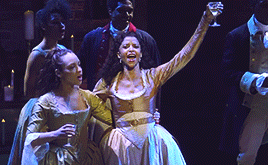 You're welcome.