It's that spooky time of the year again! You might crave the sugary candy you're going to collect ringing doorbells, but here are some cute, delicious alternatives to satisfy that sweet tooth. Whether you're having a party, small get-together or just want them for yourself, these treats will surely get you in the Halloween spirit.
1. Pumpin Cupcakes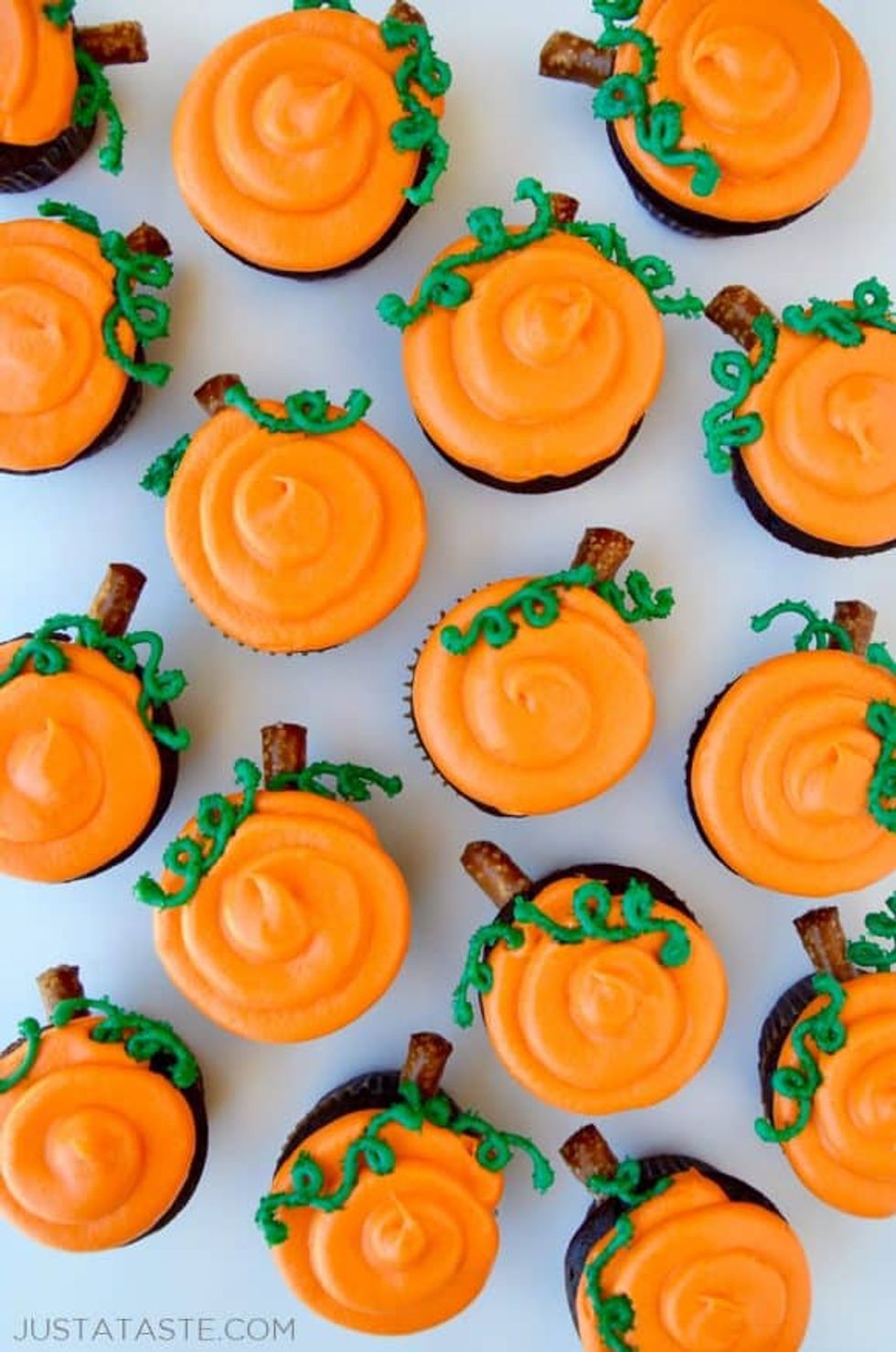 They might look like pumpkins, but they can be any flavor you desire!
2. Ghost Cupcakes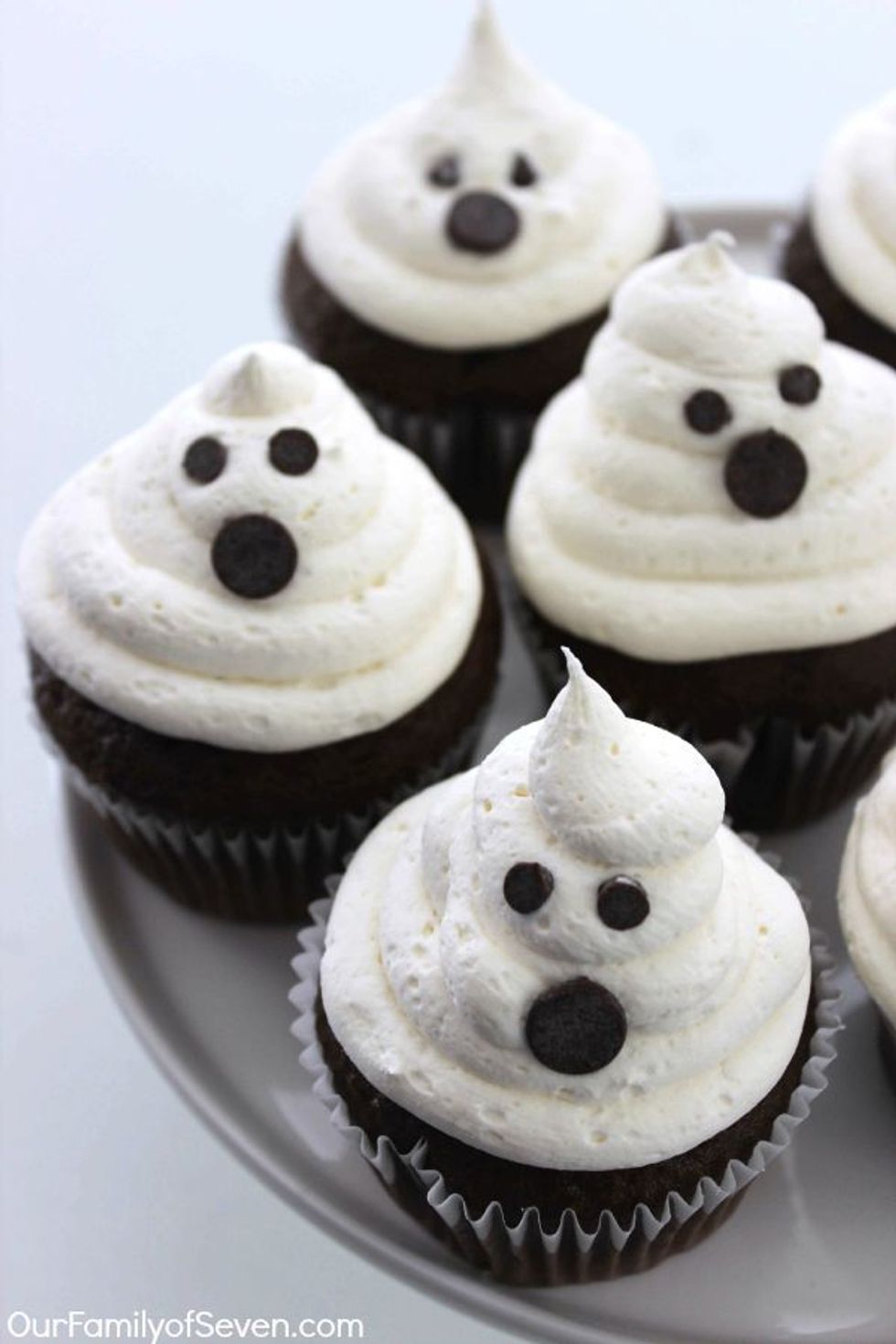 You have to be able to see them before you can eat them!
3. Dracula's Dentures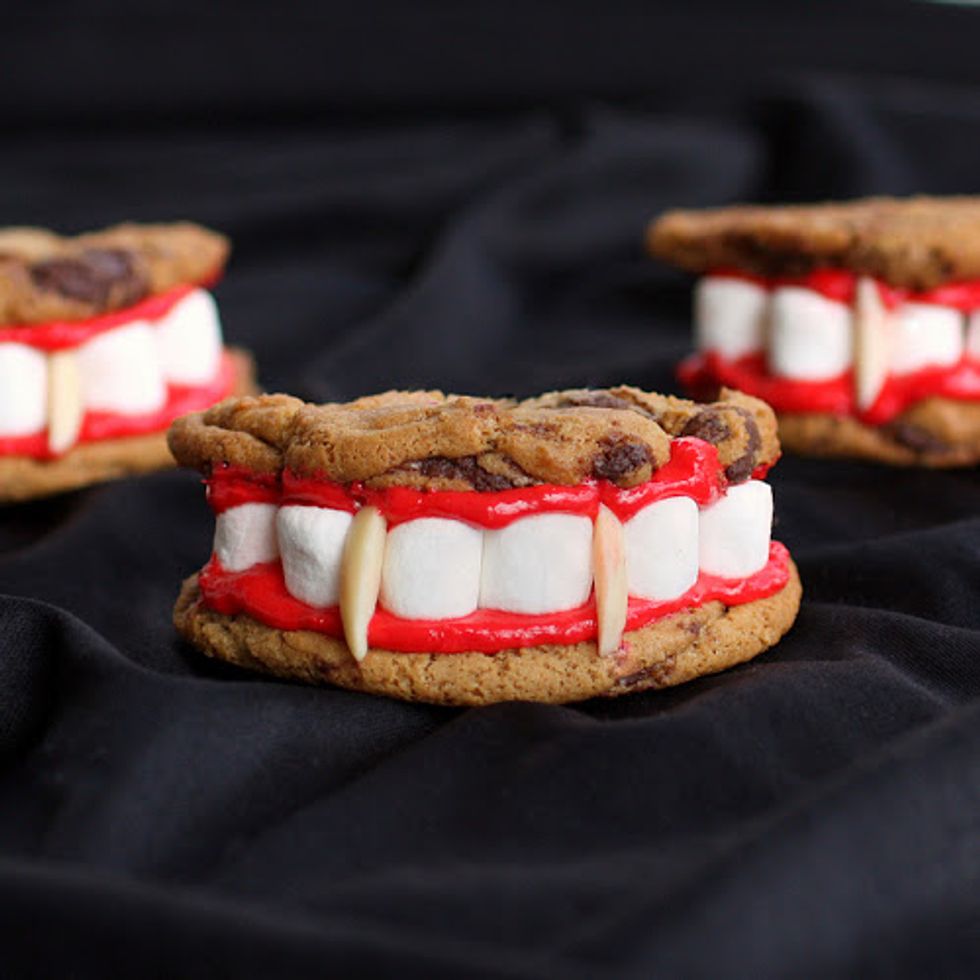 Teeth never tasted so good...
4. Mummy Brownies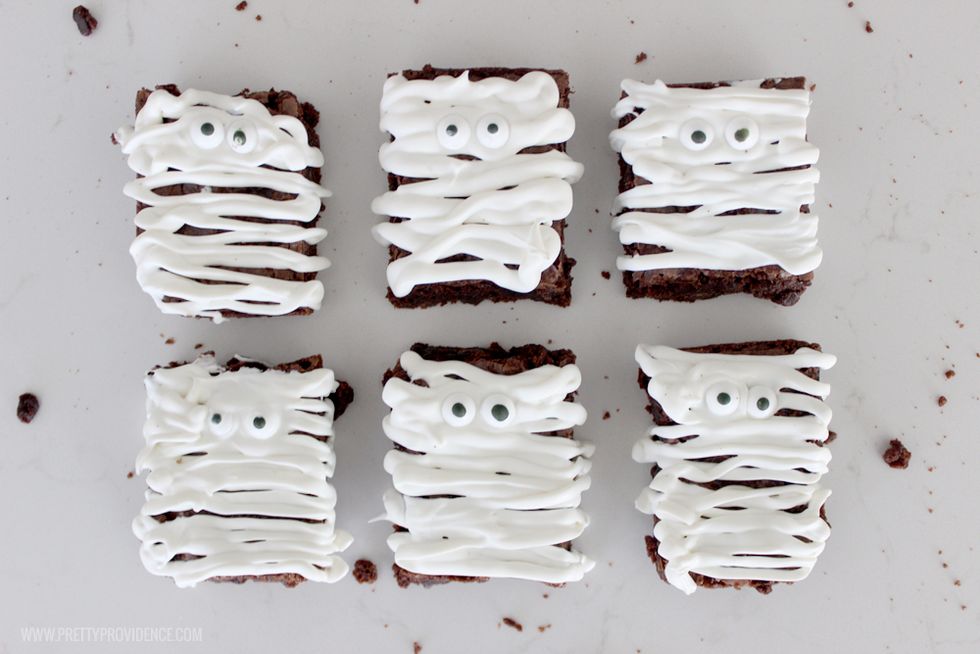 Unwrap these delicious treats to find a warm chocolatey brownie on the inside!
5. Witch Hat Cupcakes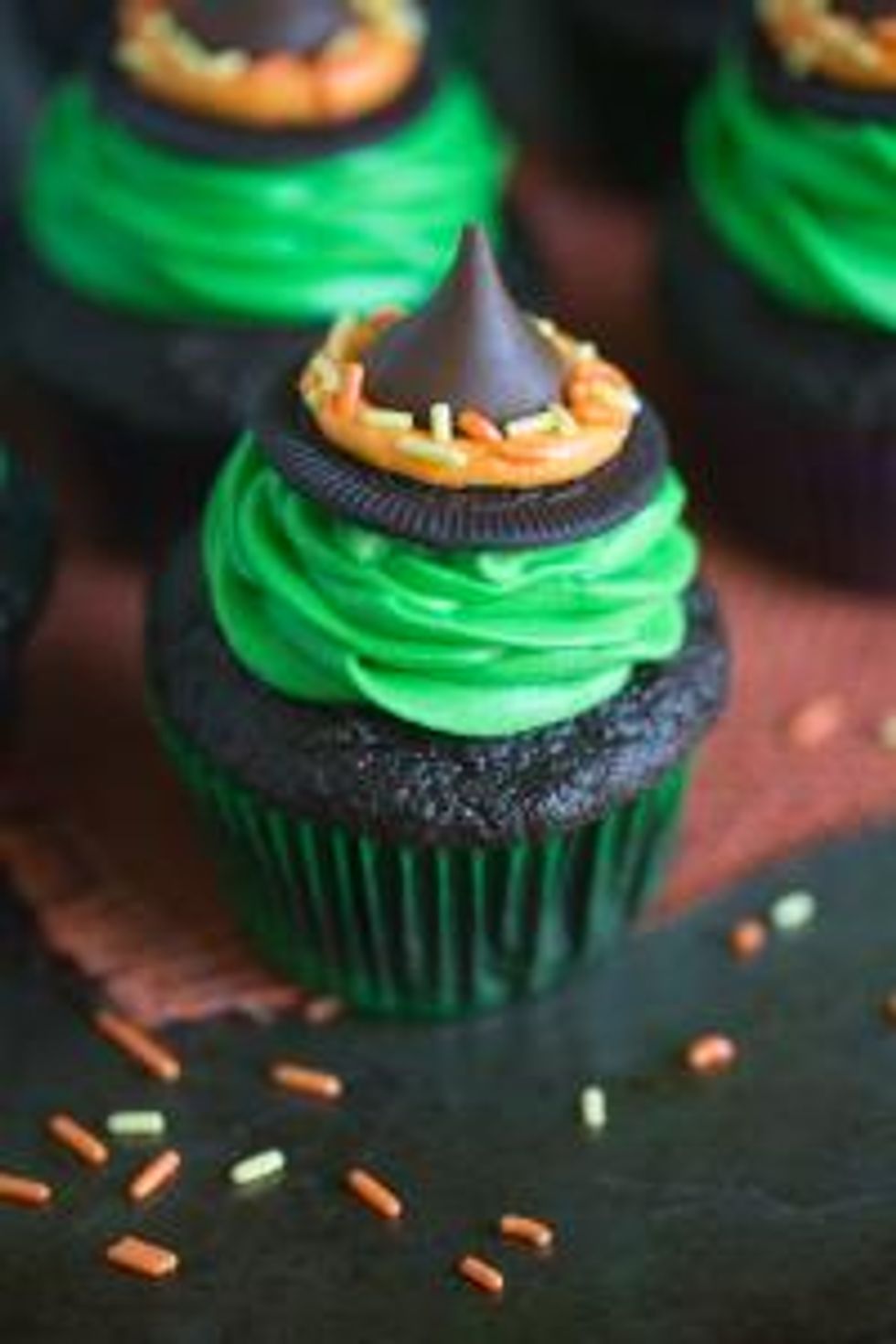 Embrace your inner witch and concoct these delicious cupcakes!
6. Spider Chip Cookies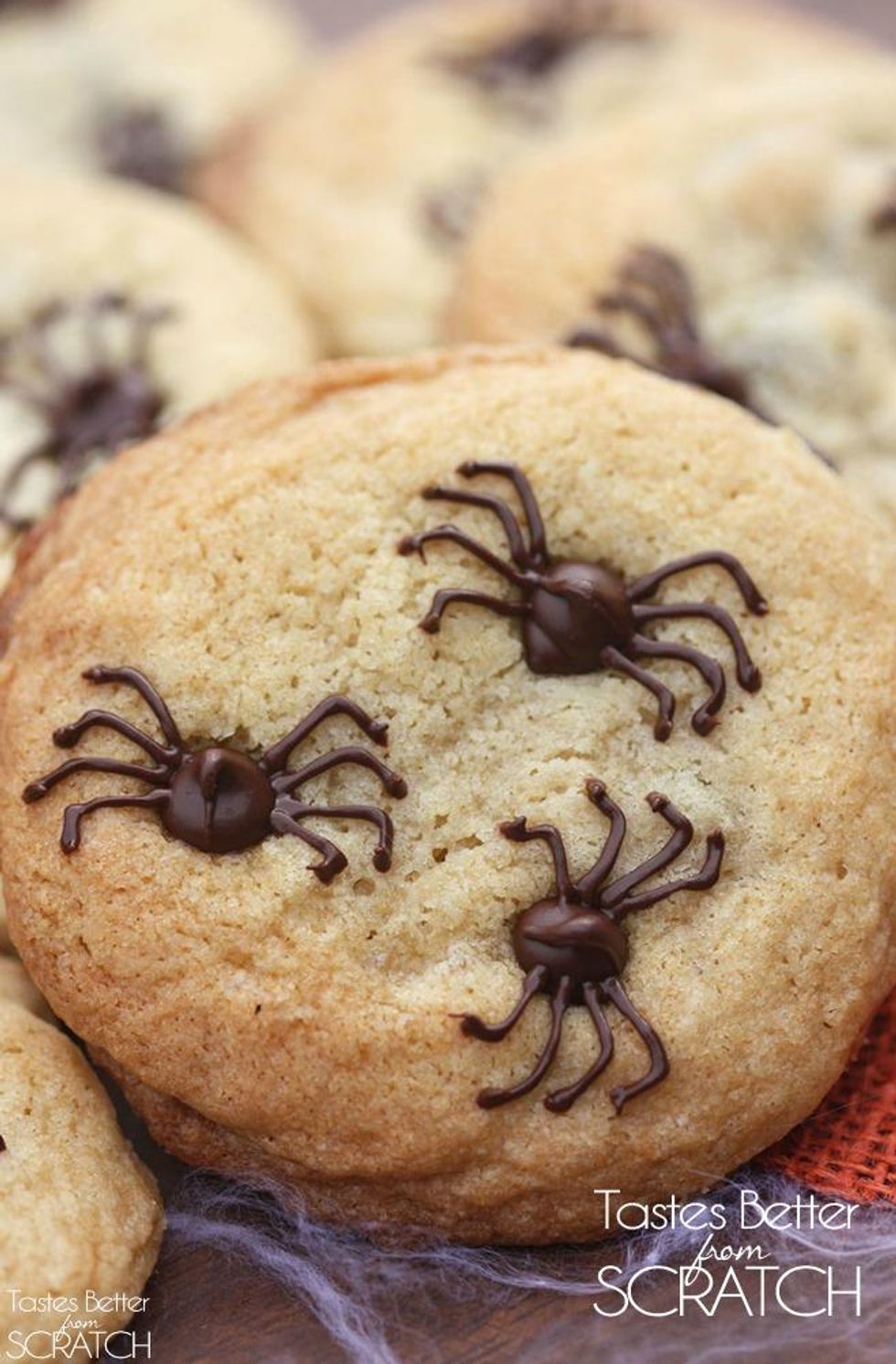 It might look gross and scary, but it tastes better than ever.
7. Ghost-covered Strawberries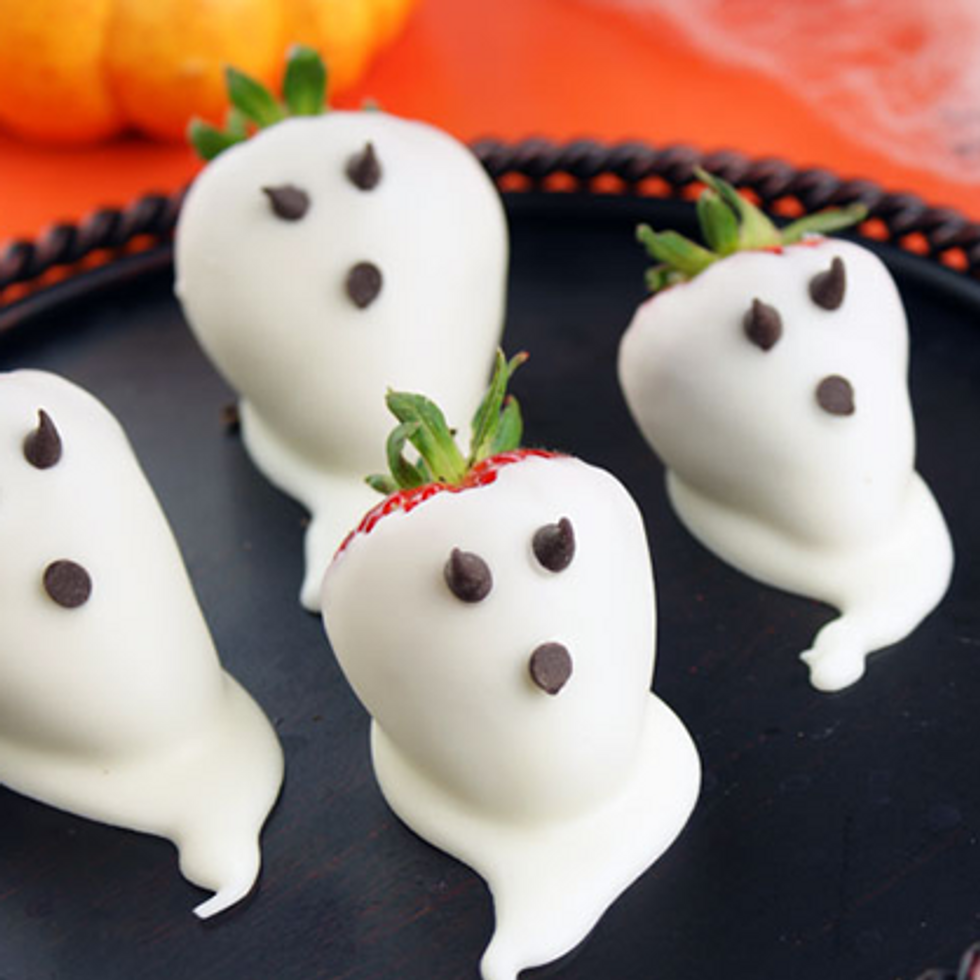 If you're looking to eat a little healthier, you can never go wrong with chocolate-covered strawberries.