For years, alligator meat has been a common component in many traditional Creole dishes. Understandably, many people who are not familiar with eating alligator may be reluctant to try it—if you're one of those people, this article is for you. If you're scared that you might not like the taste of alligator meat, know that many people report that it tastes like chicken, with subtle fishy undertones. This may sound like a strange combination, but alligator meat enthusiasts say that it's surprisingly delicious once you get used to the unique flavor. The meat's texture depends on how it was prepared, with some recipes producing chewy meat and others using techniques such as deep frying or roasting for a different outcome. The meat is low in fat and high in protein, making it a healthy choice. It's also a good source of potassium, phosphorus, and vitamin B12. Meat usually comes from the tail and backbone of the alligator—these are generally seen as the best cuts. The inner tail is considered by many people to be the "filet mignon" of the alligator, making it the most desirable part to eat. The white tail meat and the white leg and body meat are also commonly eaten.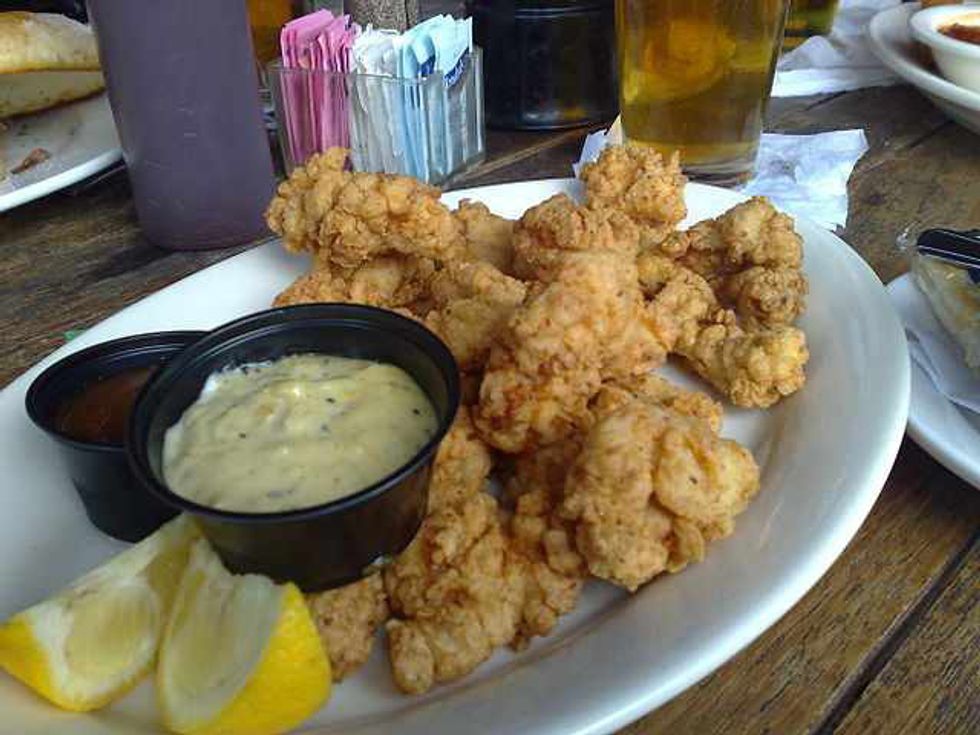 If you're tasting alligator for the first time, it's a good idea to start with a simple dish so you can work out whether or not you like the taste of the meat. Deep fried alligator is a great place to begin. Again, many people say that this dish tastes very similar to fried chicken - so don't be scared to take your first bite. The preparation of fried alligator is almost identical to that of fried chicken, using simple ingredients like buttermilk batter or hot sauce to spice things up. If you don't want to prepare your own fried alligator, there are plenty of restaurants in New Orleans that will be happy to do it for you! Cochon Restaurant is a traditional Cajun eatery that is known for its authentic flavor - you'll be getting the real experience if you decide to dine here. They are known for their fried alligator, which many enthusiastic customers call a "must try" dish.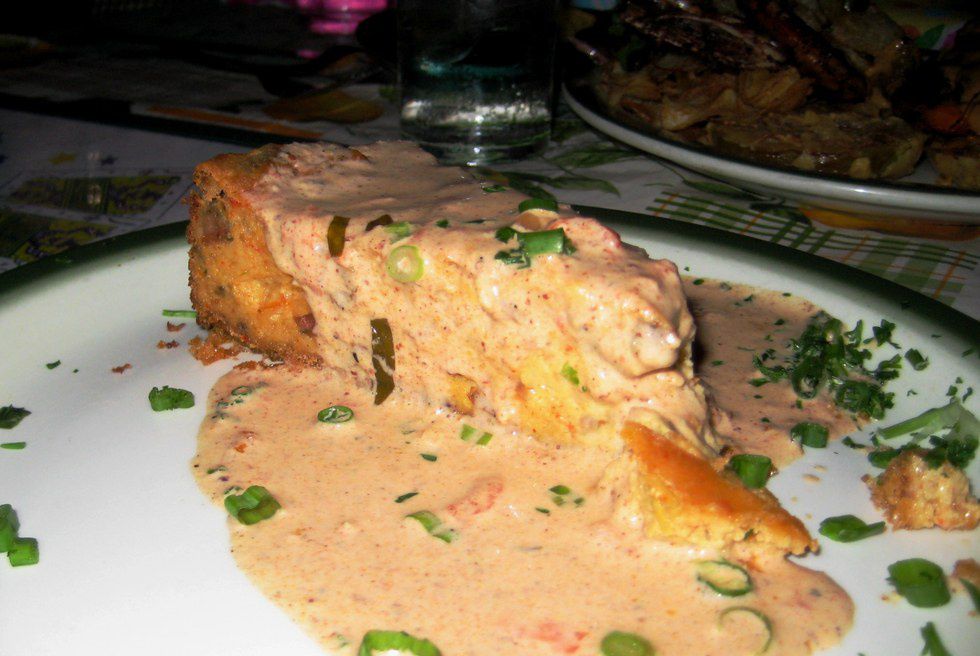 If you're feeling a little more adventurous, there are plenty of other options for eating alligator in NOLA. Jacques-Imo's Cafe in uptown New Orleans is another spot famous for its traditional cuisine. Their shrimp and alligator cheesecake is a popular appetizer for those looking to indulge in some tasty gator meat. Another option is Dat Dog, a casual joint that offers a hot dog made of alligator sausage. This menu item constantly receives rave reviews and will definitely keep you coming back for more.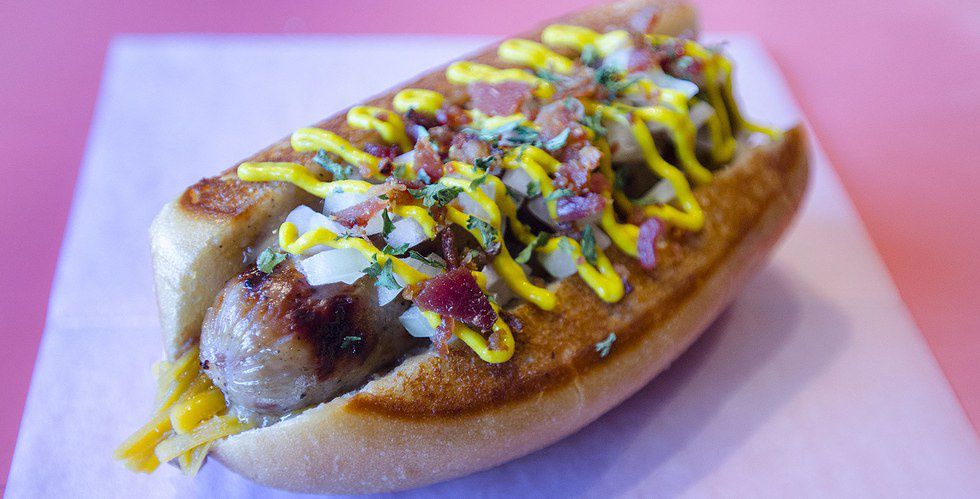 Alligator meat may seem like a daunting choice at first, but its popularity and incorporation into many classic dishes shows that its flavor has a lasting impact. There's no better place to get your alligator fix than New Orleans—whether you're a seasoned local or a tourist trying to expand your palate, there will be a dish for you to enjoy.