Here's why Growlers needs to be the location of your next meal!
They have So Much Variety on The Menu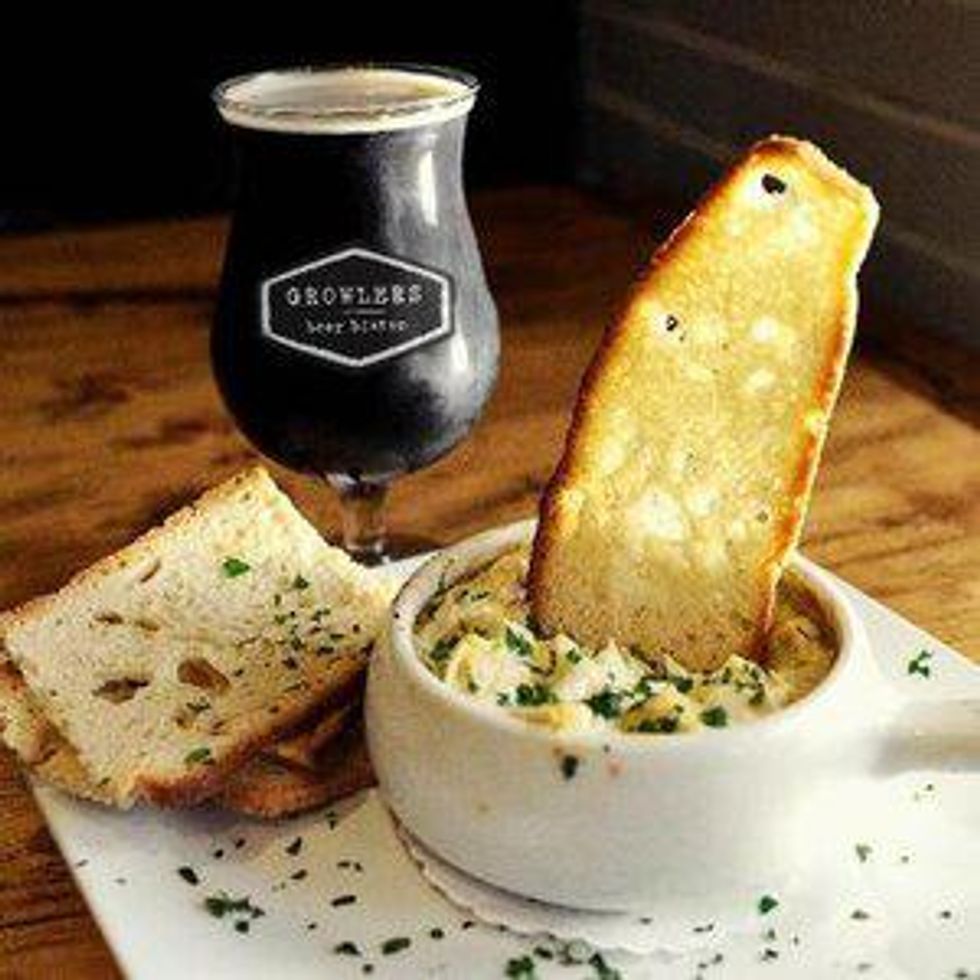 The menu at Growlers has something for everyone, which is very important when going out for a meal with a group of people. There are vegetarian options, fish options (which isn't very common in Westchester), salads, tacos, burgers, calamari, etc. The options feel endless.
My favorite item on the menu is the fried avocado appetizer. It's a must have every time my friends and I go. Another fan favorite is by far their wings. You really can't go wrong with anything on the menu, which I love and I guarantee you will too.
The Possibilities For Drinks Seem Endless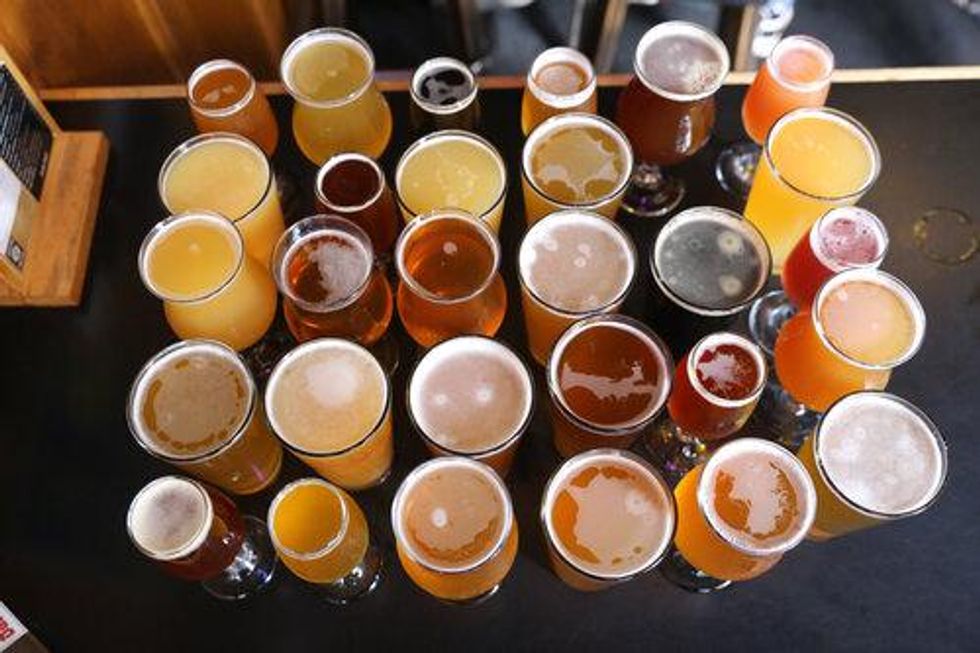 Growlers is a term not only referring to the name of the restaurant, but also the glass containers for beers, ciders and IPAs. Growlers menu for drinks, particularly their beer selection, is always changing and it's very fun to try different things. There is so much variety and you can't really go wrong.
Their Prices are SO Reasonable 
The prices at Growlers are so reasonable and you definitely get your bang for your buck with everything there. The drinks, for the most part, are between 7 and 13 dollars. The food pricing is definitely on the lower end for Westchester and the value is much much greater.
The Staff is Very Friendly and on Top of It 
The staff is always so friendly and they are very much on top of their jobs. You'll never have to wait long for service or help. Even though they're wearing masks, you can tell they're smiling at you underneath. They are truly amazing and much appreciated!!
They're COVID Friendly 
The tables at Growlers are spaced out very well and they have an outdoor area, which is great in terms of COVID concerns. I will say, you might want to try going at an off time rather than a Friday or Saturday night, as they do get quite busy then. Either way, you are guaranteed a safe place away from others.
There's More!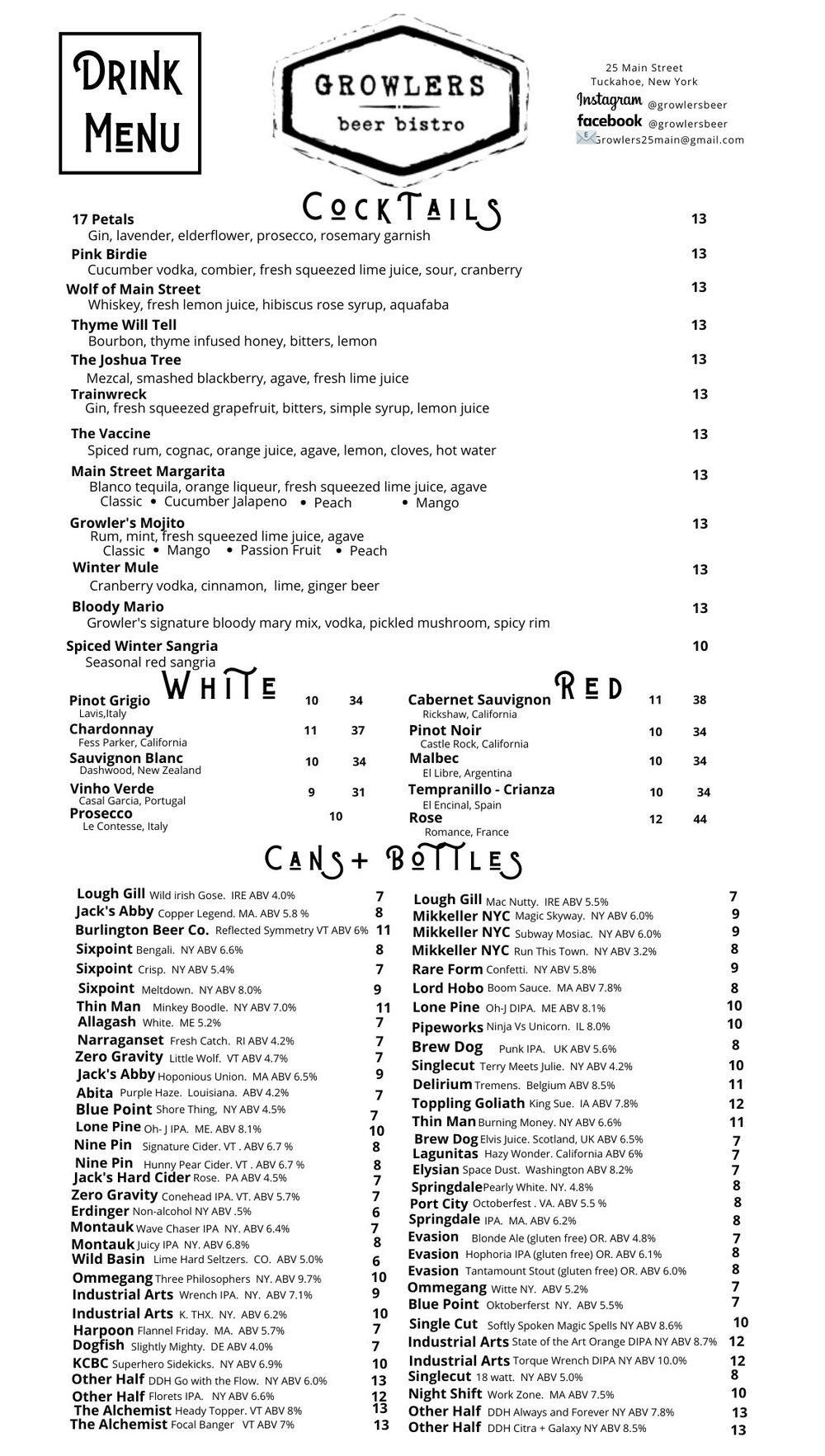 Growlers Beer Bistro
Growlers is also available for pickup and delivery!
They have brunch, themed movie nights, amazing decorations for every holiday. I mean, what more could you want from a homey type restaurant?!
Definitely check them out ASAP and hope to see you there!