Everyone is always trying to get more followers on their social media accounts, particularly on Instagram, where people strive to have that perfect ratio between followers and following. I have had Instagram since 2013, and like many people, started off with only a few followers and a few likes per photo. Since then, I have grown my account, and now I am here to help you grow yours!
1. Like and comment on posts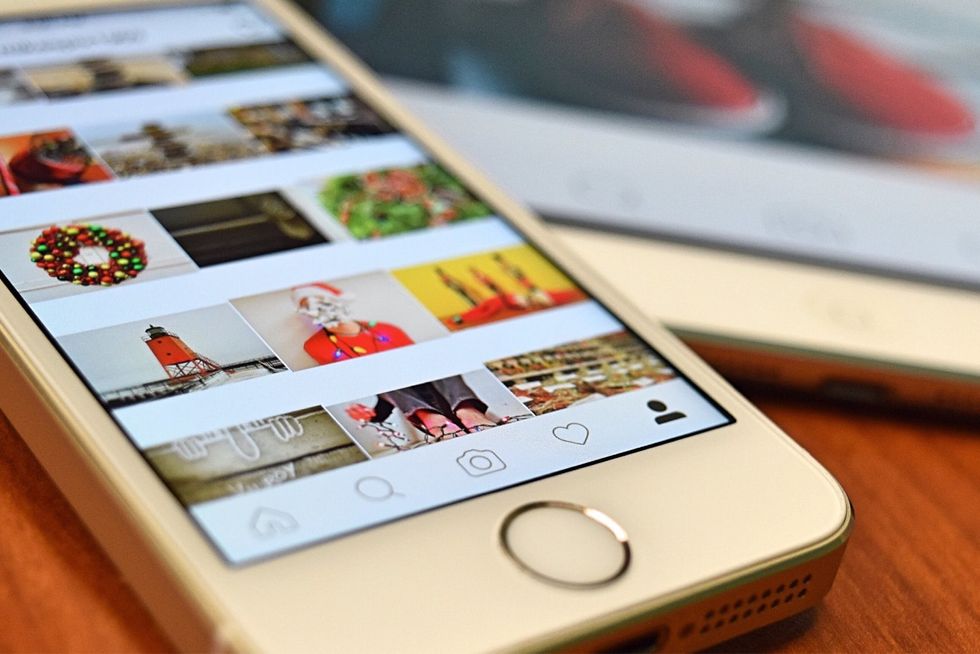 Pick a hashtag and like a bunch of pictures, commenting on your favorites. This will make your account visible to others who receive the notification and encourage them to check out your profile.
2. Create good content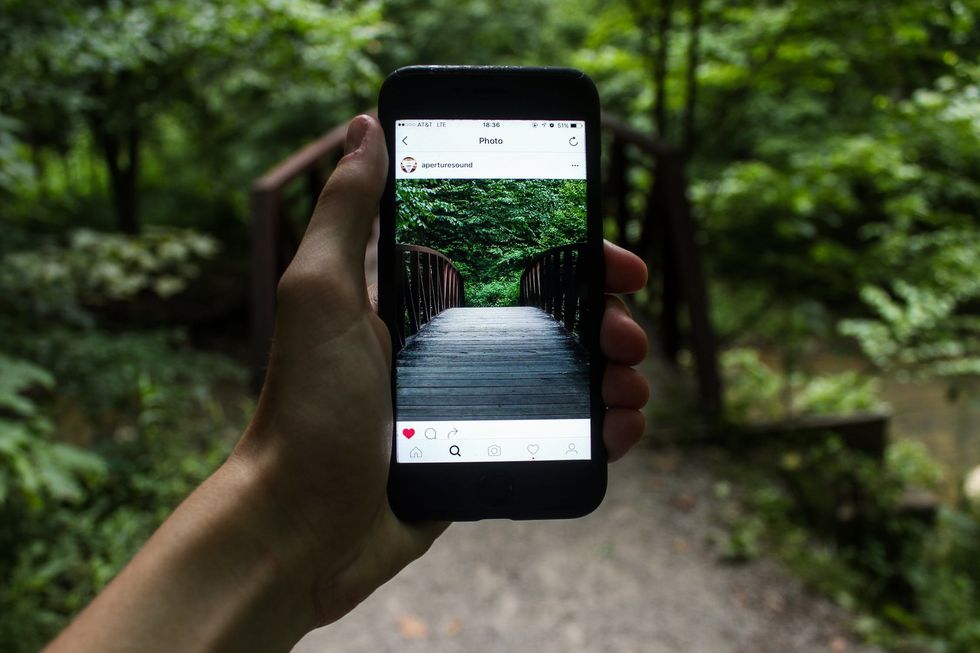 Think about what you post! Try to take quality images, and use editing tools such as filters to enhance your images.
3. Post regularly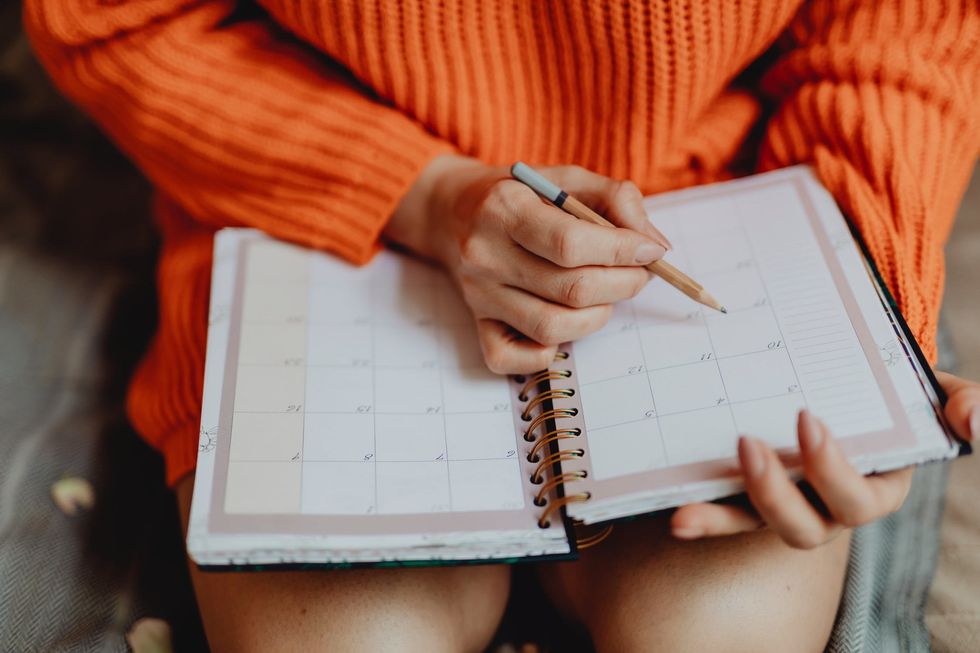 Create a schedule that works for you and stick to it. If you are a more passive user, try posting at least once each month, or if you are already a frequent poster, trying shooting for one to two posts each day or week. Do what works for you, but consistency is key.
4. Create a theme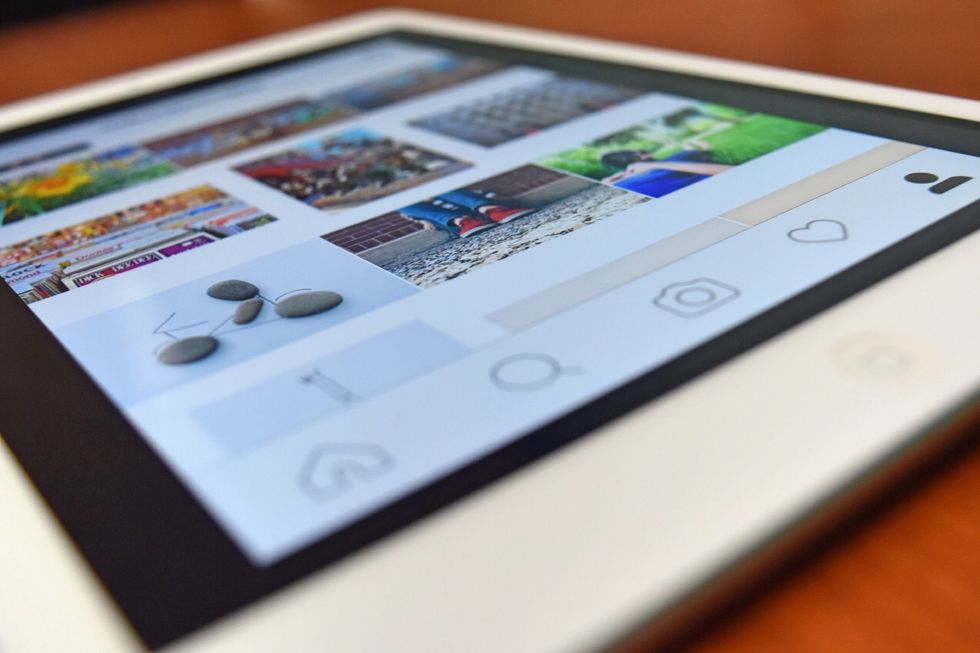 Stick to a color scheme, filter, or lighting set up that compliments you. A theme is a guaranteed way to gain followers, as it lets people know what to expect from your content.
5. Use hashtags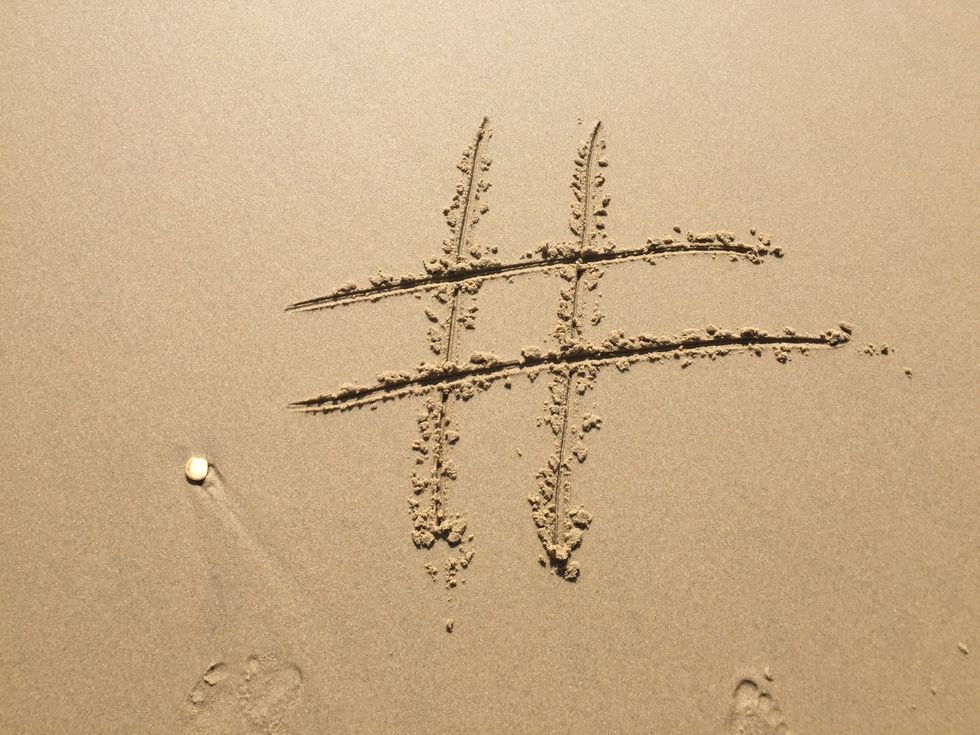 Hashtags help people find your page and content and are an easy way to get you photos in front of a wider audience. You can use up to 30 hashtags on a picture, but even using one can boost your engagement on a post. Statistically speaking, 11 hashtags is where the most growth begins to show. I personally like to put hashtags in a comment as opposed to the caption to give a cleaner look, but some may like how the hashtags can fit into their caption.
6. Join an engagement pod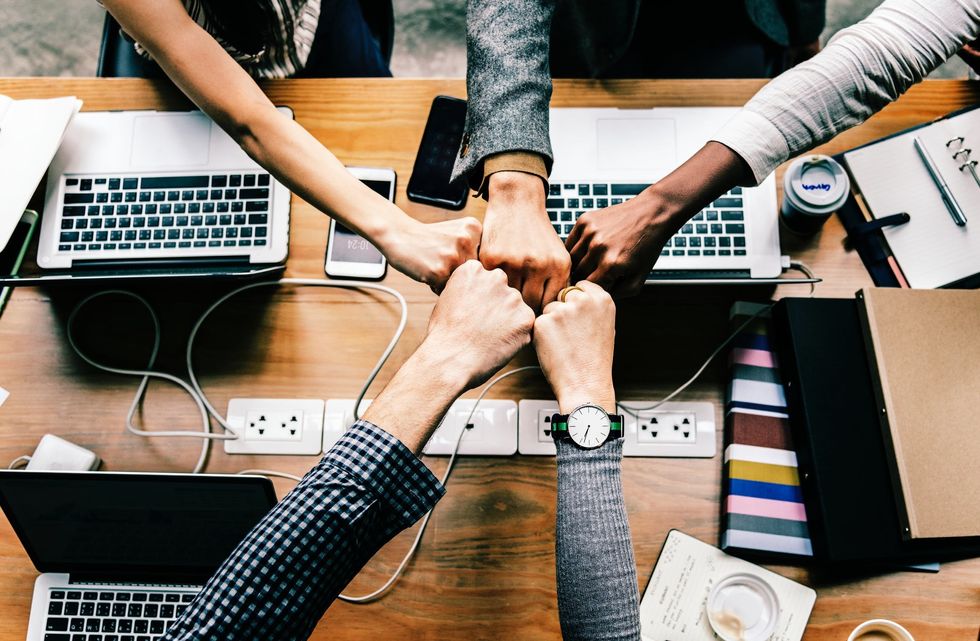 Create a group where you all agree to engage with each other's posts to boost everyone's numbers. This can be done by asking people if they would like to join a group or just making an agreement with your friends.
7. Promote your page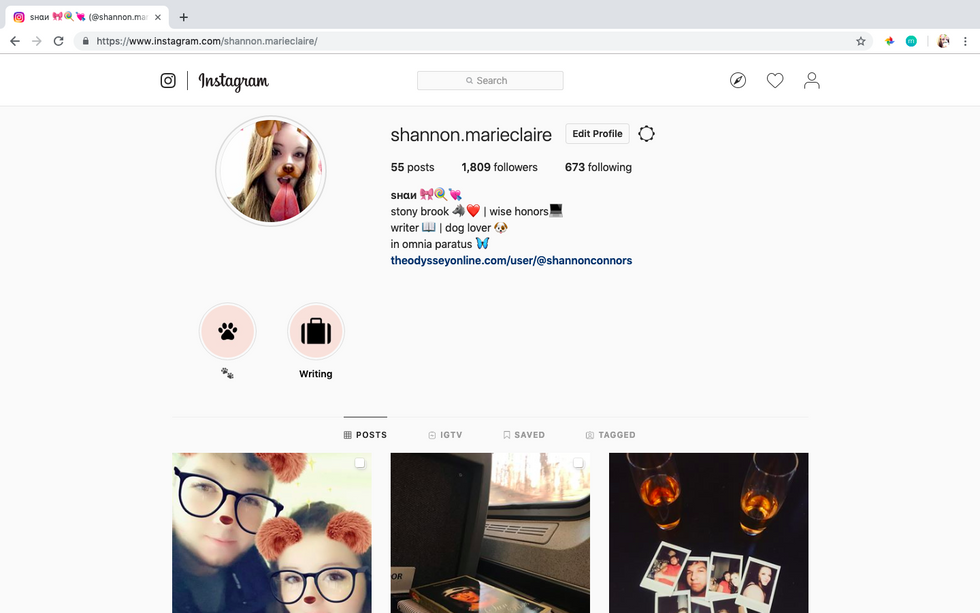 Tell people about your page! Don't be afraid to ask people if they have Instagram and follow each other. It's a great way to keep in touch and support a friend.
8. Find a niche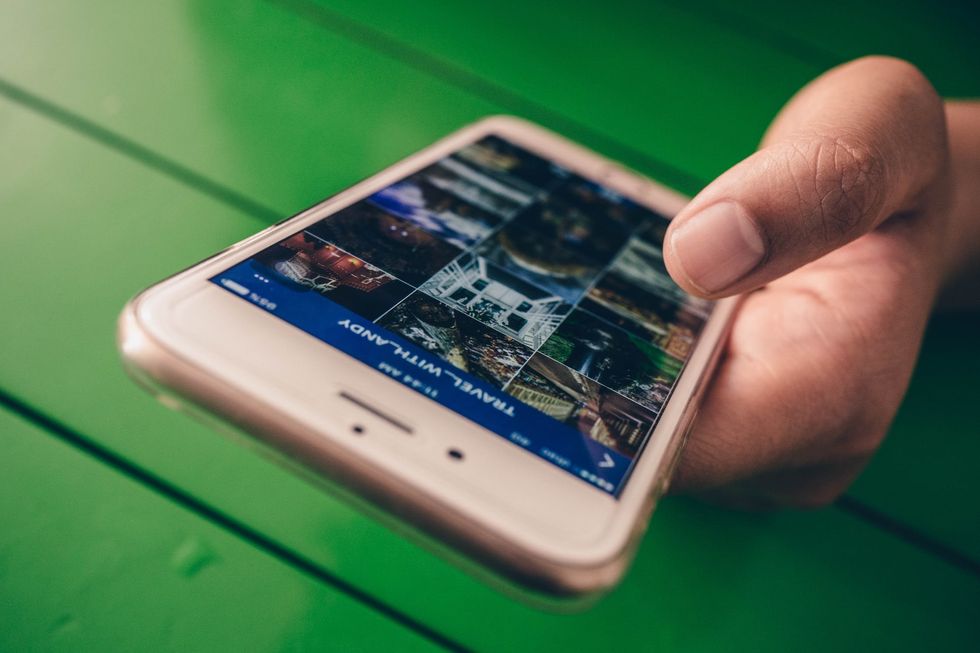 Find accounts that are similar to yours and engage with their posts and following! Niches are an easy way to locate content that is similar to yours and make new friends!
9. Follow people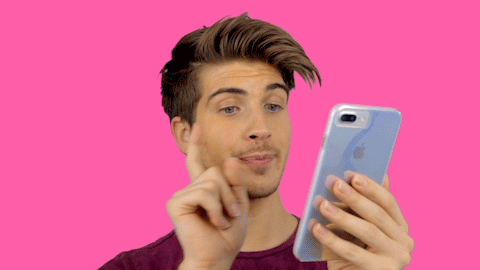 If you like someone's content, follow them! Being overly obsessed with having a good ratio of followers to following is not what Instagram is about, it is about supporting content that you think is cool.
10. Cross-post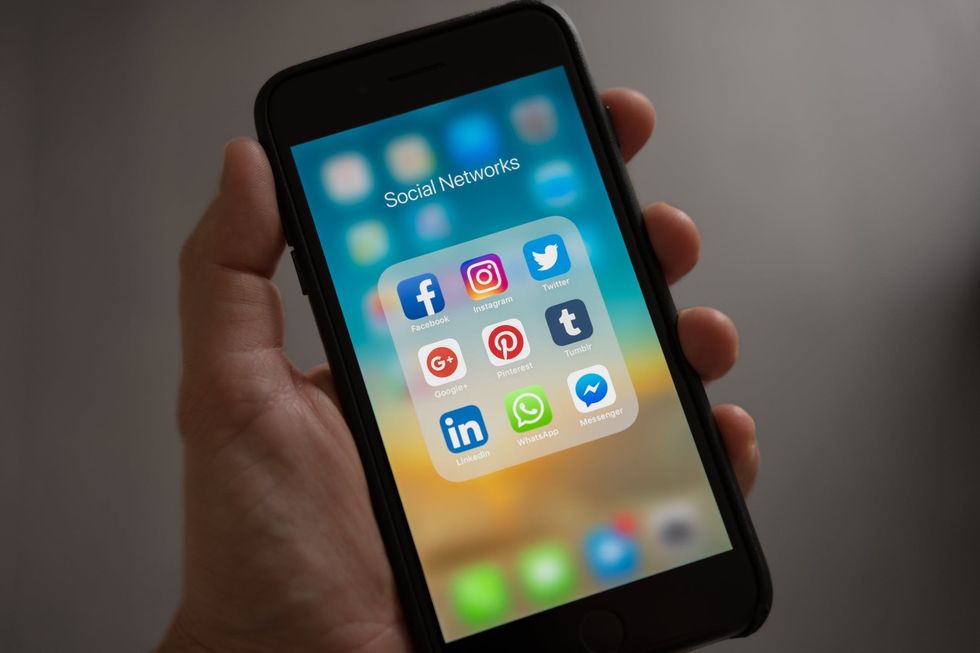 There is no rule against posting your Instagram photos on Facebook and Twitter. Make your other followers aware of your account so they can check it out to see more of your content.
11. Use your story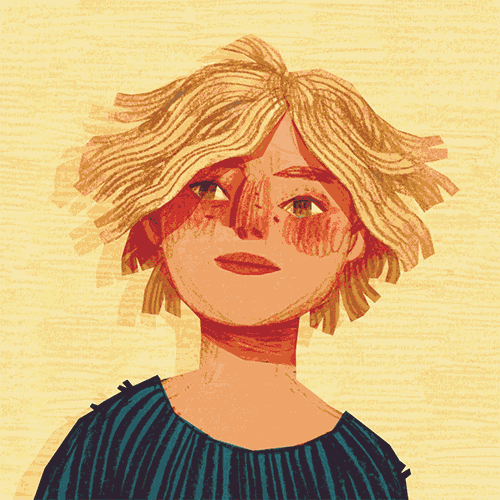 Adding to your story makes your account stand out, and you can use your story to promote your most recent posts. You can use your story for silly pictures or ones that don't agree with your theme and save them to your Highlights!