My whole life I have had my fair share of stomach issue, and I have and continue to try different medicines and diets. One natural remedy that has definitely changed up the game for me has been greek yogurt. The health benefits are aplenty, and there are so many different ways to enjoy it; here are some suggestions.
1. Salad dressing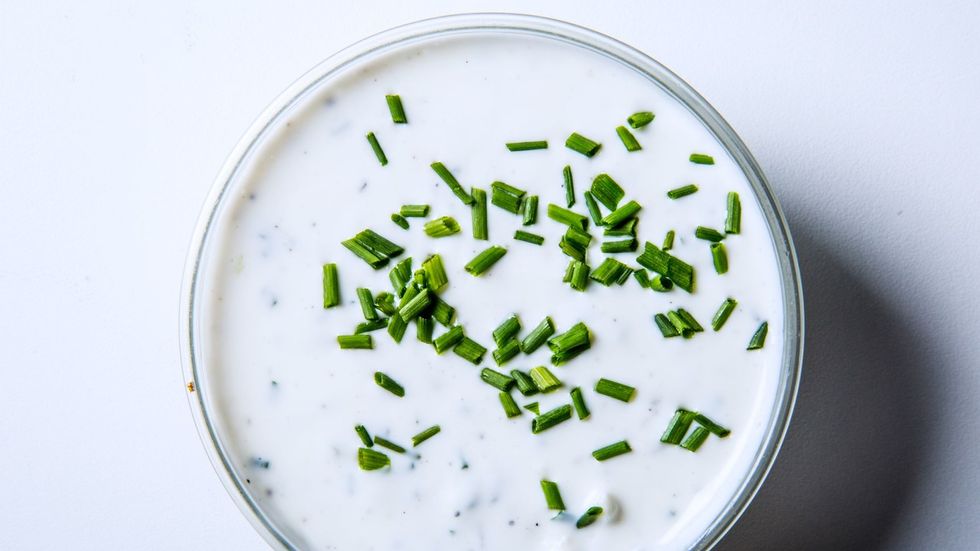 Let's start basic; who doesn't love ranch? Try this recipe!
2. Pair it with beans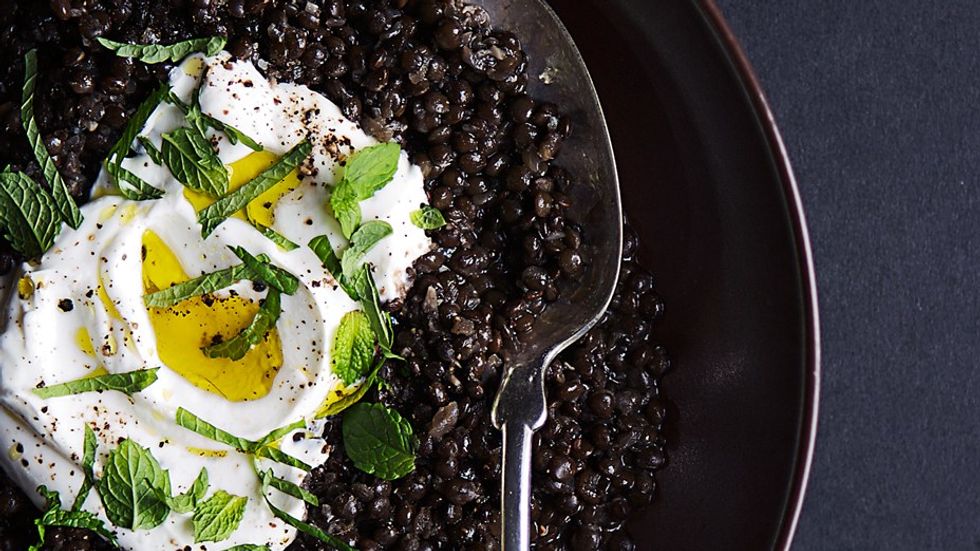 Try out this Spiced Black Lentils with Yogurt and Mint recipe. Add some quinoa for an amazing source of fiber.
3. Smoothies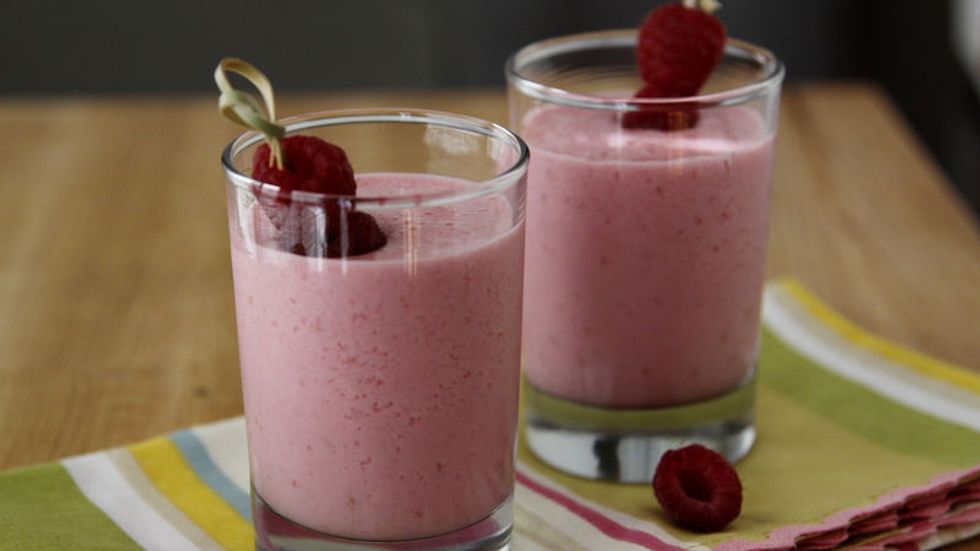 The smoothie-yogurt possibilities are endless! Greek yogurt usually has 17-22 grams of protein per serving; I always add in my favorite nut butter for even more protein. You can never have enough. Try this Raspberry Yogurt Smoothie recipe.
4. Use it as a thickening agent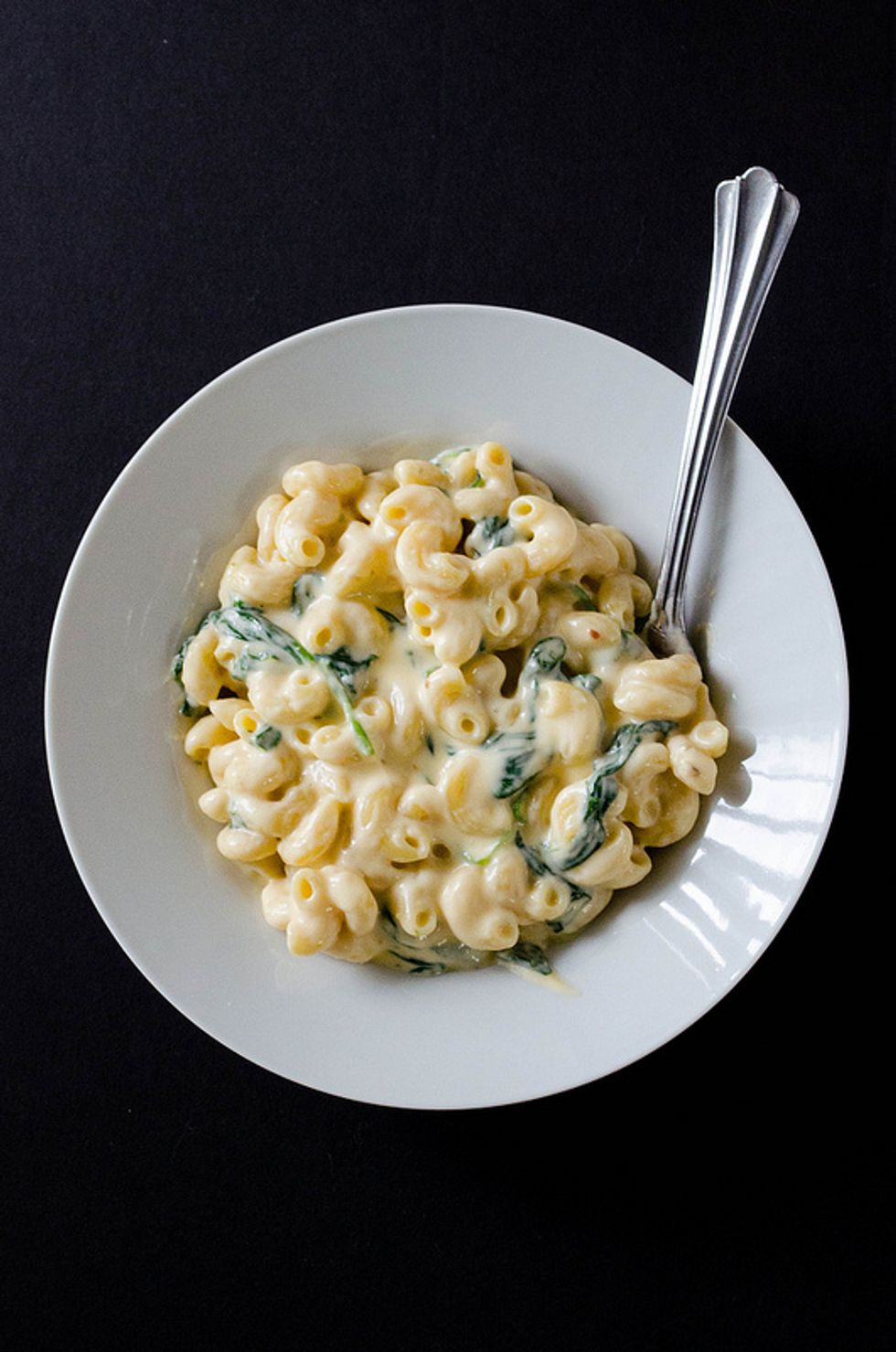 I can't wait to try out this unconventional mac & cheese recipe. Another great recipe to add greek yogurt too is mashed potatoes instead of sour cream, or milk.
5. Add some extra protein to your favorite dip or spread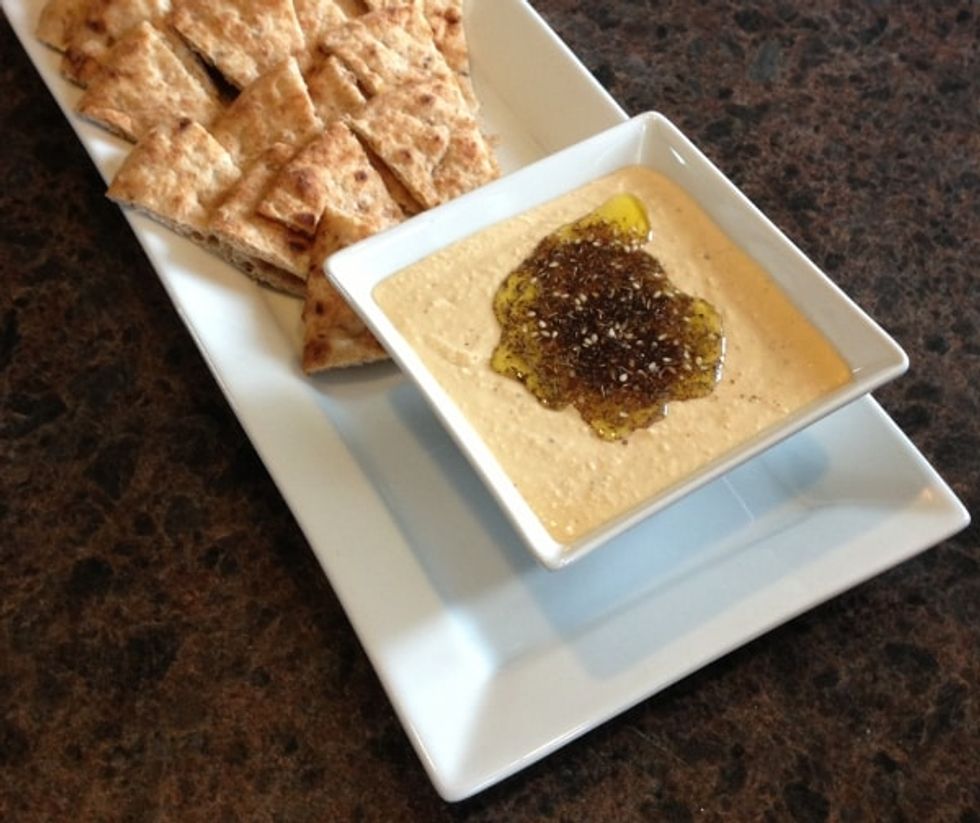 This greek yogurt hummus recipe is beyond mouth-watering, and could totally double as a spread for sandwiches. The possibilities are endless with greek yogurt.
For more inspiration on how to eat your Greek yogurt, check out these awesome recipes!