Many Americans (42.5 million to be exact) own dogs. Everyone is convinced that their dog is the greatest, but I'm here to tell you that my dog is in fact, the greatest dog on the planet. Her name is Molly, and she's wonderful. Don't believe me? Keep reading. You'll be surprised how much you wish you had a Molly in your life.
1. Molly loves snow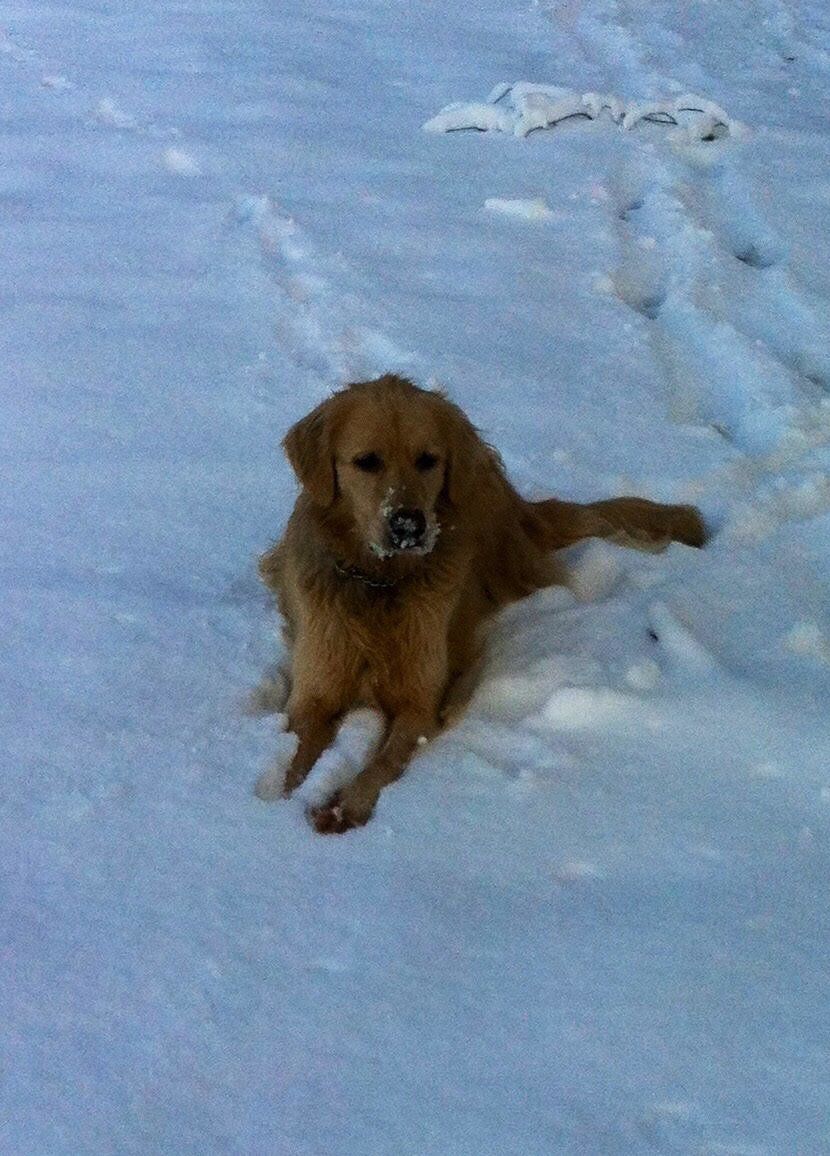 Molly is always down for a good time in the snow. In fact, no one has more fun in the snow than her. Some of her favorite snow activities include rolling in the snow, laying in the snow, running in the snow, eating the snow, and chewing on sticks in the snow. If you need help having a good time in the snow, Molly is the one to go to, because snow is quite possibly her favorite thing.
2. Molly loves hugs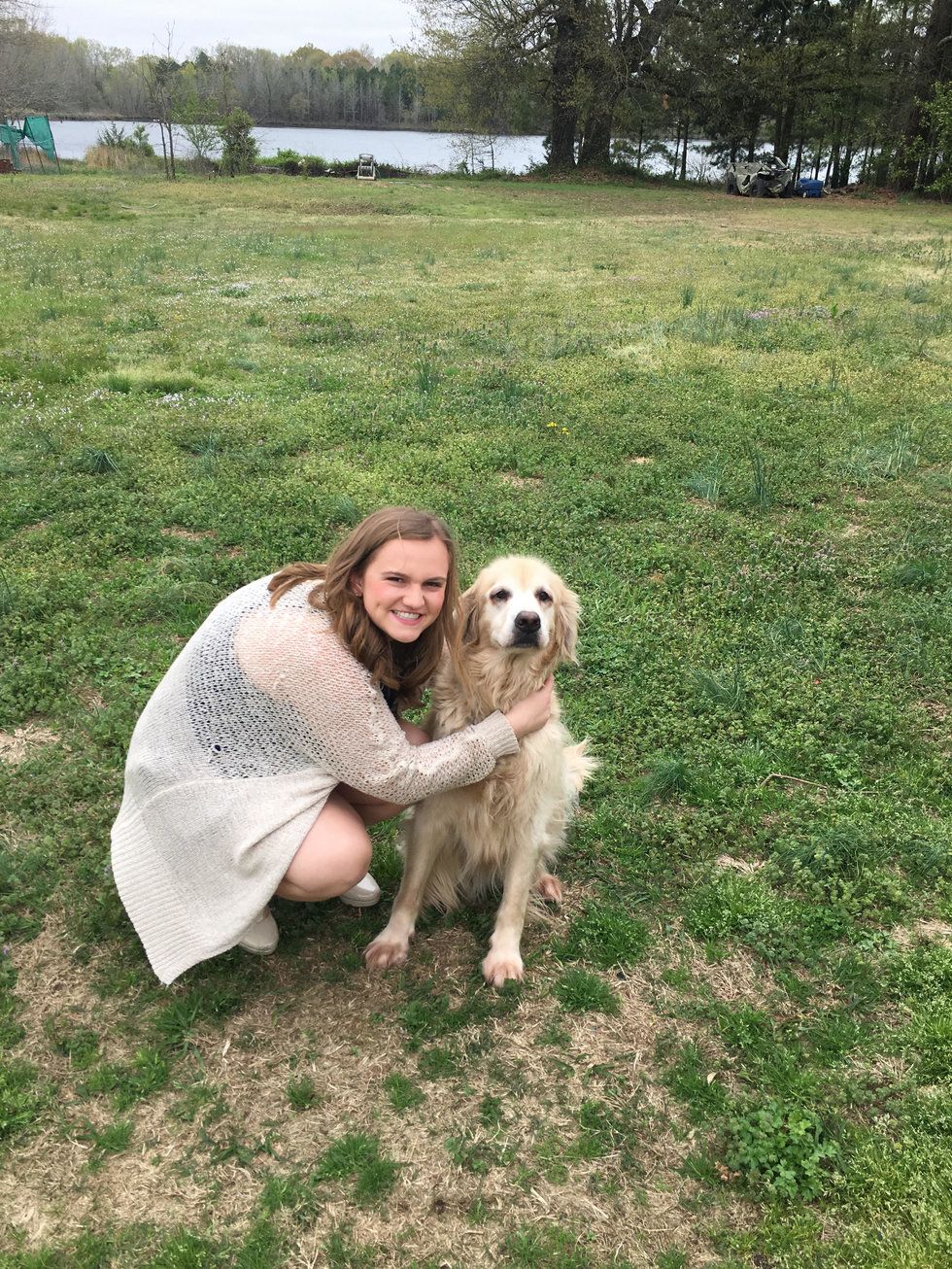 Molly is the absolute BEST at hugs. If you're sad, hug Molly. If you're happy, hug Molly. If you're angry, hug Molly. If you're feeling any sort of way, well I think you get the picture. Molly will never turn down a hug, whether she's known you her whole life, or if she just met you. Molly hugs have a capability to make you feel better like no other hugs, and she loves them just like she loves you.
3. Molly loves frolicking in the sun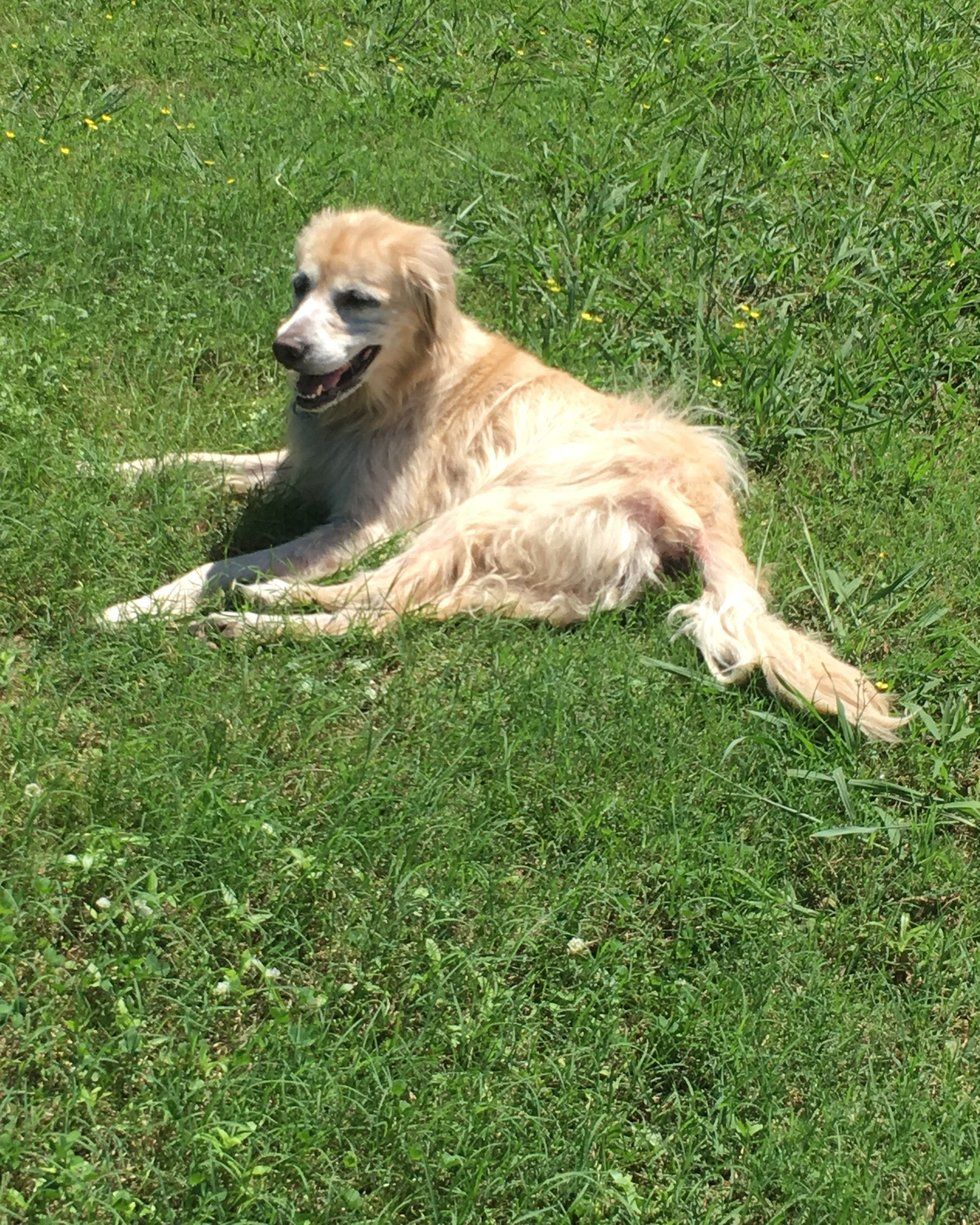 Another one of Molly's favorite thing is bright, sunny, warm days. She loves to go on walks and search out different smells. She also loves to swim in the pond on these nice, warm days. If you need someone to play outside with you on a beautiful spring day, Molly is your gal.
4. Molly loves watching TV with you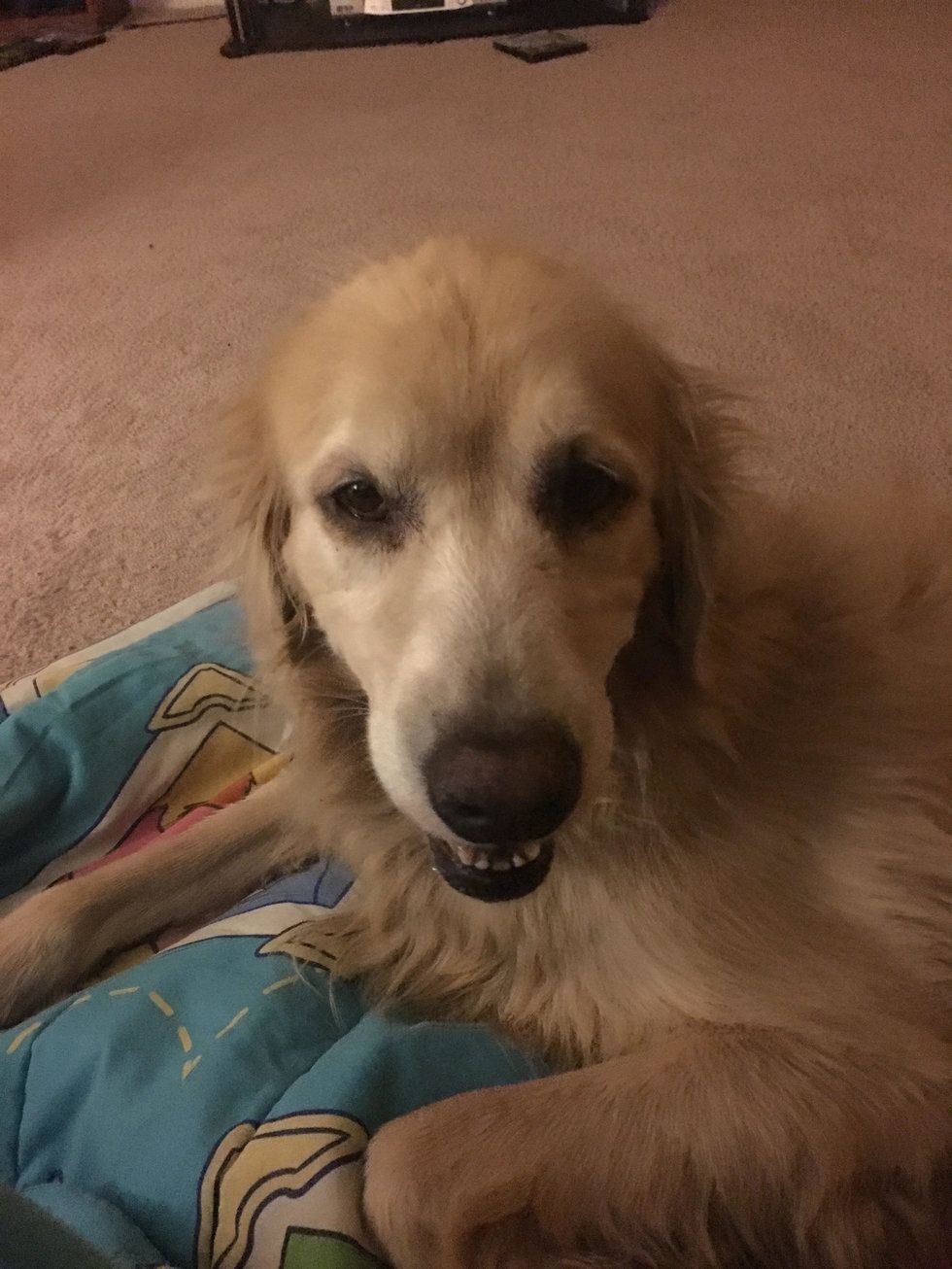 Molly is happiest when she is upstairs watching TV with the rest of the family. She enjoys laying on your feet while you watch TV, and she'll stay up there with you until the wee hours of the morning, even when she is exhausted. Try to find a better TV watching partner than Molly. It's just not possible.
5. Molly loves car rides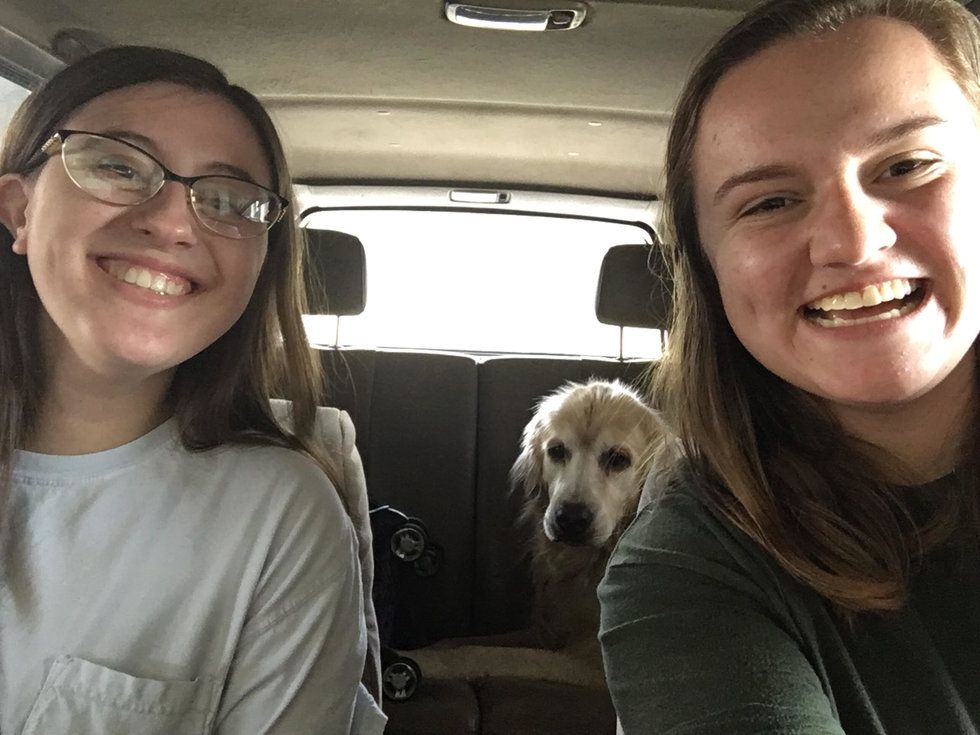 Molly doesn't care where you're going, she'll ride with you anywhere. She'll ride with you to the store, to the vet, even just around town. She's the greatest car ride partner, and she's car trained, so that's a plus.
6. Molly is patriotic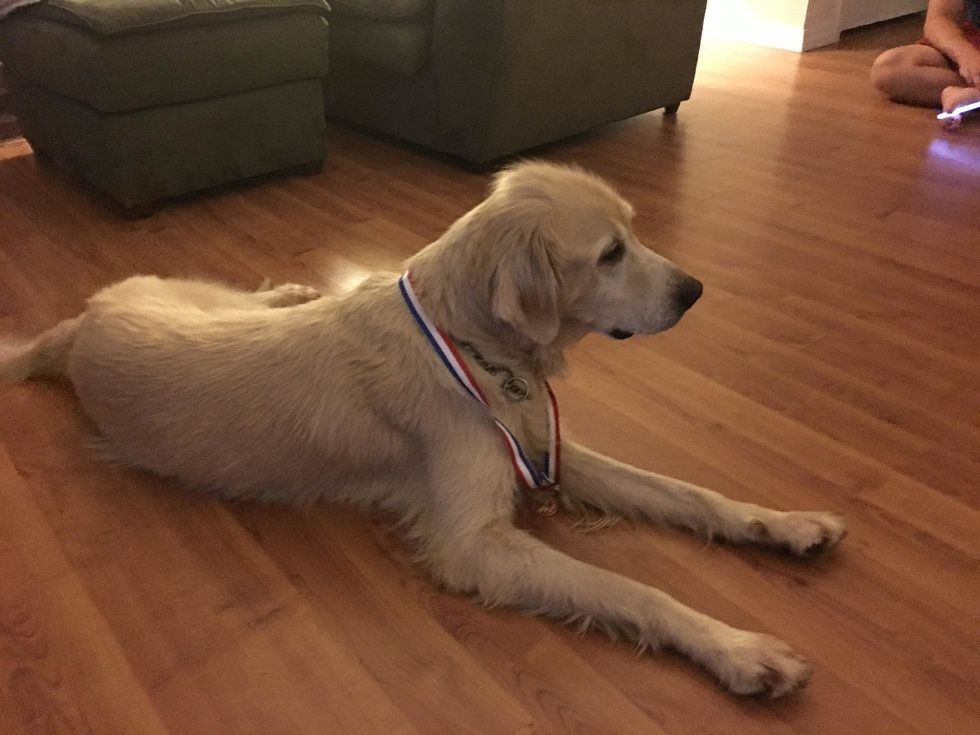 During the Olympics, Molly loves wearing her red, white, and blue medal around the house to show her patriotism. She loves the Olympics and supporting her home country. When Molly watches the Olympics, you can see her love for the USA in her eyes.
7. Molly loves selfies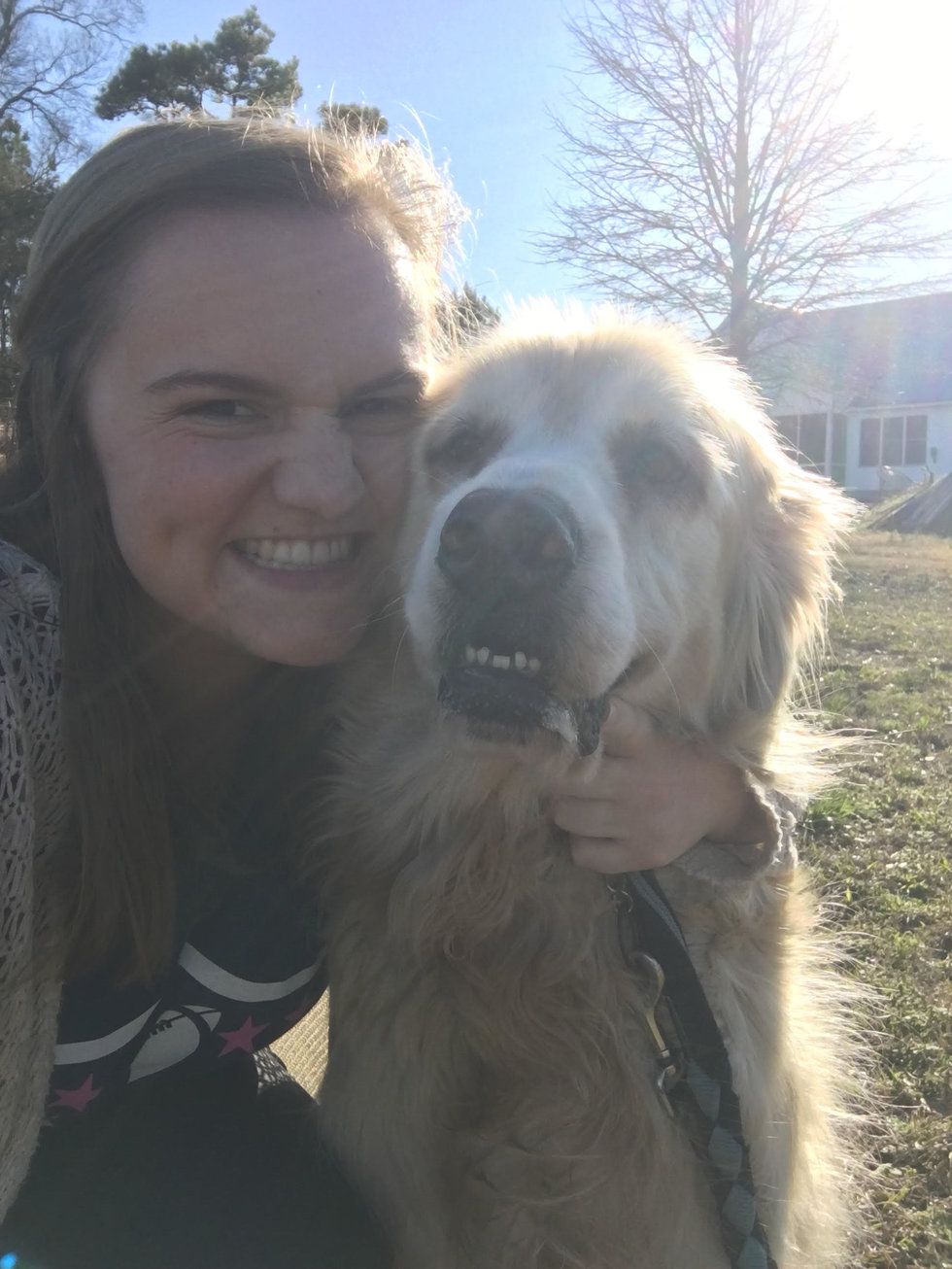 But first, let me take a selfie. That's basically Molly's life motto. She doesn't turn down a good, old-fashioned selfie. She's so photogenic and loves to make your picture 10000x times better just by being in it.
8. Molly loves Christmas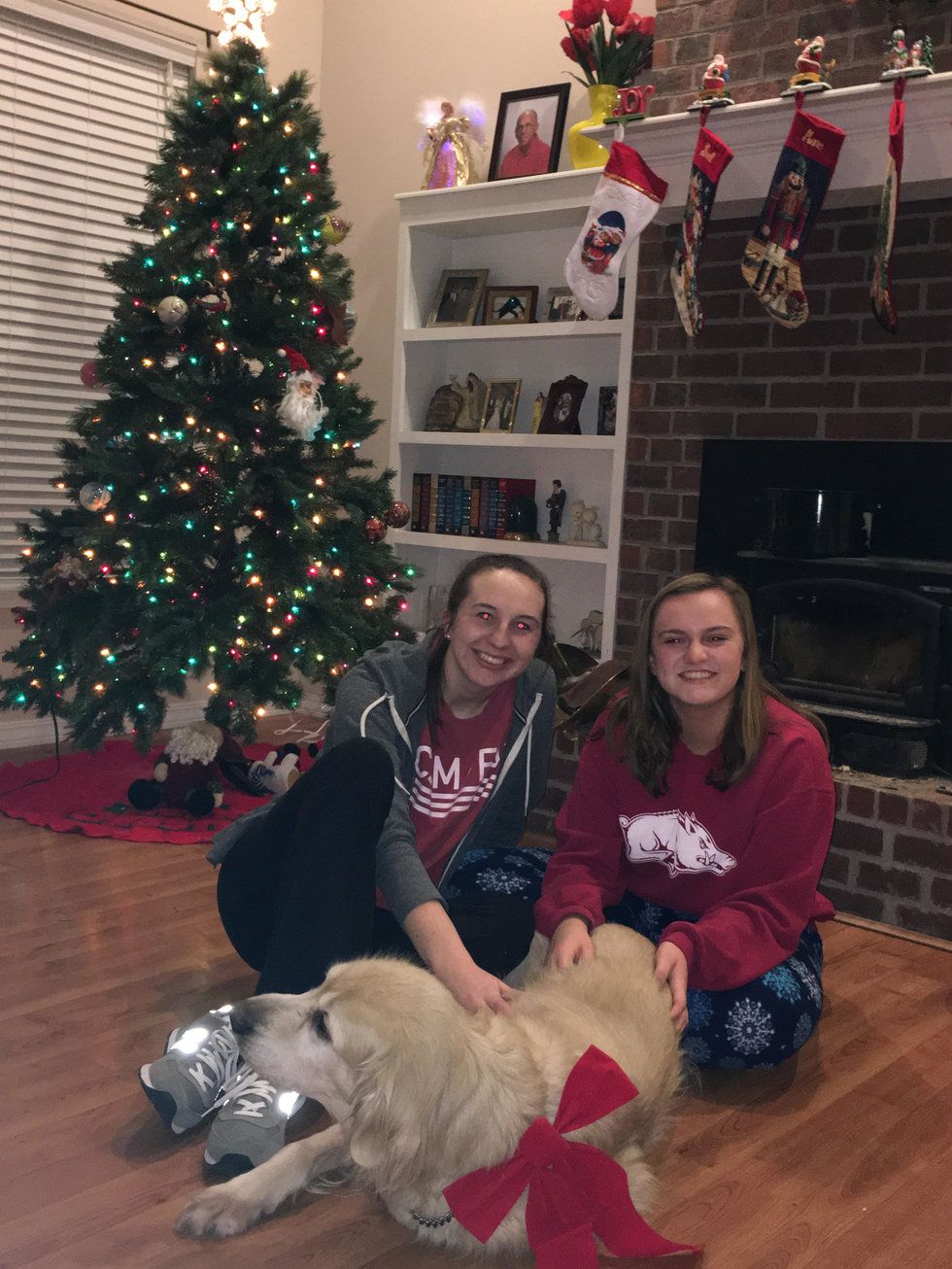 Who all loves Christmas?? Molly certainly does!! She even wears a bow around the house during the "most wonderful time of the year." She loves getting new treats from Santa and opening her stocking on Christmas Day.
9. Molly is just plain cool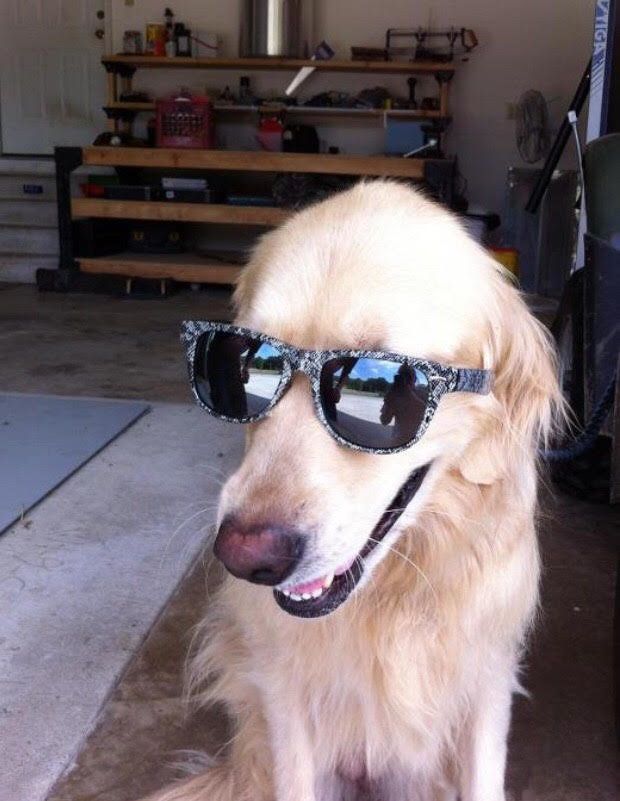 'Nuff said.
So there you have it. Molly is the greatest dog on the planet, and now you know why. I hope everyone gets the chance to meet Molly, because she's pretty special. So here's to you, Molly. You're the best and don't ever change.
Cover Image Credit: Victoria Tarkington