As my good friend said to me on Friday, "Today is a heavenly day for music".
This past Friday was an important day for music as many artists dropped gems. Because of these artists, ranging from Cardi B to Kali Uchis, I'm officially convinced that 2018 is going to have some amazing music. Here are some of my favorite projects that have been released recently:
1. Kali Uchis
I've been listening to Kali since the release of her mixtape, Por Vida. The sweet yet sultry singer has always released beautifully lyrical songs that instantly grab my attention. Since the release of her new song, "Tyrant", this summer, I have been wondering when she was going to drop another project. I am excited to say that that time is finally here. Her debut album, Isolation, is currently Number 2 on the Itunes R&B charts. This album is everything and more with its hooks, solid bass lines, impeccable lyrics, and more. She also included amazing features like Tyler the Creator and Steve Lacy.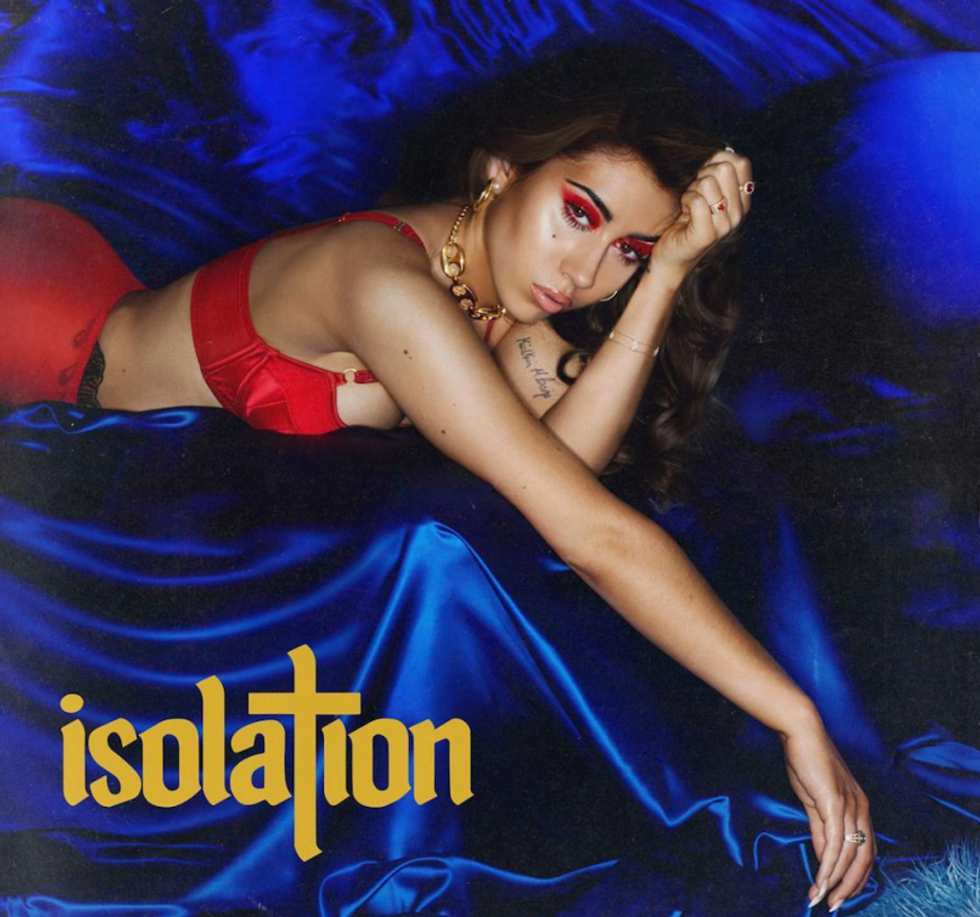 2. Tyler, The Creator

It's amazing how creative Tyler is as an entertainer. With every project and song he releases, his growth is evident. I'm amazed at how great Tyler is even with a throwaway track like "Okra". "Okra" was released with a visually extraordinary music video. As someone who enjoys video editing and recording, it was a treat to see the video. This track has elements that incorporate hardcore 808s, amazing chords progressions, great lyrical flow, and amazing bars. "Okra" even has us thinking about whether Tyler has his eyes set on a certain actor.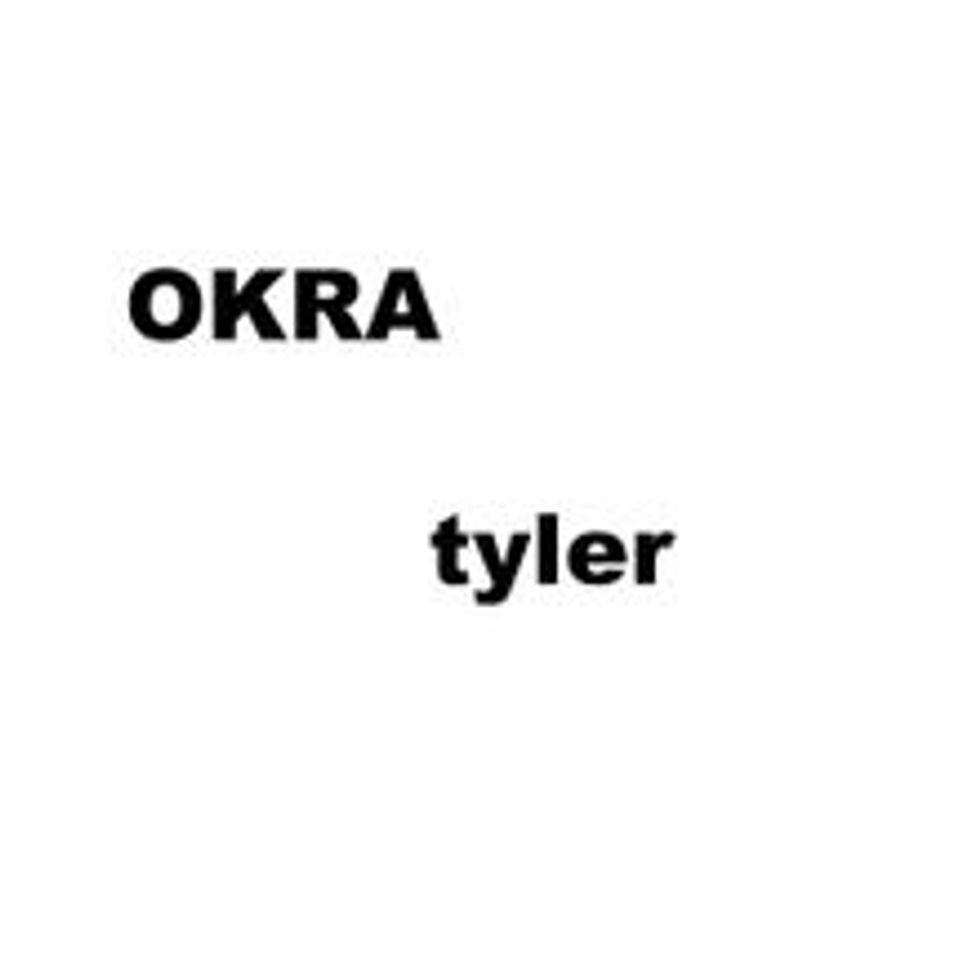 3. A$AP Rocky
A$AP Rocky, the man of my dreams, is back again with two amazing tracks, "Bad Company" and "ASAP Forever". "Bad Company", featuring BlocBoy JB (who definitely sounds like a mix of a hood Lil Yachty and Tay-K), has great production. It is the type of song that you bop to at a kickback. His other latest track, "ASAP Forever", was released along with a music video that's cinematic portrayal of the song had me shocked. I'm so excited for his album to drop!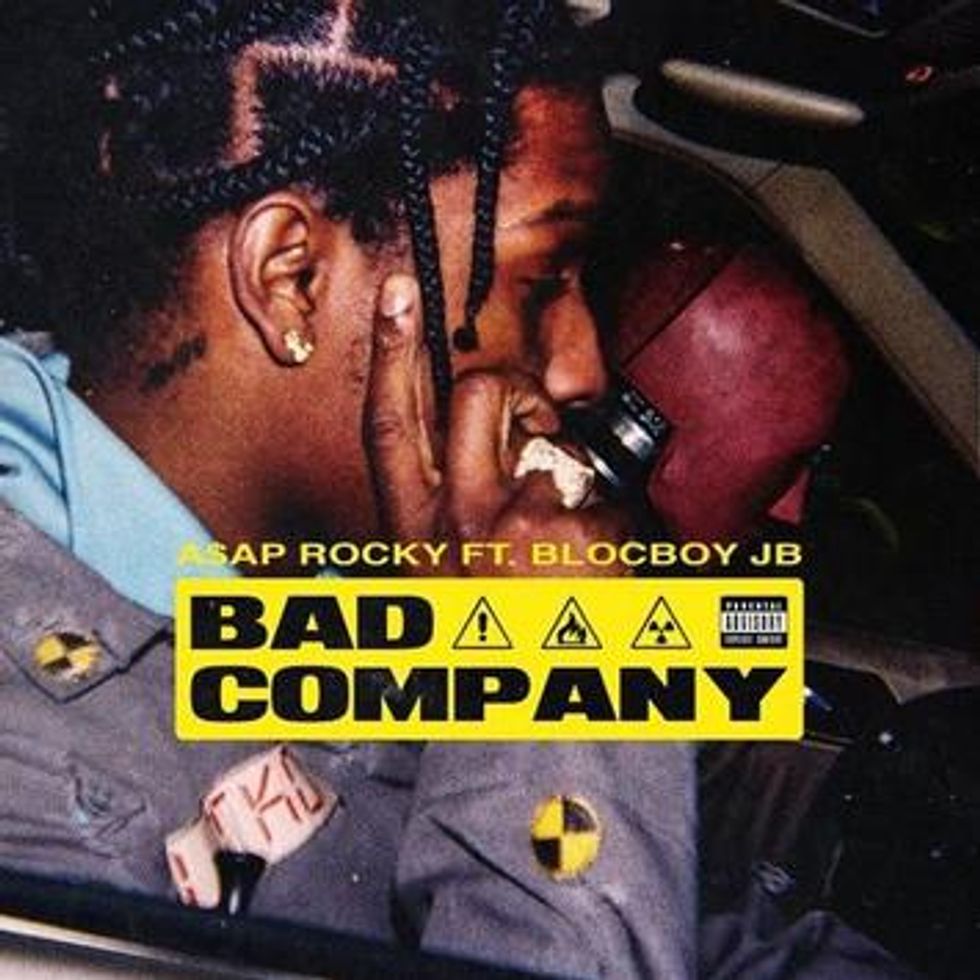 4. Famous Dex
I've just recently got into listening to trap music thanks to Famous Dex's song, "Japan". So when I heard that Dex had a whole entire project out, I was all over it. His music is the type that you can move to. He also has songs with amazing production that you wouldn't guess an artist of his caliber would choose, like "LIGHT", featuring Drax Project.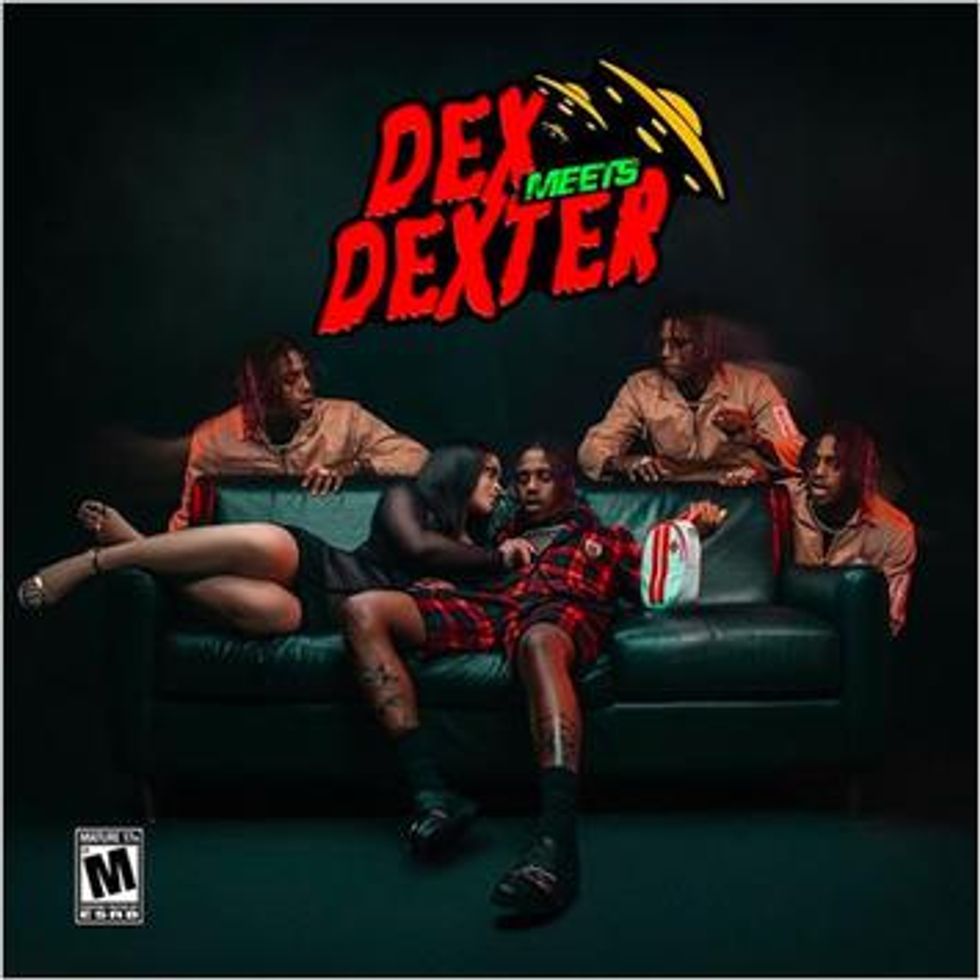 5. Flatbush Zombies
If you haven't heard of Flatbush Zombies before, you're seriously missing out. I've been listening to the rap group since their 2016 album, 3001: A Laced Odyssey, came out. Their new album, Vacation In Hell, has features including Joey Bada$$, A$AP Twelvyy, and many others. This new project has a variety of different feels depending on certain tracks. For example, "YouAreMySunshine" is much more serious than the other tracks on the album. It is a dedication to Yams who passed away due to a lean overdose. The other tracks with less seriousness like "Headstone", are hardcore with heavy bass and synths that are sure to make you move.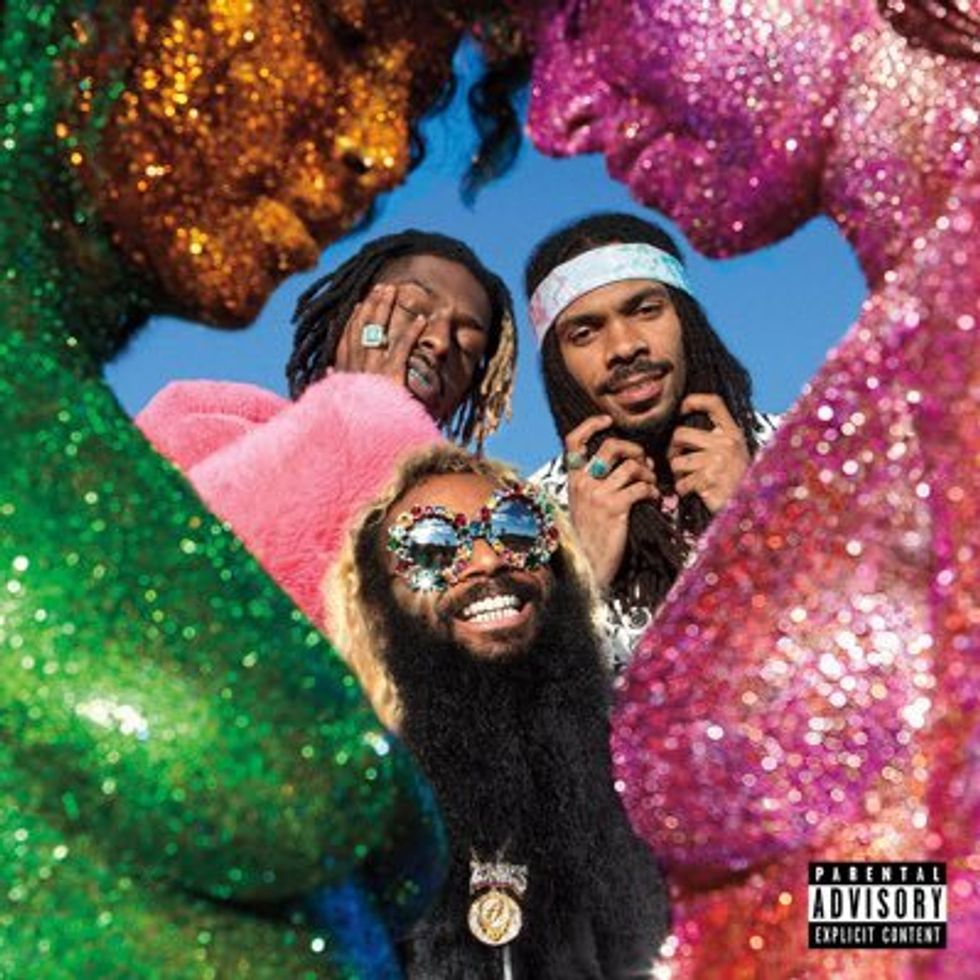 6. Arctic Monkeys
ATTENTION TO ALL FANS! Although there isn't any new music out YET, this group is releasing a new album in early May. The new album is highly anticipated by Arctic Monkeys fans, like myself, because it is being released after five pitiful years of suffering without any new music by the group. The group is known for its incredible ballads and extremely catchy songs. I can't wait to see what they have in store with their upcoming album, Tranquility Base Hotel and Casino. Plus, I miss hearing Alex Turner's (the lead singer's) voice. After 5 years, it is time for a tune-up.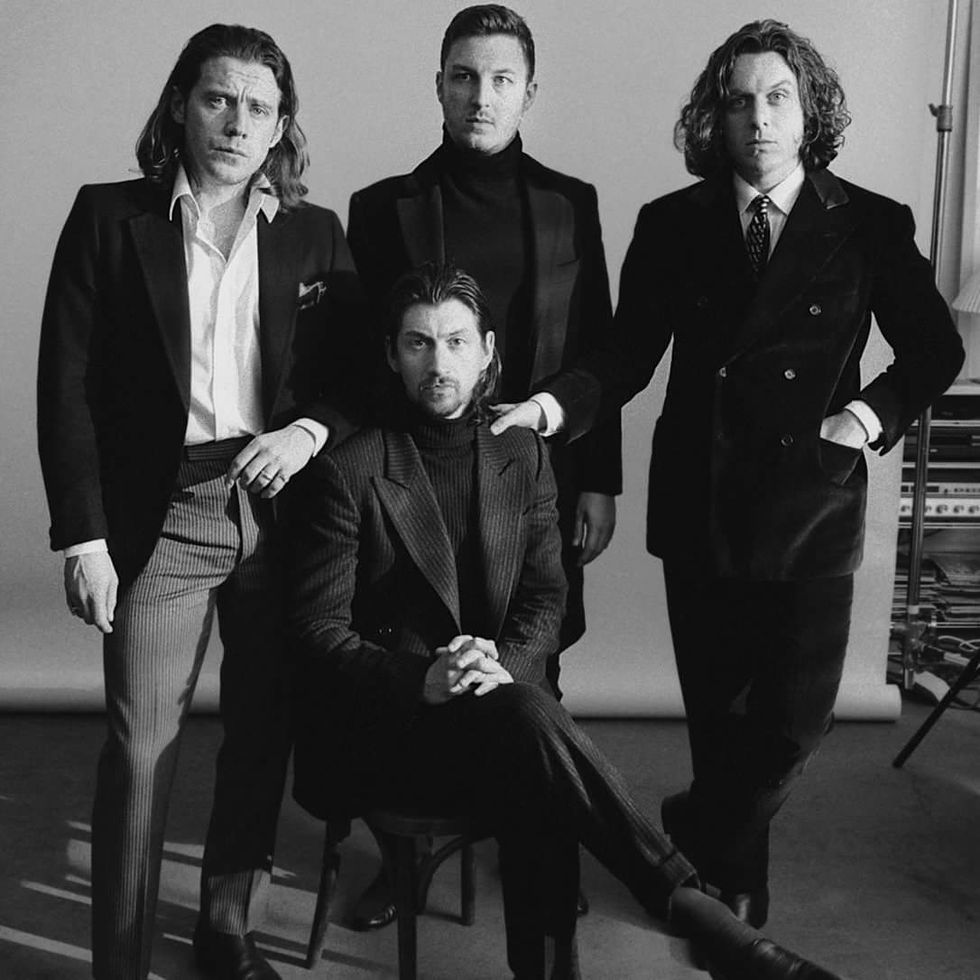 7. Drake
When Drake told the world to get ready for 2018, he meant it. He's been dropping hits since January, but with his recently released song, "Nice For What", I truly wasn't ready. This bounce- inspired hit is definitely a song for all the girls. Murda Beatz, the producer of the song, incorporates Lauryn Hill's classic song, "Ex-Factor", with fast-paced drums and heavy bass on the downbeats. Of course, adding Big Freedia to any song changes the whole game. I'm convinced that "Nice For What" is going to become the girl power anthem of 2018 because it preaches the strength of females in society. I love the message Drake delivers about how there is no reason that we girls have to be nice to anyone. If the song wasn't heavy enough, he released a great music video for the song with some of my favorite women in entertainment like Yara Shahidi, Tracee Ellis Ross, Syd, Misty Copeland, Issa Rae, and various others. The video for this song was so beautiful because it showcased amazing women who are an inspiration to me and many others. How could you not love Drake for this?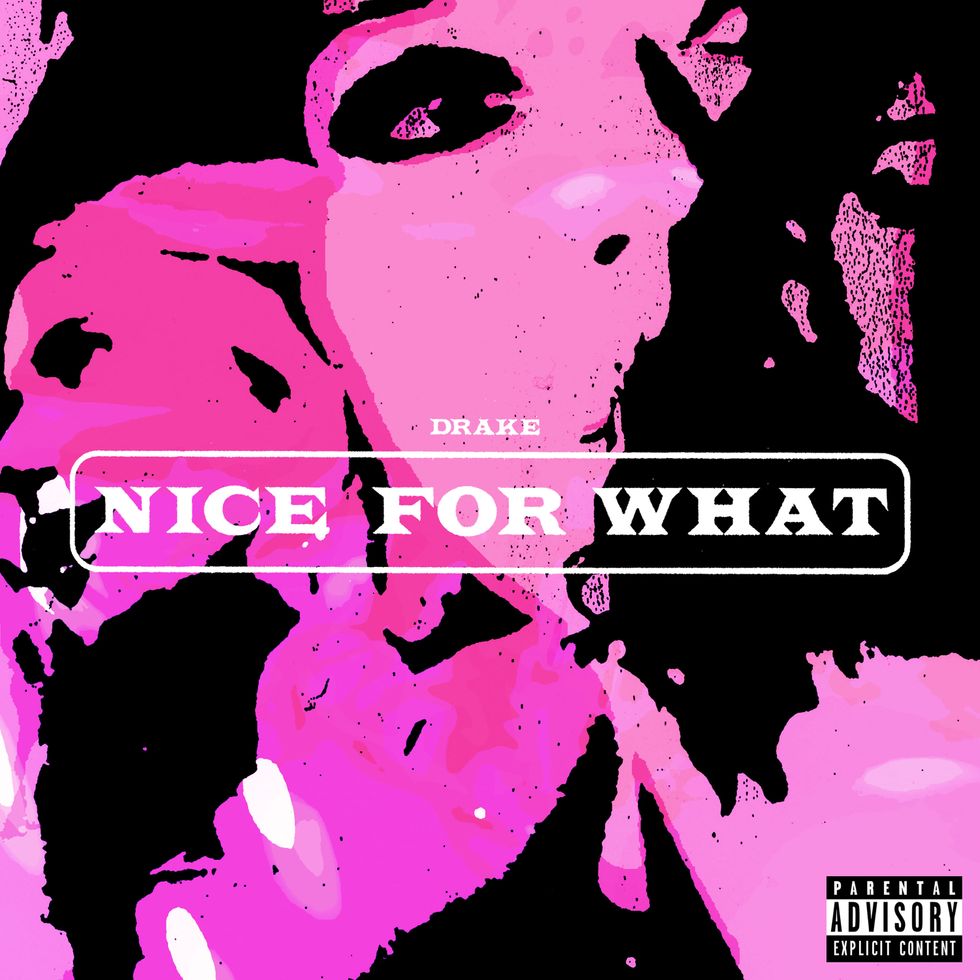 8. Saba
Rapper and producer, Saba, recently dropped a new album, CARE FOR ME, a beautifully curated body of work that has me in all of my feels as of late. Each of these songs has me wondering whether I'm a "Broken Girl" or if "Heaven is All Around Me". "Broken Girl" and "Heaven is All Around Me" are two songs off the album with amazing production, whether the production is focused on a certain progression or on the background vocals that have been mixed to perfection. Although Saba is a pretty new artist to me, I can't wait to see what he has in store. #NewFanAlert!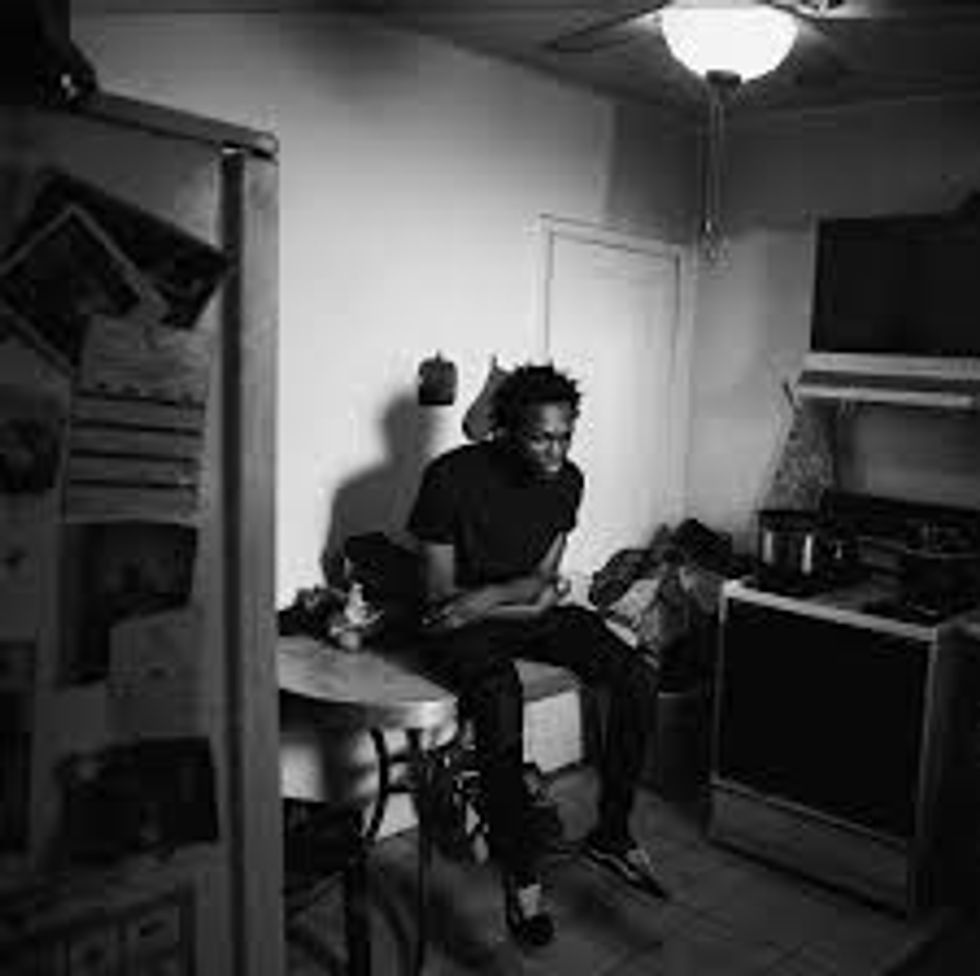 9. Eric Bellinger
Because of Eric Bellinger, R&B is now cool again. Because of his album, Eazy Call, Eric has caught my attention with his amazing voice and great hooks. The incredible lyrics make me want to melt. This album also includes great features from artists like Dom Kennedy. Along with Saba, Eric Bellinger has sparked a #NewFanAlert from me, too. If you're looking for someone new in the R&B game who isn't Trey Songz or Chris Brown, check out Eric's new album!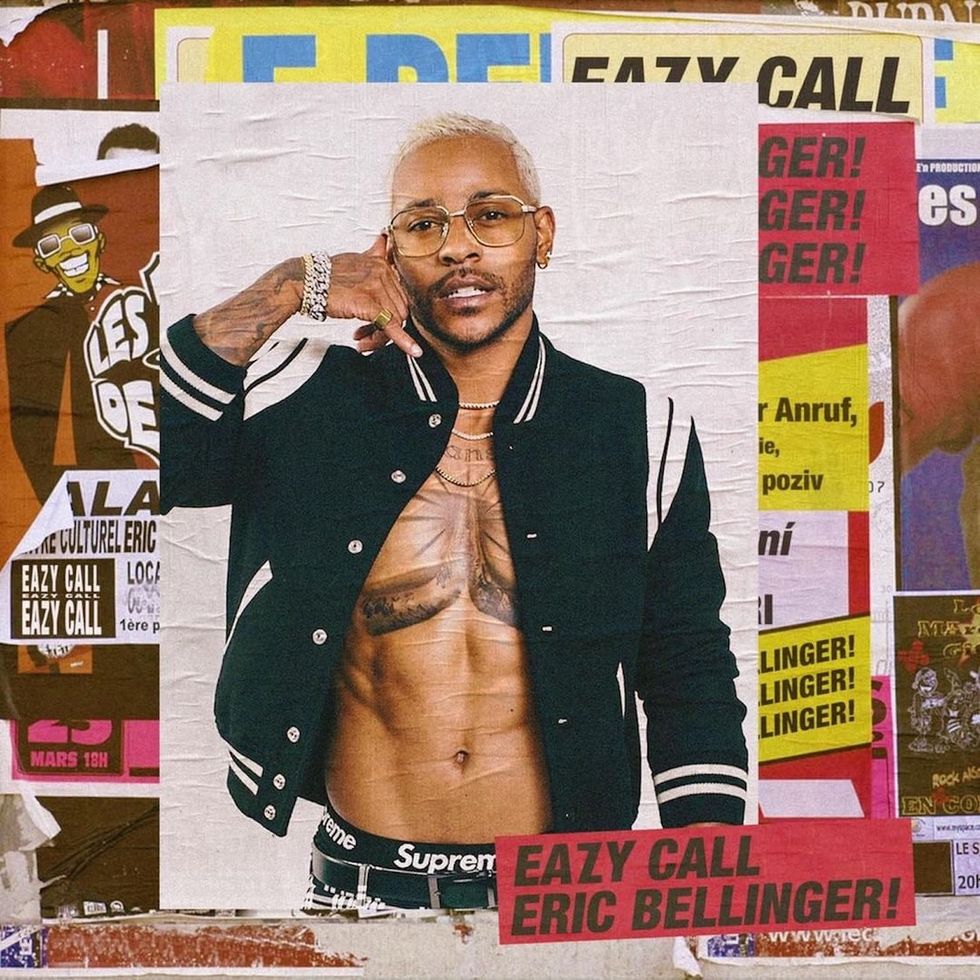 10. The Weeknd
What type of person would I be if I didn't include The Weeknd on to this list?! His new EP, My Dear Melancholy, truly has me wondering what happened in his relationship with Selena Gomez because he really sounds hurt in these songs. He's talking about heartbreak and wasted times, hence the title of his song "Wasted Times". I'm really confused on what he may be referring to in this EP. But if you want something to cry to, you need to check out The Weeknd's new project because this was clearly made after a bad breakup.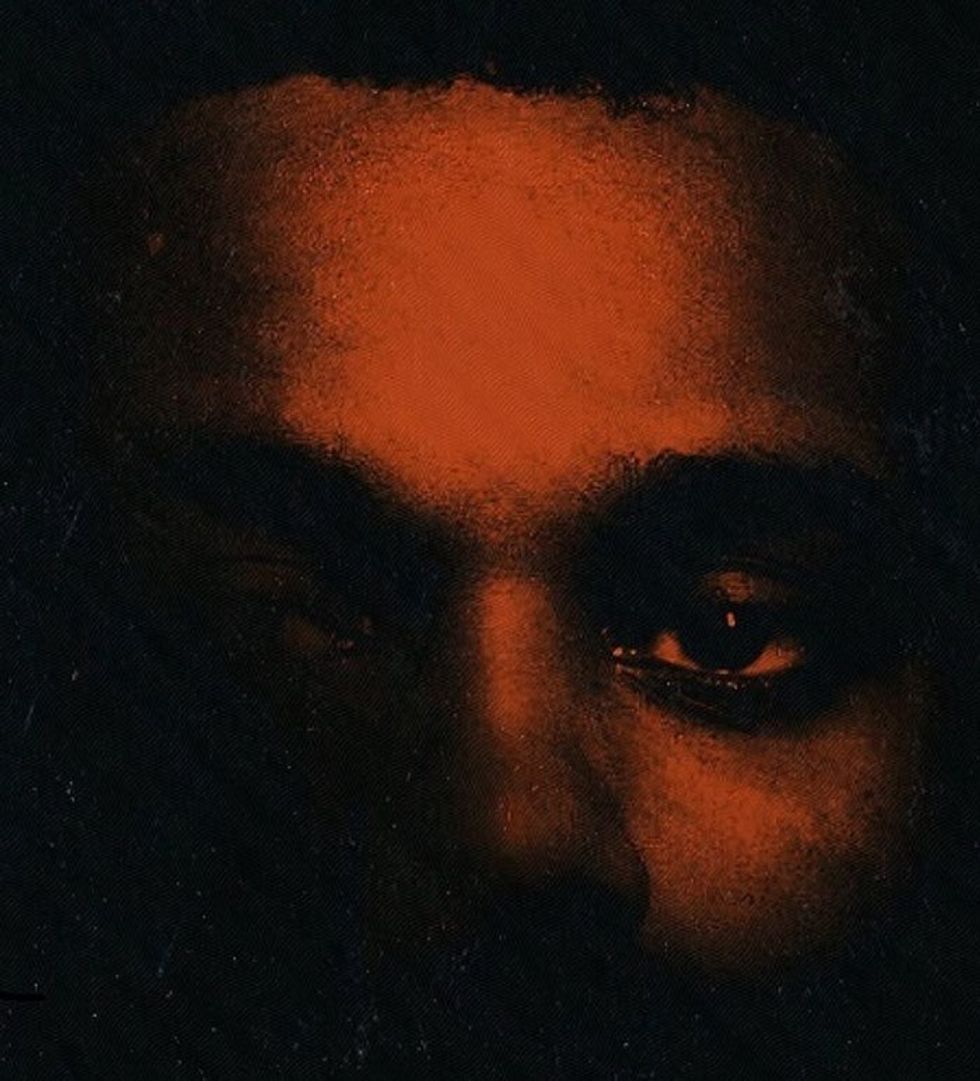 Did you hear any of the albums on this list? What is your favorite release of 2018 so far and is there anyone's music you're excited to hear? I'm patiently awaiting the arrival of the new Internet album!