When comparing Gossip Girl to One Tree Hill, it's clear which show was and still is better.
---
1. One Word: G-L-A-M-O-R-O-U-S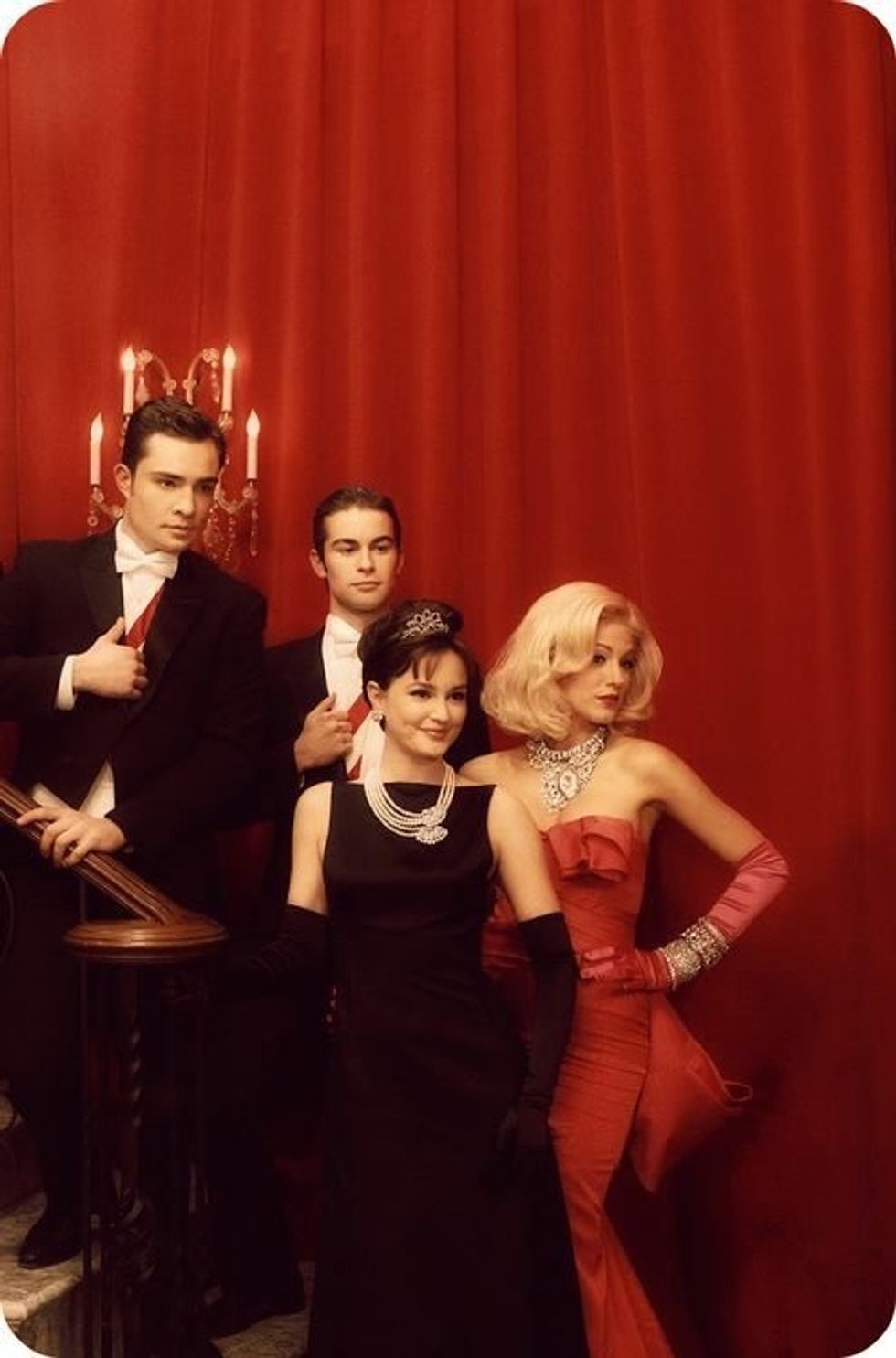 Gossip Girl
As much as we all swooned over Chad Michael Murray in OTH, we all know that the glitz and glam of Gossip Girls were deeply enchanting. The gowns, the couture, the DIAMONDS. You're lying if you think that OTH had even a fraction of the glam factor that GG did. Brooke might have dominated L.A., but we all know the true pinnacle of glamour is in NYC, baby.
2. The BFF trope
I love a good pair of gal pals, but in terms of true "BFFs," Blair and Serena beat out Peyton and Brooke every. Single. Time. When each blonde wild child went searching for an abandoned parent, Brooke was too busy to be there emotionally for Peyton, but Blair supported Serena each step of the way. When Peyton was in love with Brooke's boyfriend... she went after him, but when Blair's boyfriend had feelings for Serena, Serena did her best to shun him (okay, maybe she slept with him first... but that's beside the point). When it comes to being the best BFFs, S + B will always have each other's backs (unlike friends who mysteriously disappear after season six with no explanation at all whatsoever... *cough* Peyton).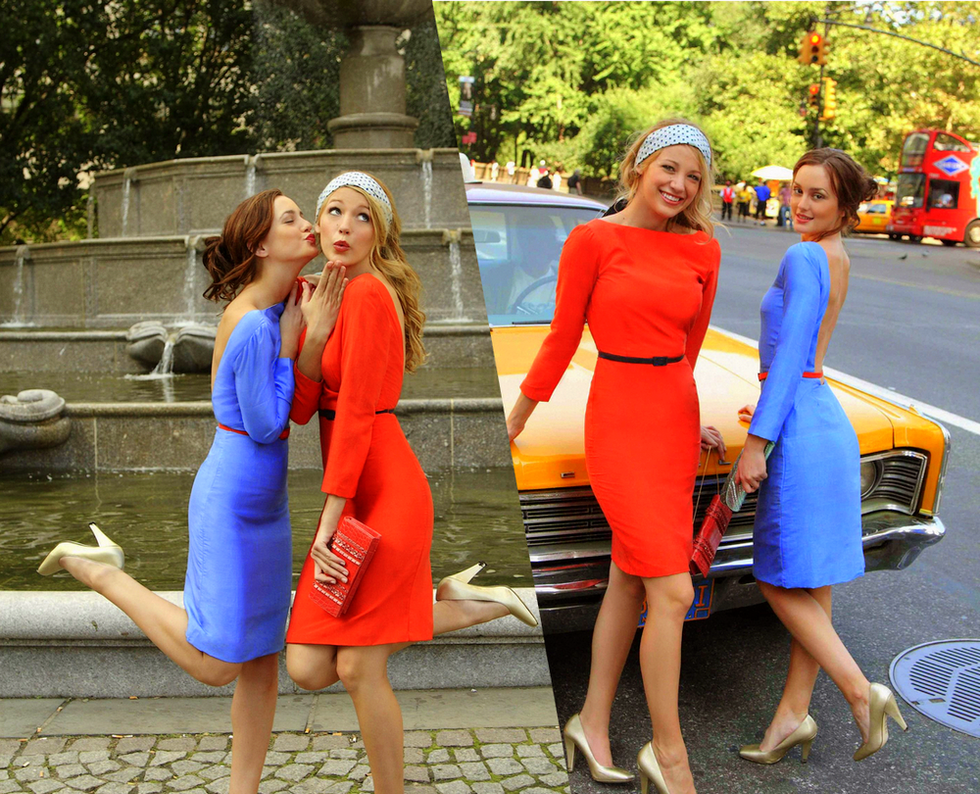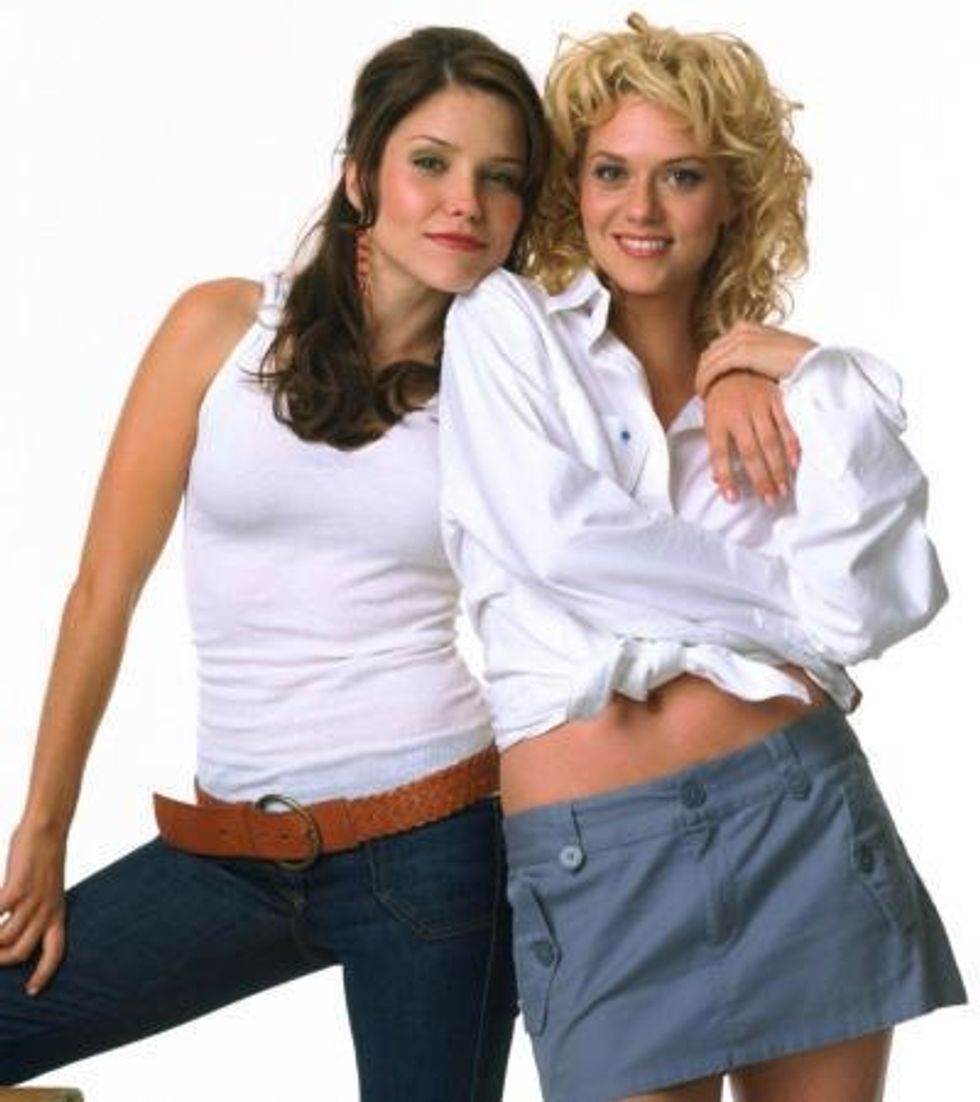 3. Masquerade Balls > Basketball
Dont get me wrong, I love the whole All- American-hometown-basketball team-cute boy thing that OTH has going for it, BUT I'd take men going to a ball over boys bouncing one any day. These pictures just prove my point.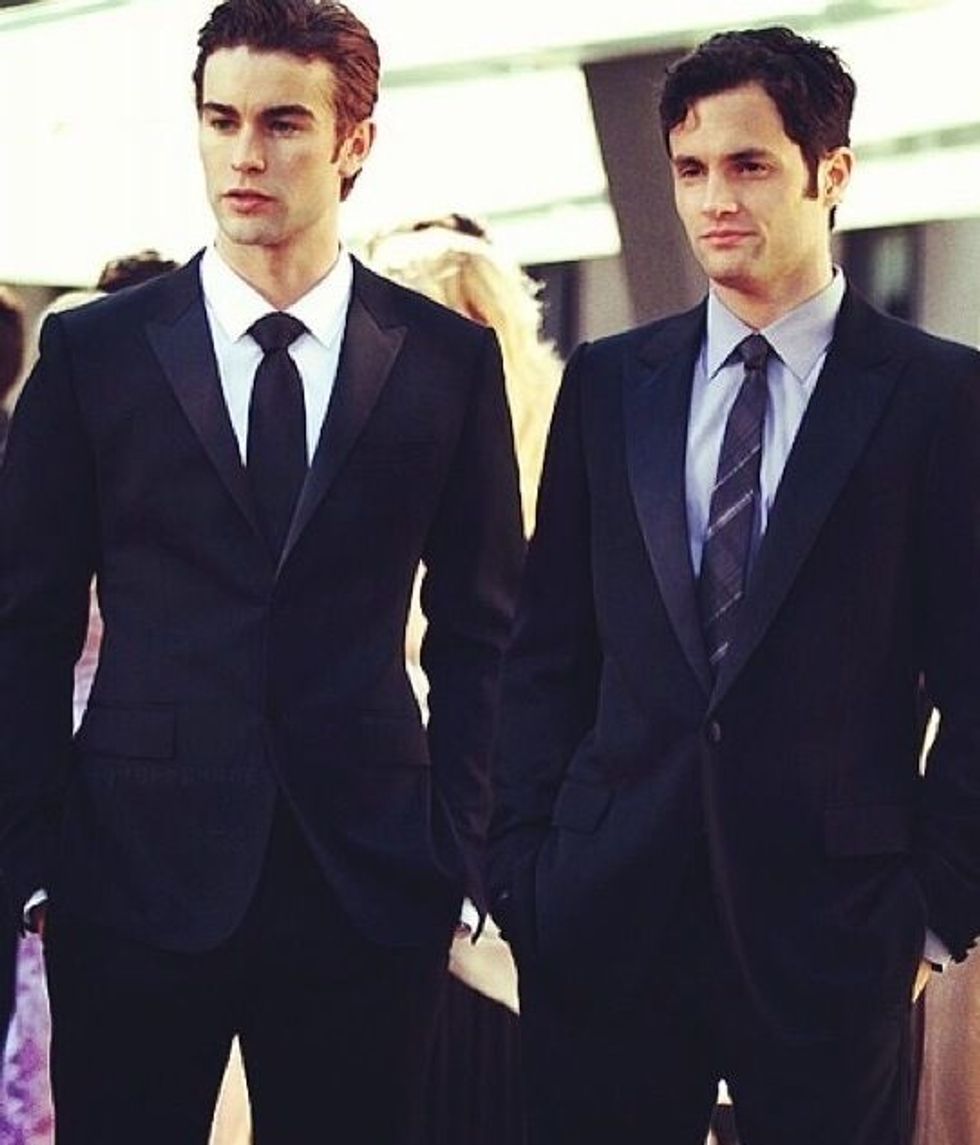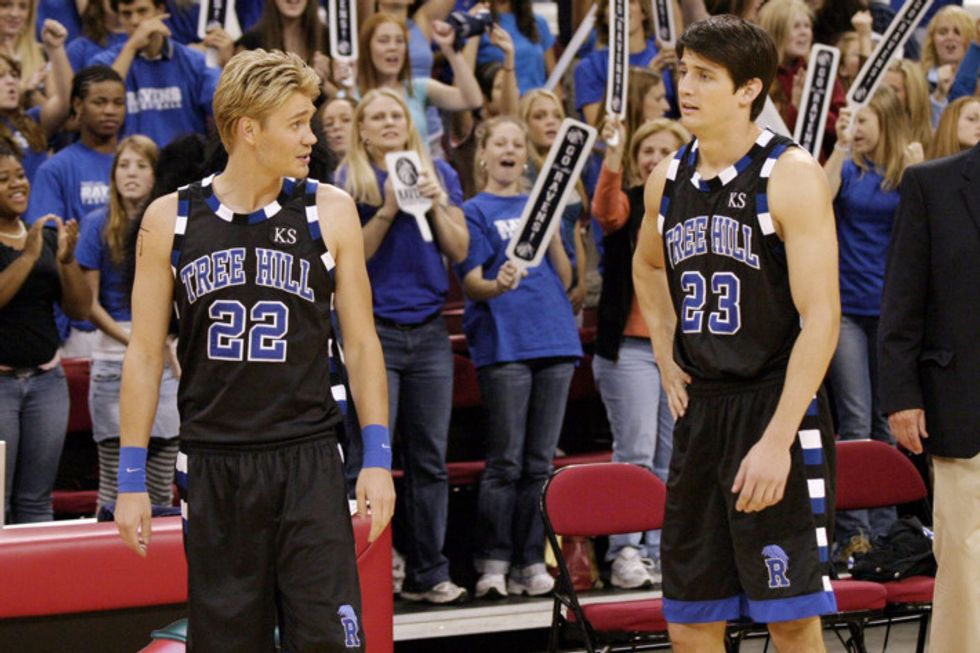 4. The Better Villain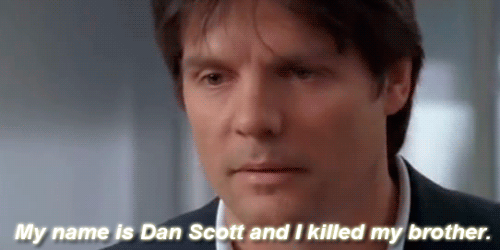 Dan Scott was absolutely terrifying and he was clearly a sociopath; but he lacked depth, meaning had no true reason to be so hateful. He was simply a cruel character with a weak backstory. But Georgina Sparks? She was ruthless and so blatantly desperate, it was almost comedic! She was mentally ill, sure, and she stole some identities, perhaps lied to multiple men about the father of her baby, but at the end of the day: she just wanted to be a part of their world again. In my opinion, the best type of villain is one you kind of feel sorry for, one that entertains and frightens at the same time. Georgina was a well-rounded villain, as opposed to Dan Scott who murdered his brother, despised his firstborn son, and mostly just made everyone's lives miserable, all for little to no reason why.
5. Iconic Couples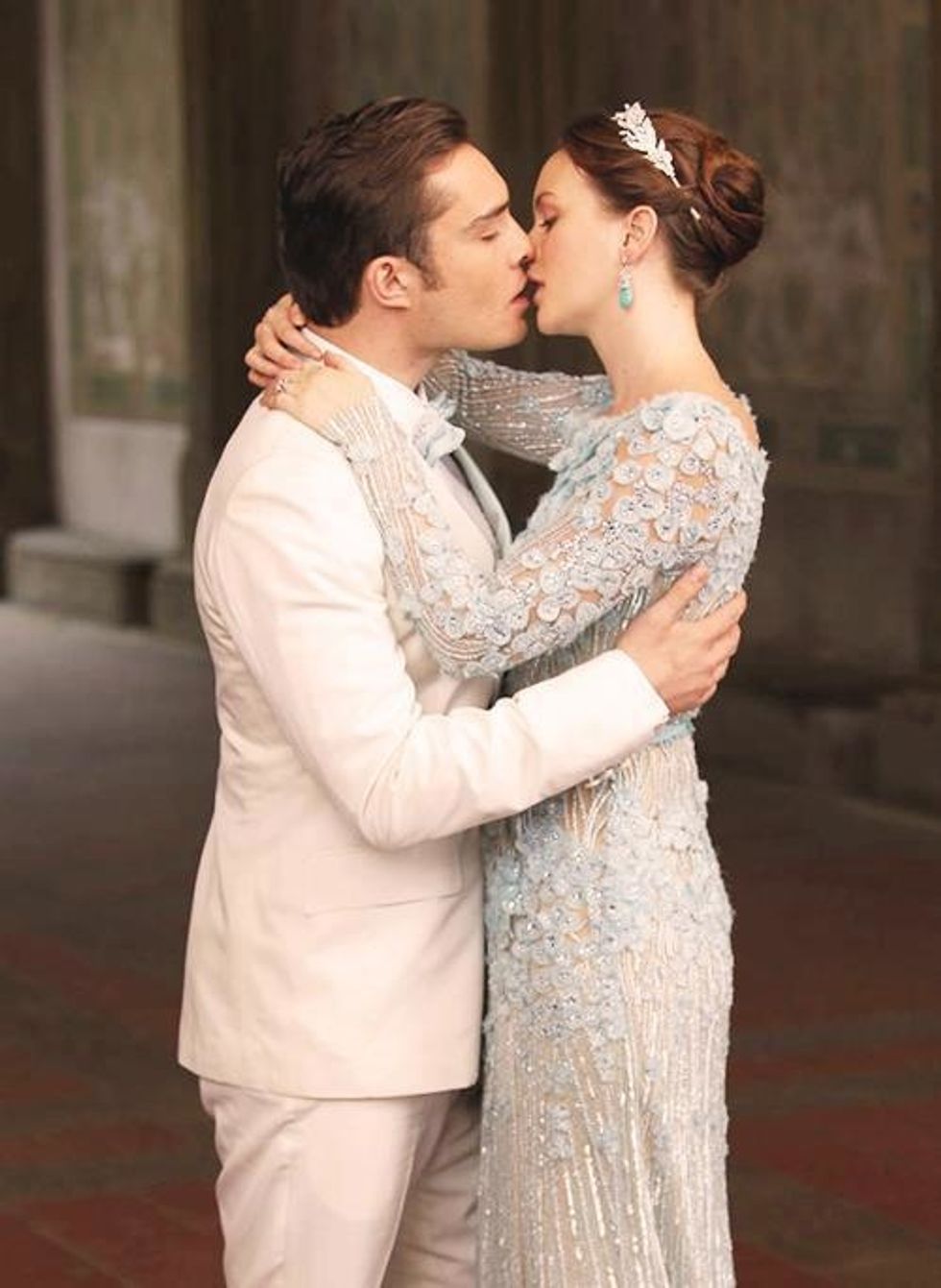 GirlGossip
Do I even have to elaborate on why Chuck and Blair take the cake for the most iconic couple? I mean, falling in love with your tutor and getting married in high school is cute and all, but Chuck and Blair's rich, risky, and ravenous romance will forever be legendary. Chuck paid her royal dowry, married her in central park, and let's not forget when he voted for her 150 times for Prom Queen. Ugh, don't you just adore them?
6. Nanny versus Nanny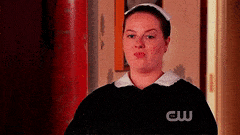 We all remember crazy Nanny Carrie, who not only abducted both Jamie and Dan Scott but then proceeded to drug Dan as well. Yeah, I think we're all in agreement to the fact that Dorota was the best nanny to ever exist.
7. FashFUN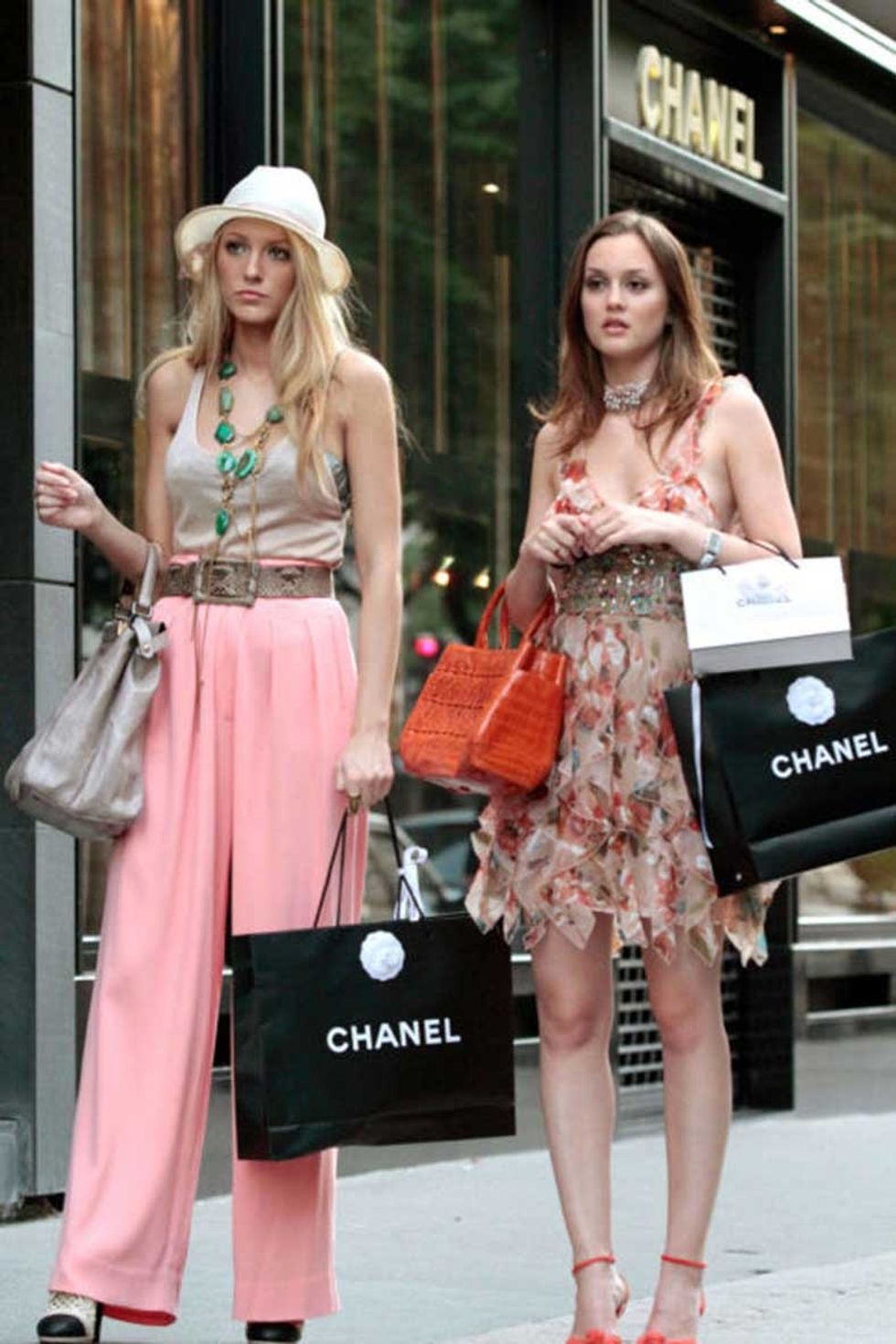 Gossip Girl
We could talk circles around two really great shows, but the costuming for GG will win out every time. From ball gowns and cocktail dresses to shopping on 5th avenue and summering in Europe - they do it all with awe-inspiring style.