The heartache we feel when we lose a pet is soul-crushing. The pain of losing your first pet, however, that one stings just a bit more than most.
I knew I'd lose you someday, I just didn't know when that someday would be.
Watching you take your last breath, knowing that the last 12 years with my best friend by my side were coming to an end was devastating. I felt my entire world crumble around me.
I cried for days. I cried when I woke up, I cried throughout the day, I cried before I went to sleep at night. I still cry sometimes.
But, I wouldn't trade those 12 years for the world.
Despite the pain that came with losing you, I wouldn't turn back time and have lived the last 12 years without you just to avoid the hurt that I've experienced since you passed.
You watched me grow up, and you protected me from everyone. (Literally everyone...my dad and brother couldn't even joke around with me without you getting upset at them.)
You caught my tears at night when I cried my way through being bullied in middle school.
You saw me transfer schools going into high school, and you saw me transfer schools yet again in college.
I've lost friends and made new ones, but you're the one who never left. Even now, you may be gone, but your memory and impact lives on in my heart and mind forever.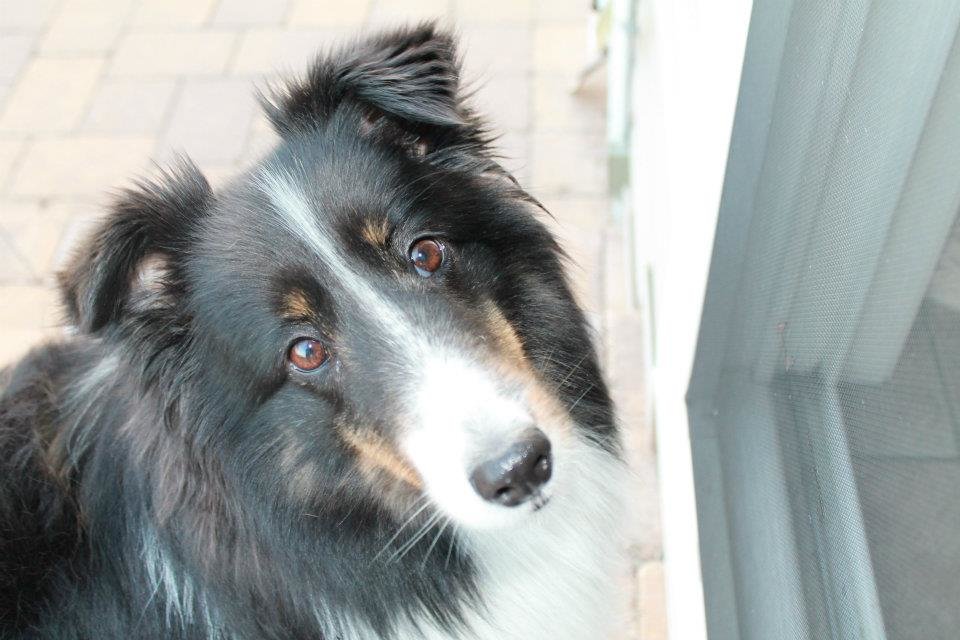 The night we lost you, I told my dad I never wanted any more dogs... or any other pet for that matter.
He told me I couldn't cancel out 12 years of happiness and great memories because of one day of badness, that, unfortunately, was inevitable.
He was right.
I will have dogs again someday, and yes, at some point, those dogs will pass on as well. No matter what we do or how badly we wish our four-legged friends could outlive us, it really isn't bound to happen.
I don't know about you, but I don't know any 80-year-old dogs out there.
We aren't guaranteed 50 years with our furry friends, by whatever design God made them, it's just not in their nature.
When I think of the nature of the time we are given with our furry friends, I think of a quote from a book I loved in high school.
"There are infinite numbers between 0 and 1. There's .1 and .12 and .112 and an infinite collection of others. Of course, there is a bigger set of numbers between 0 and 2, or between 0 and a million. Some infinities are bigger than other infinities. A writer we used to like taught us that. There are days, many of them, when I resent the size of my unbounded set. I want more numbers than I'm likely to get, and God, I want more numbers for Augustus Waters than he got. But, Gus, my love, I cannot tell you how thankful I am for our little infinity. I wouldn't trade it for the world. You gave me a forever within the numbered days, and I'm grateful." — John Green, "The Fault In Our Stars"
See, I knew going into it that my dog's "infinity" wasn't going to be as big as some infinities. In fact, I'm surprised that I got a 12-year infinity with her considering some dog owners don't even get that.
But, if an infinity is good, no matter how short it may be, it was worth it.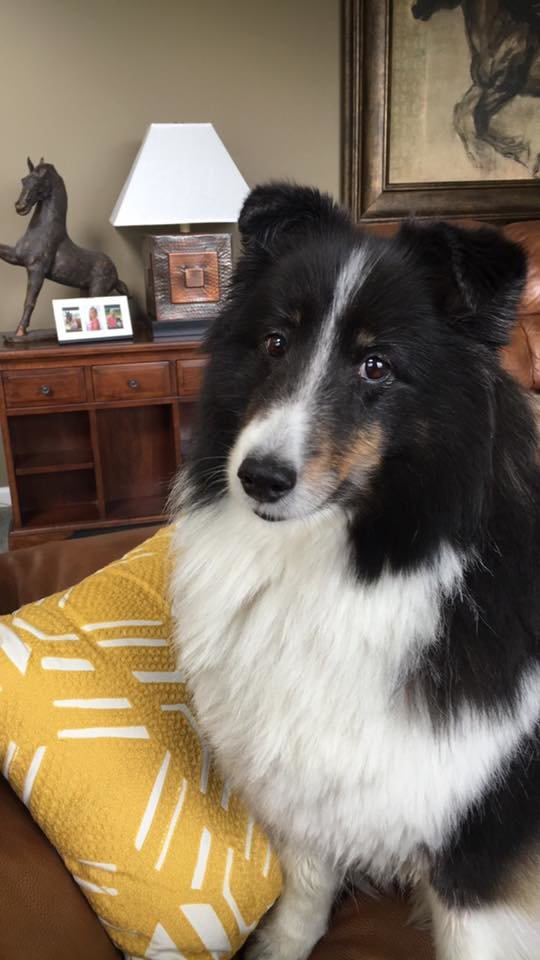 We, as a society, tend to think that longer is better because, selfishly, we want our loved one around forever. But if we truly love them, really and truly love them, we let them go when their time comes, resting in the memories we do have because if we truly love them, we don't want them here just for our own pleasure if they're suffering.
What kind of a love is that?
A selfish one...that's what.
No one goes into buying a pet thinking about the day they are going to die, but we all know that more often than not, they'll go before we do. We acknowledge that their entire life only makes up what is a small portion of ours.
I like to believe that our pets live such short lives because that's all they need to make an everlasting paw print on ours. After living through losing my first pet, I can confirm that's true.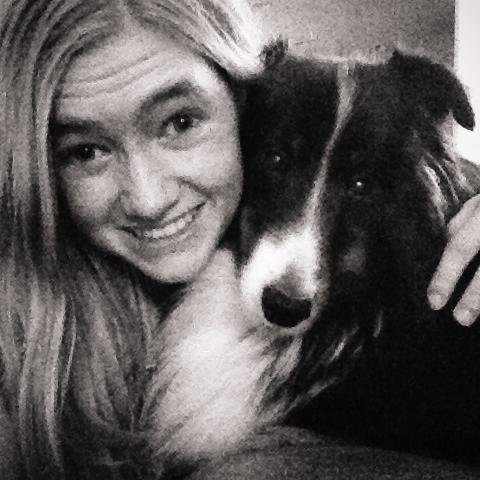 So, yeah, losing a pet isn't easy--no one ever said it was going to be easy. But, in the end, I wouldn't trade the happiness owning a pet has brought me for anything else in the world.
You can't let the prospect of some sadness stop you from getting a pet. Because the only thing stronger than the sadness you'll feel when they're gone is the happiness you'll feel while they're here.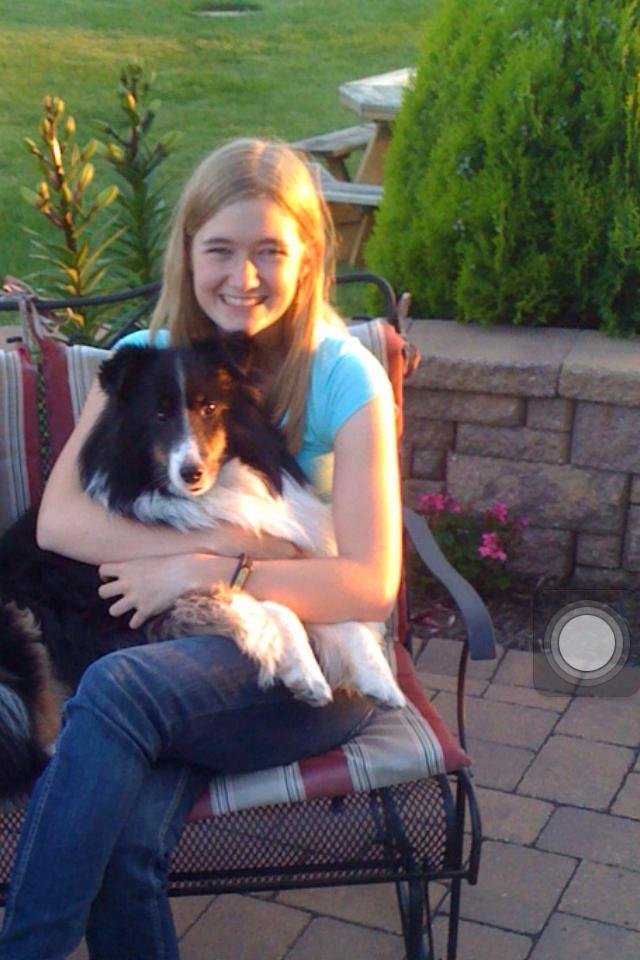 In honor of Olivia: 02/09/2006-03/17/2018

Cover Image Credit: Bri Cicero