It's that time of year again: the corner of your local Target is bursting at the seams with heart shaped boxes of chocolates, cards, and flowers. The pressure to pick out the perfect Valentine's Day gift for your partner can be stressful, as there can be a lot of social pressure for men to make an impression come February 14th, and women are left with limited options if their partners aren't fans of the Valentine's Day gifts largely marketed towards women. If you find yourself wandering up and down the isles unable to find that perfect gift, give these unconventional gifts a try.

1. Miniature Drone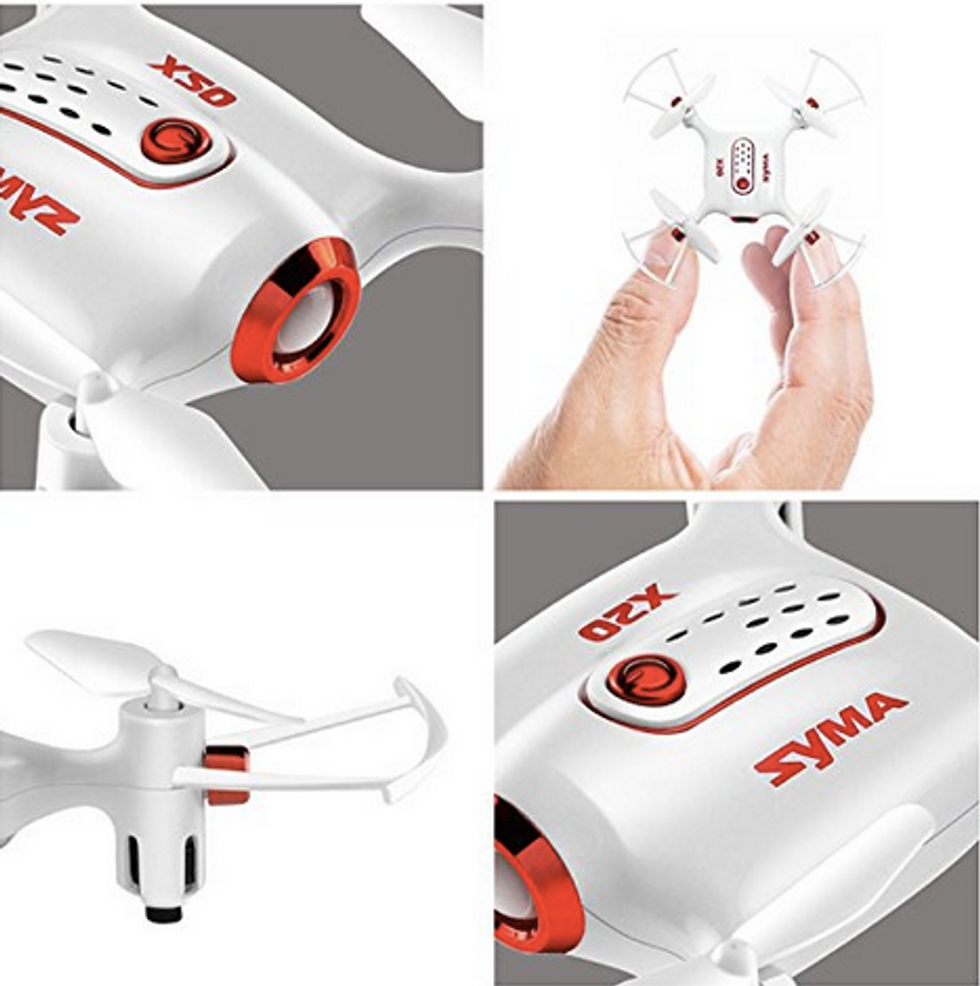 This pocket-sized drone is the perfect indoor toy for anybody, and your partner is sure to get a kick out of it. With headless mode, one key takeoff and landing, altitude control, and one key 360 degree flips, this little drone is perfect for beginner fliers while still remaining user friendly.
2. Legos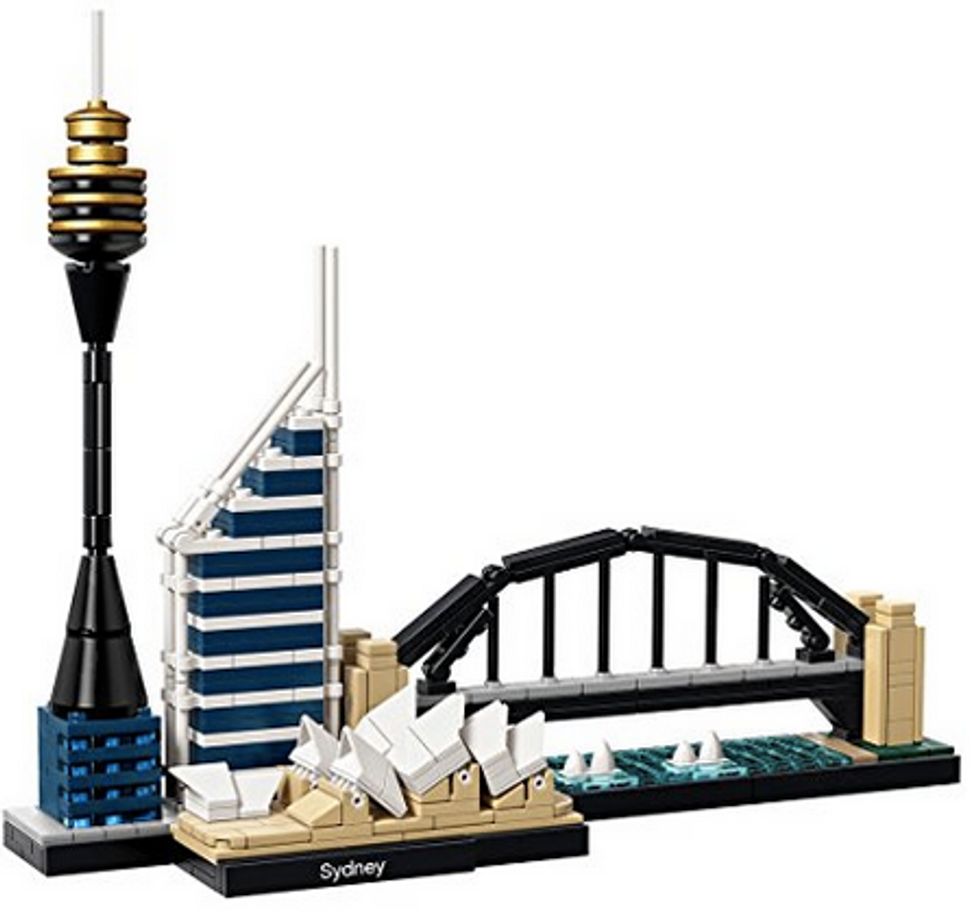 Few people, no matter how old, don't like Legos. And really, who could blame them? Legos are available for any price range, offer a sense of nostalgia, and even after all these years are still a joy to put together. If you're having trouble picking out a set, it's hard to go wrong with one of Legos Architecture sets. These sets aren't as common as their more famous Star Wars counterparts, meaning he's less likely to already own one, but are still just as enjoyable. You can find the Sydney architecture set pictured above here.
3. Funko POP! Figure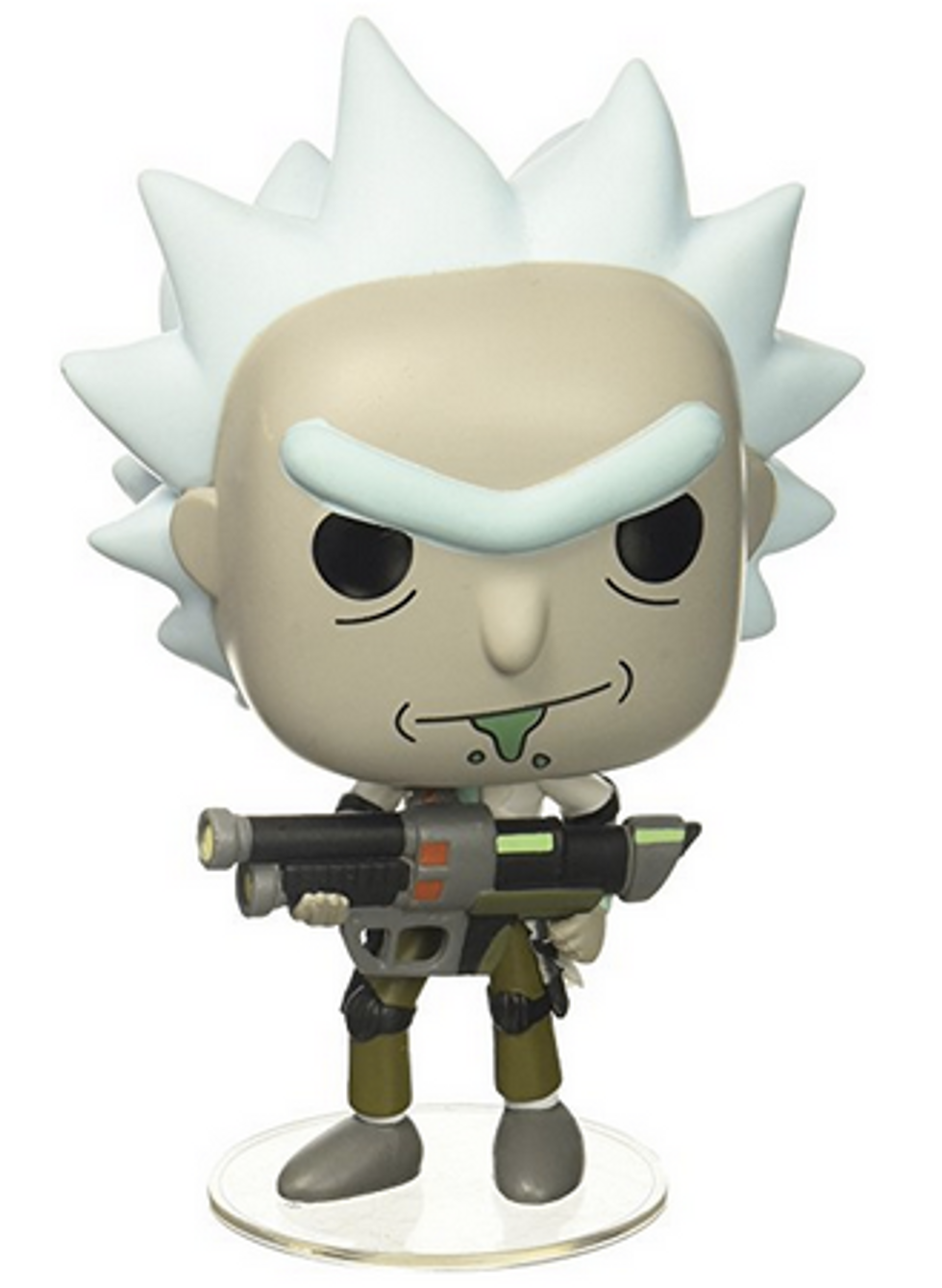 You can't walk ten feet into a store these days without seeing a Funko POP! figure, and for a good reason. The style of these neat action figures is easy to fall in love with, and there are characters from nearly any TV show or movie you can think of, including keychains, too. This allows you to personalize the gift and make it extra special. You can find the Rick Funko POP! figure pictured above here.
4. Betta Fish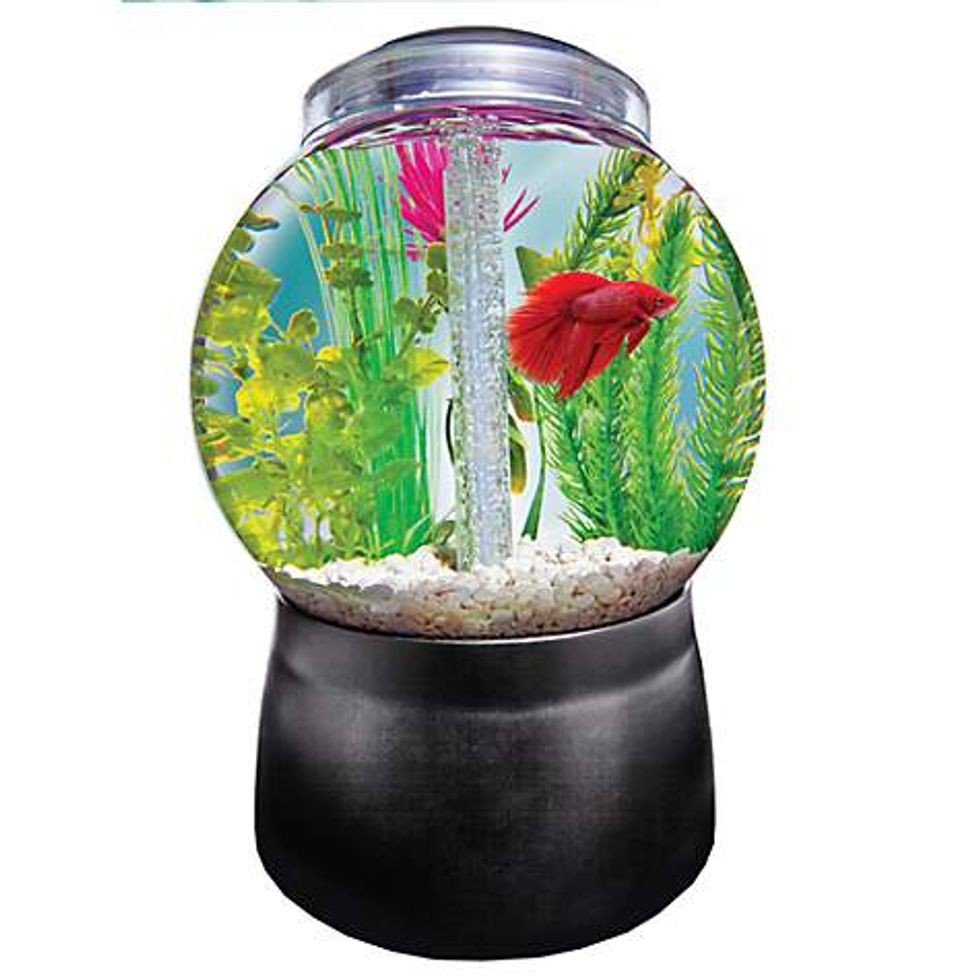 An animal lover is bound to adore their own colorful betta fish to keep by their side, as nothing is quite as exciting as a new pet. These special fish offer the opportunity for your partner to bond with them, can live for several years, only require two gallons of water, and are very hardy and easy to care of pets. Unfortunately, there should be no surprising your partner with this gift, as they need to know exactly what the care requirements are and be willing to take in a new pet. But, you can certainly surprise them with the color of the fish, and aquarium decorations. Around Valentine's day, every pet store is sure to have some heart ornaments to add for your loved one. You can find the tank pictured above here.

5. Games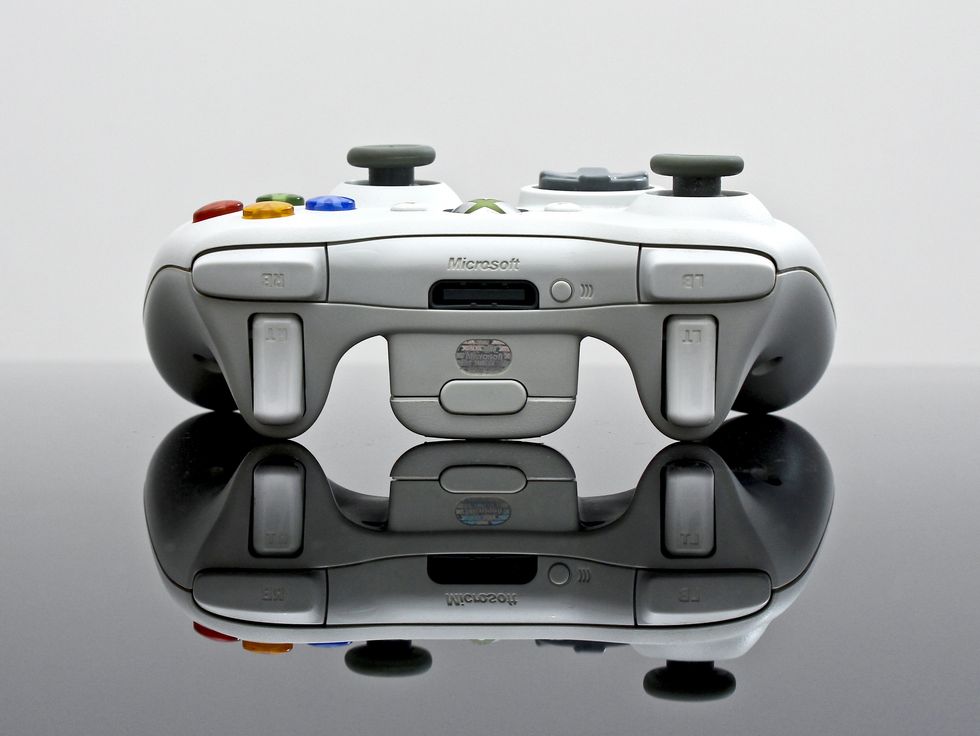 If your partner is a gamer, they'll more than likely be overjoyed when they're gifted with a new game. If you don't know what game they're looking forward to watching or playing, gift cards, such as Steam gift cards, are the way to go.