I watched "Girl's Trip" during the summer and it definitely exceeded my expectations. I went inside the theater expecting it to be a predictable plot line. Instead, It showed four successful, educated, and hard-working black women just having the time of their lives.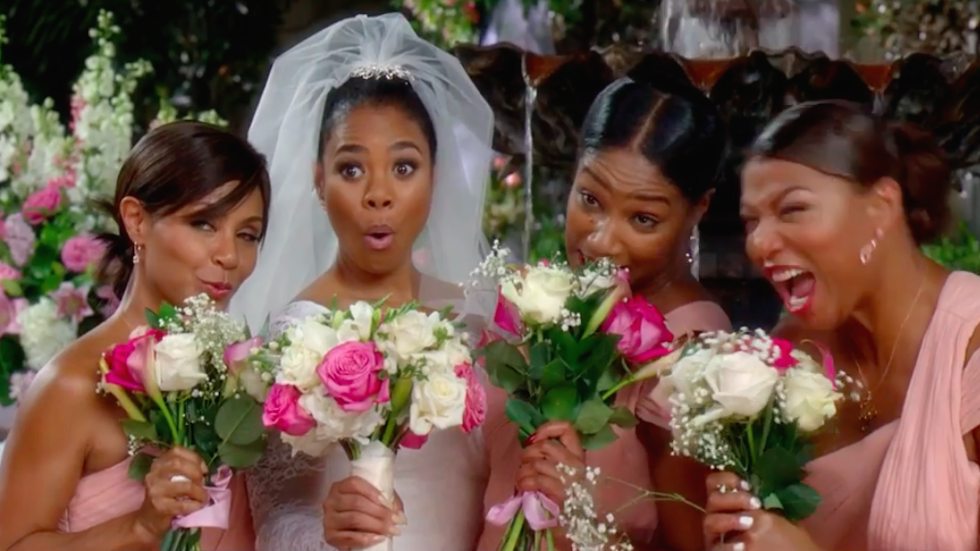 Regina Hall played a successful author, Queen Latifah played a journalist, Jada Pinkett-Smith played a family-oriented nurse, and Tiffany Haddish played the goofball with the office job.

This movie was definitely the epitome of girl power and friendship. This was way different from the buddy-cop or the stereotypical guy best friend movie. It wasn't the typical black movie either; it wasn't depicting the sad, melancholy past that American society has put black people through and these women weren't struggling as a result of that.
These women were successful, powerful, and assertive. Something rare to see in any movie that depicts women in general.
"Girl's Trip" was about having fun with your best girlfriends and getting along.
This movie also glorified black women and black men in all their splendor. They even had the Essence Festival featured in the movie.
You know "Essence," the magazine that has glorified the beauty of Black women since day one.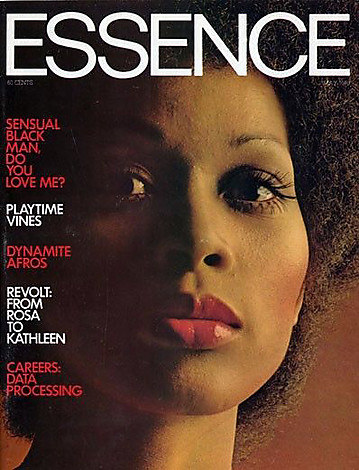 It was amazing, hilarious, and relatable. The rating for this movie was off the charts and the production made beyond their budget, this movie also gained an 89% on Rotten Tomatoes. However, it didn't receive a Golden Globe.
This movie received little to no recognition for the performances that were given.
Tiffany Haddish excelled in her FIRST movie role and still got nothing out of it.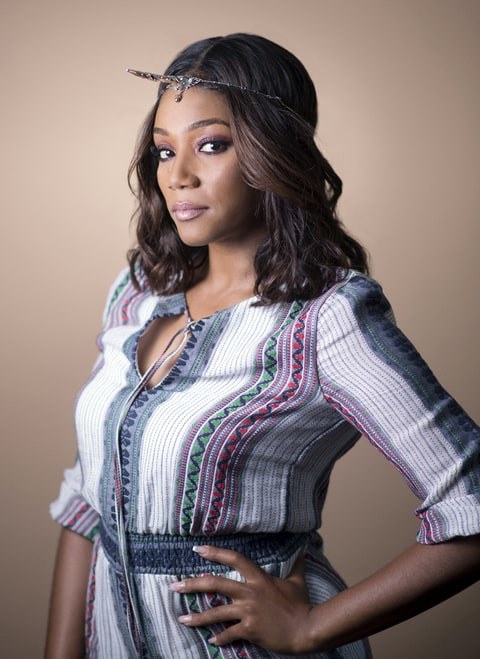 "I, Tonya" came out a few weeks ago and got on the list already, while "Girl's Trip" has been out since the Summer and did not earn a spot on the list?

Don't get me wrong, I love Margot Robbie and the movie looks amazing, but it just came out five days ago! It already has a spot? I'm sorry, what?
"Get Out" was nominated for best comedy, when I sure as hell know that EVERYONE in that movie theater was SHOOK, not just laughing.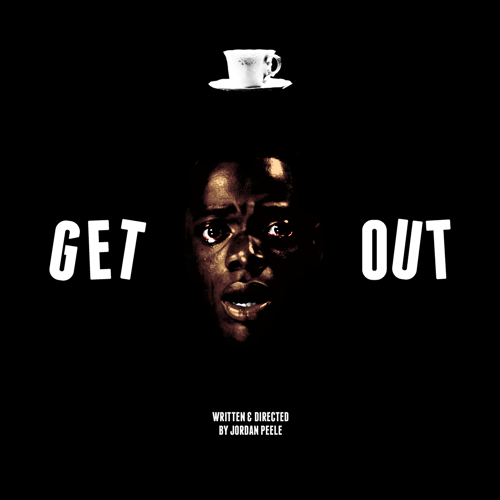 Daniel Kaluuya did not give that spectacular performance for his movie to be called a comedy.
Director Jordan Peele stepped out of his box of comedy and crafted a masterpiece that scored 99% on Rotten Tomatoes, just for it to be called a comedy? Absurd.
Both of these movies were black-oriented, black directed. These movies excelled and broke from the chains of a typical black movie and still have little to recognition for it. And they were both cheated out of an obvious win.