As long as I can remember, I have always wanted to be in Girl Scouts and be apart of something bigger. I didn't join Girl Scouts until the 8th grade but my six years as a Girl Scout were a tremendous impact on my life. Now a college girl, I look back at all the fun I had in scouts during High School and Middle School.
1. Troop Activities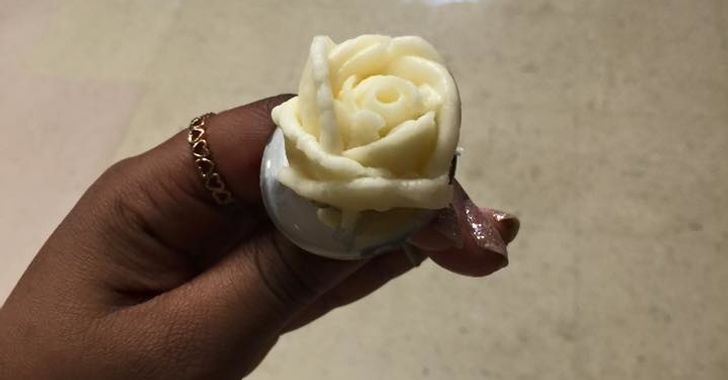 Jasmin Johnson
One thing I loved about Girl Scouts was the troop activities such as cake decorating where I made a rose out of frosting, DIY hula hoops, and pottery. Doing troop activities made the meetings fun and gave you something to look forward too.
2. Earning My Girl Scout Gold Award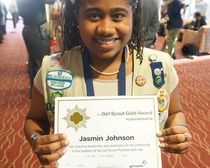 Jasmin Johnson
The highlight of my Girl Scout career was earring the Girl Scout Gold Award. I did a project that took 109 hours to complete. I implemented a STEM garden for a local elementary school and taught the children how to eat healthy. Earning this award was the best day of my life.
3. Going on Adventures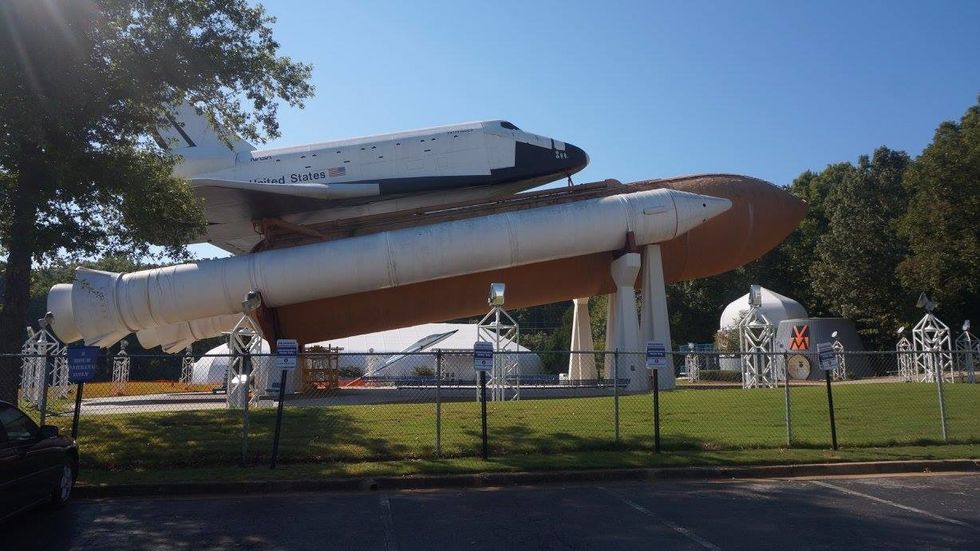 U.S Space and Rocket Center
Jasmin Johnson
Through Girl Scouts, I went on many trips one of those trips was to The U.S. Space and Rocket Center. It was really fun to be astronaut for a day!! It was even more to experience it with friends. Other trips I did in Girl Scouts included Disney World, Animal Safari, the Zoo, and Disney On Ice!
4. The Lasting Friendships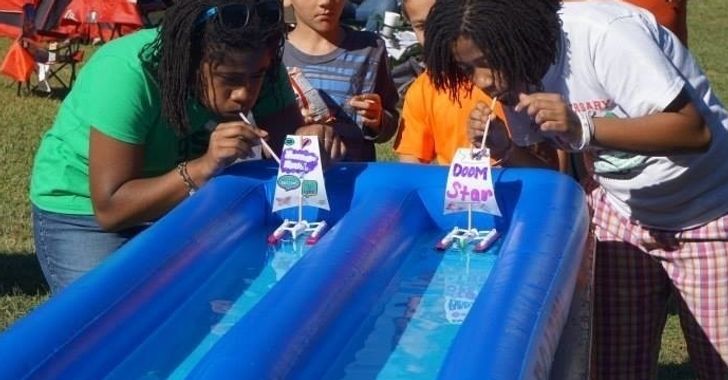 Jasmin Johnson
Girl Scouts is all about the sisterhood and friendships, because of Girl Scouts I have made lifelong friends that I am still in contact with today. Having a life long friends is more than I could ever ask for.
5. The Confidence I Buillt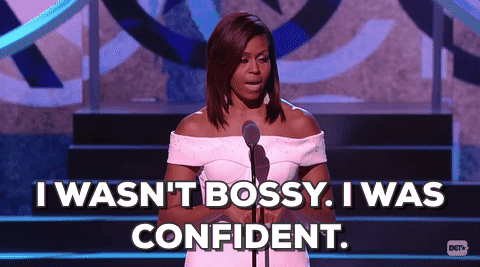 Giphy
As I progressed through Girl Scouts, I became more confident through public speaking and gain people skills by selling Girl Scout cookies. Through these skills I was able to became President of my Girl Scout Troop and run the business portions of the meetings. There were times when my confidence was mistaken for being bossy but I always strived to lead the troop to new horizons.
6. Camping In The Outdoors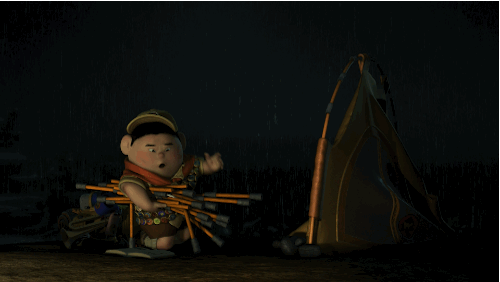 Giphy
​Camping with my Girl Scout troop was my ALL TIME favorite activity to do. Roasting marshmallows, sleeping under the stars in my hammock, and hiking always proved to be a fun time with my friends.
7. Selling Girl Scout Cookies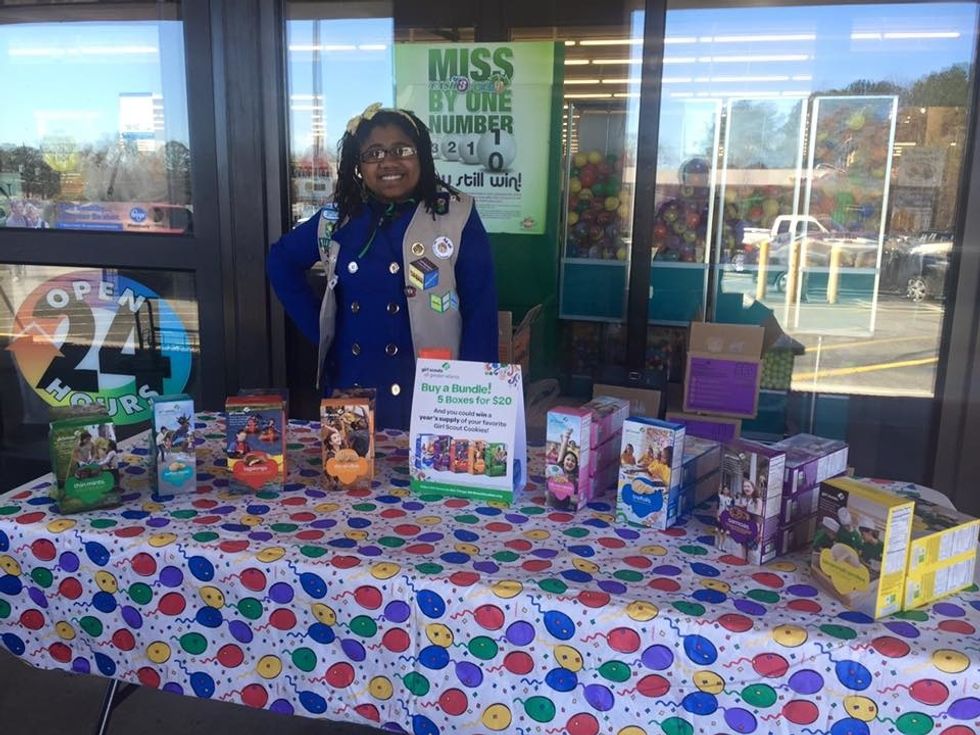 Of course, I did sell cookies. It's what makes a Girl Scout, a Girl Scout and also what funds most of the troop outings. I thoroughly enjoyed selling Girl Scout Cookie because I grew more confidant, gain business skills and people skills. I also got to eat my favorite Girl Scout cookie, Thin Mints!
In the end, I am glad I was a Girl Scout through High School and would do all over again if I could. I do wish more girls would either stay in Girl Scouts or join during High School because the skills and fun you have are truly the best!.
Were you a Girl Scout or wanted to be? Comment in the comment section!