As a former Gold Award Girl Scout, I know a thing or two about the cookies, and even though the flavors may have changed a few times throughout my thirteen years as a scout, each and every one holds a special place in my heart.
1. Thin Mints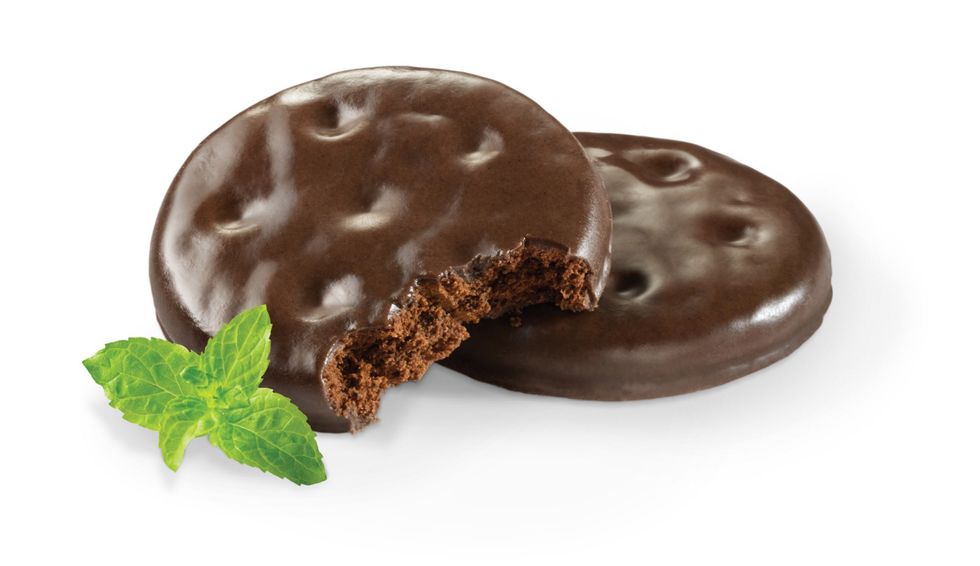 Thin Mints have been a fan-favorite since they were first created, and a go-to for anyone attending a booth sale. With that being said, you are probably pretty "basic." You probably wouldn't mind having your Thin Mints in Frappuccino form while scrolling through your Instagram.
2. Samoas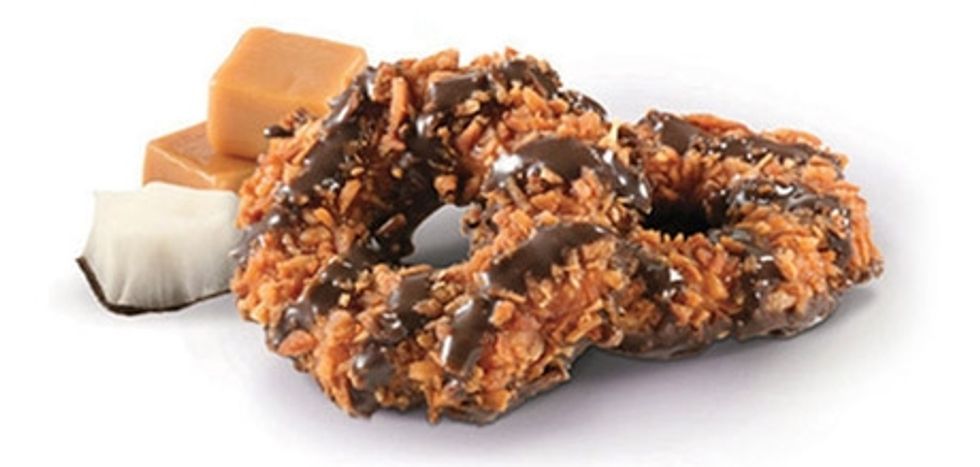 Samoas are probably Thin Mints' biggest competition, especially in recent years when the two have gone back and forth for the title of favorite. On that note, I think that Samoa-lovers are a bit hipster, they like what is trendy, even though it is not "THE cookie." People who love Samoas probably also like to wear beanies and clothes from thrift stores, as well as lots of flannel.
3. Trefoils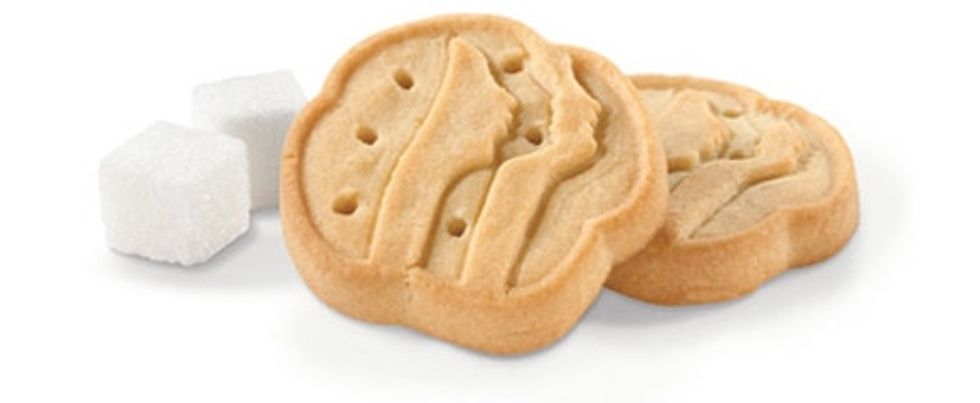 Trefoils are the original Girl Scout cookie and have many longstanding fans. The only people who have ordered Trefoils from me were over the age of 60, making this forever in my mind a mom friend type of cookie. I don't know if the shortbread makes this a more appealing choice to older people, but I could definitely see someone pairing this cookie with some red wine while they watch "The Bachelor."
4. Savannah Smiles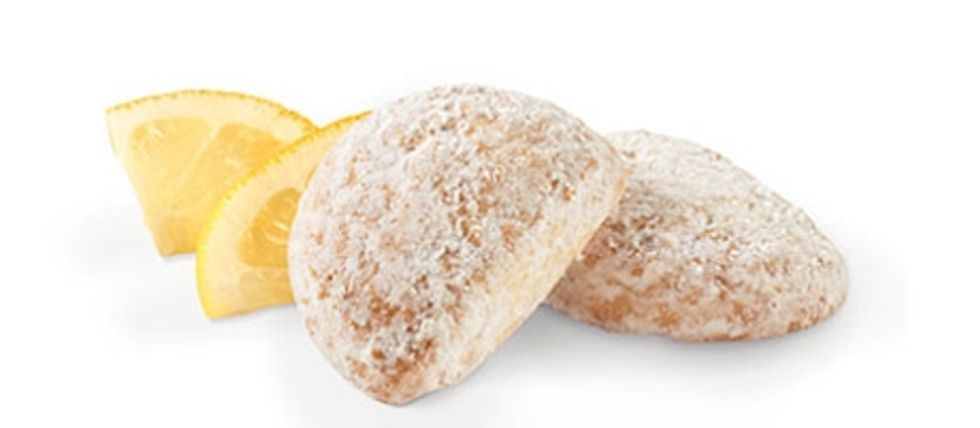 I may be biased because these are my personal favorite, but I think that these cookies are the most fun. Most of the people that have bought these from me have been super fun people who are just trying to have a good time and try this still relatively new cookie.
5. Thank-You-Berry-Munch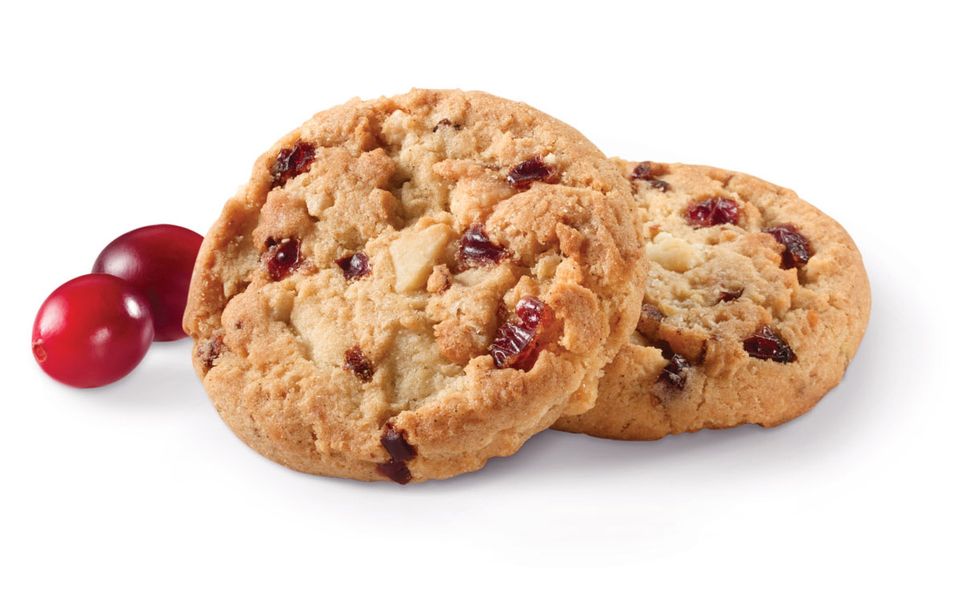 RIP Thank-You-Berry-Munch. These cookies were brought out a few years ago for one cookie season only, and everyone I know absolutely loved them. This cookie is that friend that everyone just loves, and no one can really explain why.
6. S'mores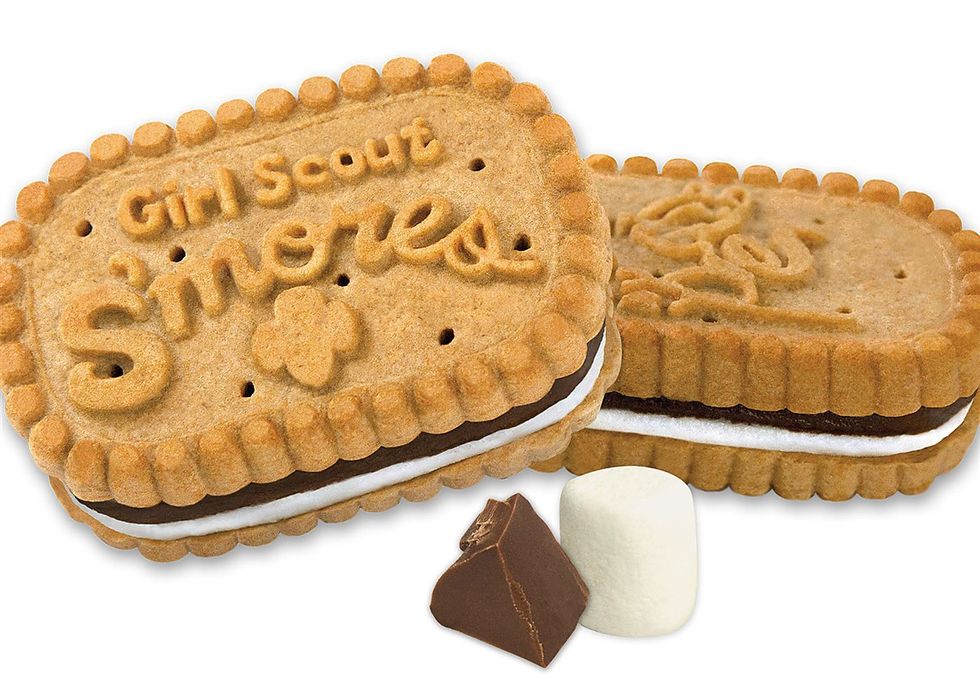 I do not know why these cookies are an extra dollar, but that has not stopped people from asking me every time I have sold cookies. People who like these cookies are definitely willing to "treat yo' self" and they know that there is absolutely nothing wrong with that.
7. Tagalongs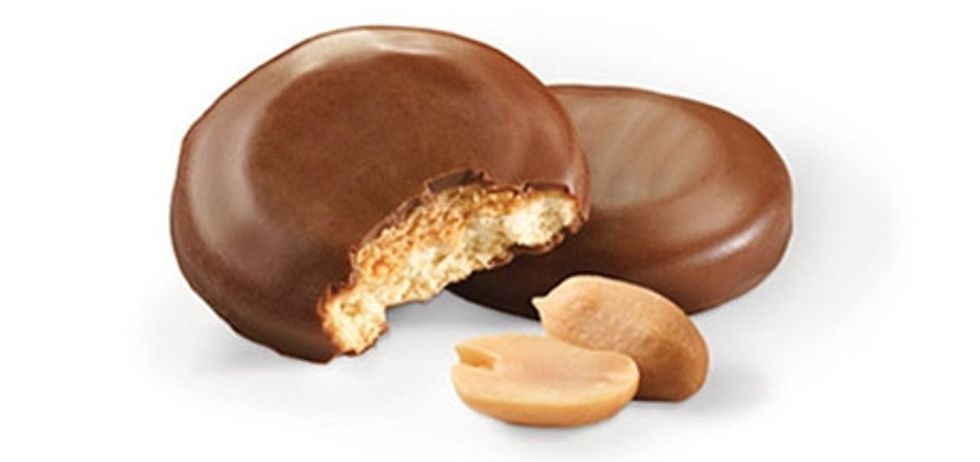 These cookies are the girl-next-door of Girl Scout cookies. The people who like these tend to be "no fuss, no muss" types who are just trying to have a yummy snack. They're a go-to, as long as you aren't allergic to peanuts, because of their simplicity, yet they are never undervalued.