It can be hard to buy gifts for anyone. Or maybe you don't have a lot of money to buy others presents, but you need some ideas for when your grandparents ask what you want for Christmas.
1. Magnetic Poetry.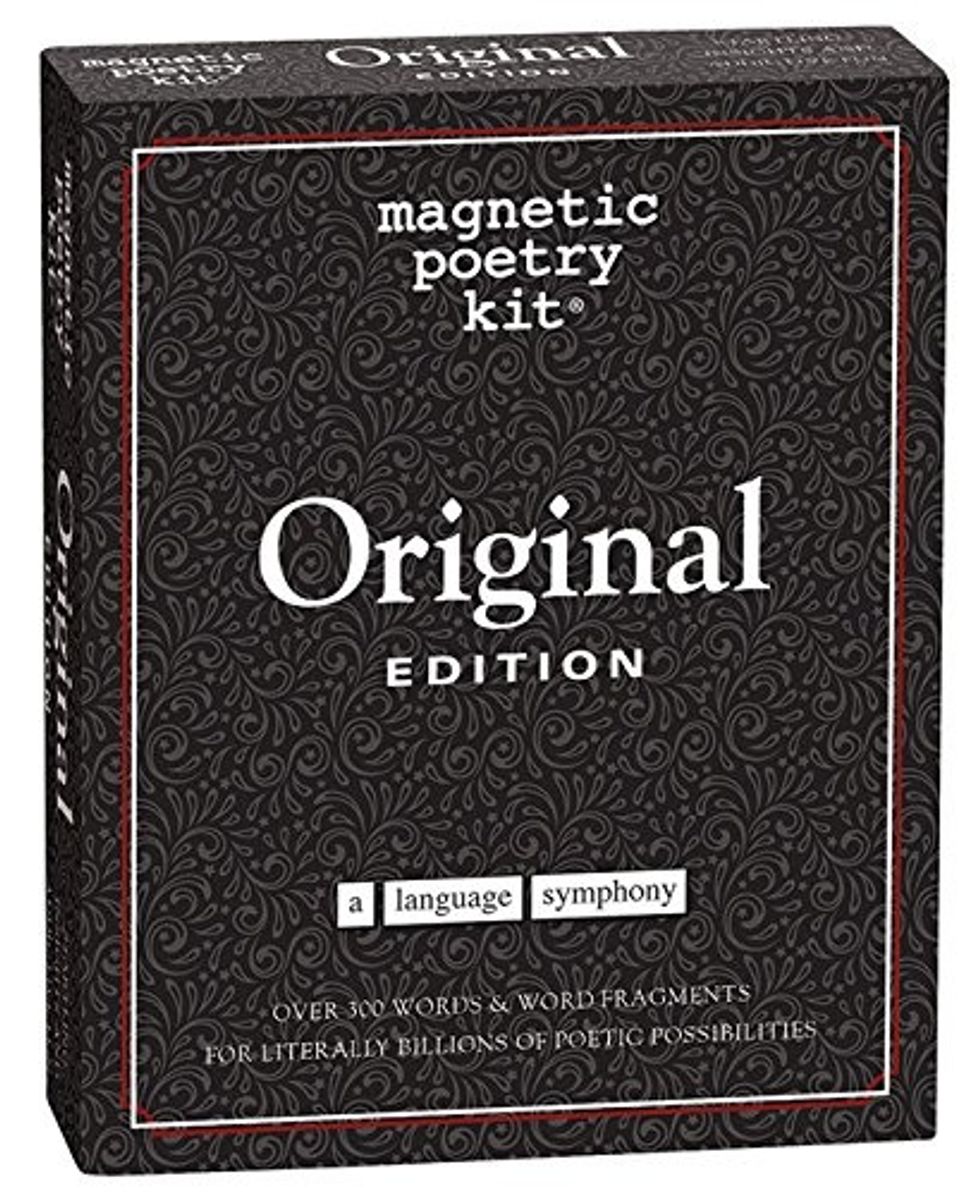 I have the original set and an extension pack of this myself, and it has been quite fun. Works best for people who have apartments (fridges) or some kind of magnetic dry erase board. $19.95 on Amazon.
2. Uppercase YA book subscription box.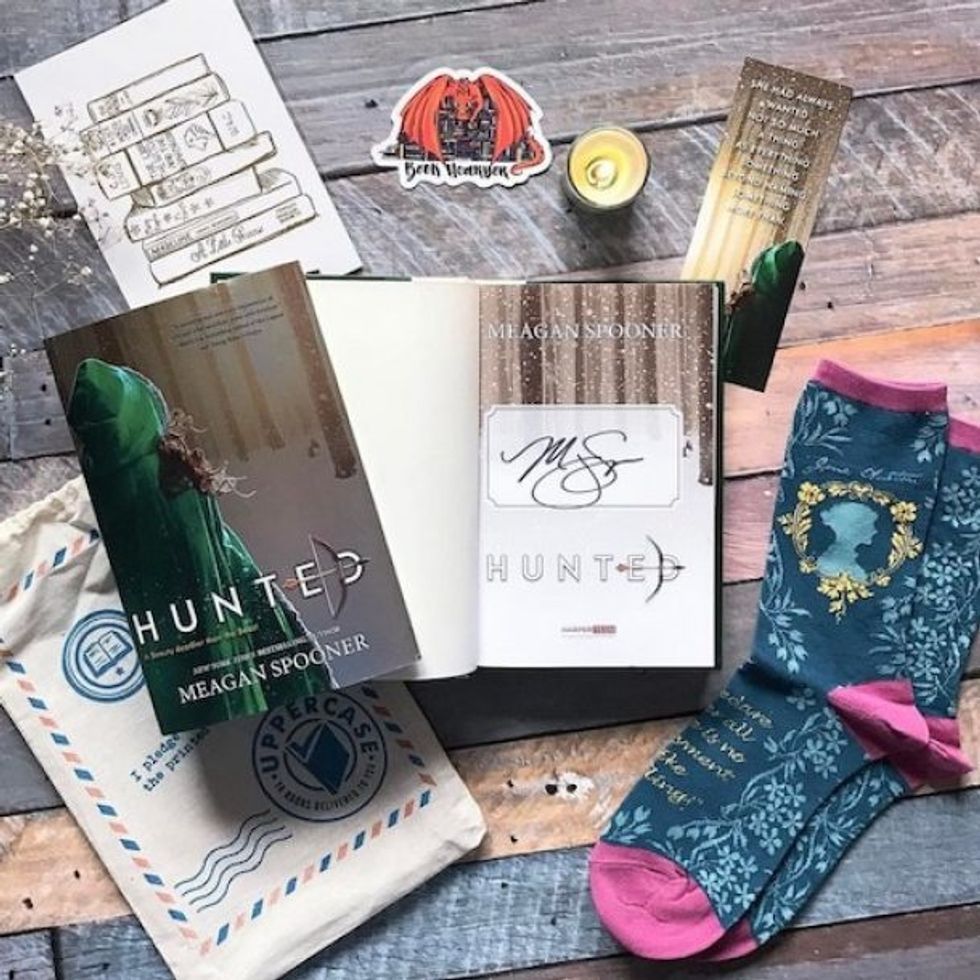 This looks like a wonderful thing to get when you don't know which book to buy someone. $13.99-$23 + $6.99 Shipping from Uppercase Box.
3. A first lines mug.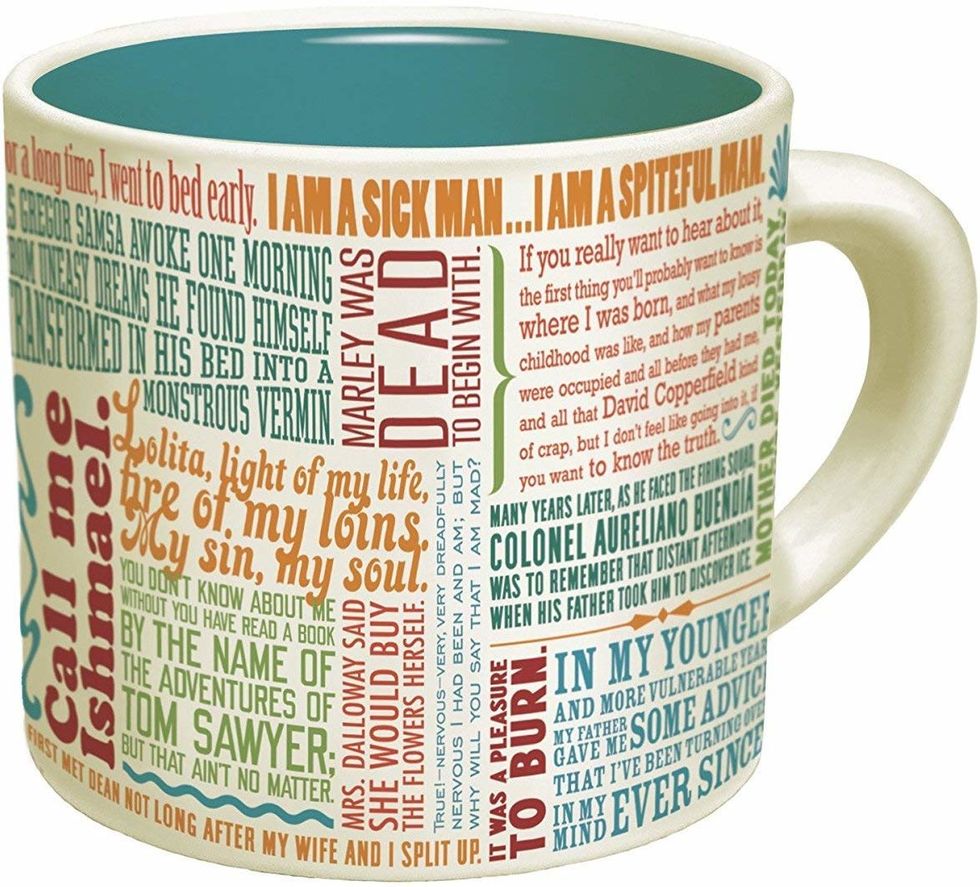 Perfect for readers who love coffee or tea. $15.95 on Amazon.
4. A Litographs t-shirt.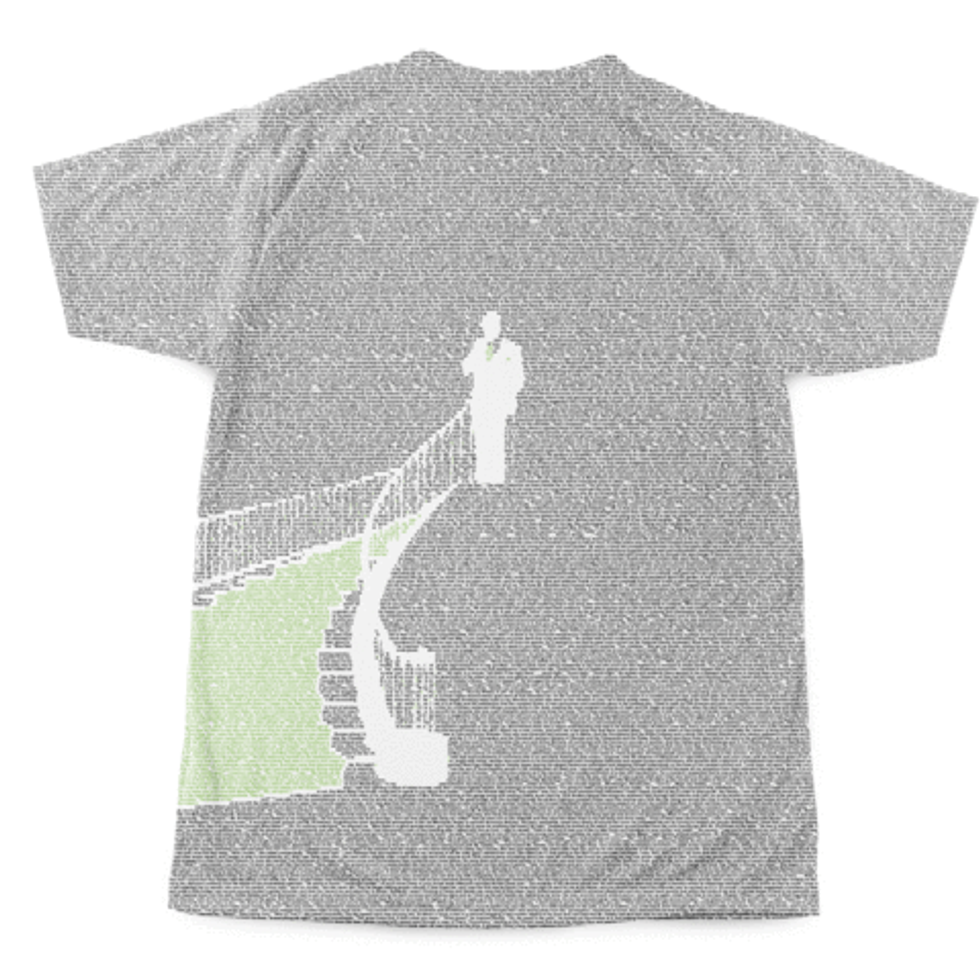 This awesome company makes shirts that have every word of an entire novel. They offer several different options from classic to popular novels. From $34.00 at litographs.com.
5. "The 52 Lists Project" book.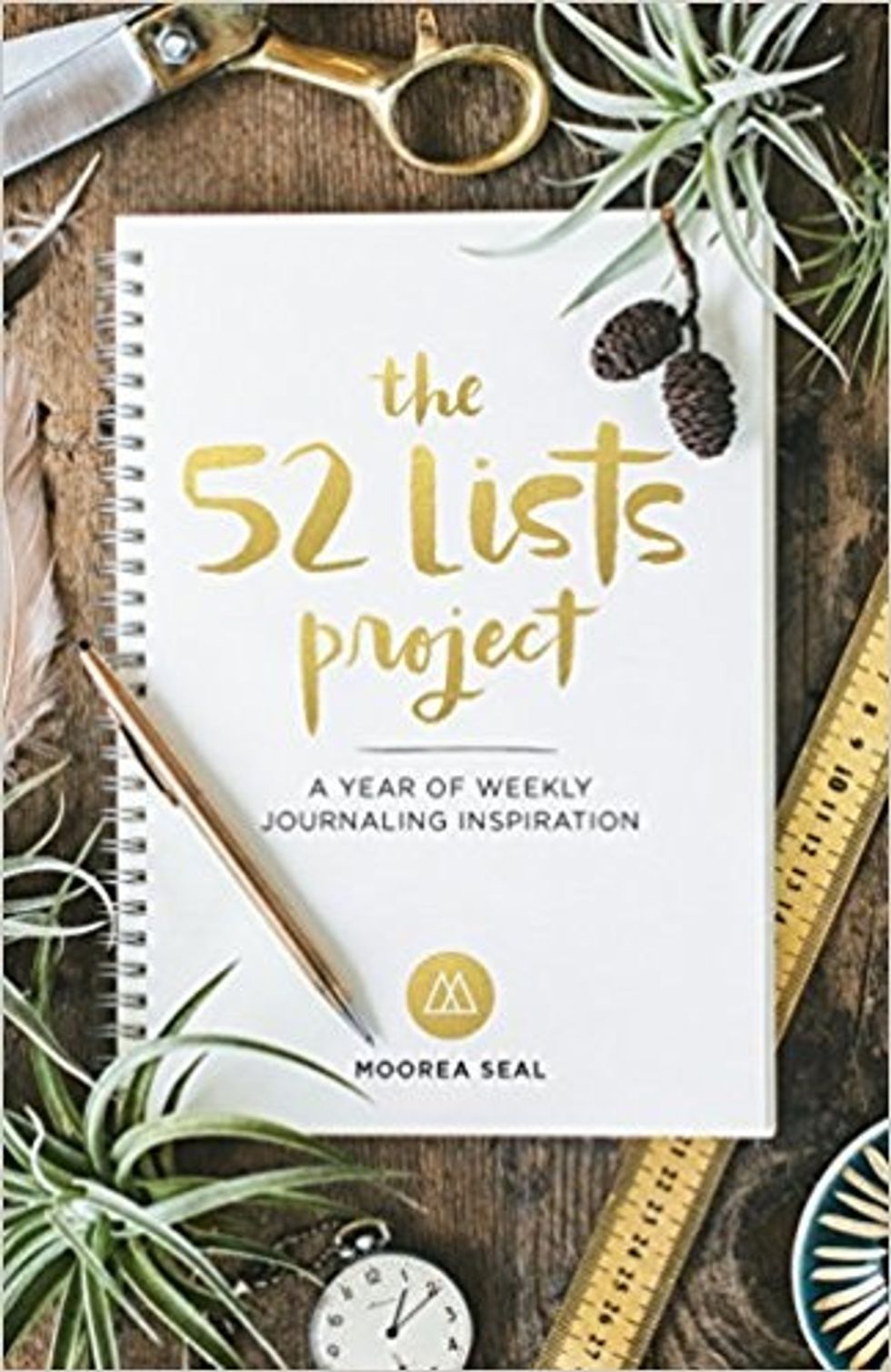 This book is great for people who want to break into bullet journaling. $11.89 on Amazon.
6. A personalized book embosser.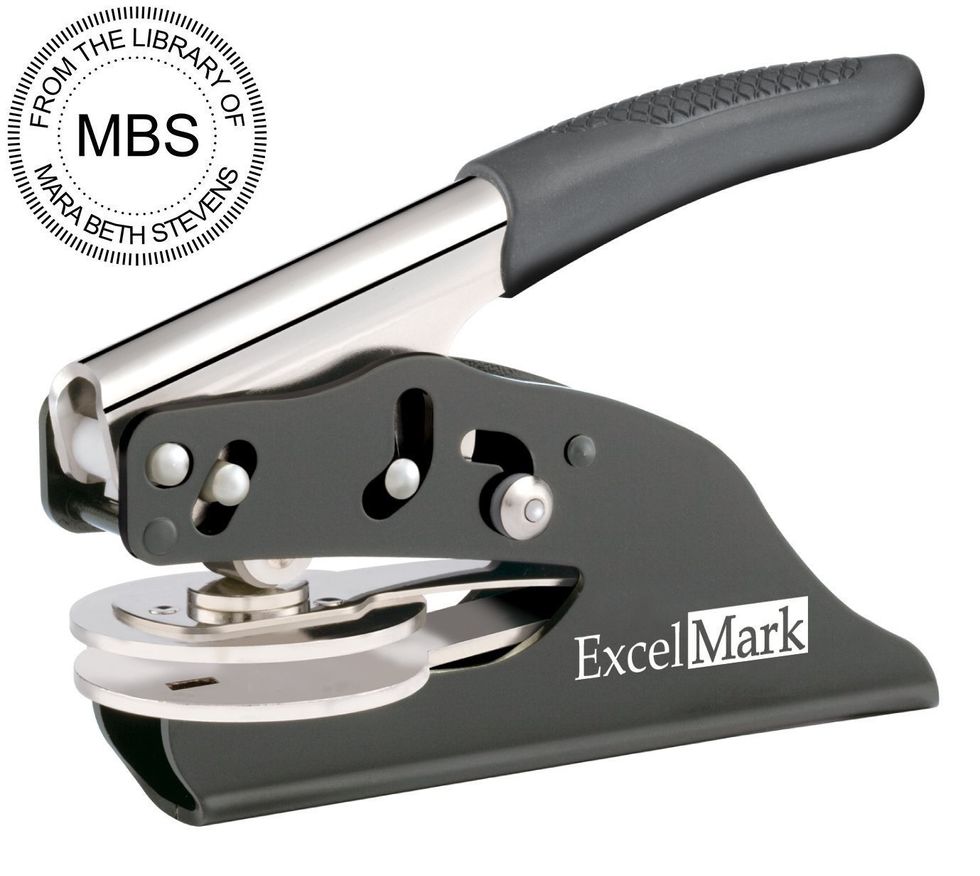 Give them something to put their mark in their own personal library. $23.95 on Amazon.
7. A personal library kit.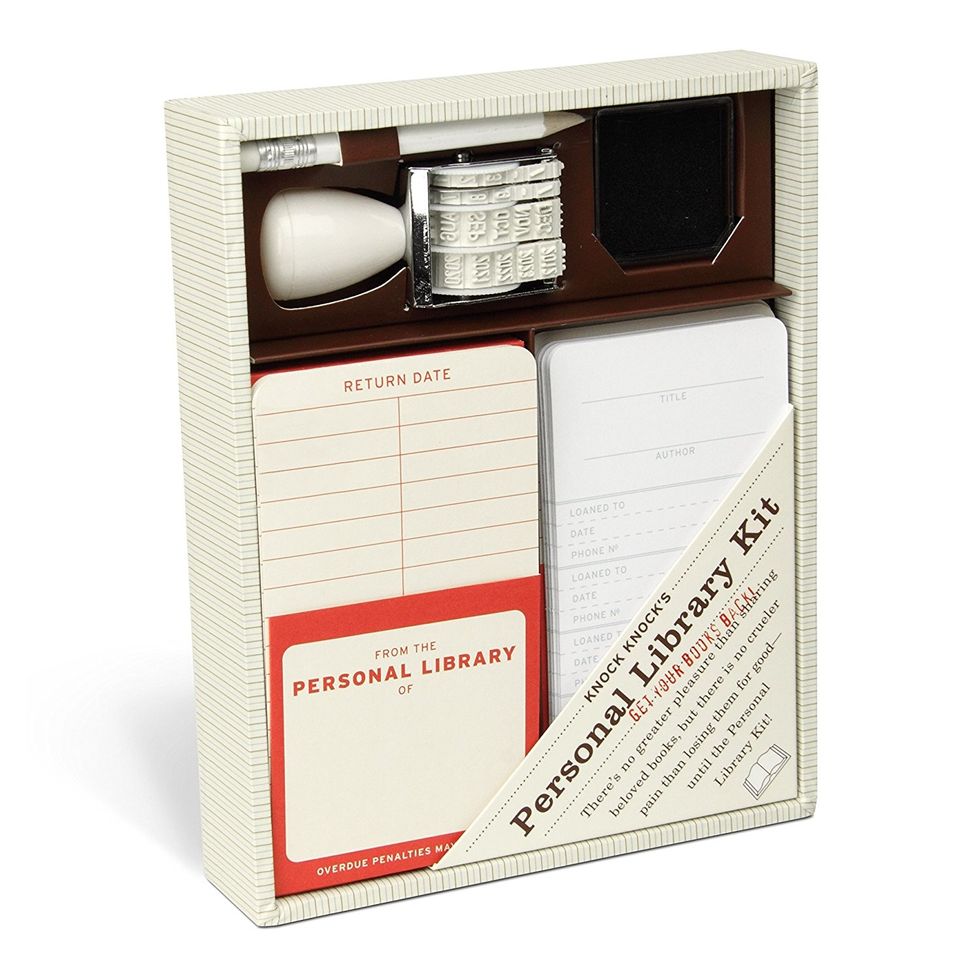 I would have loved something like this for my library when I was a kid and now as an adult. $15.96 on Amazon.
8. Your favorite book.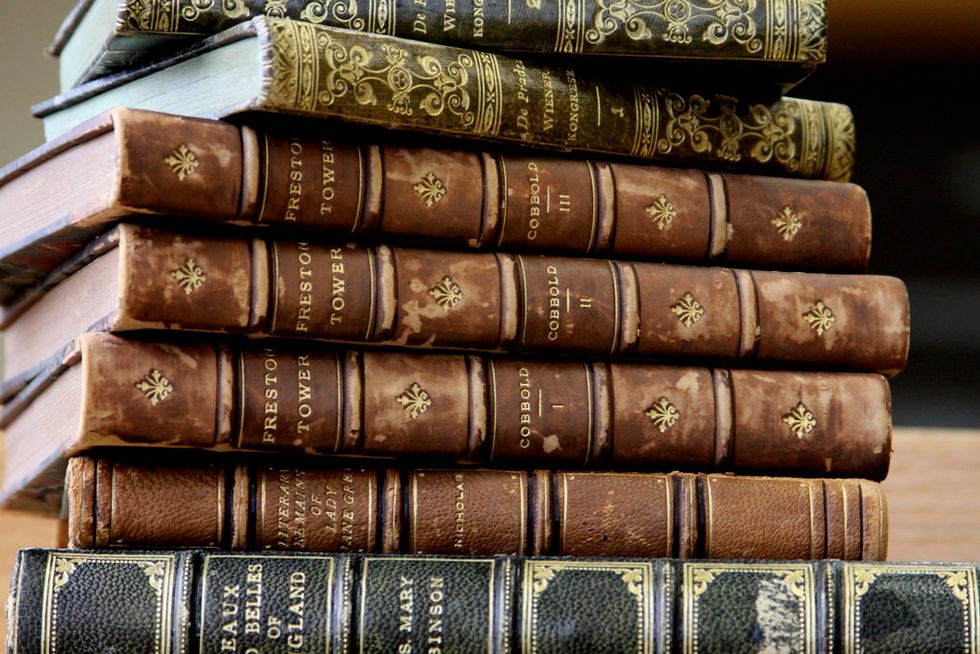 Obviously, different people have different tastes in books, but share something you love with someone, and they may just love it too.
10. An Audible subscription.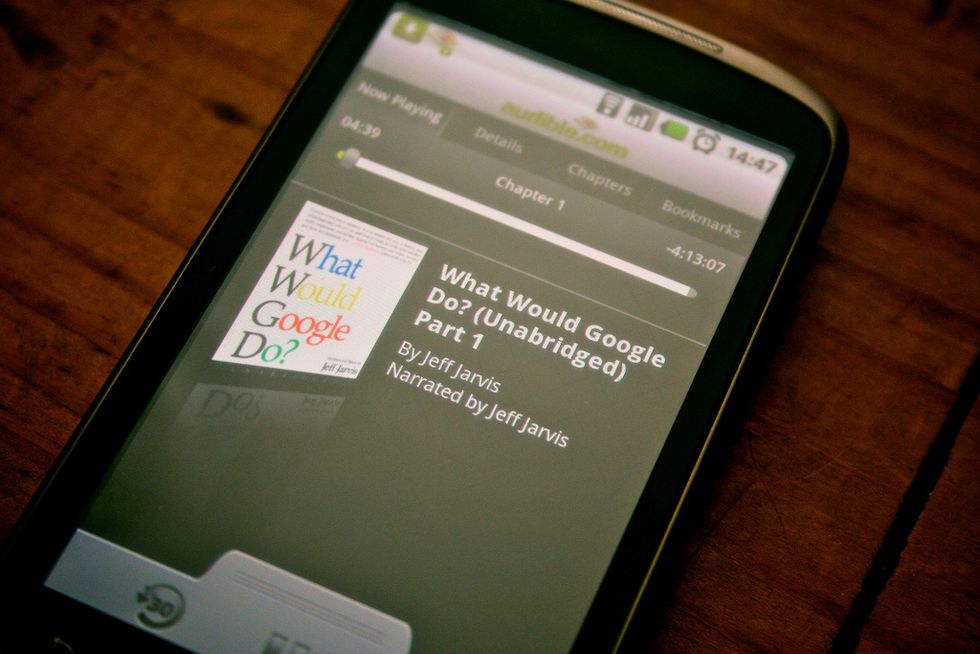 Audiobooks are great for book lovers who are always on the move. An Audible subscription is on sale right now for just $6.95 a month for three months!
11. A candle that smells like books.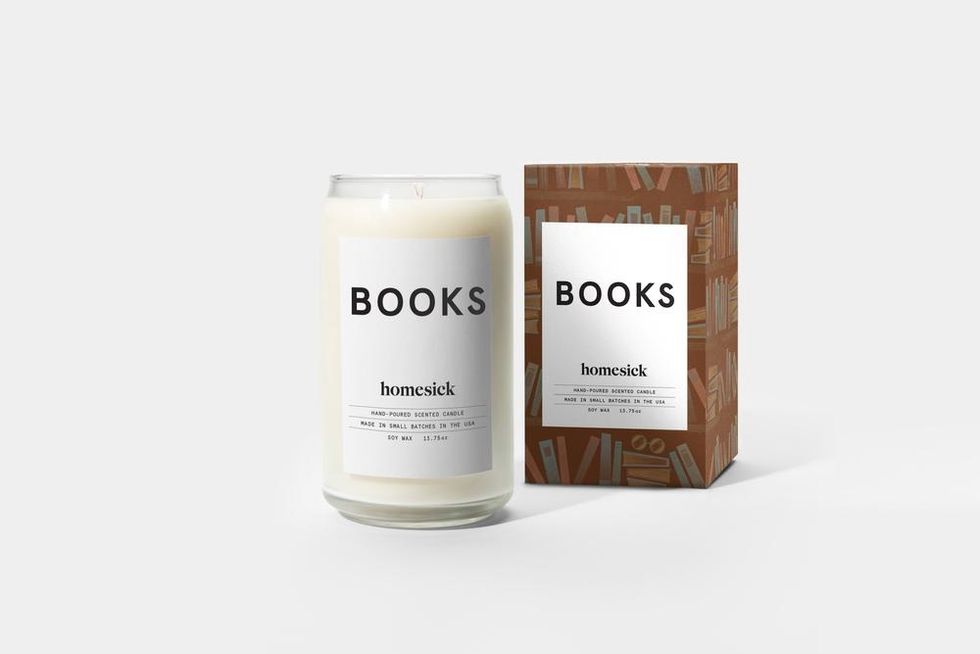 The next best thing to books, a candle that smells like them! $29.95 from Homesick.
Books are great, but it can be hard to know what to get for people who love them. I hope the ideas above help you find something for your literary nerd friend, or even for yourself.