So we've already made it into the month of February (time is flying!), and that means it's almost time for Valentine's day. If you're not in a relationship but you have an eye on that special someone, now is your chance to shoot your shot! This month is all about giving and receiving love, and if you don't know how you're going to surprise the one you love, here are some gift guides for this year.
Gifts for Her
1. Jewelry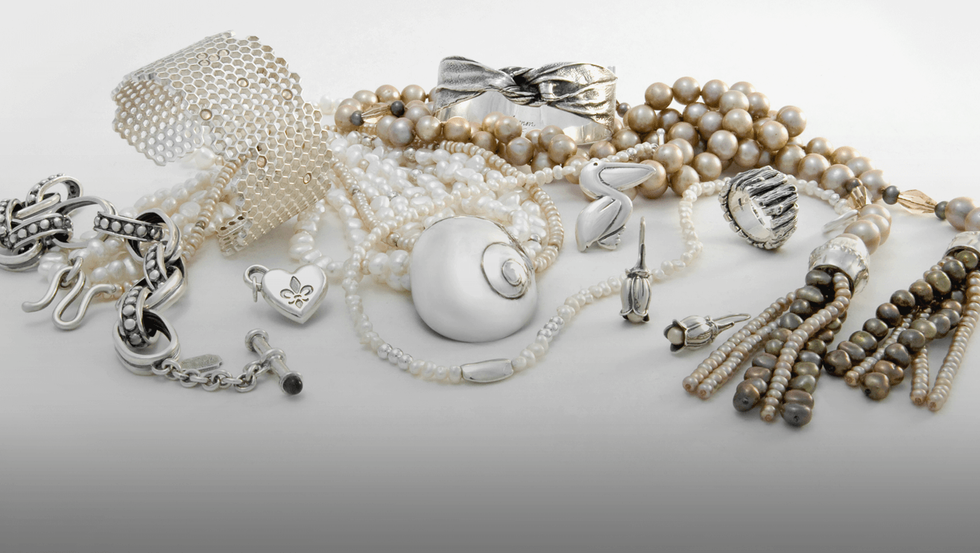 This is probably one of the go-to items that women are given on Valentine's day, or really any holiday. Remember that this doesn't need to be too fancy, a simple "I saw this and thought of you" will suffice. Make sure the lucky lady in your life appreciates wearing jewelry though, otherwise you might go for another option on the list.
2. Makeup/Perfume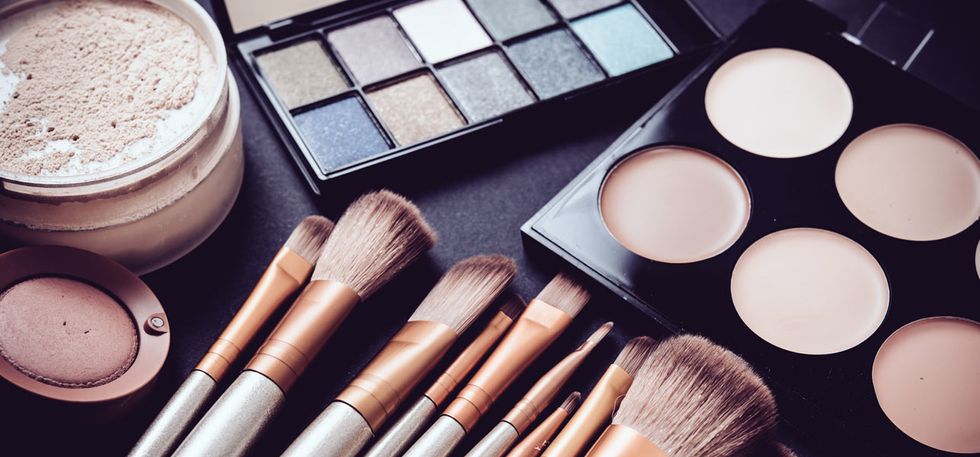 If the woman you love is one who loves to get dolled up daily, or even just on special occasions, makeup and perfume are some essential items that you could gift her this V-day. If you have no clue what she likes, a gift card to her favorite beauty store might save the day.
3. A Night Out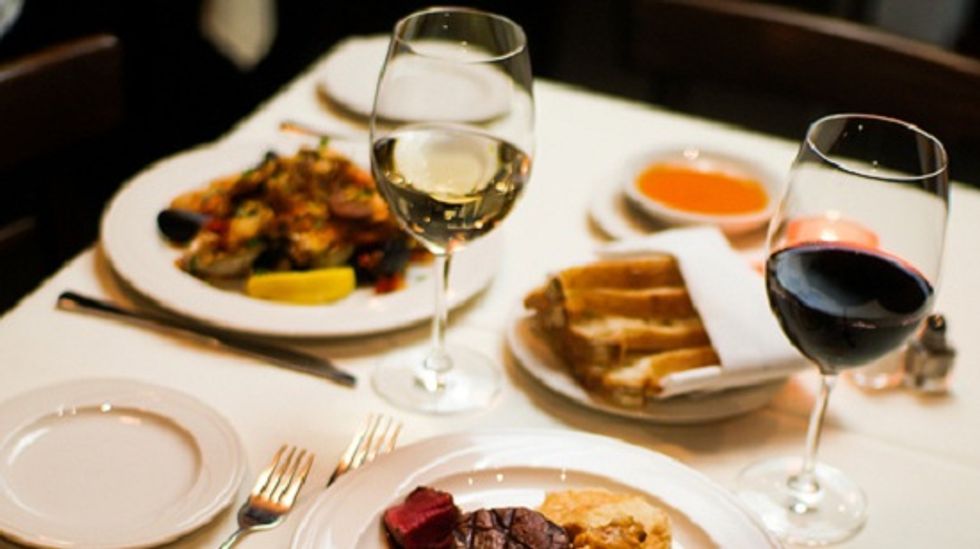 This is one I would put at the top of the list for great ideas for Valentine's day. Maybe your relationship isn't one centered around gifts. Simply spending a night out together grabbing a nice dinner and maybe seeing a movie will have just the same romantic appeal as anything else on this list. Besides, most people aren't going to pass up food!
4. Spa Retreat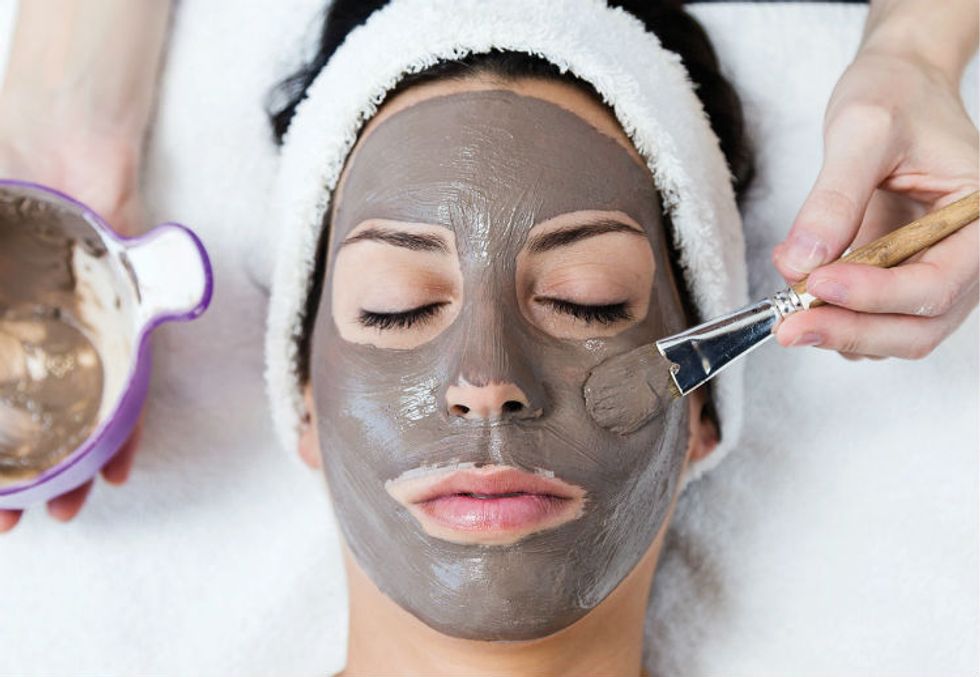 This is more of a unique idea that you could throw in for your special lady. Whether she's hard at work at the office, or even a stay-at-home mom, give her the chance to take the day for herself and get a little rest and relaxation with a trip to the spa.
5. Books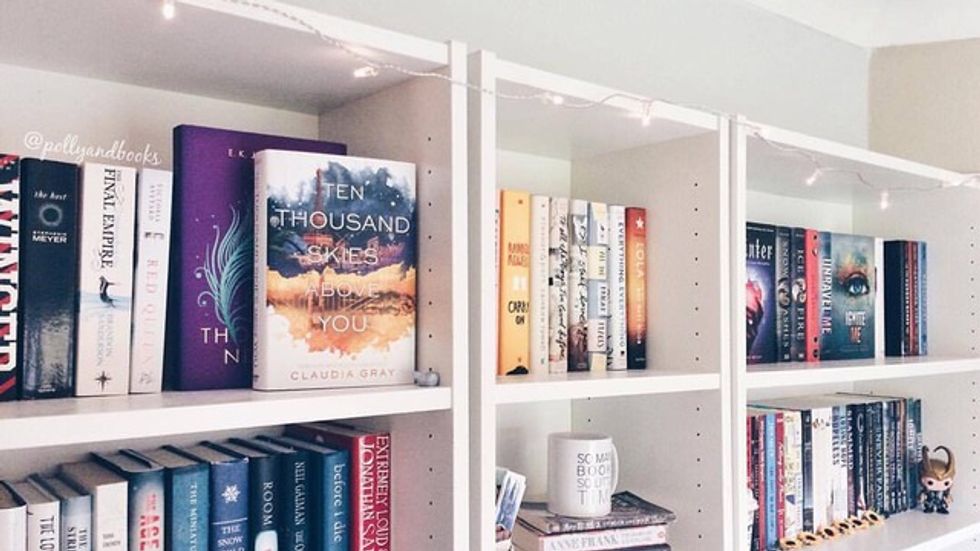 This may or may not have made the list because it is one of my personal favorite gifts to receive (wink, wink). But seriously, if you know someone who loves to read, drop by your local bookstore and pick something out. I promise you, readers LOVE receiving books as gifts no matter what the occasion is!
Gifts for Him
1. Cufflinks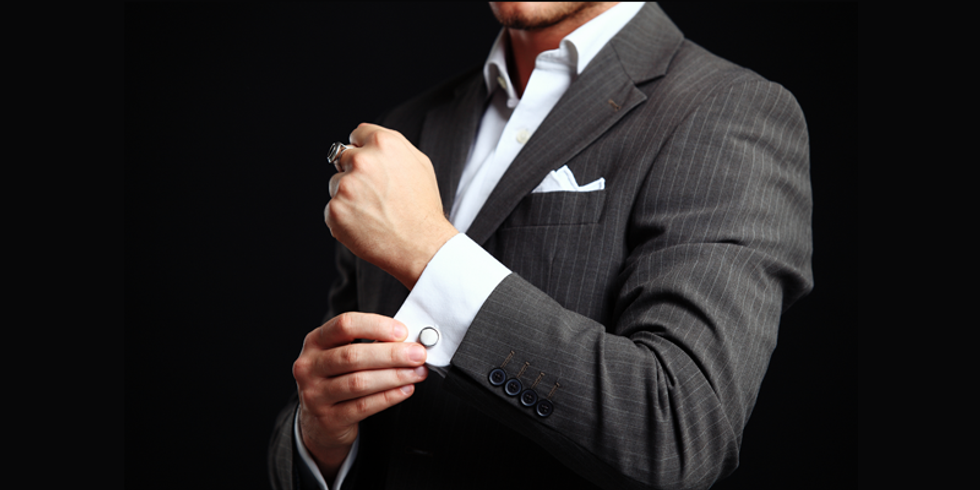 This is something I wouldn't necessarily think of right off the bat, but would certainly make a great gift for Valentine's day. Find a nice and unique set of cufflinks that will add the perfect touch to his suit.
2. Watch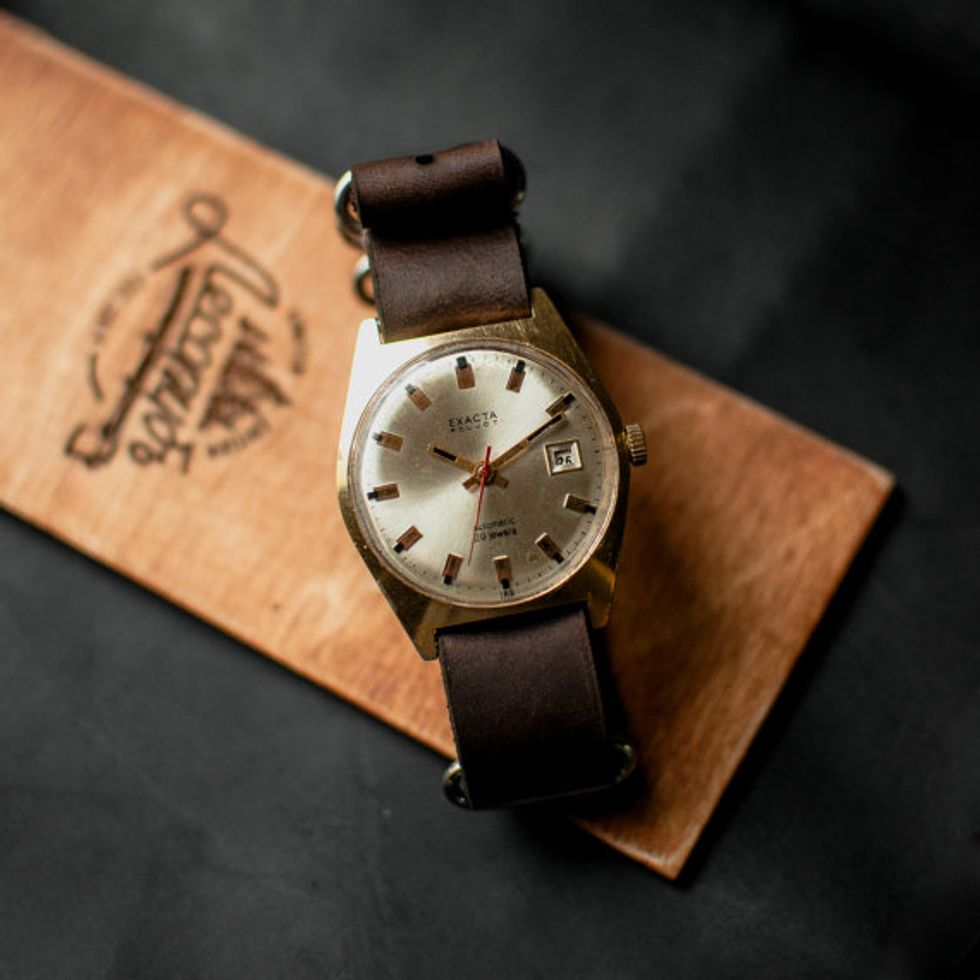 Sticking with the jewelry and accessory theme, if that guy you love is in need of a new watch, maybe think about picking one up for him this month. Watches can range from being super classy to sporty, so there is one perfect for any personality!
3. Sporting Tickets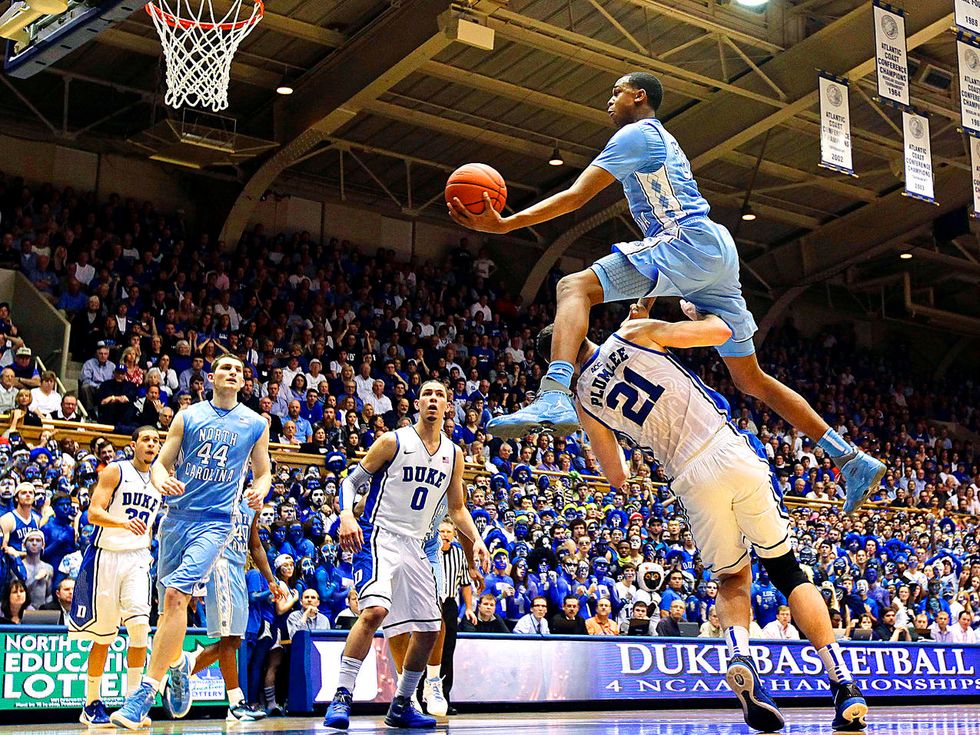 If the man in your life is into sports, consider getting him a pair of tickets to a game for Valentine's day. Added bonus if you love sports too because you can tag along with him, which guarantees another date!
4. New Shoes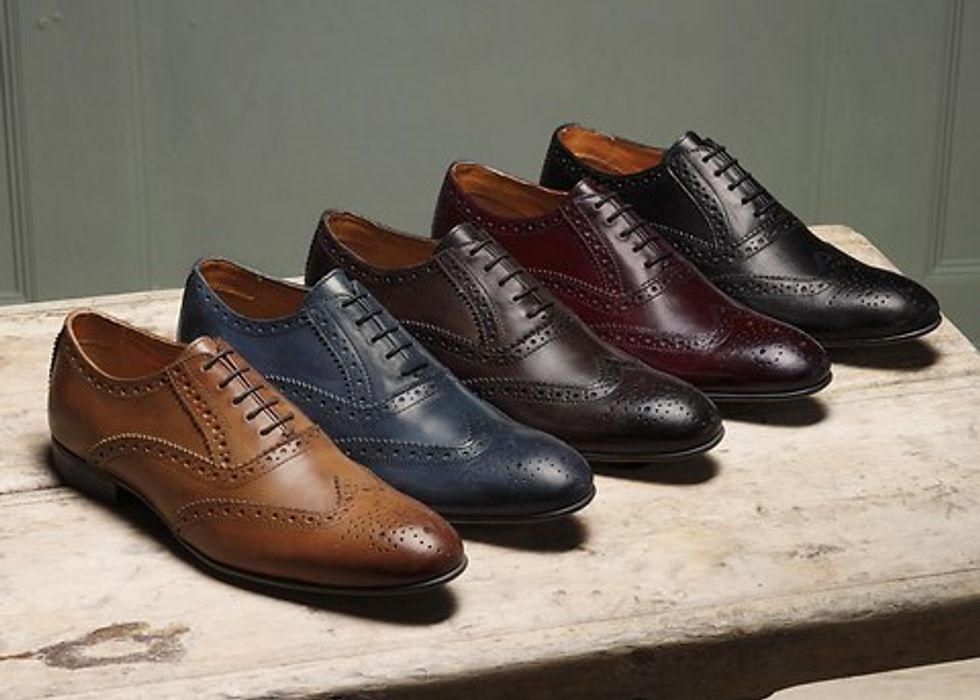 I'm almost positive men and women love shoes equally, so don't hesitate to get your special someone a new pair of kicks this month! Whether tennis shoes, dress shoes, or even socks with sandals (if they're into that), shoes are definitely an essential item that will be put to good use.
5. Beard Essentials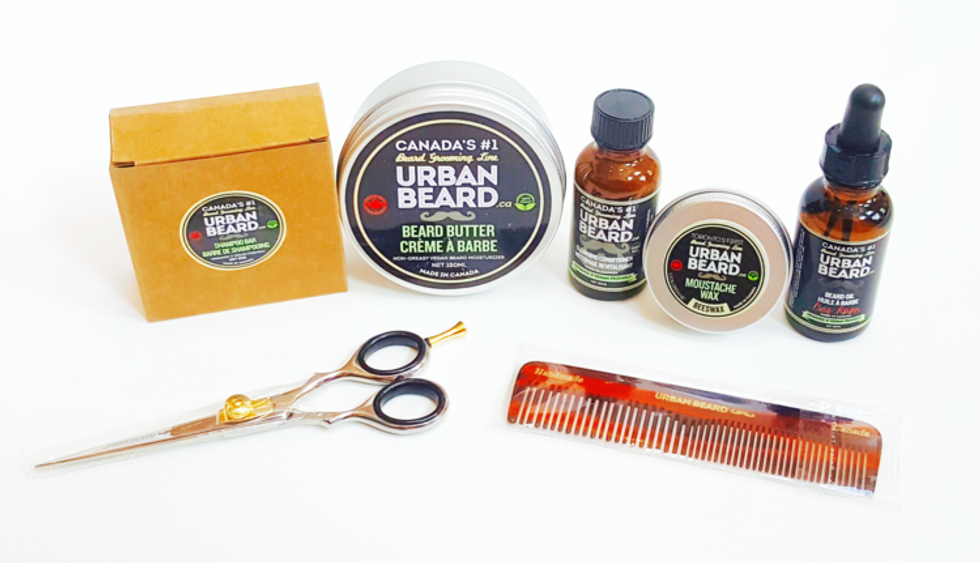 If he's part of the beard gang, he's definitely going to need some items to keep it tame. Consider a nice set of trimmers, razors, shaving cream, etc. so that he can always clean up nice when need be.
All of these items make up the perfect gift guide for this Valentine's day, no matter who that special someone is! Don't forget the most important gift of all, LOVE. Everyone deserves to feel love no matter who they are. Share in love this month. And also, share in chocolate, because everyone loves chocolate (except me, oops). Happy Valentine's Day! And to all the single folks out there, you're still doing great sweetie!