I spent the weekend with my family supporting my little cousin at the Little Miss South Carolina Pageant, so I thought it would be fun to do a comedy article about pageants.
1. Are you ready?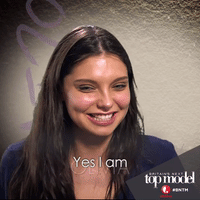 2. Have you stayed on your diet?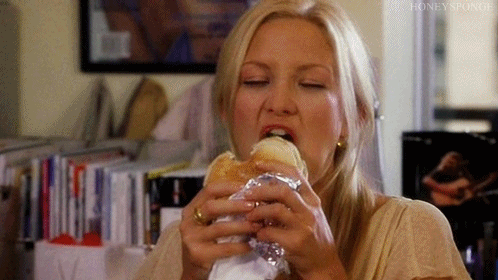 3. What's your talent?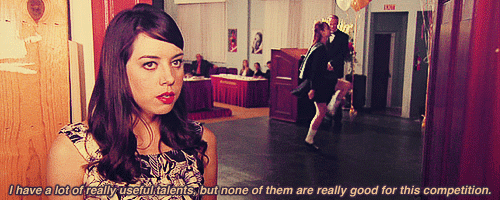 4. Babies in the pageant that have no idea what is going on.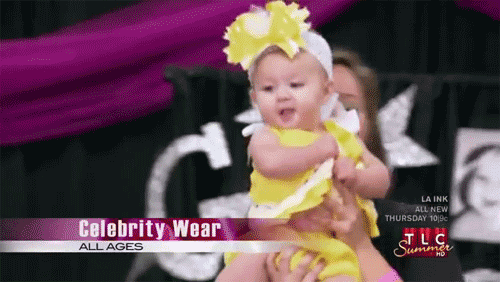 5. Cuteness overload. How do the judges ever decide?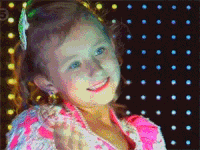 6. All the money spent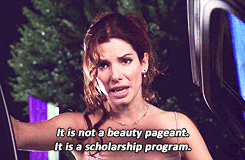 7. So. Much. Makeup.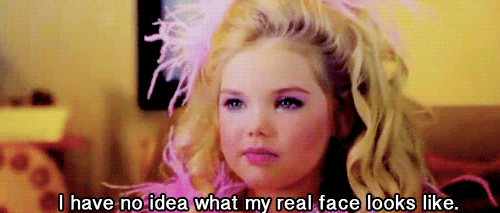 8. Make eye contact with the judges.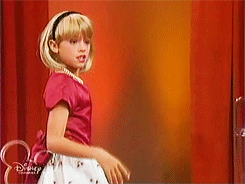 9. Have the perfect answer to any question.

10. That one crazy pageant mom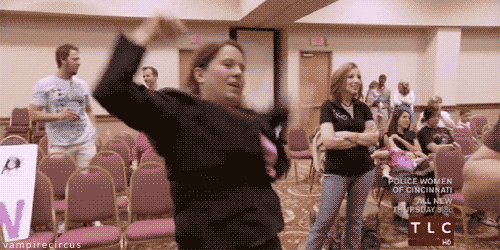 11. The fake smile and wave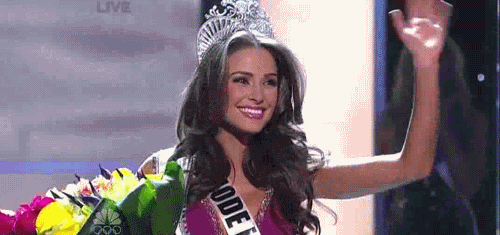 12. The overreactions. All the happy tears.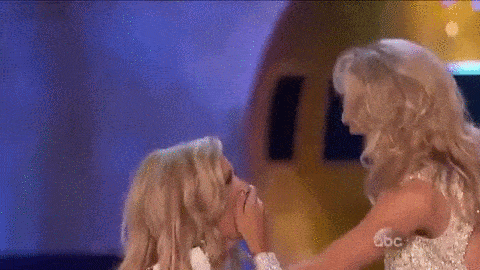 Pageants are definitely a good thing for girls to be involved in if they enjoy them. They're pretty fun to watch too. Just remember it's all about the experience and having fun, not the winning.