October will always hold a special place in my heart. It's the month when the weather finally starts to cool down and best of all, Halloween descends upon us. There are ways to prepare for October, though, and I've compiled some important ways you can get ready for this amazing month.
1. Get a costume ... or three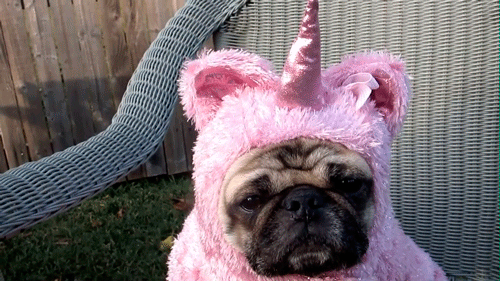 You can never have too many costumes in my opinion. As Halloween falls on a Wednesday night this year, you'll need multiple costumes in order to have the best time during the Halloween weekend. I've already bought multiple outfits and at this point I have no shame.
2. Queue up some Halloween movies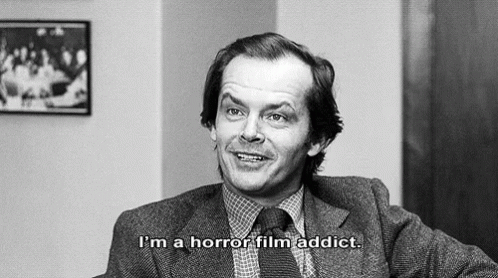 Horror movies are my favorite part about October. Whether the movies are actually good or not doesn't matter as I'll enjoy watching them either way. October isn't just about horror movies, though. Hocus Pocus is one my favorite movies along with the original Disney Halloween films. Twitches anyone?
3. Go pumpkin picking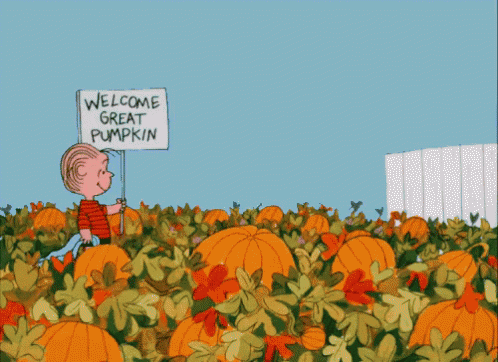 Whether with friends or family, pumpkin picking is such a fun part of the Fall. Picking the perfect one to carve and design can be such a great bonding experience. If you do anything on this list, make sure that you at least pick a pumpkin before the season ends.
4. Breakout the sweaters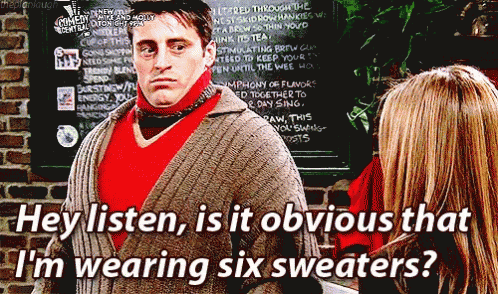 While it is still disgustingly hot in D.C. the weather is slowly starting to cool down in other areas. In this case, I recommend breaking out every single sweater you own. There's nothing better than drinking hot chocolate while wrapped up in your favorite warm, cozy sweater. If you manage to pair your sweater with a pair of sweats then you'll be living the life.
5. Buy some scented candles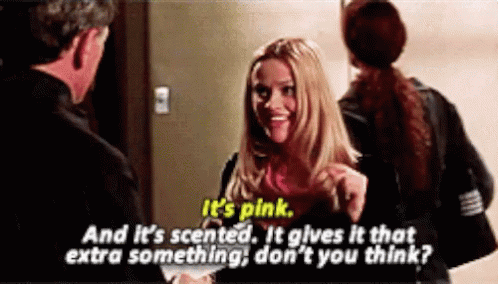 Autumn has some of the best scents. From cinnamon apple to pumpkin, the smell of scented candles in the Fall are only beat out by that of the ones available for December. Only once you've lit up a candle and wrapped yourself in a warm blanket, will you officially know that Fall has hit.
6. Give in and buy a pumpkin spice latte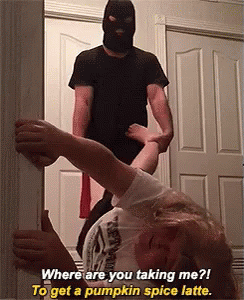 While the pumpkin spice latte has been available at Starbucks for weeks already, there are still some who have yet to give in and get one. Whether for a lack of time or for an odd, deep-rooted hatred of things people enjoy, some just haven't tasted the loving warmth of the latte. Pumpkin spice lattes taste great, go buy one.
7. Go out and decorate!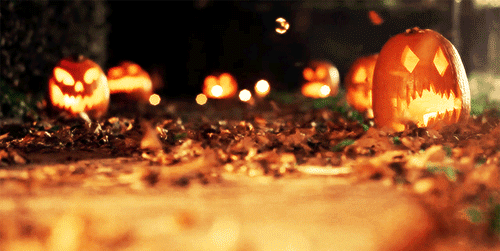 As soon as October 1st hit, I decorate my dorm along with my roommates. Cobwebs are currently strung from out ceiling and our door has been decked out with spooky decals. Decorating is such an exciting activity as you finally get to get into a festive mood and work with others to create a spectacular scene. While you don't have to go all out on your decorations, a few simple things can get you falling for Fall.