Everyone has that character they can never get enough of, but what would some of those "Game of Thrones" people look like if they had to go to college today?
1. Tyrion - Public Commutations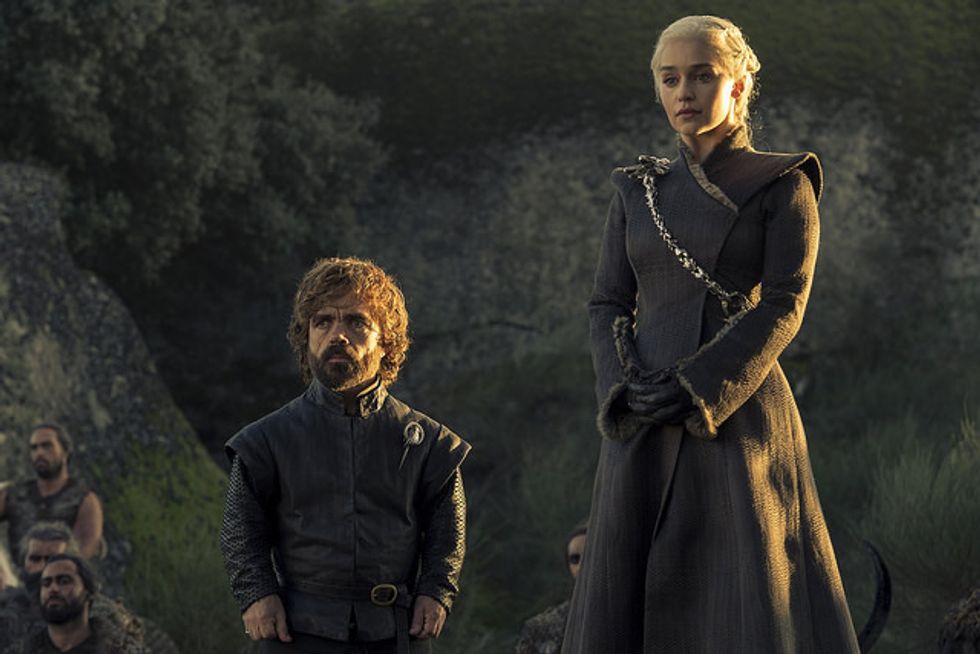 Let's face it every time there's an issue, or a situation that involves Tyrion, he always finds a way to talk himself out of it, or convince others. On top of having good grades because he likes to read so much.
2. Cersei - Law
With her family's money Cersei doesn't really need to worry about finances in her future, but she'll want to go in order to learn a few things about law. She'll learn how to twist the law to her bidding in ways where she can get away with anything.
3. Tommen - Religion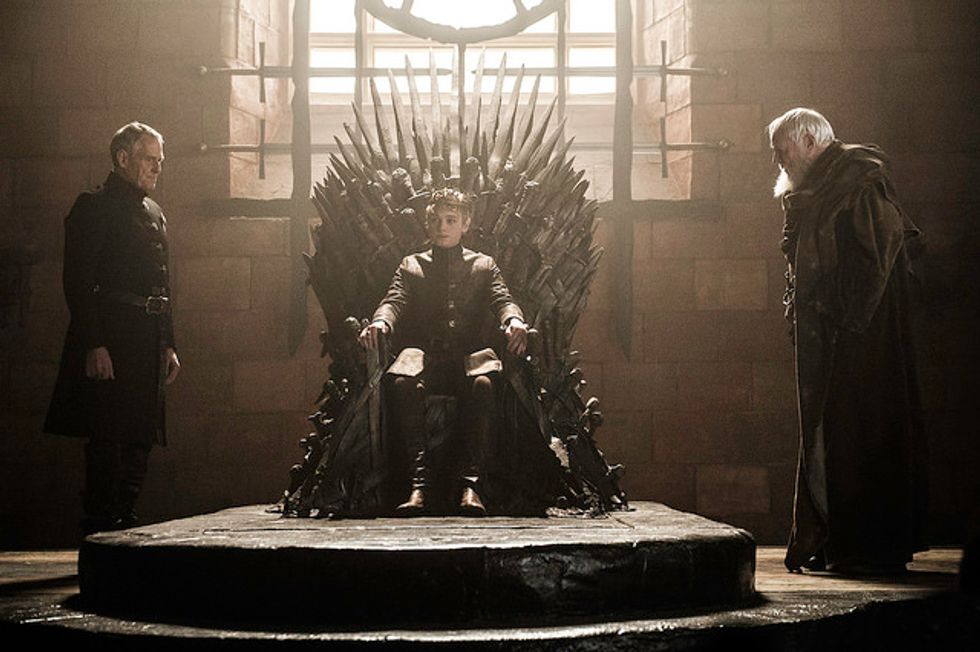 This sweet boy, that is nothing like his ruthless family, would study something that would be totally different than what they expected. He's not all about power and twisting things around to get what he wants. He would want to help others and try to make a better world, which may involve studying his interest in religion.
4. Daenerys - Double Major in Education and Foreign Languages
This over achiever can't settle for just one major. Even though she tries to come across as fierce, she has a caring and compassionate side. This is a good balance for a great teacher, and it's easy to see her trying to teach foreign languages to children she can mother.
5. Eddard Stark - History (Education)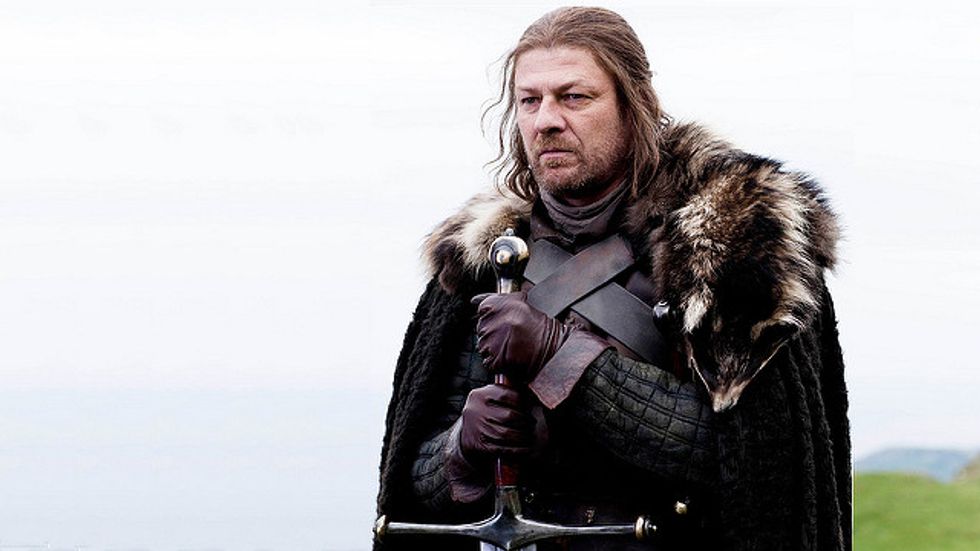 Speaking of teachers, the old school, traditional Ned would definitely be studying history. He always tries to teach the importance of knowing the past and sticking to roots. His only goal is to pass on what he knows to the next generations.
6. Arya - Criminal Justice with a Minor in Psychology
Arya has seen and heard a lot of unjust things, and she will go to any length to make sure those unrighteous people get what's coming for them. And she always likes to play with people's head and wanting answers for everything, so learning some psychology on the side would only help her more.
7. Brandon - Philosophy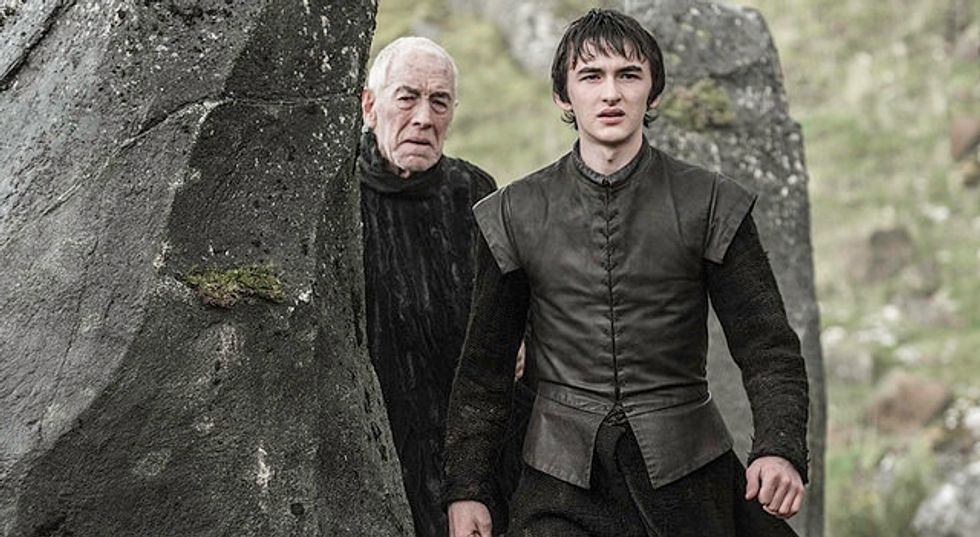 The younger Stark has a sense of the world and is very different from those around him. Understanding the world, and the things that make it work on more spiritual levels would only mean studying philosophy in dept.
8. Jon Snow - Military
All his life he felt like he didn't really belong anywhere, even if he had dreams or wanted to go to college, he may choose to join the military instead. There he'll be able to make great friends and work his way up to the highest position, becoming a really great leader.
9. Sam Tarly - English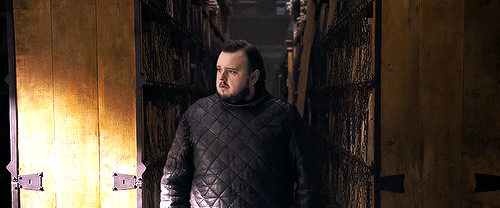 This lovable ball of a book nerd would probably be in love with his university's library. He loves to read and discover new things, while trying to help those he cares about. So, I'm sure he'll be helping others study in between his book readings and papers.
10. Theon Greyjoy - Undecided
He'll be going to college just because everyone else around him is and he wants to feel like he's doing something important too. But he will probably be stuck on what to major in for a while.
11. Bronn - Fitness Trainer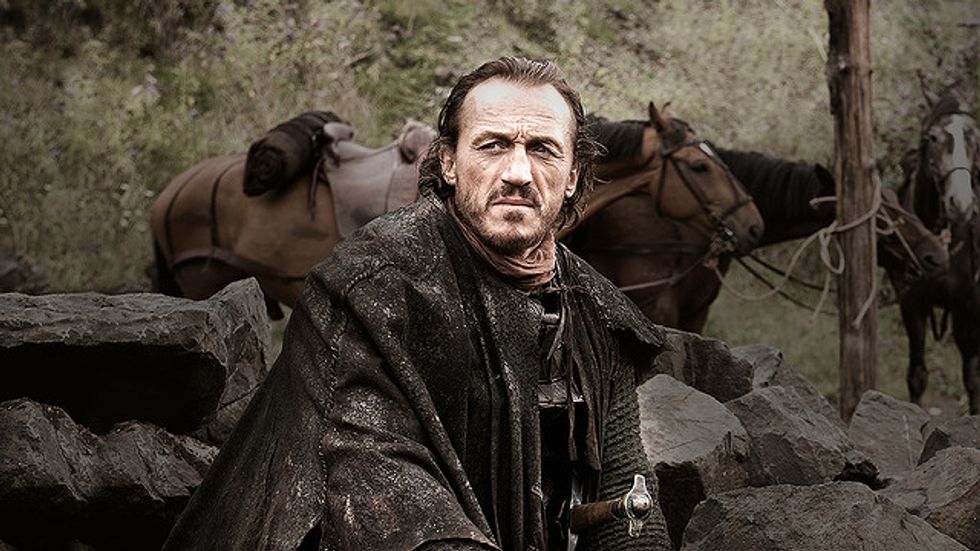 Bronn is good at anything psychically demanding and he's quick to react. His methods for training others may be a little harsh, and blunt, but at least it would work.
12. Jamie - Statistics
His great looks, and psychical capabilities might come in handy for sports, but when it comes to his studies he'll be focusing more on his wit. He's all about strategy and determining where he stands before he takes the next step.
13. Gendry - Engineering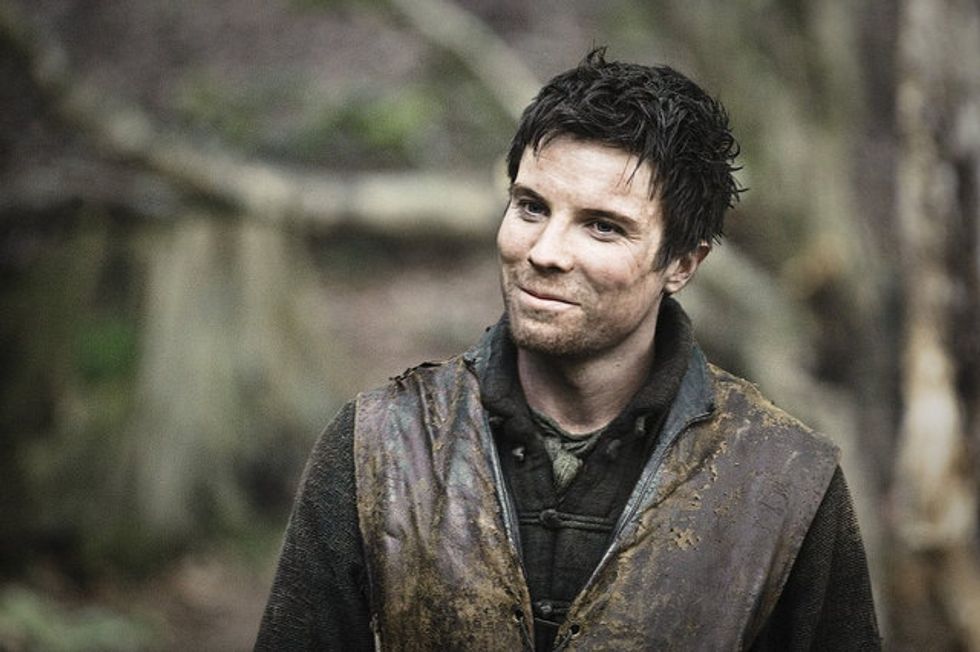 It's hard to decide who would make a good engineer, but if it's going to be anyone it should be this bulky orphan. His big build could keep off the bullies, but this guy is going to be sticking to crafting, and creating new things with his hands, which can be used for all sorts of things.