It seems like the internet is being bombarded with sexual assault stories involving well-known celebrities more than ever before. After the accusations against Harvey Weinstein, a snowball effect has taken place in the community of film stars and big-shot producers. Hollywood icons such as Kevin Spacey and Louis C.K. are facing the difficult consequences of being exposed by the victims; their careers are practically being destroyed because of these allegations. By the looks of things, these reports will not slow down anytime soon and we will continue to read the headlines about our favorite celebrities and their misconduct in Hollywood. It is yet unclear how change will be effected in the movie industry.

However, Gal Gadot (aka. Wonder Woman) recently showed us that other celebrities have a say in all of this confusion.
According to a Page Six article published on November 11, Gadot's recent blockbuster hit, "Wonder Woman," was financed with the help of well-known producer and director, Brett Ratner, who has been accused of sexual harassment multiple times by different women. Although his work on the movie helped the box office make over $400 million, Gadot stated that she would not come back for the anticipated sequel, "Wonder Woman 2," unless Ratner was out of the picture.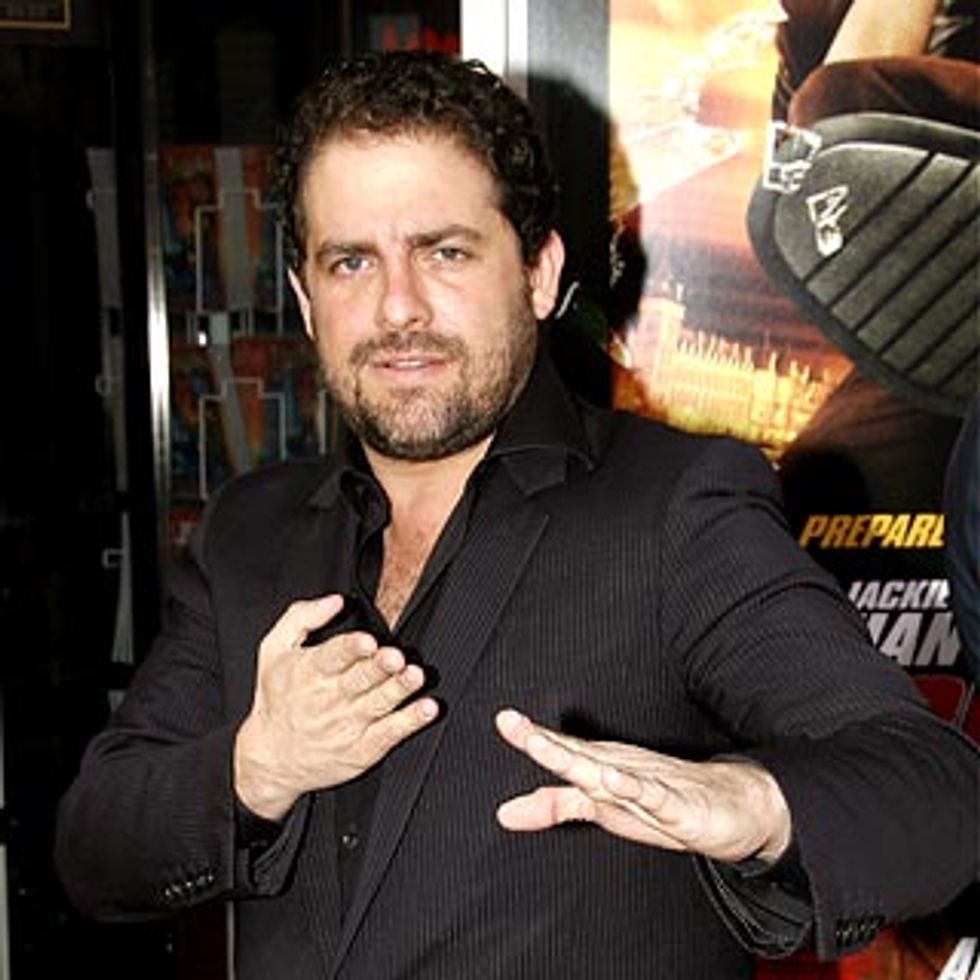 Another article from The Verge, which was published four days later, reported that Gadot was not alone in this case; the actress claims that several other people involved with "Wonder Woman" stood by her choices and showed similar concerns about Ratner working on the sequel. It was also confirmed that Warner Bros. will not be working with Ratner in the future after his contract expires in 2018, so his team will not be involved with "Wonder Woman 2."
Although Warner Bros. took action after allegations of Ratner were made, Gadot's bold stance on this situation is truly amazing. She knows the impact of her choice considering the widespread success of the first film. By refusing to step into the title role again were Ratner still on the project, she cognizantly threatened the future of the franchise. But, in this serious case involving sexual misconduct, it's absolutely the right thing to do. Fans and other big celebrities have been showing their support towards the beloved actress, commenting on her fearless decision (like a true superhero).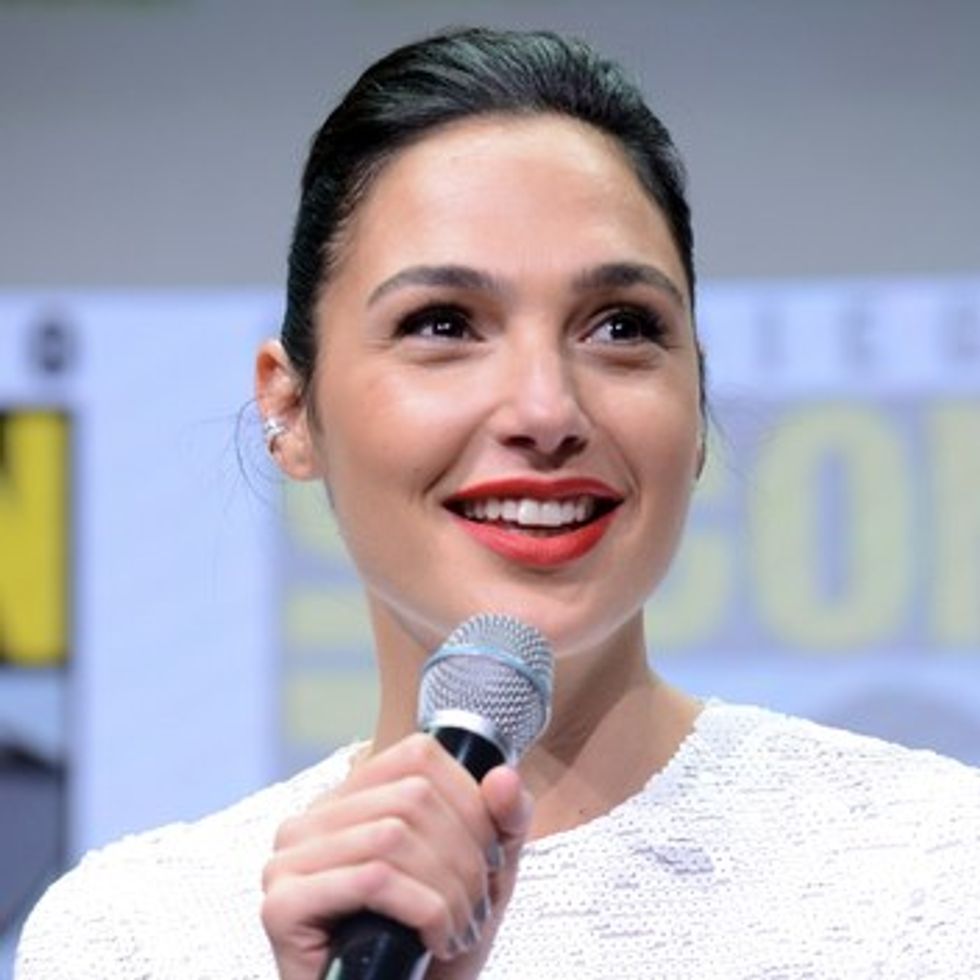 This will definitely set an example for other Hollywood companies when it comes to sexual assault cases. Their clients should have just as much say in who works for the company when a situation like this arises. Gadot's actions have made a huge difference for all of the stories we are reading about every day. One can only hope that we continue to see more stories like hers.
We need more people like Gal Gadot in Hollywood now; people who can make risky choices at the height of their careers that will provoke change. If her actions can influence other celebrities to follow suit, imagine the impact of sexual harassment and assault in the entertainment industry.
So, Gal Gadot, you're doing amazing, sweetie. Keep being a badass.