It's right around October when you wake up and see that beautiful white blanket covering the earth surface. The windshields are covered with the first frost of the season and the chill in the air is just enough to create a fog when you breathe. WINTER IS HERE.
So now that going out in cute dresses and heels is a bit more dangerous (considering the ice-covered sidewalks), and football season is over, what is a girl to do for fun?
While the winter season tends to leave many feeling more comfy and cozy... like I'd rather stay in, watch a novella, and curl up by the fire with my man, there are so many fun things to do around this time that you simply have to experience a few.
Movie night in 
So, while this is meant to encourage you to get out and have fun, who can deny that a quiet night in, snuggled up on the couch isn't the perfect kind of night? Not me. So defiantly. Find some awesome holiday movies, pop some corn, do up the hot chocolate with all the marshmallows in the world, and enjoy.
Game night 
Host a game night. Invite those special few for a night of Monopoly, LIFE, UNO attack (my personal favorite), cups, beer pong, cards against humanity, anything that'll liven up the party. Get people to pitch in for snacks and you got another fun night in with friends.

DIY gifts
While this may seem strange, there are so many art studios that offer poetry for paint. Go in, find your piece and go crazy with the colors my friend. Do it up real good, then gift it to Mom and Dad for Christmas. So fun.
Go see Christmas lights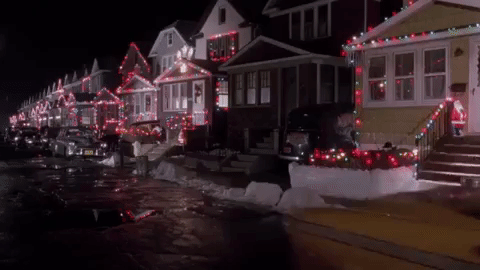 A MUST. Take a stroll through your town. Find those areas with never-ending neighborhoods, the ones you KNOW are popular during Halloween. See while I was growing up, finding the Christmas lights was never an issue for me. My family and I lived next to the KING of Christmas decor. You think I'm joking. IM NOT. (Pictures for proof?) the guy was on the front page of the city newspaper every year. But, there's something about Christmas lights. Maybe it's their color, or their pop and flare, maybe it's just the way they make you feel. That holiday spirit jumps out at you in bright red and bright green bulbs and honestly, it's just great. GO SEE THE LIGHTS.
Tree farm
While not all tree farms are marvelous, most of them offer much more than just trees. Some are completely tailored to target the young crowd of Santa clause seekers. Which means there's cider, cookies, popcorn, fun decorations, trees (of course), and Santa clause will probably be there. Make a day of it. Go with your buddies, check out the farm, get some hot cider and maybe even say hi to old Saint Nick.
Go to the theater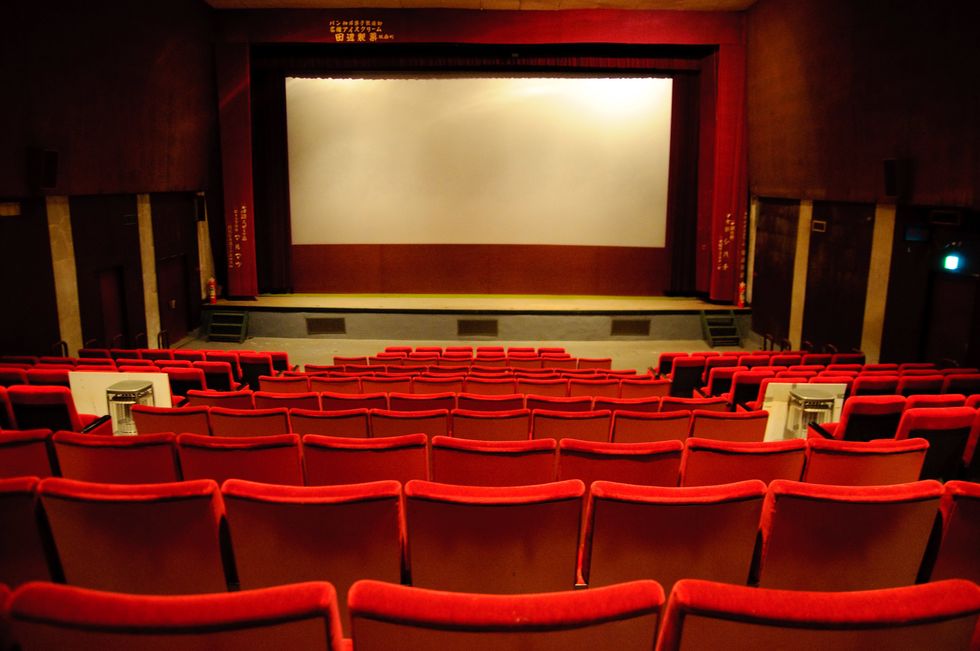 For some reason, the movies are always more magically around this time. Depending on what's playing, the entertainment industry always saves the best movies for the holidays. Take advantage.
Bake 
I mean duh, right? Cooking around the holidays is always so fun. Sugar cookies are the best for this time of year. Doing them up with all the frosting, sprinkles, and sugar you can. Christmas themed of course. There's so much to choose from, cakes, pies, cookies, muffins, spend your afternoon going crazy in the kitchen.